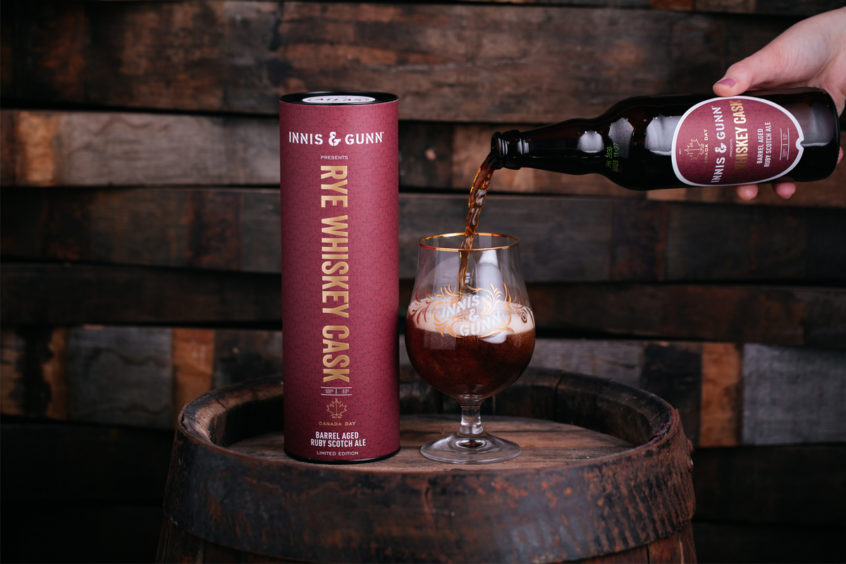 From gorse wine to limited-edition spirits, we round up the drinks products from Scotland that are hot off the press.
Scotland is well known for its varied drinks offering, with numerous breweries and distilleries calling the country home.
From beer to cider, not to mention whisky, gin, rum, vodka, soft drinks, non-alcoholic spirits and more, there's a whole plethora of products waiting to be sampled.
Launching a variety of new expressions and ranges throughout lockdown, many firms across Scotland have turned to social media to make the most of the platforms and get their products in front of consumers.
To give them a helping hand, we've selected some of our favourites from across the country.
With everything from new gin flavours, exclusive whiskies and the hottest new canned soft drink, we've got it all…
---
Glen Moray's Madeira Cask Project
The latest addition to its Curiosity Range of experimental limited editions, the Glen Moray Madeira Cask Project is a single malt whisky matured in ex-sweet Madeira hogsheads for 13 years and 10 months.
Rich in Glen Moray's classic Speyside style, as well as sweet fruits and toffee, the Elgin-based distillery's latest UK exclusive release features just 1,468 bottles.
Madeira is made exclusively on the subtropical Portuguese isle that shares its name, just west of Morocco. Known for its nutty sweetness, balanced by a fresh, tangy acidity, it's these rich notes that give the new Glen Moray expression its distinctive flavour.
The whisky is bottled at 46.3% ABV,  is available in 70cl and retails at £65.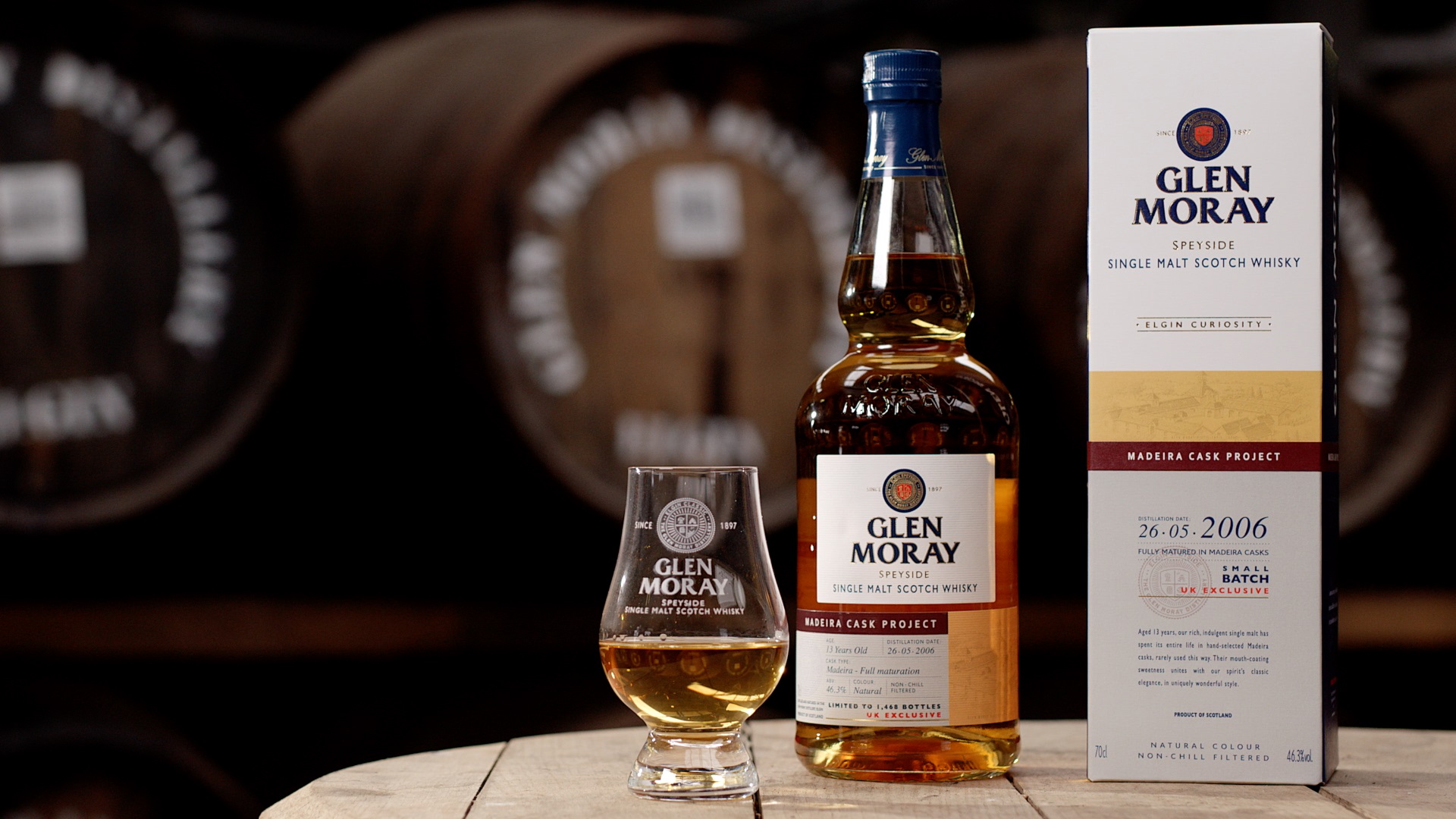 ---
Innis & Gunn's two new beer releases
Scottish brewers Innis & Gunn has released two new limited edition beers – with profits from the sales of one of the styles being donated to the The Care Workers' Charity.
Available from Thursday (June 4) the profits from Scrubs Lager Beer will go to the organisation which provides crisis grants to current and former carers in need. The beer is a 100-day matured version of the firms lager. There will be 24,000 bottles available to purchase.
Celebrating Canada Day, the second brew is Innis & Gunn Rye Whiskey Cask – the latest in the brewer's Atlas Series. Matured in Canadian rye whiskey barrels the beer is now available to enjoy.
A 12 pack of the Scrubs brew is priced at £25, while the Rye Whisky Cask is £7.99 for one 500ml bottle.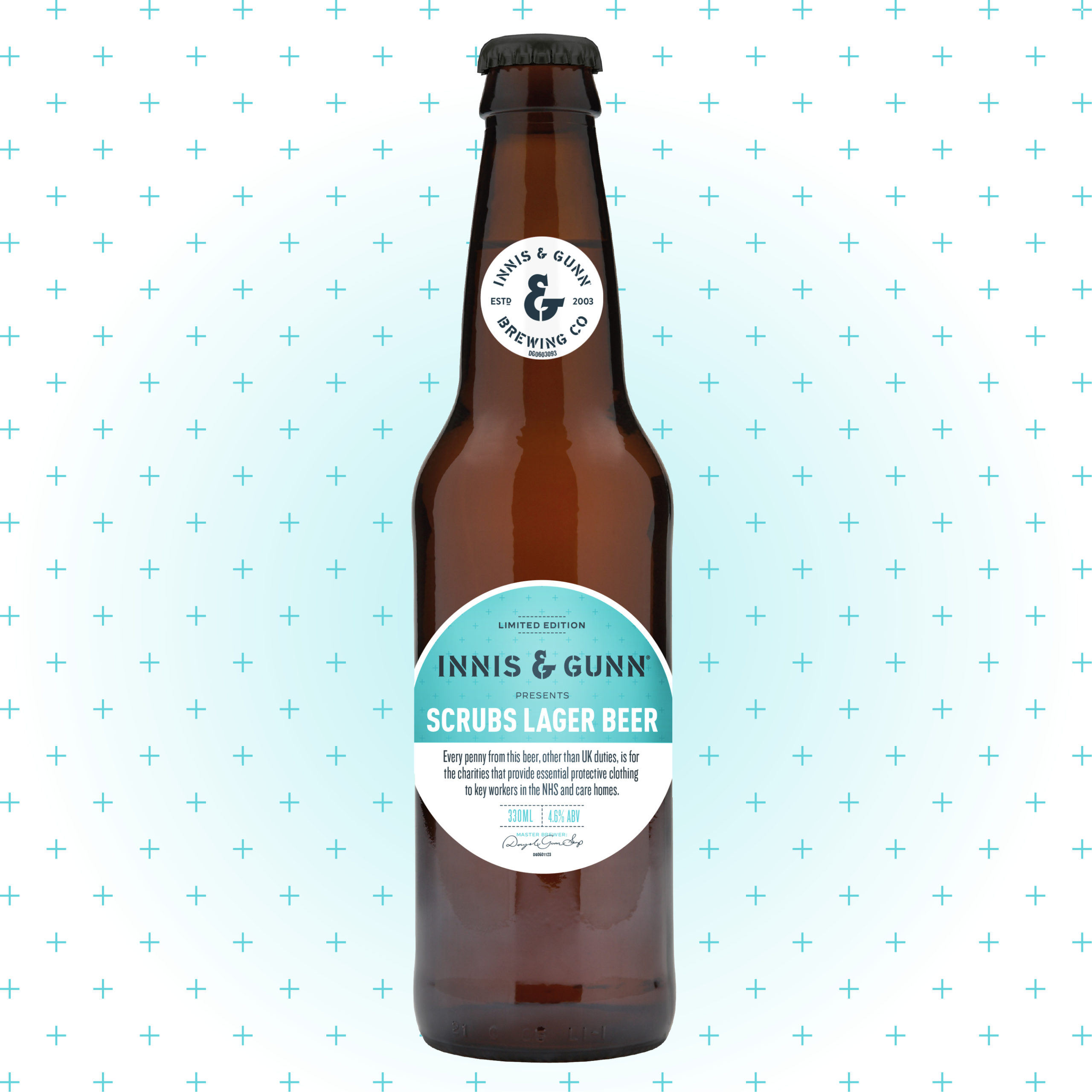 ---
---
Rapscallion Soda's Rhubarb Sour Face Pull
The soft drinks producer has revealed a new seasonal range, launching its S-01 Rhubarb- Sour Face Pull. The first of the range which celebrates local produce from Scottish farms and the summertime, the soda features rhubarb from McDonald Farm in Arbroath.
The low-calorie carbonated drink by Rapscallion Soda is infused with Scottish rhubarb, pink grapefruit zest, Sichuan pepper and raw organic sugar.
The limited edition drink is priced at £32 for a pack of 12.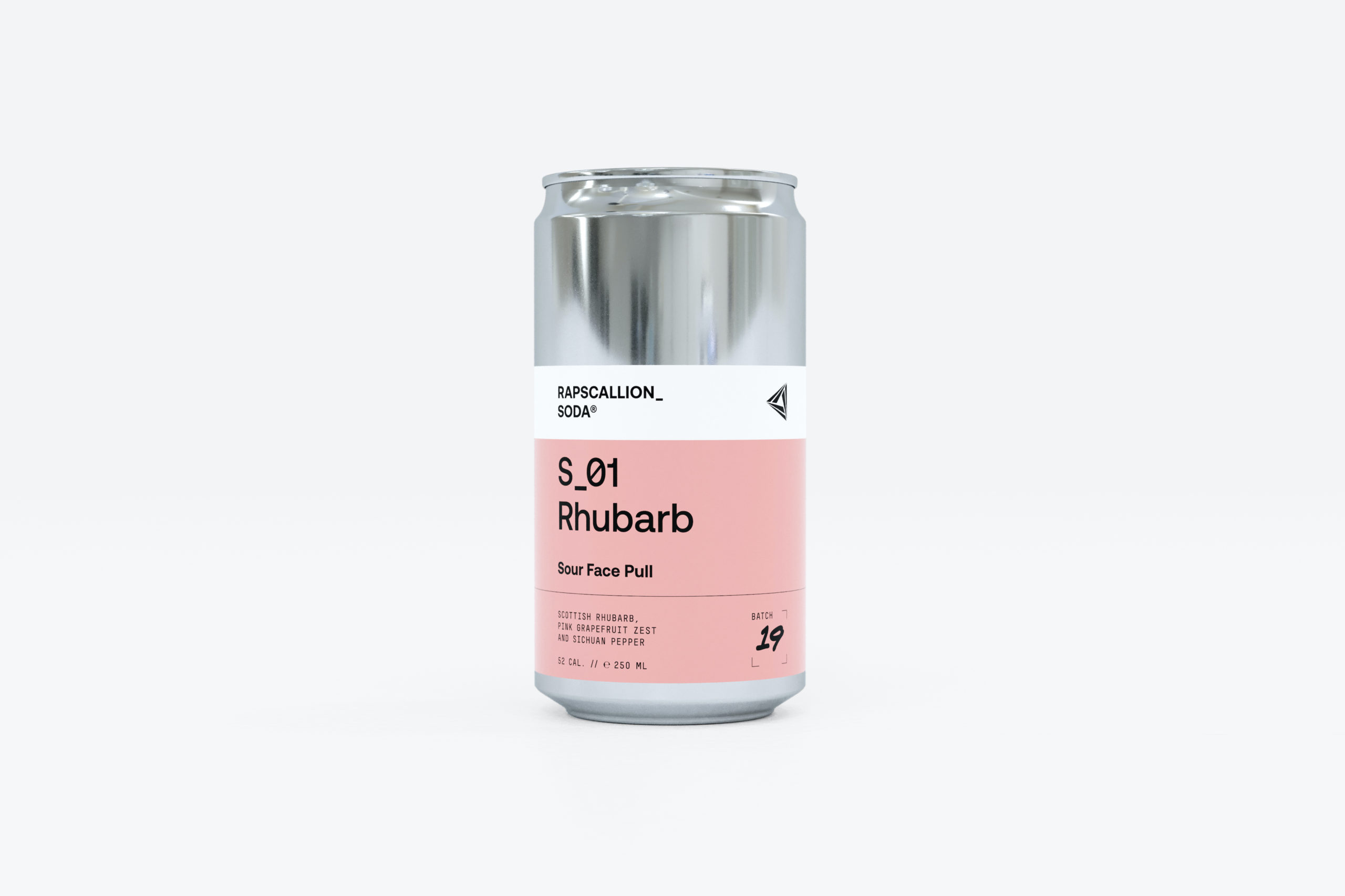 ---
Orkney Akvavit by Orkney Gin
A traditional Scandinavian inspired spirit with 11 botanicals, this product has been distilled eight times.
Orkney Gin Company's first non-gin spirit is in fact Scotland's first akvavit. Boasting herbacious notes with a caraway forward, this complex spirit is best paired with tonic, ginger ale and soda.
A 70cl bottle is priced at £38 and can be purchased here.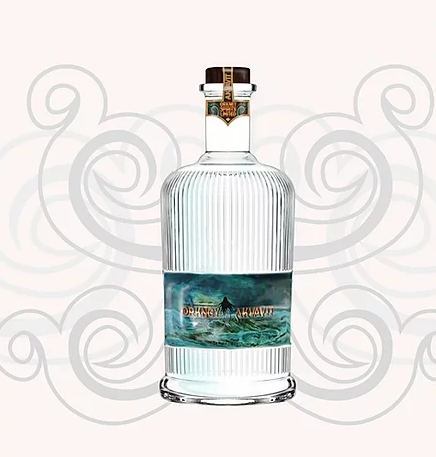 ---
The Wandering Gin by The City of Aberdeen Distillery and The Wandering Bartender
Created by Mark Herbert – The Wandering Bartender – this gin is well-balanced and is full of flavour. Based on organic alcohol, the smooth juniper-based product features botanicals including Moroccan coriander, kaffir lime, orange and lemon.
Created to work well with the flavours found in many classic cocktails, it is easy drinking and bottled and distilled in the city centre of Aberdeen.
The gin costs £34.00 for a 70cl bottle. It can be purchased here.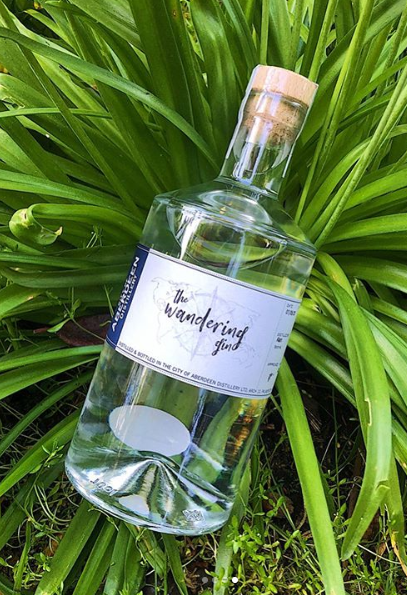 ---
Whin wine by Cairn O'Mohr
In the process of foraging to create the second batch of this beauty, the team at Cairn O' Mohr's seasonal limited edition wine offering changes regularly.
Picking the best fruit and ingredients to be found in the Perthshire area, this is one tipple worth trying out.
Bottles cost around £10 and can be purchased here.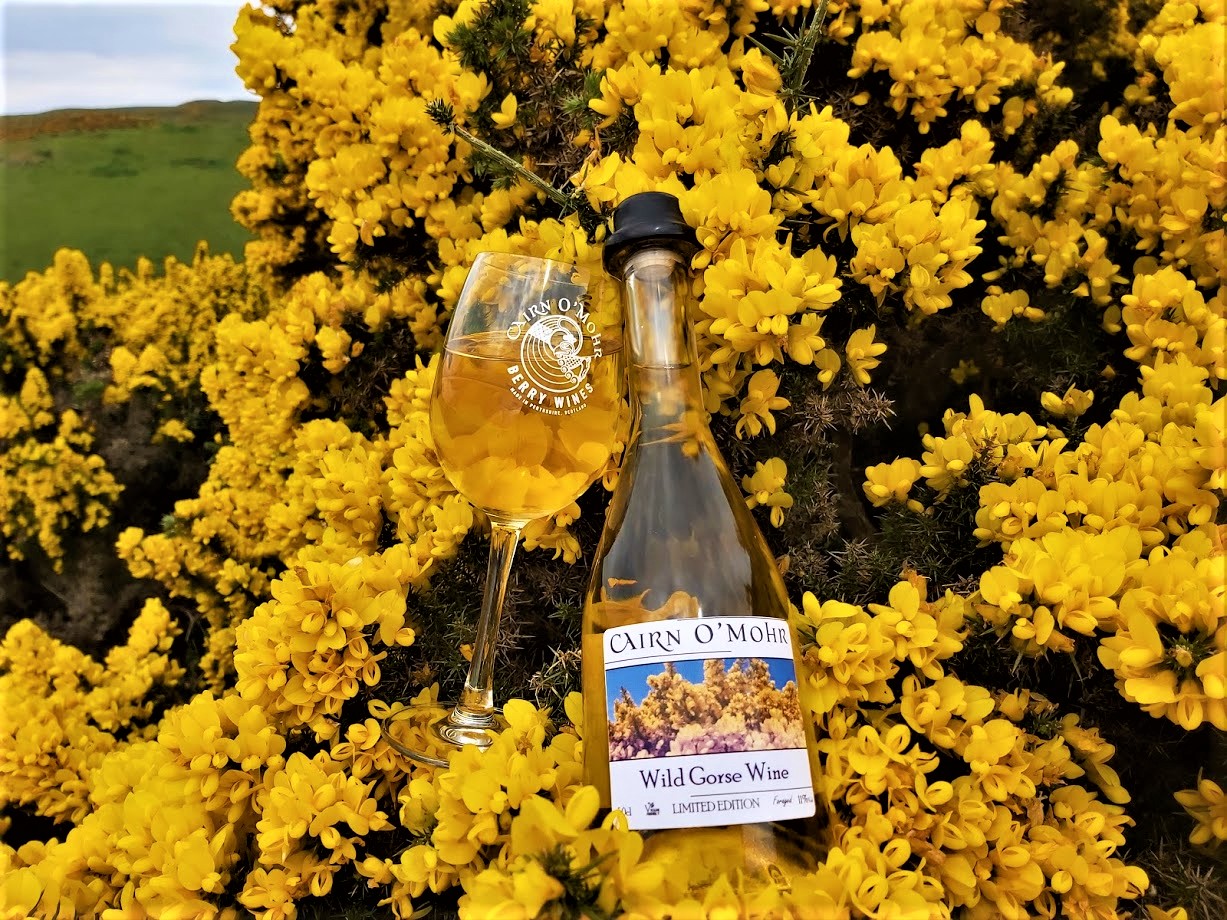 ---
The Glenturret's The Hosh
This 59.4% ABV single cask release of only 602 bottles pays tribute to the Hosh, the beautiful and secluded lands surrounding our distillery since 1775
The 13-year-old expression is rested in a first-fill European oak sherry butt and boasts ginger and subtle fruits on the nose, with a honey, spiced finish on the palate.
Priced at £125 this is a bottle worth savouring. You can purchase the new-release whisky here.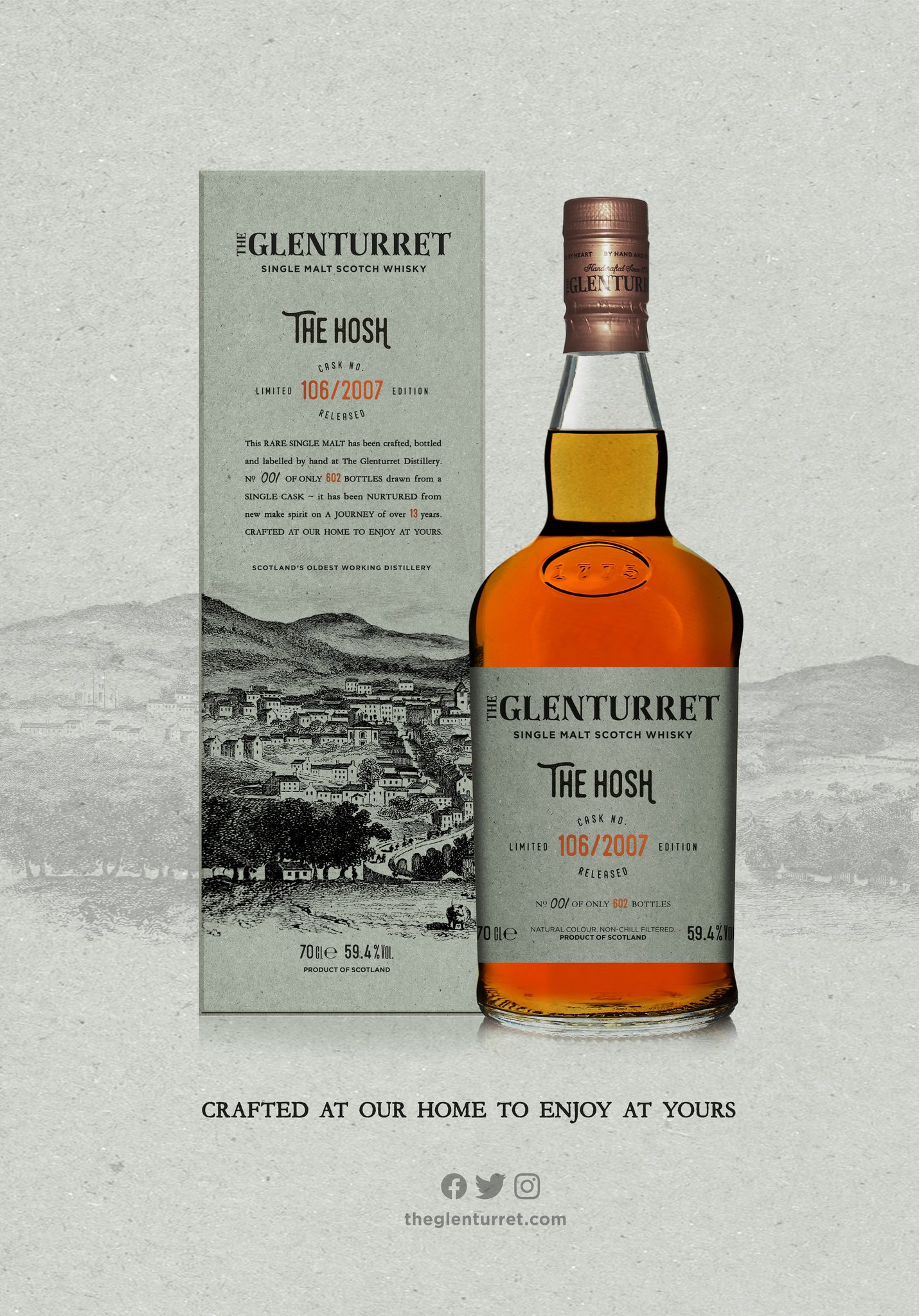 ---
Pickering's Gin new releases
The Edinburgh-based gin firm has revealed three new flavours, and has brought back a sell-out favourite, too, in this latest release.
Gin flavours include strawberry and black pepper, blood orange, lemon and basil and the brand's popular Forget Me Not expression.
Sold individuality, you can also pick up the Perfect Serve Picnic Packs which includes two bottles of gin, tonic and the perfect serve garnish.
Available in Sainsbury's and online, the spirits are handcrafted at the Summerhall venue.
Grab a bottle for the introductory price of £10 for the 200ml bottle here.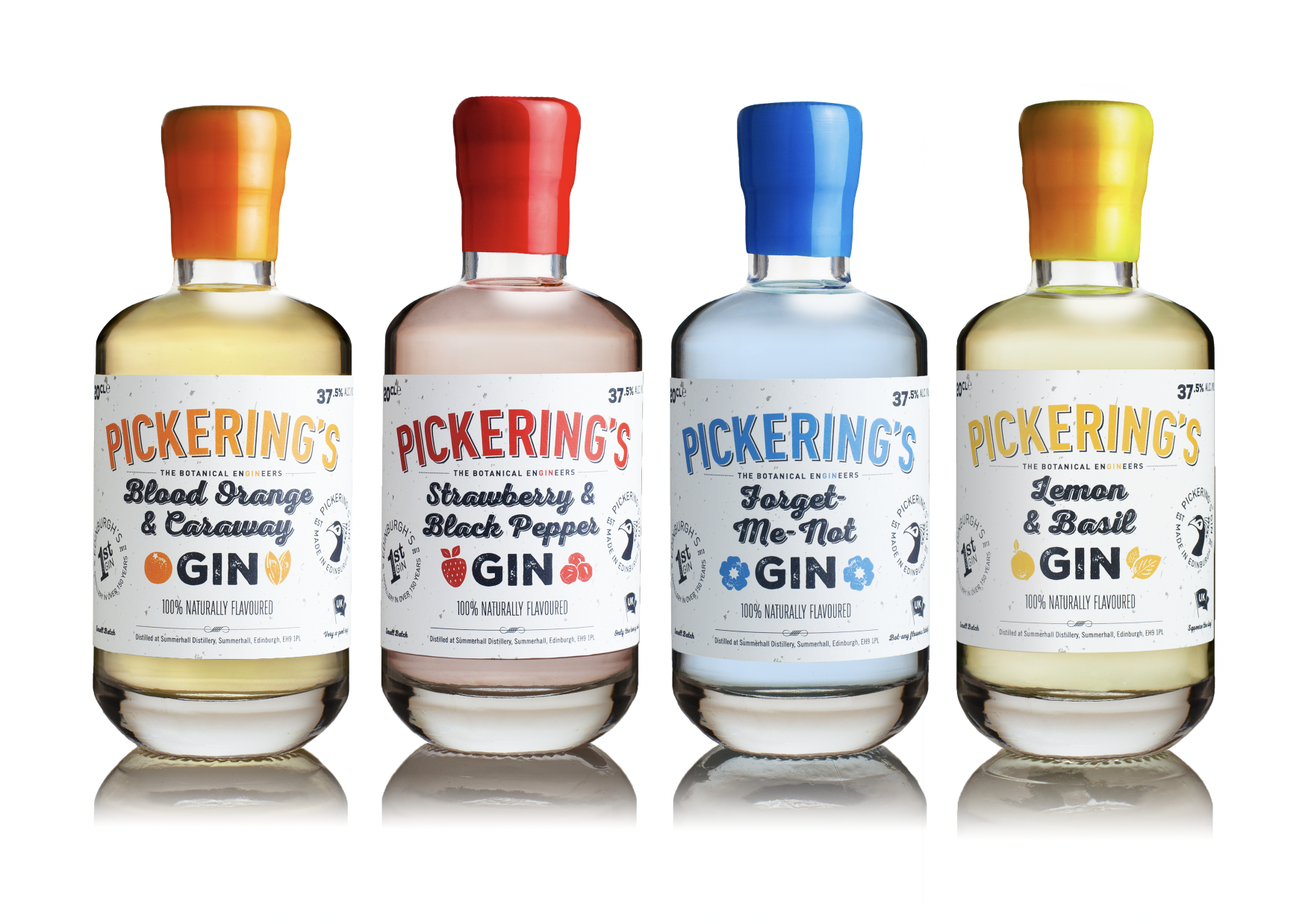 ---
BrewDog's Barnard Castle Eye Test
This New England IPA style beer is dry-hopped and boasts juicy pineapple, mango and zesty lime flavours.
All profits of the beers sale go to funding the production of BrewDog's free sanitiser for the NHS and health care professionals.
Get a box of 12 cans for £16.95 here.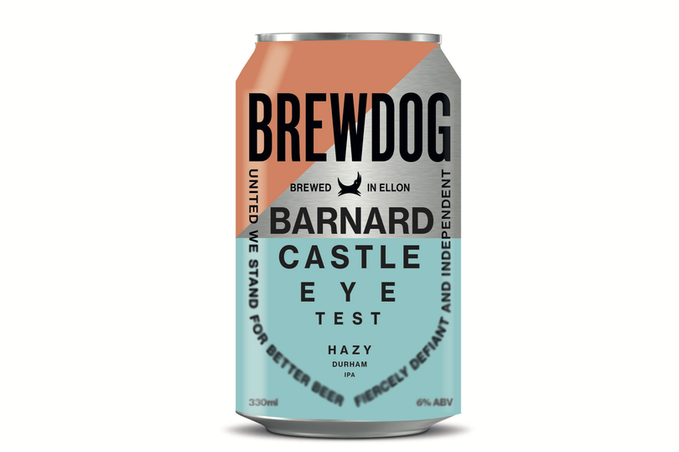 ---
Larch & Honeysuckle spirit by Highland Boundary
Inspired and flavoured by the plants which thrive around the distillery, the spirit is ethically and responsibly produced on the founders' Alyth farm.
Combining honeysuckle and larch, Highland Boundary's new offering has a  light vanilla and fruity aroma that leads through to a smooth citrus and light-spicy taste that lingers long on the palate.
You can pick up a 50cl bottle for £29 here.