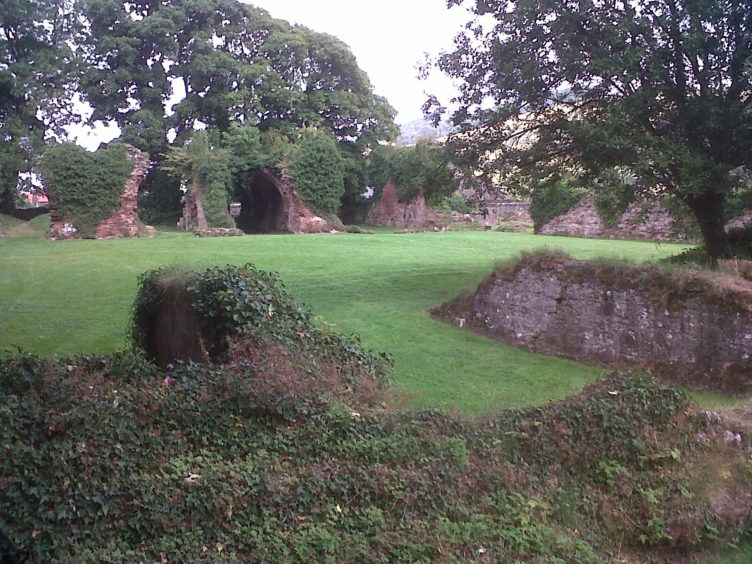 We tend to think that drink and religion have an uneasy, often antagonistic, relationship, with the kirk generally disapproving of drink and, indeed, certain religions and sects openly banning it.
Yet, historically, monastic and other religious orders played a vital role in bringing drink into our everyday lives.
Just where distilling originated is disputed. Some claim it began in China, others say the Middle East, others Alexandria in Egypt. Wherever it started, it seems it came to Europe via what is now Italy in the early Christian era.
Monks from northern Europe and especially Ireland went on pilgrimage to Rome and, when there, drank early distillates, probably crude brandies distilled from wine.
They would have seen how it was made and some took early stills back home and copied them.
And they reckoned that if distilling wine produced this heady liquid we now call alcohol, they could also distil it from fermented fruit juice or beer, widely drunk in lands too cold to grow grapes.
Realising they were on to a good thing, monastic orders monopolised distilling and portrayed the distillate in openly religious terms.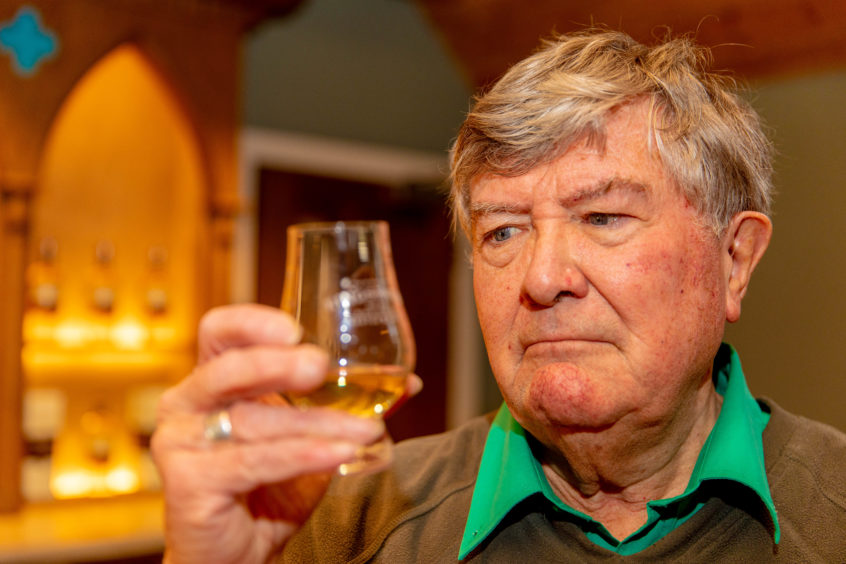 That is why it is called "spirit" in almost all European languages and why certain liqueurs, particularly Benedictine and green and yellow Chartreuse, came from and are still linked to monastic orders.
And we all know Friar John Cor of Lindores Abbey became Scotland's first known whisky distiller.
Following the Reformation and, separately, King Henry VIII dissolving the monasteries, distilling was in theory open to anybody, but initially very few undertook it. The focus then was on brewing beer, for centuries seen as the one "safe" drink. Nearly every castle and stately home had its own brewery and every publican in every pub brewed his own beer.
The most popular spirits here were French brandy, usually smuggled, and after William of Orange took the throne, Dutch genever, abbreviated in English to gin. However, distilling gradually became widespread and so did taxes on all drink.
Whiskies such as The Abbot's Choice and Ye Franciscans reflect the historic distilling role of monks, but they are purely brand names.
Several distilleries possibly sat on ex-monastery sites. One that stood on a former convent site was St Magdalene in Linlithgow, which sadly closed in 1983.
---
Read more in this series…
Amber Lights: Britain in a Bottle – new book is an armchair tour of the UK's distilleries, breweries and wineries
Amber Lights: Did the Spanish flu have an impact on the whisky industry?