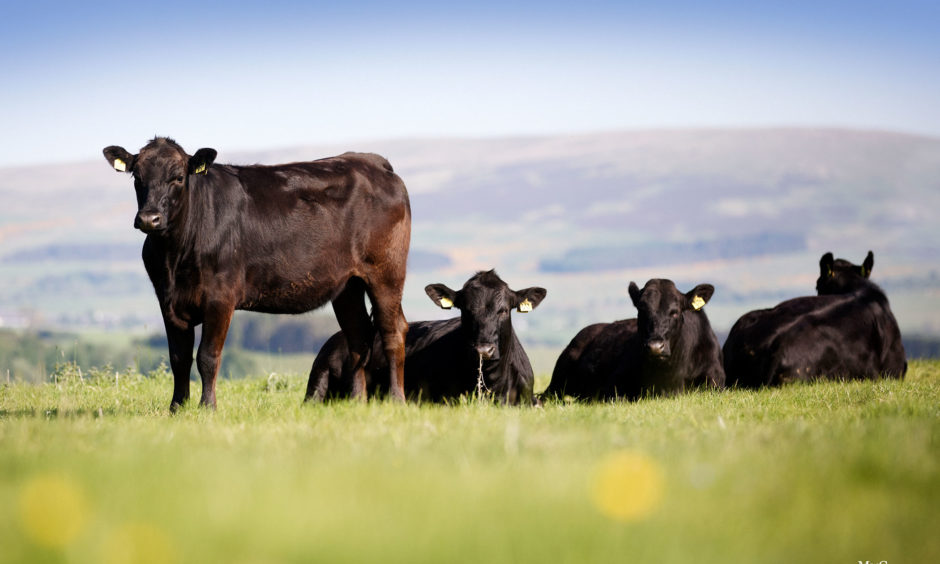 Scotland is best-known for its outstanding larder and commitment to quality, and the same goes for those wagyu farmers bringing a slice of the east to Scotland.
Described as one of the world's most luxury, prized beef qualities, wagyu, which originates from Japan, has become increasingly popular with Scottish consumers over the years.
Big on quality, the country is passionate and well-known for producing the finest red meat in the world, adhering to numerous practices to ensure only the best makes it to market.
Continue Reading
Log in or subscribe to receive exclusive premium content, including expert opinion and insight as well as special investigations, just for our subscribers!
Subscribe