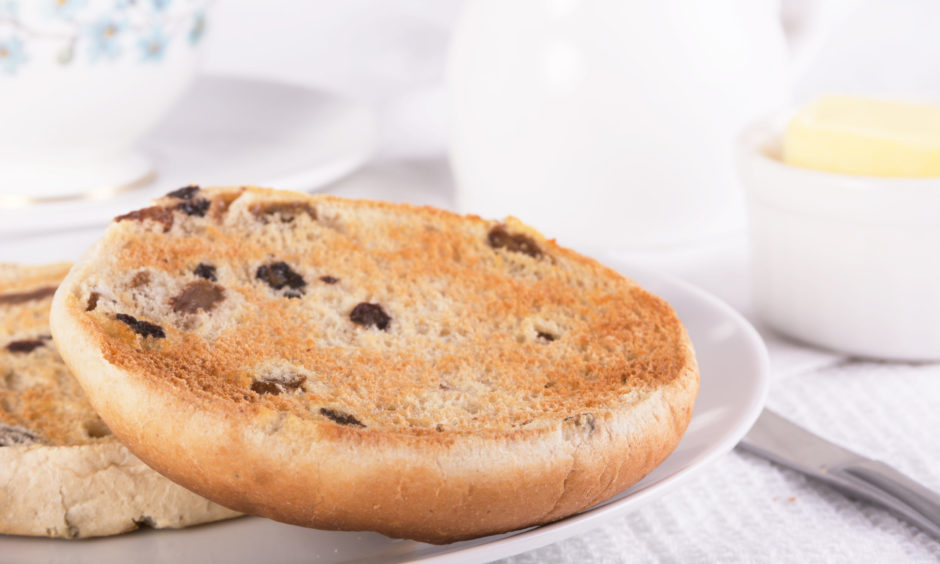 If you're a fan of all things cake or tea-related, then why not give one (or all three) of these easy bakes a go?
Arguably, one of the most important meals of any weekday is that yearned-for tea or coffee break we have with a mid-morning snack.
Even Aunt Kate, the "original domestic goddess", who provided recipes and household tips from the late 1880s to the early 1960s knew this. That's why, in Aunt Kate's Baking Book from 1933, the domestic guru has filled an entire page with tea-cake recipes, which will perfectly complement your favourite hot beverage.
In the book, Aunt Kate says: "Who doesn't like a plain hot tea-cake, melting in the mouth, dripping with butter? Or a fancier one with currants or spice or cocoanut? These recipes will make tea the most popular meal."
If tea-cakes aren't your thing, then why not try out some of her other recipes, from scones and chocolate cakes to pancakes and Irish nut buns.
Below, we've chosen three of our favourite tea-cake recipes that you can still make today: raspberry tea-cakes, breadcrumb tea-cakes and cocoanut (coconut) tea-cakes.
If you choose to make any of these recipes or those featured in previous weeks, we'd love to hear from you – send us an email with a picture of your Aunt Kate Bakes to foodanddrink@dctmedia.co.uk and we'll feature our favourites.
---
Raspberry Tea-cakes
Ingredients
2 cups flour
1 cup milk
½ tsp salt
1 tbsp sugar
4 tbsp raspberry jam
3 tsp baking powder
2 eggs
4 tbsp melted butter
Method
Sift dry ingredients together, add eggs, milk, melted and cooled butter and jam to make a stiff batter.
Put in the milk last to get proper consistency.
Mix all well together, and half fill greased muffin tins, and bake in a moderate oven (we recommend 180ºC) for 20 minutes.
---
Breadcrumb Tea-cakes
Ingredients
2 cups breadcrumbs
2 cups hot milk
1 cup flour
2 eggs
1 tsp butter
1 tbsp sugar
2 tsp baking powder
½ tsp salt
Method
Soak breadcrumbs (in) milk overnight until soft. Then stir until smooth.
Add melted fat, sugar, salt, and egg yolks, beaten lightly.
Add flour and baking powder sifted together. Fold in stiffly beaten egg whites.
Drop in spoonfuls on to a hot girdle and bake until brown.
---
Coconut Tea-cakes
Ingredients
2 cups flour
1 egg
½ tsp salt
1 cup milk
3 tsp baking powder
1 tbsp sugar
½ cup shredded coconut
Method
Sift all dry ingredients together and add egg and milk.
Mix all well together and half fill the patty pans (old fashioned cups used for baking, but a baking sheet will do) and bake in a moderate oven.
---
Read more in this series…
Aunt Kate's Kitchen: Three pancake recipes from the early 1900s that will still hit the sweet spot
Aunt Kate's Kitchen: Two scone recipes from the early 1900s that will taste just as good in 2020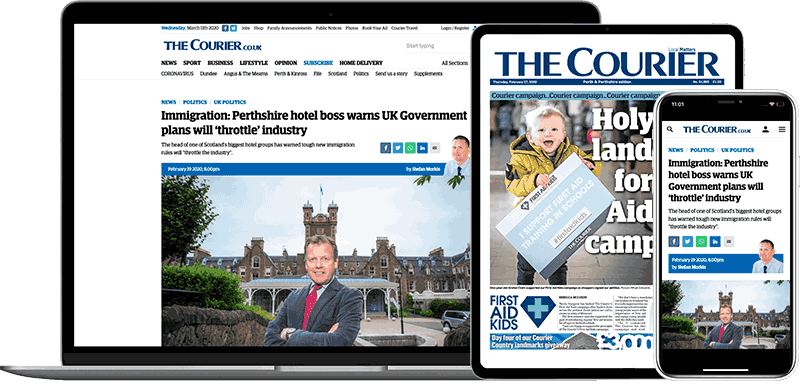 Help support quality local journalism … become a digital subscriber to The Courier
For as little as £5.99 a month you can access all of our content, including Premium articles.
Subscribe