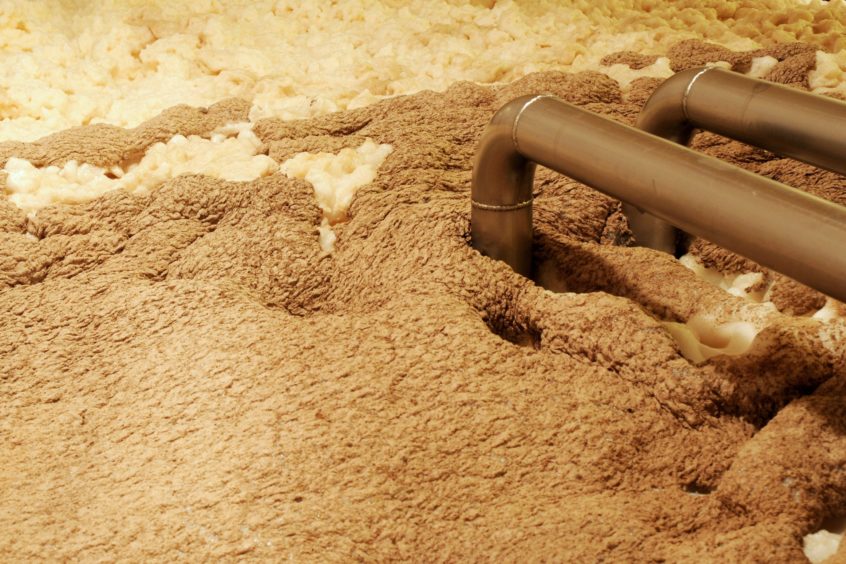 The closure of pubs, bars and restaurants during lockdown brought about an unexpected knock-on effect with a further shortage of yeast – no Marmite.
It is a fact of life that when anything unusual occurs, such as a shortage or glut, it can cause many unexpected knock-on effects.
Indeed, one increasingly rare skill among ministers and civil servants is that of predicting or anticipating unexpected side-effects from a change of policy or circumstance.
However, one of the knock-on effects of lockdown – the total closure of pubs, bars and hotels – is that output of one of Britain's best-known foods, Marmite, has been severely hit. Why?
Well, Marmite is produced from yeast residues of Britain's vast beer-brewing industry. And, with keg and bulk beer sales virtually nil, many breweries were either mothballed or brewing tiny quantities compared to their normal output.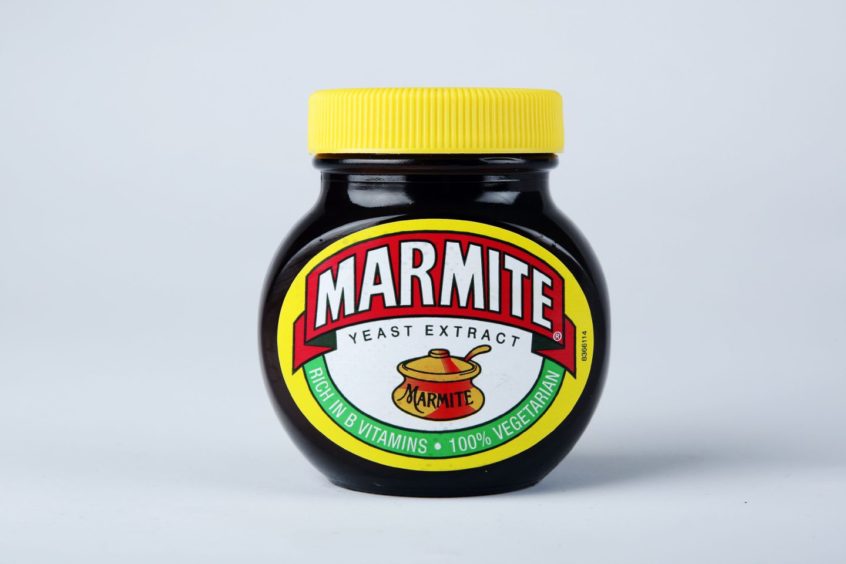 Result: no yeast residues being tankered to the Marmite plant at Burton-on-Trent, so little or no Marmite was being produced. Hence: big shortage of Marmite.
Similarly, there have been many instances where a shortage of either raw materials, fuel or other necessities for making whisky has brought individual distilleries, or even the entire industry, to a standstill.
Distilleries that depend on rivers, streams or lochs for their water can grind to a halt in dry weather or drought. Hence the traditional "silent season" fell in summer, often a time of water shortage and, also, hot weather meant fermentation in the washbacks got too lively and a tidal wave of froth spilled over.
A shortage of barley closed many if not most distilleries in both world wars. Countless freighters bringing grain across the Atlantic were sunk by German U-boats and the rule was that any barley to make alcohol went to the brewers and what was left, if any, went to the distillers.
So malt distilleries closed but grain distilleries largely stayed open, for two reasons. One, they used just 20% barley and 80% other grain or starch-rich crops to make alcohol and, two, they produced high-percentage spirit (up to 95%) needed for the war effort and for medical and other purposes.
In the past, when all distilleries burned coal, a major miners' or rail strike could bring distilling to a halt. Even today, a failed or late delivery of fuel, malted barley or yeast can stop production at the odd distillery.
They might call that their Marmite moment.
---
Read more in this series…
Amber Lights: Blackcurrants from Courier Country farms play their part in global drink company
Amber Lights: Lockdown has turned whisky boom time into gloom time