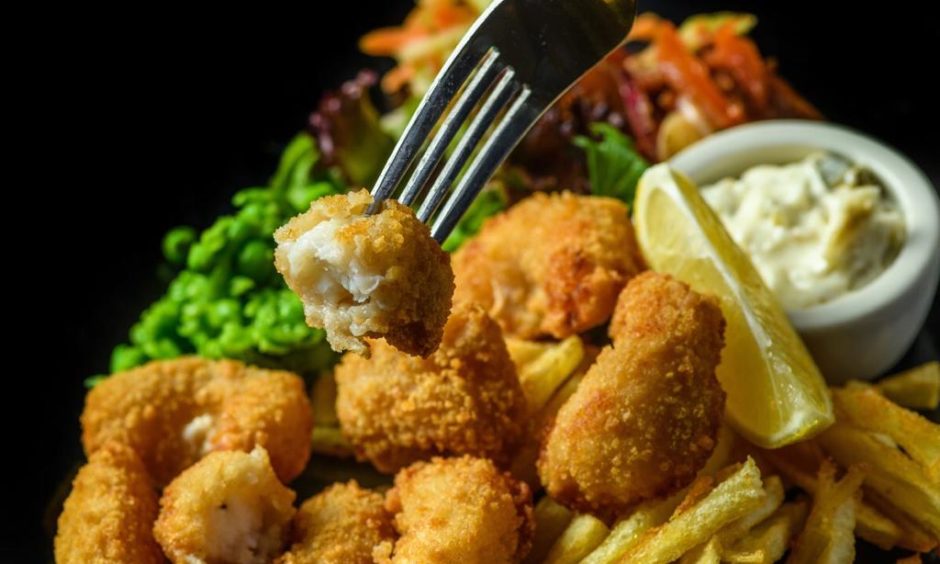 Scotland is best known for its outstanding produce. Here, we take a look at some of the new items hitting the food market.
One of the most innovative and creative industries, the food and drink sector is home to thousands upon thousands of brands all looking to get sales from hungry consumers.
And even though the market can at times seem slightly saturated, that doesn't stop numerous brands launching latest releases, or new companies revealing their shiny unique products.