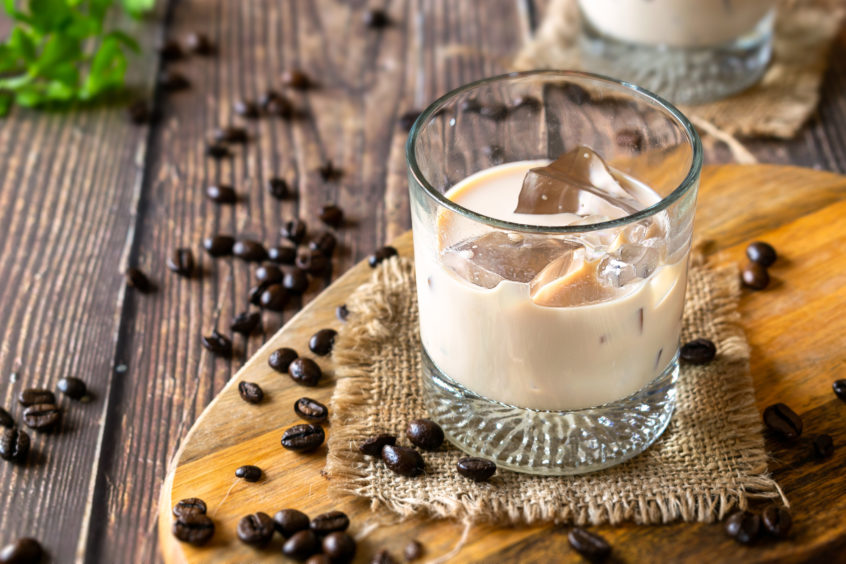 One of the great drinks industry success stories of recent decades has been Bailey's Irish Cream, first concocted by a South African advertising agent working in London by mixing Irish whisky with cream and drinking chocolate powder.
It has since become the after-dinner liqueur choice of millions and has spawned more copycat brands than almost any other.
Many supermarket chains have their own-label Irish cream liqueur, some whiskies now have a cream liqueur stablemate and there are numerous stand-alone brands at prices from around £5 to £15 or more.
So I thought I'd do a run-down of some, if not all, cream liqueurs—but I have not done any tasting. That said, where I have seen independent taste tests, I have quoted them.
Sainsbury's (£12.50 a litre), M&S (around £13) and Tesco (standard £7, De Luxe Salted Caramel £12) do their own-name liqueurs and they generally get good marks in taste tests. However, the de luxe versions from Lidl and Aldi (around £6-£7) have both scored well, as has Iceland's own Irish Cream. Aldi and Lidl also do "standard" versions at around the £5 mark.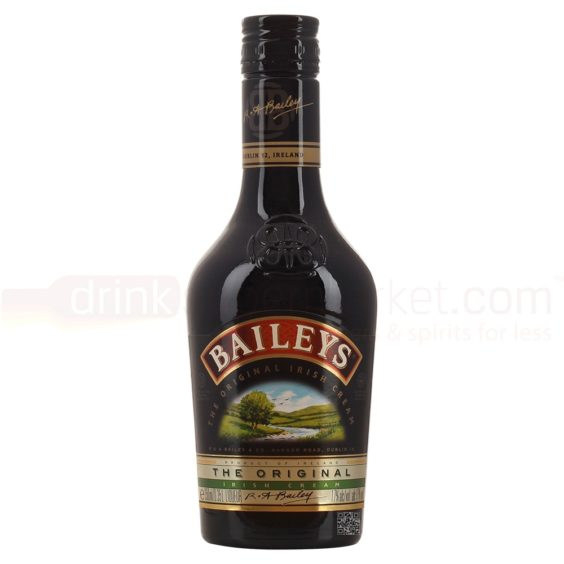 Among many stand-alone brands, Mozart seems to hit the right note, as does Feeney's. And, for all it is among the cheaper variants, Irish Meadow has won good reviews, although not always unanimous.
As a rough rule of thumb, the more expensive brands use Irish whiskey, medium-priced variants use Irish whiskey and "Irish spirits" and cheaper ones Irish whiskey and white wine. That said, most quote alcohol percentages of 14-17%, the strength needed to stabilise the cream without added preservatives.
However, I have seen advice on some bottles to consume the contents within a given period after opening.
If imitation is the sincerest form of flattery, then Bailey's tops the list. Quite apart from other Irish cream liqueurs, they are now being made by the Scots (Edradour), Welsh (Merlin), English (Lindisfarne, Norfolk Nog, Cotswold Cream, Yorkshire Cream) and Americans (Buffalo Trace Bourbon Cream) to name but a few—and I am sure Bailey's clones can be found in many other countries, mainly for local consumption.
Despite the extensive competition, Bailey's, which is part of the Diageo portfolio, continues to thrive and is now available in a dozen-plus different flavours.
---
Read more in this series…
Amber Lights: The crucial part barley plays in making whisky is centuries old
Amber Lights: Lockdown has turned whisky boom time into gloom time