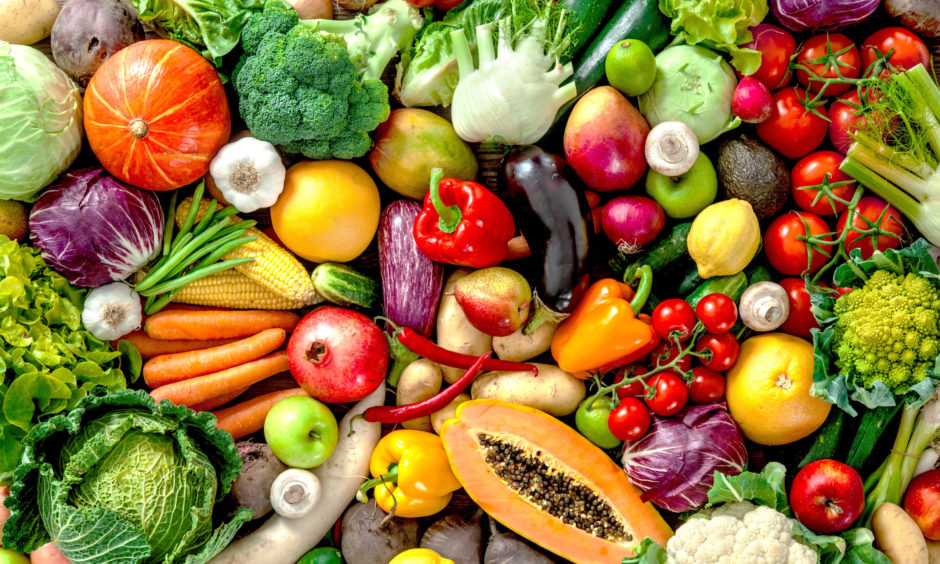 We're constantly told we should be eating more of them, but there are some vegetables people simply cannot stomach. After a recent poll named the most hated, we're inviting you to have your say.
A nationwide poll has revealed what the most despised vegetable in the UK is.
And it probably won't come as a huge shock for people to discover that the humble Brussels sprout has taken the top spot.
Eaten most frequently at Christmas time when servings of the green vegetable encourages lively debate over how well it is liked or loathed, 19% of Brits said they hate the sprout the most.
Behind sprouts in the research, commissioned by Higgidy: The Veggie Cookbook, were artichokes (14%) and celery and aubergine coming in joint third place with 13% of the vote.
In the survey of 2,000 people, beetroot, celeriac, fennel and okra, also known as "lady's fingers", also made the list.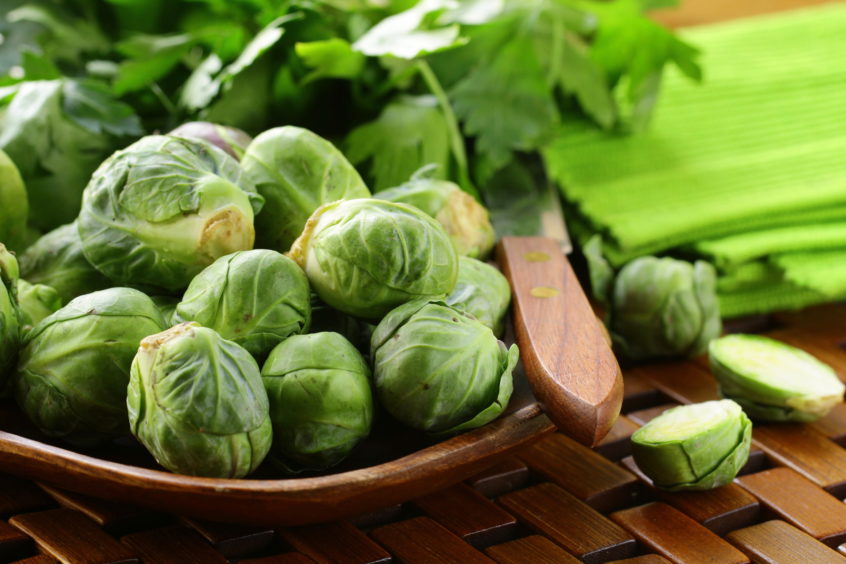 When it comes to vegetables we do like, carrots (30%) emerged as the nation's favourite, followed by potatoes.
Camilla Stephens, founder and author of Higgidy, said: "It's recommended by health experts that our meals should be made up of at least 50% rainbow vegetables and fruits as part of a healthy, balanced diet."
The poll comes a week after it was revealed that although we have fallen in love with our food again during lockdown, a number of us are still not eating enough green vegetables.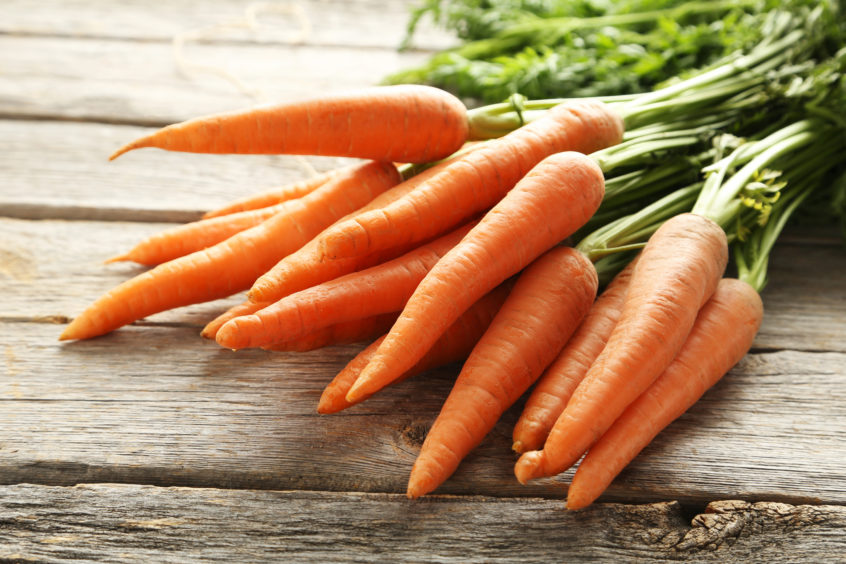 Do you agree with the findings of the research? Why not have your say in our poll.
Do you have some love for Brussels sprouts? Cast your vote and we will reveal the results next week.