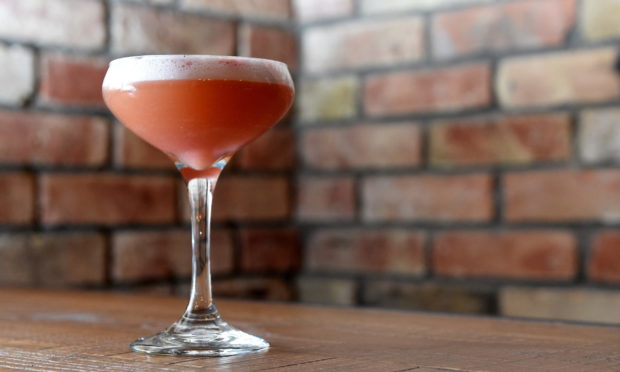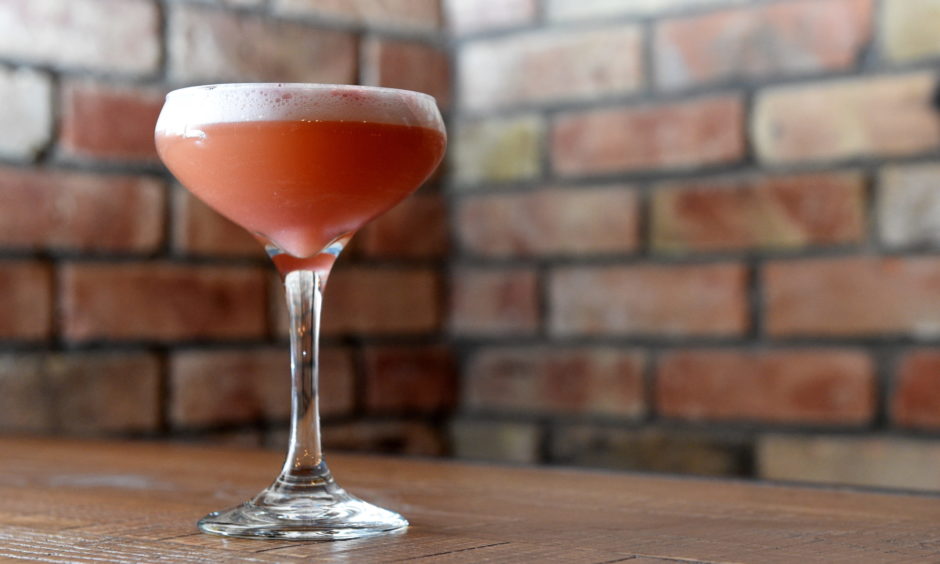 Made using just Chambord, vodka and pineapple juice, this cocktail is quick and easy to shake up.
When it comes to impressing your friends with a classic cocktail, the French Martini is a must.
And when all you have to do is add three ingredients into a shaker and shake to your heart's content, it really is a no-brainer when looking for a quick drink to fix up.
A combination of fresh pineapple juice, vodka and raspberry liqueur Chambord, this classy number from The College is sure to hit the spot.
Invented in the 1980s by Keith McNally, the French Martini has grown in popularity over the years due to its sweet delicious taste.
Finished with raspberry puree garnish to make it look even more appealing, try making your very own one at home following the bar's seamless recipe below.
---
French Martini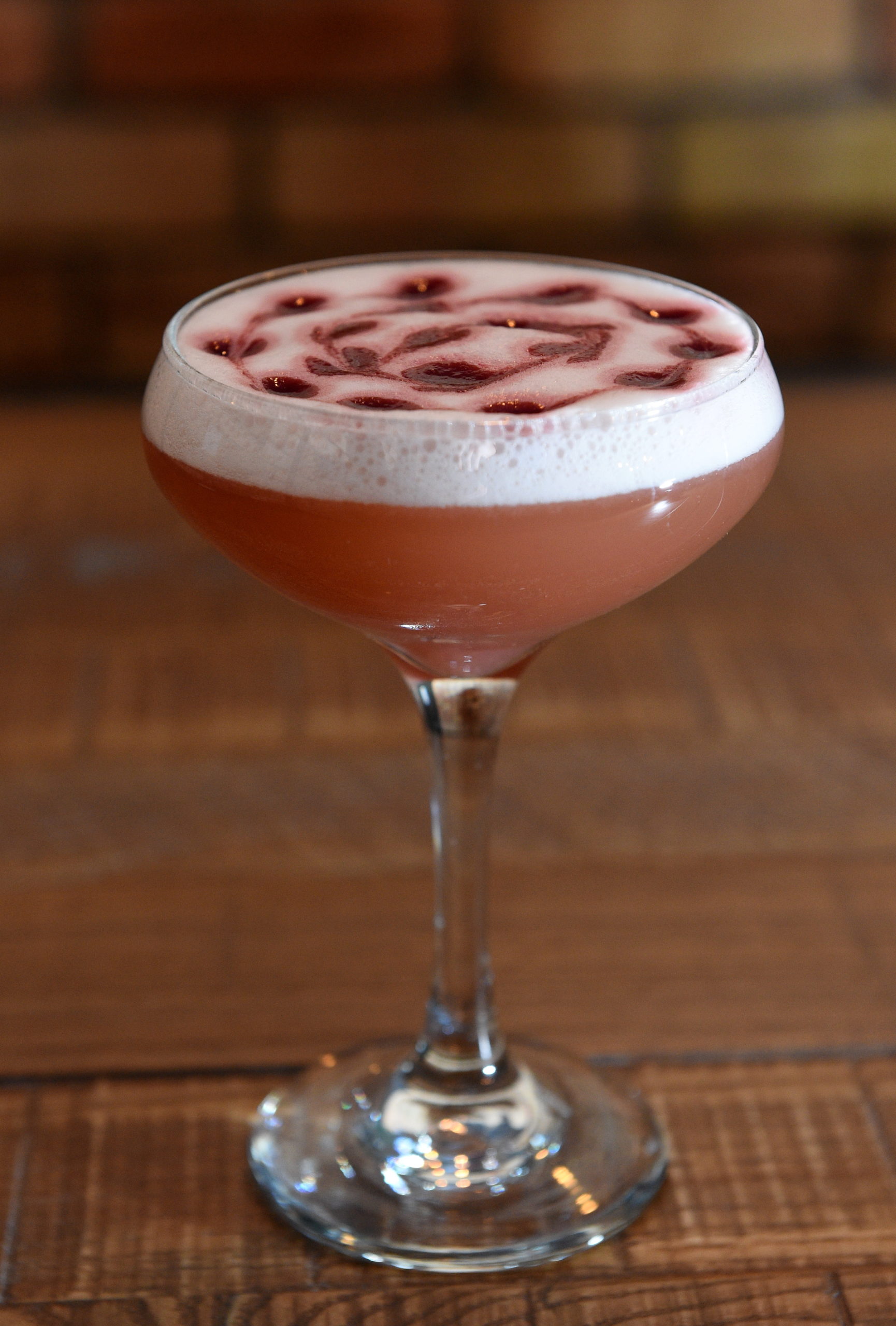 Ingredients
37.5ml of vodka (shot and a half)
25ml of Chambord
75ml of pineapple juice
Raspberry puree for garnish
Method
Pour crushed ice into a coupe glass and put it to the side.
Pour all of the ingredients into a shaker with ice and shake.
Empty the crushed ice out of the glass.
Strain the liquid into the glass.
Let the foam set on top and then put dots of the raspberry on top in a circle.
Take a straw through the dots to create a squiggle design.
---
For more in this series…
Cocktail of the Week: Irn-Bru fans will love this gin-based creation
Cocktail of the week: The best margarita to drink on National Tequila Day