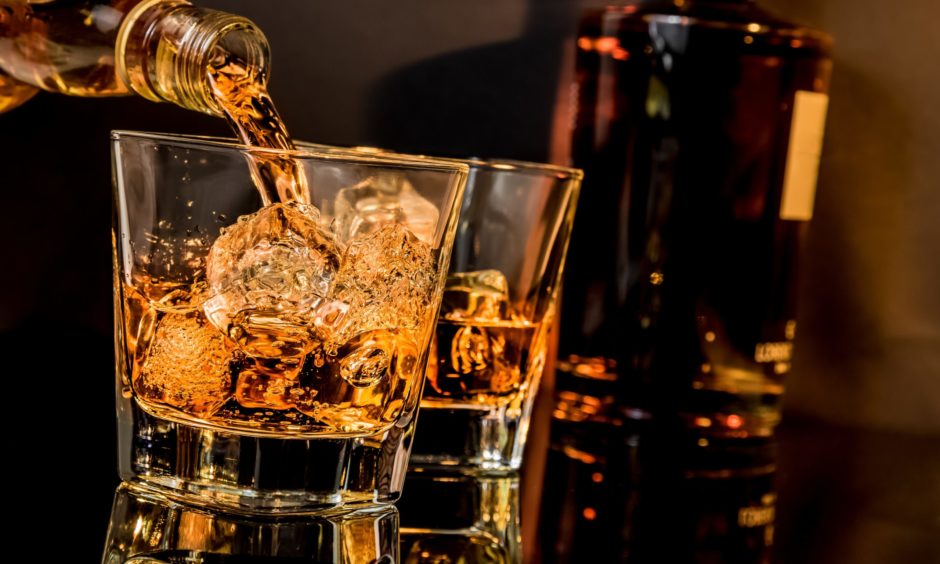 Want to take part in a whisky auction but don't know where to start? Julia Bryce spoke to the team behind Whisky Hammer to get some top tips.
You've come across an unopened bottle of whisky and you want to try and sell it online, but where do you turn? An online whisky auction of course.
Featuring everything from rare and unusual expressions to drams by some of the leading household global brands, you can find a whole library of whiskies to browse through.
Established five years ago by brothers Daniel and Craig Milne, Whisky Hammer, which is based in Ellon, Aberdeenshire and specialises in malt whisky auctions, is just one of the many approved sites where you can pick up or sell a bottle of Scotland's national spirit.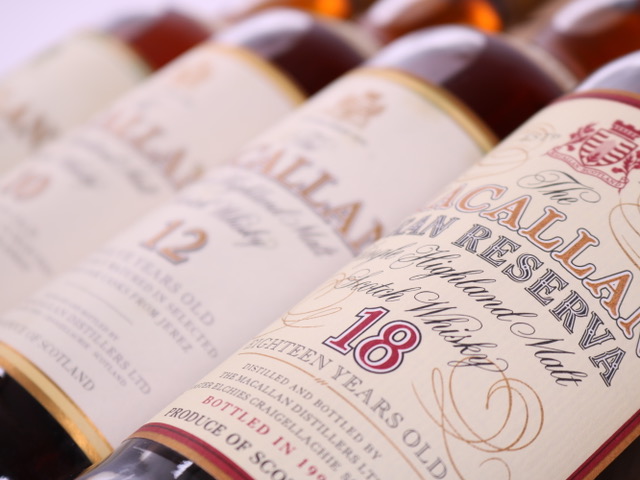 Daniel said: "We receive bottles from people who are looking to sell whisky from all over the world and that may very well be a whisky drinker who buys themselves different expressions over time, or maybe they have collected it for years and are selling part of their collection."
Running a monthly auction, bidding is open for around 10 days each month, giving budding buyers and keen drink enthusiasts a chance to pick up something unique. But it's not just limited-edition bottles that buyers can bid on, for those testing the waters, there's plenty of well-priced well-known expressions available to browse too.
Daniel added: "There's a huge range and it's not just really expensive bottles, people who are looking for an everyday whisky can bid £30 for a bottle, but at the same time we've got investment-grade items which go for £10-20,000."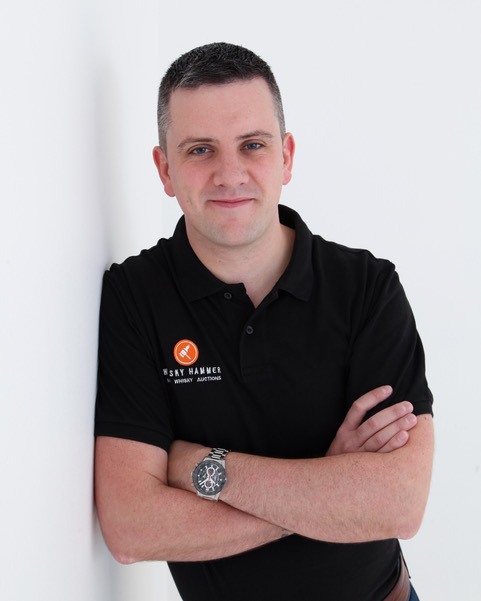 "The bottles come from every corner of the world. We're lucky enough to see some fantastic vintage bottlings. Our team takes the professional photography and writes the information on the bottles on the site. We host an auction once a month and it runs for roughly 10 days and people from all across the world come on and bid. At the end of the auction we ship on the bottles to the new buyers.
"We've seen bottles go to Beverly Hills, New Zealand, Australia, Singapore, Hong Kong, Taiwan and South Africa. The bulk of the bottles do go to UK and Europe, around 40-50% of the bottles get sent outwith Europe."
With whisky auctions seeing bottles sell for tens of thousands, Daniel says it is well-known Scottish and Japanese brands which tend to be the top sellers.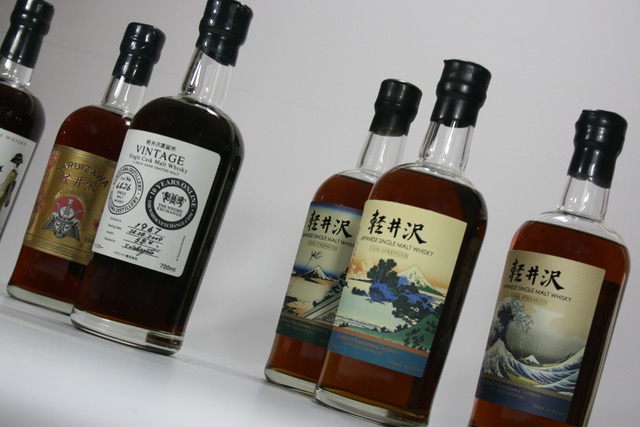 "The most expensive bottle we sold was £58,000 for a bottle of Macallan 52-year-old. Last month we sold our biggest ever lot which was a cask of Macallan 30-year-old and that went for £217,000. There's some pretty incredible stuff," said Daniel.
"Some people taking part in the auctions are big time whisky collectors with incredible collections. People take this very seriously and will trade bottles when they see fit. Some are doing it as a hobby, and many buy two and sell one when visiting places like airports etc. There's also people who sadly lose a loved one and inherit a collection so they then look to sell it.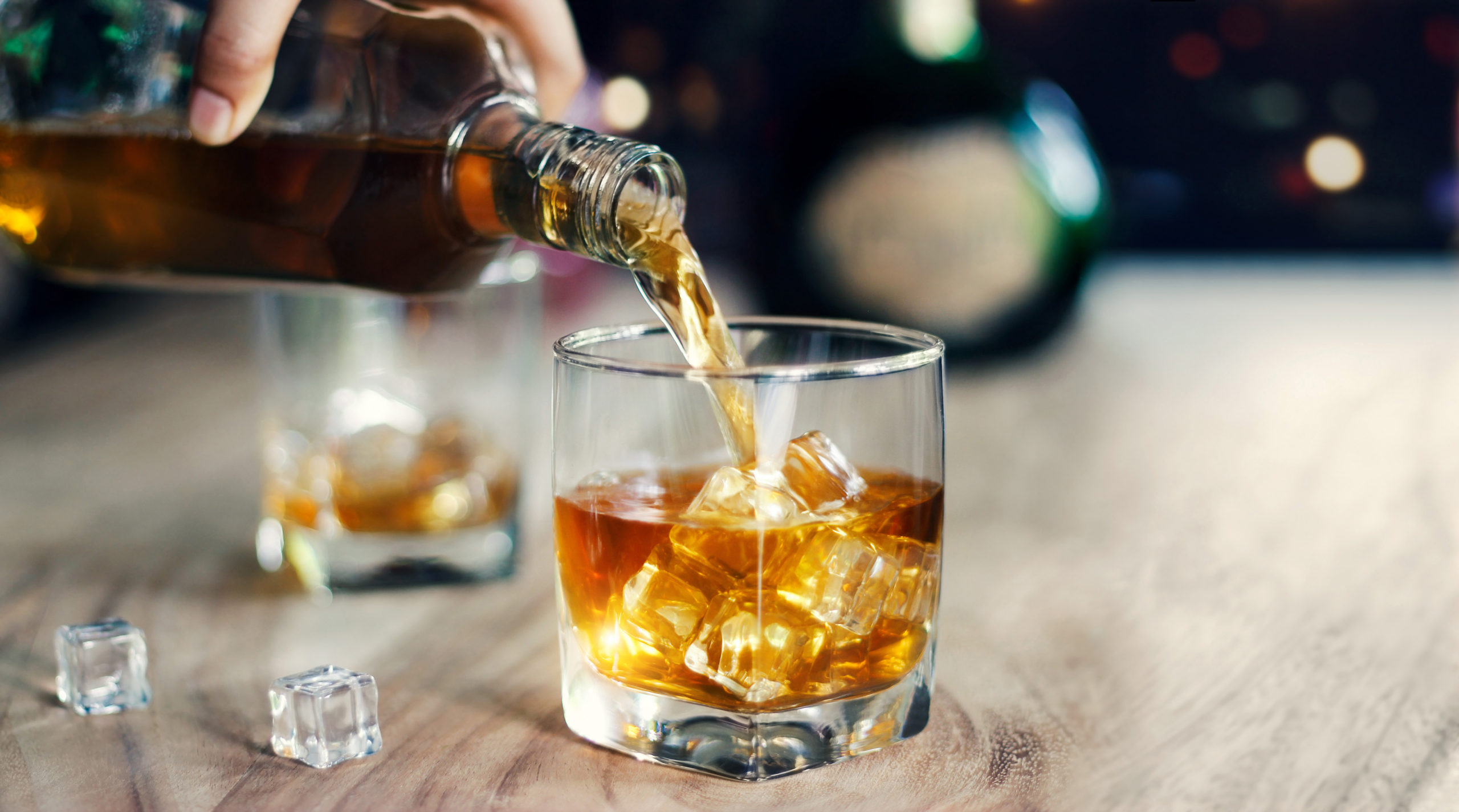 "We have sold some of the iconic Black Bowmore which is known as being one of the most sought-after rare whiskies. We've sold three or four of those in the past. When you get bottles like this through, it's really history in a bottle. They aren't the highest value we've sold, but I find them the most interesting.
"We've also sold a lot of Karuizawa Japanese whisky. The distillery is actually closed and there's only so many bottles in existence and once they are gone, they are gone. We sold a 42-year-old Karuizawa bottle.
"Since 2015 the price increase for some of the bottlings, particularly Macallan and some of the Japanese distillers, has been insane. People are seeing really good returns on their investments."
---
Daniel's tips for taking part in a whisky auction:
   1. Stick to distillers who sell well
"There are certain distilleries who do better than others. If you stick to the reputable brands like Macallan, Dalmore, Springbank, all the bigger ones, a lot of these are reasonably safe investments if you're looking to invest."
  2. Look at auction history
"Check out the website's price history and you'll be able to see where the price has moved and that will give you a good indication."
  3. Decide if the bottle is for drinking or investing in
"If you're looking for bottles to drink, you're better sticking to the bottlings from regions you like. Use that to filter down to the brands you like. There's so many to try and they are all very different. If you don't like peated Islay, then try the sweeter Speyside."
---
A guide to buying or selling whisky online
Step 1: Register on the website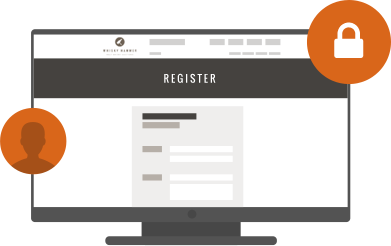 Most auction sites will ask you to register before you buy or sell. Some offer free registration for sellers, but for buyers there is typically a one-off registration fee of around £5.
Step 2: Search auctions or get a valuation
Auction dates are also shared in advance on the websites so you can browse to see what's coming up. If you're looking to sell, many sites offer free valuations and advice and may offer valuation reports for insurance purposes.
Step 3:
If you're looking to sell, once you have your valuation, most sites will guide you through how to sell your item. For those looking to bid, all you have to do is enter your maximum bid into the "place bid" box. Sites will typically automatically increase the bid level of the lot incrementally (see table below) until it reaches your maximum bid.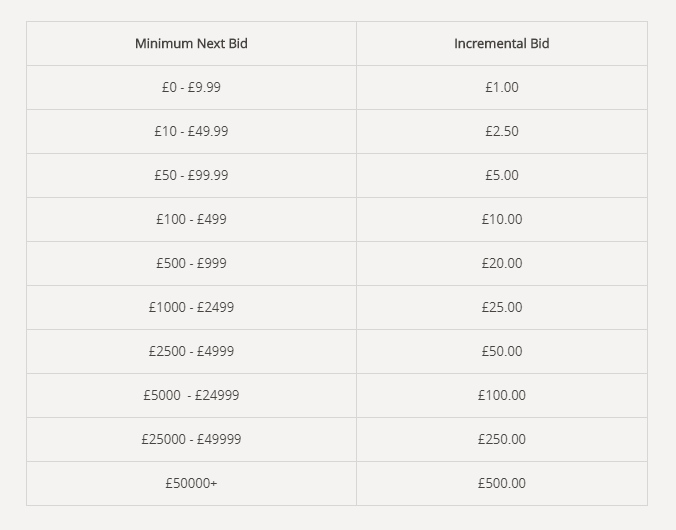 Step 4: Payment
You will be notified by email if you win the auction and will be sent a link for payment. This is where you will add in any delivery requirement. If you are selling, you will be notified as to the amount your bottle sold for as well as payment details. Remember to check before selling what the commission taken for the site you've registered with will be to ensure you're happy.
Step 5: Shipping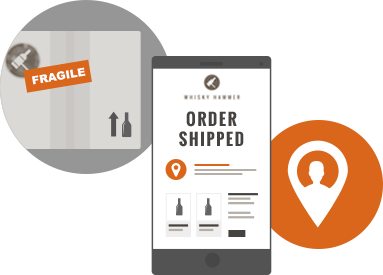 Most auction sites offer international shipping to many locations, but not all so it is important to check that your location is on the list.
For Whisky Hammer auctions, if you live locally to the Ellon-based business you can pick up your order for free. You will have to provide a collection date at the checkout and collection is from 10am to 5pm Monday to Friday.
---
For more on whisky…
So you want to become a whisky connoisseur? A step-by-step beginner's guide to conquering the spirit
How the Scotch whisky industry is sheltering itself from the coronavirus storm