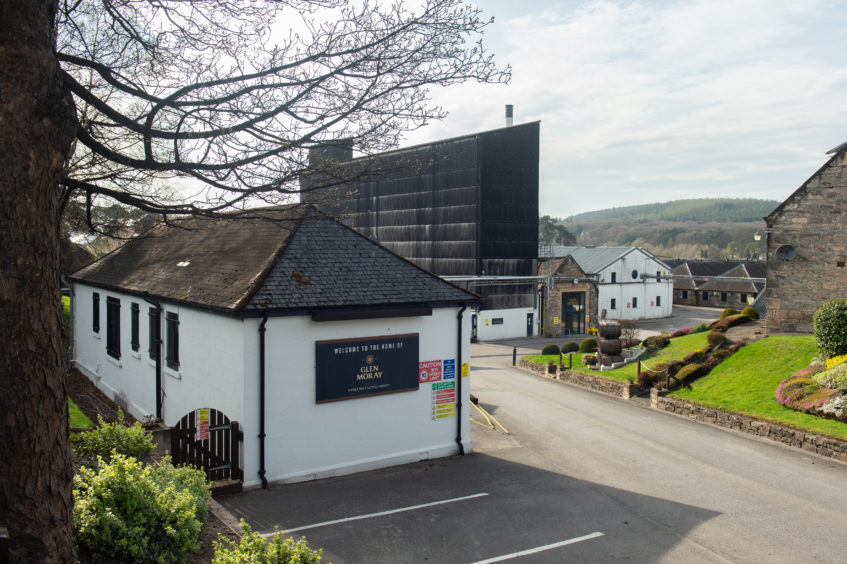 Whisky expert Brian Townsend tries out some new offerings from Glen Moray and it's safe to say he was impressed.
I recently commented that Glen Moray was one of the few single malts that largely stuck to one expression, unlike many other distilleries that market a dozen or more expressions of their malt, involving different ages, casks, finishes and (of course) prices.
Well, Glen Moray seems to be increasingly "going with the flow". A few weeks ago I sampled their Madeira-casked malt and now they have launched three more special single-cask bottlings – and very good they are, too.
All three were distilled in 2003-04 and bottled at cask strength. One has been chardonnay-casked, the second burgundy and the third chenin blanc.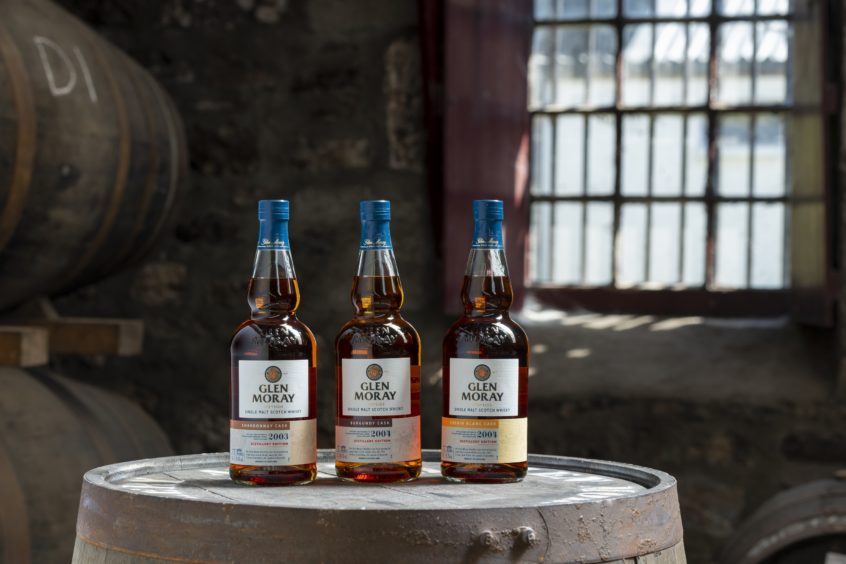 Different tastes
The trio are very different to each other, proving that individual wines from different grapes leave highly individual residue flavours in the oak staves that produce utterly independent single malts, even though all were filled with spirit from the same distillery.
I had expected the burgundy malt (distilled 2004, and 60.1% abv) to be the punchiest but, to my surprise, it was the lightest of the three, on both nose and palate.
The supplied tasting notes mention marzipan and lemon grass with a certain earthiness, and I enjoyed its subtle lingering aftertaste.
The chardonnay (2003, bottled at 58.9% abv) is fuller-bodied and slightly sweeter with hints of peaches, pineapple and white pepper, and dry wood spices in the finish. Totally different from the burgundy and definitely a good after-dinner malt.
Finally, the chenin blanc (2004, bottled at 60.3% abv) struck me as powerful, quite sweet and the punchiest of the three. The tasting notes mention camomile tea, ginger and Seville oranges and I could have listed several more. Possibly a malt for special guests and special occasions.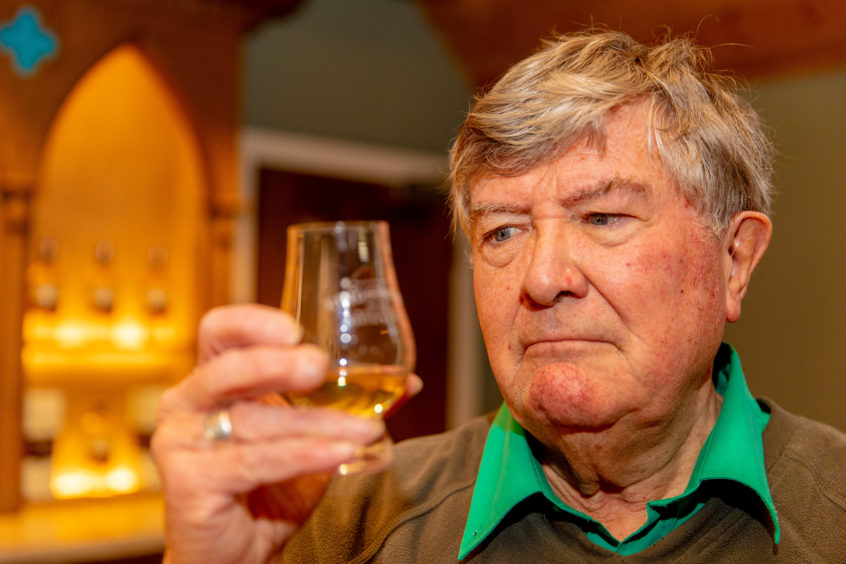 All three are priced at £85 and are available to buy at the distillery in Elgin (open from Monday to Friday, 9am to 5pm) or can be ordered from visitor centre manager Iain Allan and his team on 01343 550900 during the same hours.
If you want to visit, please pre-book tastings and café visits as the distillery is observing social distancing and other measures.
Glen Moray is part of the independent French spirits group La Martiniquaise, founded in 1934 and currently has a large brand portfolio of whiskies, rums. brandies, ports, wines and French spirits.
Read more…
Amber Lights: Raising a glass to the once-popular whiskies we've lost over the years
Amber Lights: The crucial part barley plays in making whisky is centuries old