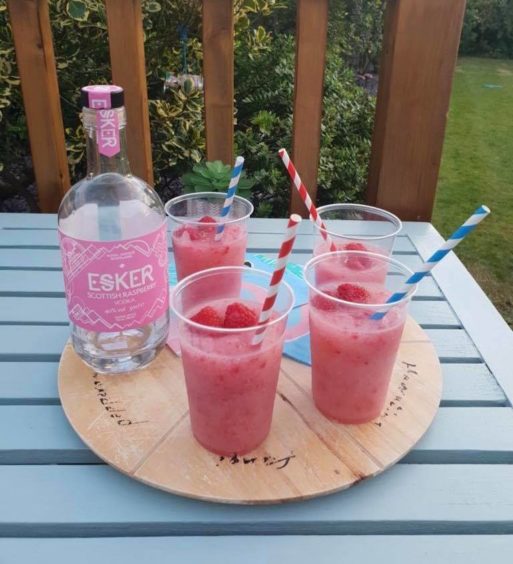 Summer may be on its way out, but that doesn't mean we have to stop drinking fabulous fruity frozen cocktails.
While the weather may not have been on our side for the majority of the summer, the drinks industry has continued to deliver with delicious flavoured spirits and various new products hitting the shelves.
One drinks brand continuing to add to its portfolio of products is Esker Spirits in Aberdeenshire.
Launching its first flavoured vodkas recently, the two expressions, Scottish raspberry and orange and pomegranate, are widely available in Sainsbury's across the country and can also be purchased online.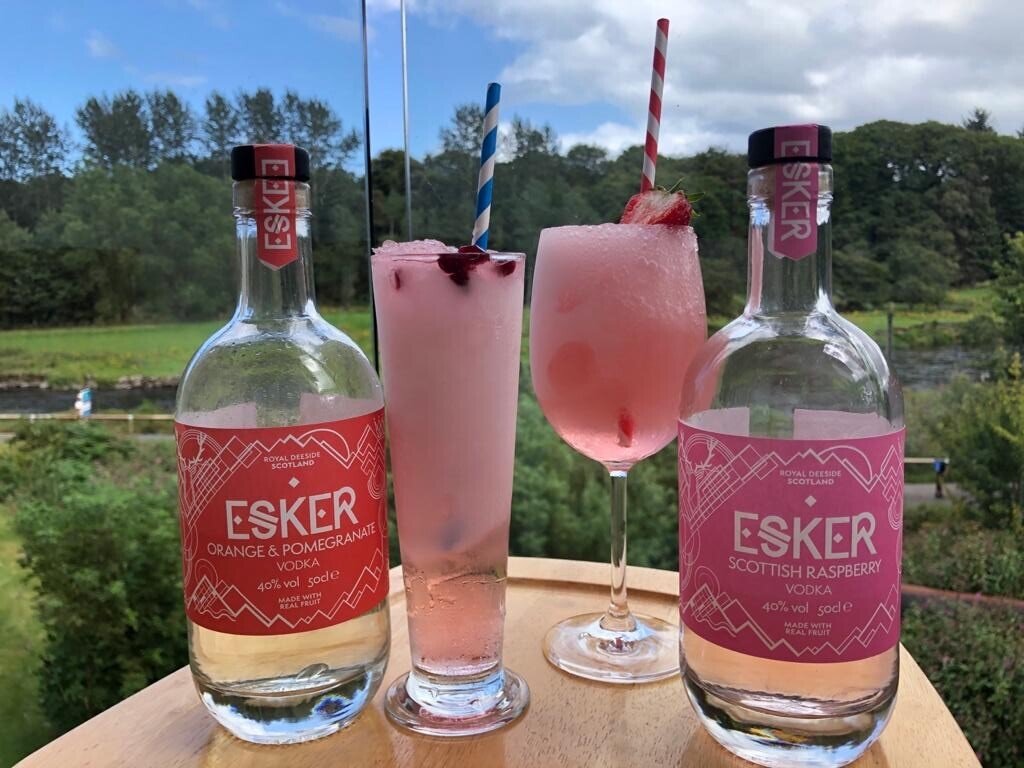 This week's Cocktail of the week features the raspberry flavour which has been turned into frosé.
A crowdpleaser and party favourite, the frozen rosé concoction can be easily shared with friends when made in batches.
Just remember, when making frosé, invest a little more in middle of the range or top quality rosé, rather than the really cheap stuff as the overall taste will be much more enjoyable.
If you like your drinks sweeter you can add a little honey or sugar syrup. You can also go a little heavier on the berries, too, adding them in for extra flavour or to garnish the drink.
---
Esker Spirits Frosé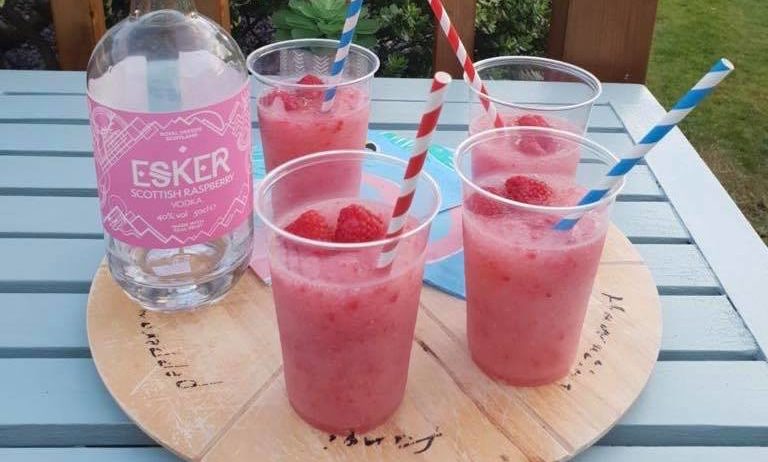 Ingredients
1 bottle of rosé wine
20ml Esker Scottish Raspberry Vodka (per person)
Handful of frozen berries of your choice (get some extra to garnish)
Zip-lock bag
Method
The night before you want to enjoy some frose, pour one bottle of quality rosé wine into a zip-lock bag and freeze overnight.
When you are ready to make the cocktails simply combine Esker Scottish Raspberry Vodka (20ml per person) with frozen rosé wine by placing it in your blender with a handful of some frozen berries.
Serve in the glass of your choice and enjoy!
---
For more in this series…
Cocktail of the week: Try this lush gin cocktail with a tasty shortbread garnish
Cocktail of the week: Try these easy gin drinks which take only minutes to make