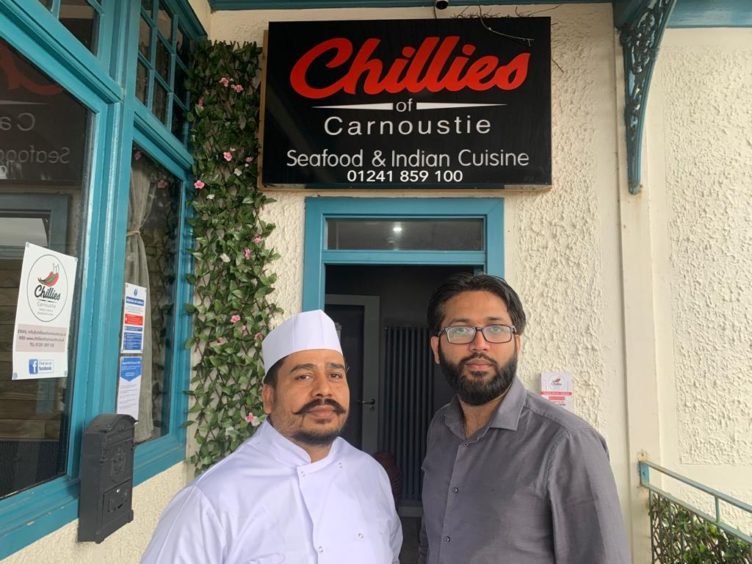 For businesses across the country, the global pandemic has been a time of uncertainty about the future. And for one new business in Angus, it's make or break time.
Chillies of Carnoustie was open for just three weeks before Covid-19 guidelines forced it to close its doors. And although they are now reopen, the two months when they were unable to serve customers has had a lasting effect.
Owner Atik Raj explained: "Covid-19 has been devastating for many small and local businesses and we had the added pressure of being a new business.
"When we were forced to close it was hard to access help from the government because we were a new business and the process took a lot longer. As a result, we missed the deadline for accessing furlough money and I was forced to let go of valued members of staff."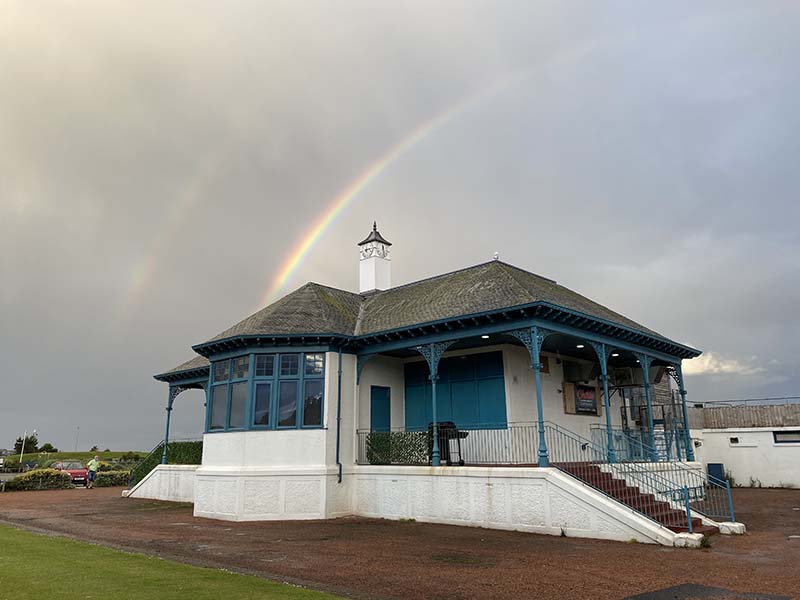 With bills to pay and no income during the closure, the stress of the situation was enormous for Atik. However, after two months, he was allowed to reopen Chillies as a takeaway delivery service only.
"Even then it was tough because we couldn't source some raw materials due to travel or supply restrictions. But myself, the restaurant manager and our delivery person worked tirelessly to provide meals for our customers during that time."
And in fact, Atik credits his loyal customers for their support during such a tough period.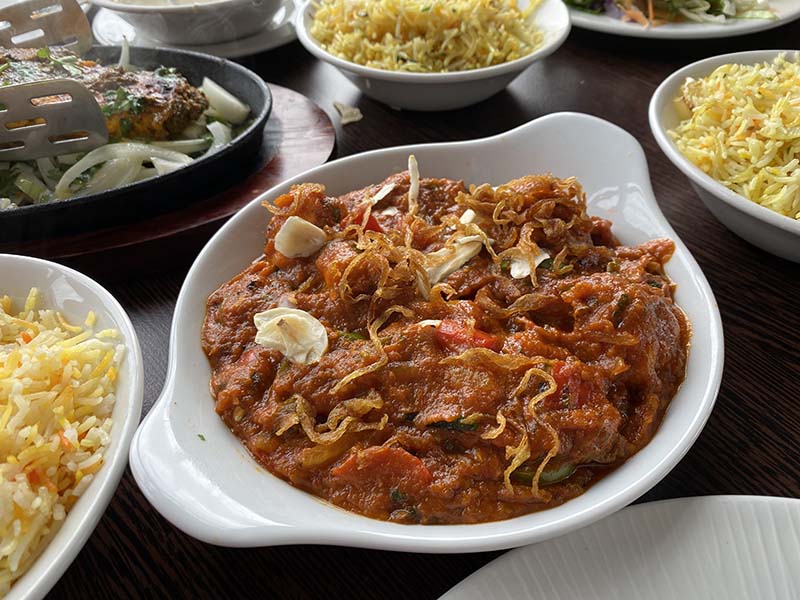 He said: "Our customers were incredibly helpful, because only a handful knew that we were open and they would order meals from us every week and offered words of encouragement and support that really did help us.
"They made it clear that they supported us and would continue to do so and it really kept us going during our seven day work weeks. It was truly overwhelming."
Chillies was also offering 25% discount for key workers, which will continue after the pandemic as a way to thank locals for their continued support. They also sent out letters to 350 customers offering them discount.
And now the restaurant is fully reopen and serving diners seven days a week, Atik and the team have been enthusiastically welcoming them back.
"We have been part of the recent Eat Out to Help Out scheme and that has seen us be very busy."
But, he added, the future of the restaurant isn't certain.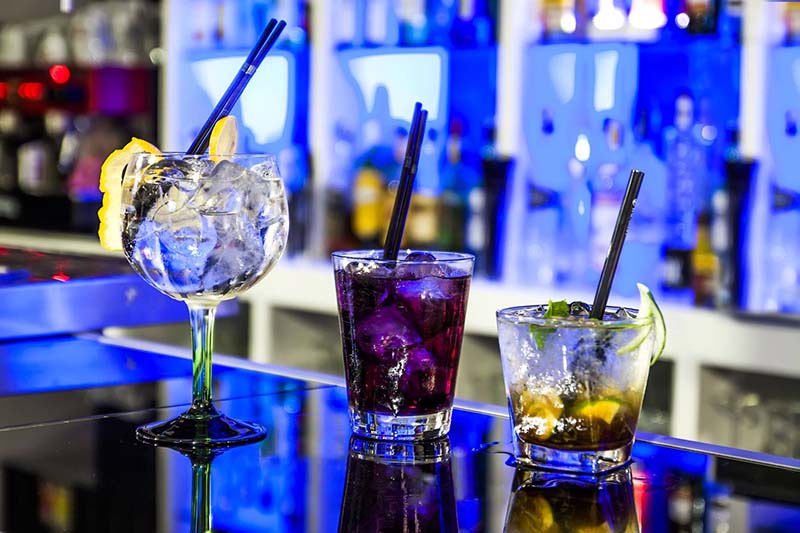 "Because of the continued costs during lockdown, the business – along with many others – is now facing a lot of debt which will need to be paid.
"We just hope that we can continue to serve customers the best Indian and Bangladeshi cuisine, as well as tasty seafood and much more."
Find out more, or order your next takeaway, at the Chillies website.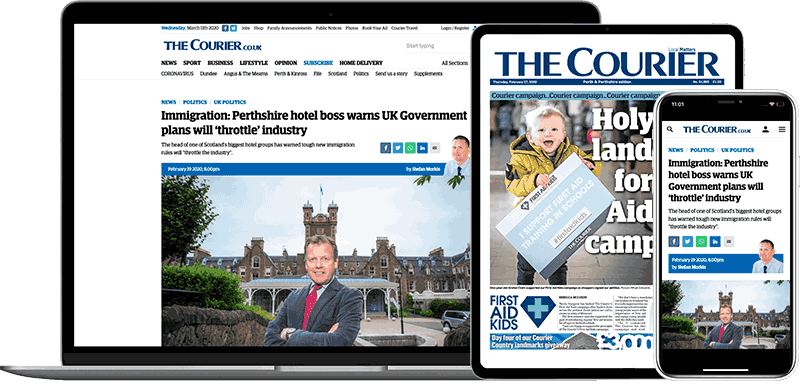 Help support quality local journalism … become a digital subscriber to The Courier
For as little as £5.99 a month you can access all of our content, including Premium articles.
Subscribe