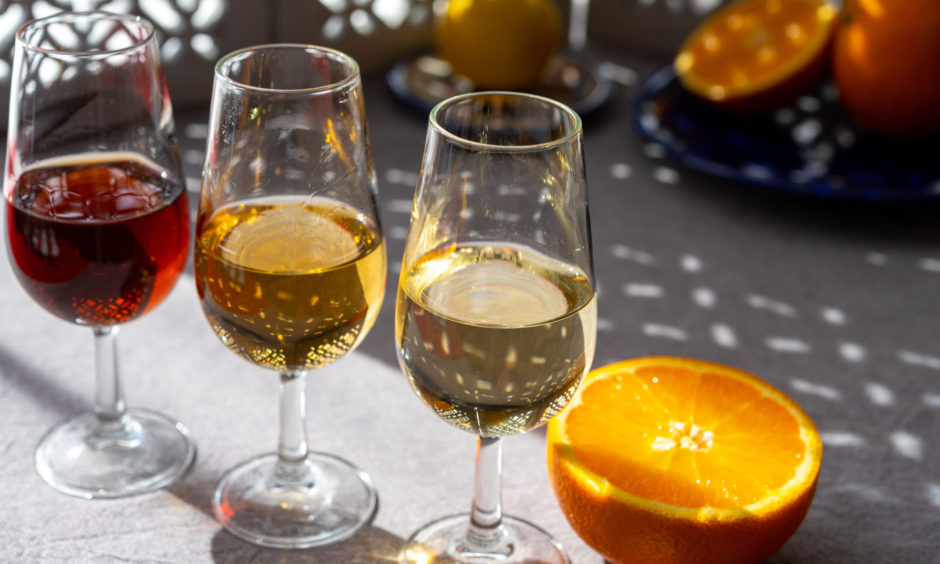 Wine columnist John Kelman of Rutabaga takes a closer look at organic, vegan and even orange wine in this week's Wine Notes.
Today we are looking towards organic, orange, vegan and what are termed as 'biodynamic' wines from around the globe.
We are now mostly familiar with organic and vegan wines, but there is an emerging trend for labels with more environmental, sustainable and philosophical wine-making principles.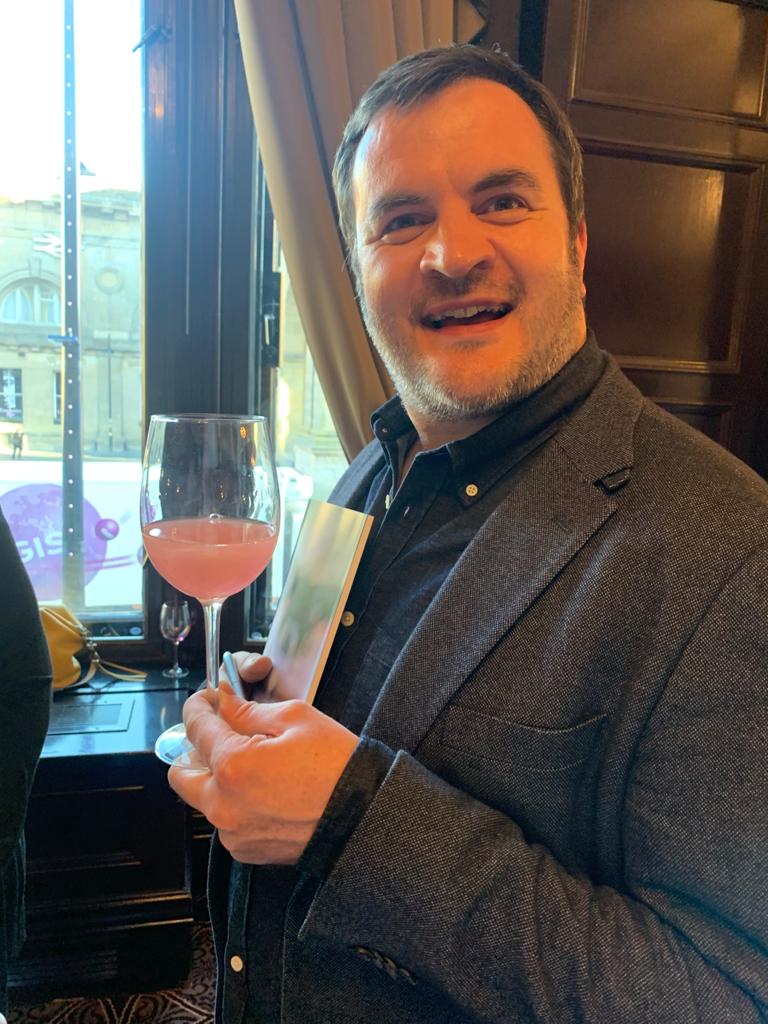 While we sometimes like to play it safe with our wine choices, we can become reluctant to explore and experiment with some of the fringes of the wonderful world of wine.
Within this selection we have a great range to explore and enjoy across a very broad and diverse spectrum – and, we'll delve deeper into specifics within future wine trips.
Organic generally means the grapes are grown without the use of chemical fertilisers, pesticides or otherwise, which can also include preservation and yeast strains.
For the orange category, think naturally-pressed wines with the skin contact being key to the production with natural fermentation, hence the natural colour tone.
When it comes to biodynamic, this style is ecological, biodiverse and harmonious with farming which uses the principles of organic farming while following the Steiner methods of cultivation.
And for vegan wines? No animal products are used within the production fining process at any stage.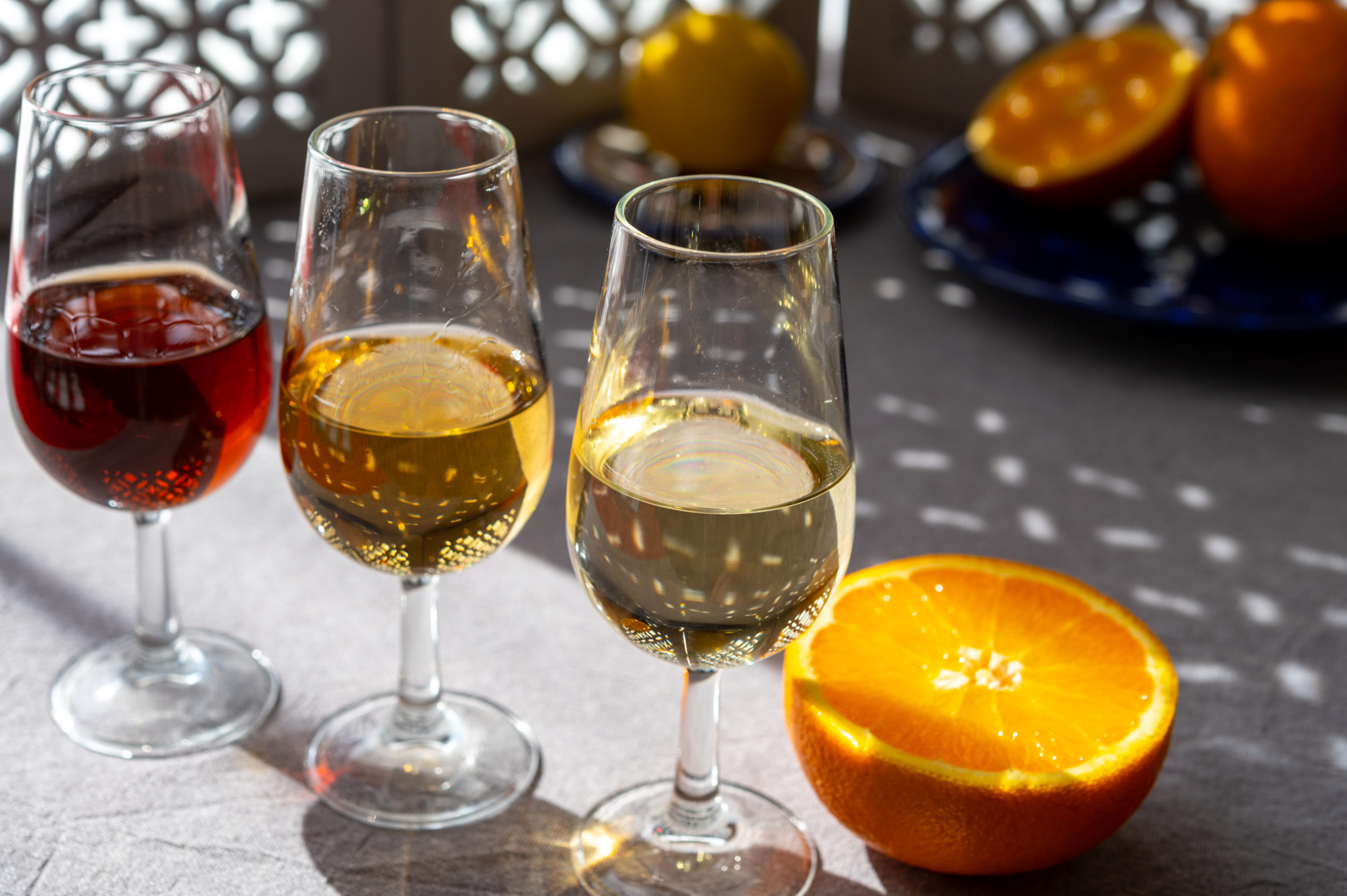 For those with a bottle that states it is 'low intervention' this means that labour intensive activities on the farm are done by hand and without the use of mechanisation – meaning no machines were used to farm the grapes.
When seeking out our travelling companions for our latest virtual wine trip we have Low Intervention, WoodWinters and Rutabaga who represent some of the best online and local independent retailers.
With decades of experience with food and drink in and around Aberdeen and Scotland, there's also some perfect pairings for you to try, too..
---
Litrozzo, Vino Bianco Biologico, Procanico and Malvasia, Gradoli, Italy, Orange, Vegan, Organic 2019 – 11.5% alc./vol. (white)
You'll experience a generous citrus hit and scale with this orange wine which is farmed organically. Natural fermented with native yeasts, if you are a fan of lambic beers this one is for you. Razor clams are available at this time, so combine with some butter, fresh herbs and a splash of this wine to steam quickly. Careful not to over cook and be sure to be quick!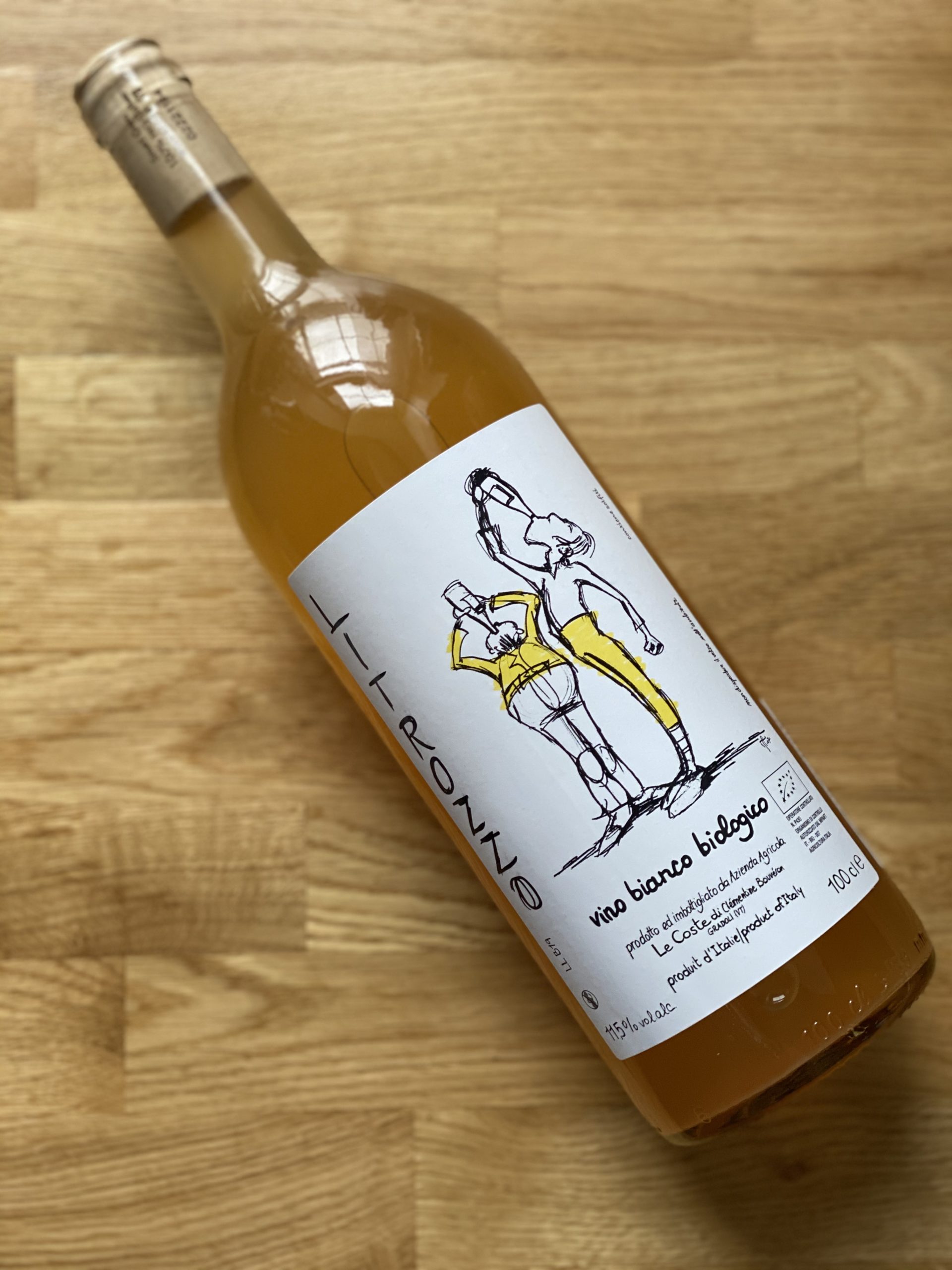 £23 for a 100ml bottle from Low Intervention
---
Col' 18, Chardonnay, Pinot Noir and Pinot Meunier East Sussex, England, Biodynamic, Vegan 2018 – 11.5% alc./vol. (white sparkling)
This sparkling wine created with grapes is sourced in Kent and Sussex. When looking to support wine growing within Britain, sparkling wines have been consistently performing well. Using the same grape varieties as grown in the Champagne region, enjoy this sparkling wine of Champagne quality. With the rise of overall temperatures, expect more vineyards to be planted down South. Treat yourself, you deserve it – no celebration required.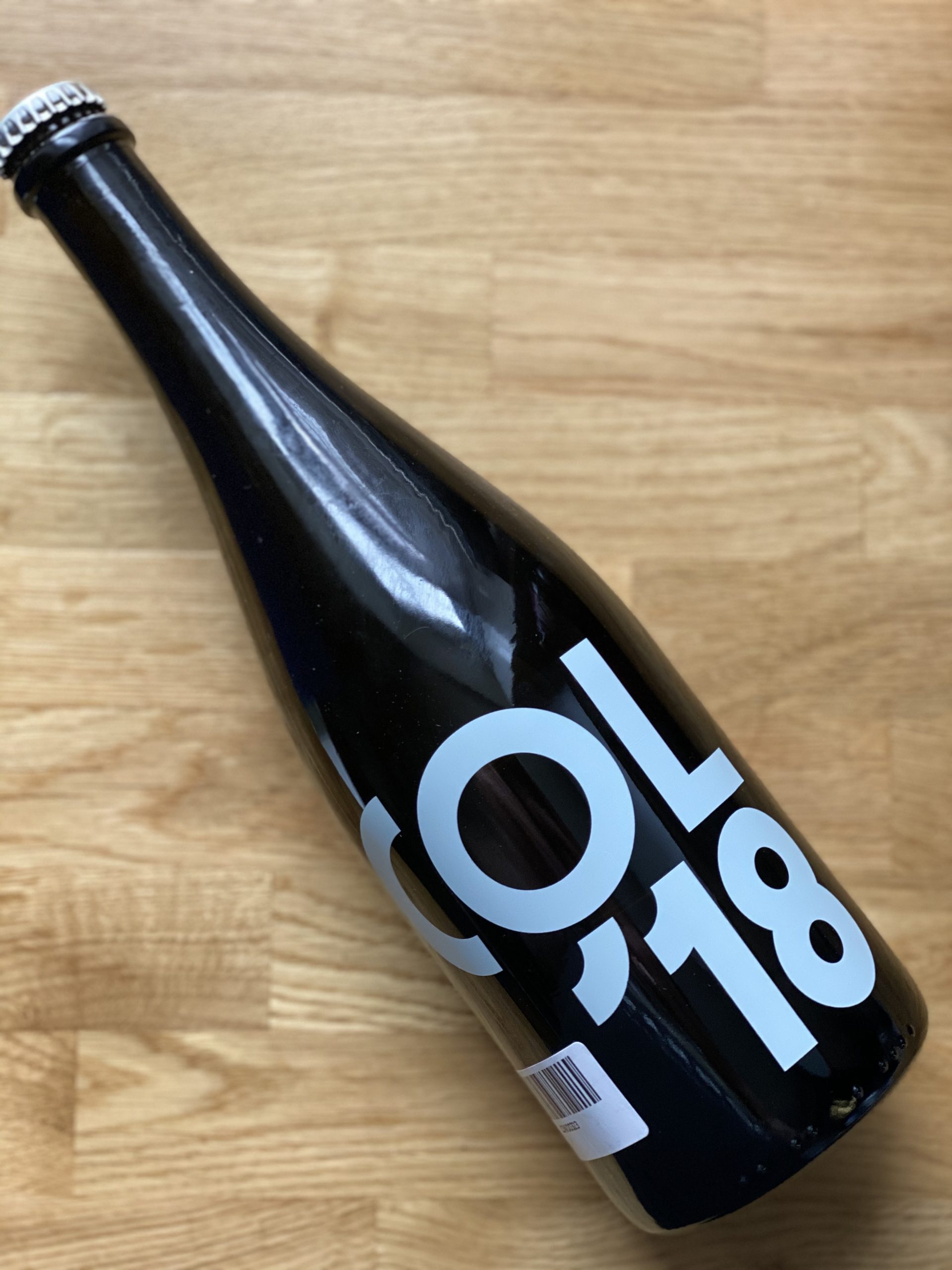 £27 for a 750ml bottle from Low Intervention
---
El otro lado, Torrontés, Mendoza, Argentina, Orange, Vegan 2017 – 12.5% alc./vol. (white)
A now more familiar grape variety with many restaurants showing Torrontés on wine lists as a Argentinian white wine option. This offering has spent 10 months ageing on skins. It boasts a lot of mouthfeel and structure and is a white wine for red wine drinkers! Pair with some breaded pork escalope pan fried with peaches. Delicious!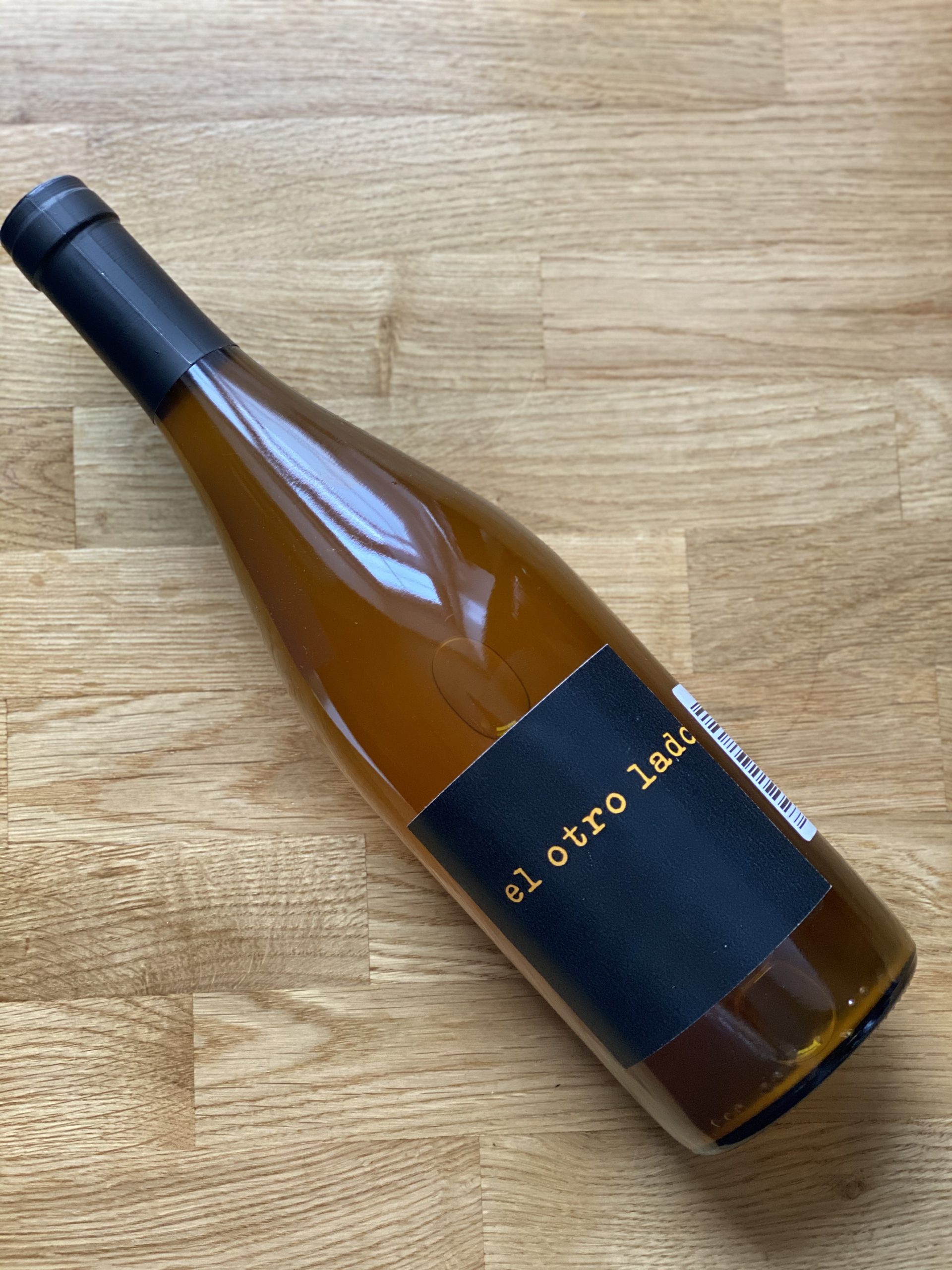 £21 for a 750ml bottle from Low Intervention
---
Frei.korper.kultur, DB Scmitt, Pinot Blanc, Pinot Gris, Huxelrbe, Scheurebe, Ortega, Rheinhessen, Germany, 2018, Orange, Vegan – 12% alc./vol. (white)
A wine that utilises some familiar and unfamiliar grape varieties to great effect. Vibrant with an effervescence that almost sparkles, this wine is perfect for these colder evenings.  Make your own spaetzle and roll in your own mushroom, cheese and cream sauce.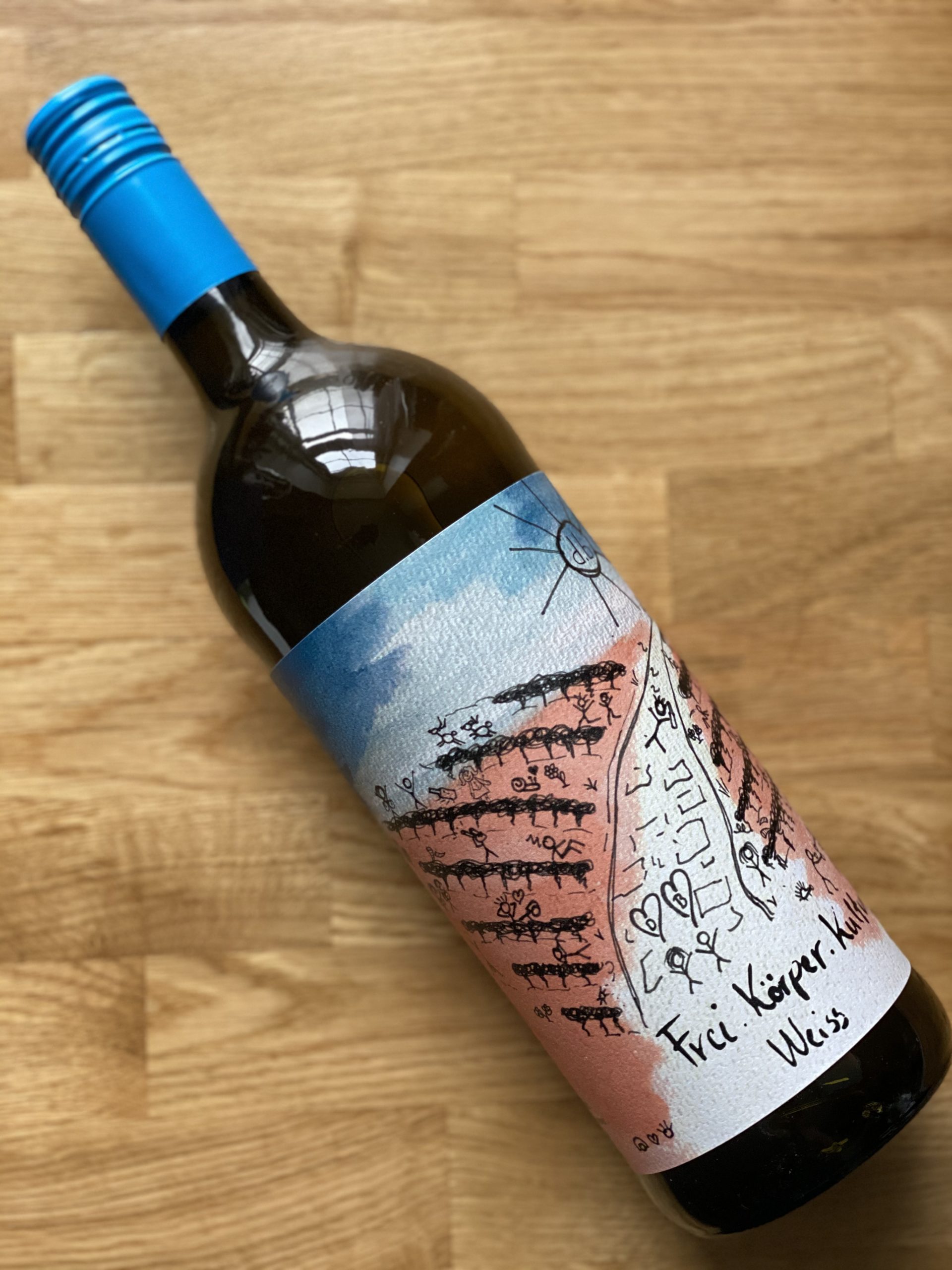 £22 for a 100ml bottle from Low Intervention
---
Uno, Somos, Txakoli, Hondarribi Zuri and Riesling Spain, 2018, Organic, Vegan – 13% alc./vol. (white)
Minimal intervention and respectful farming methods are the philosophy of this wine. A wonderful citrus punch, it is well structured and long on the palate. This local grape varietal sings with this semi-off sparkling style. Serve with your favourite pinch and some local salt cod and tortilla perhaps.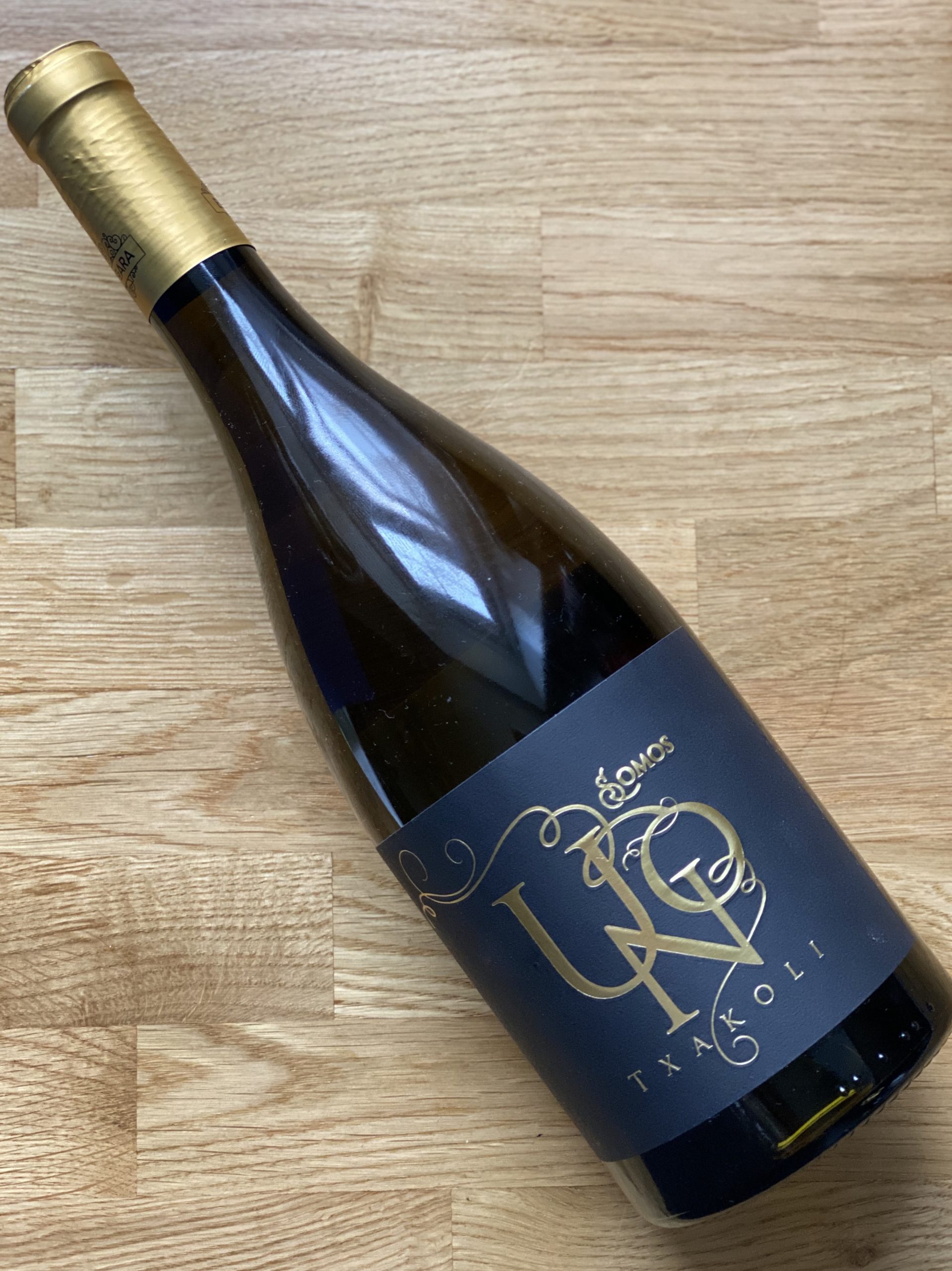 £14 for a 750ml bottle from WoodWinters
---
Le Naturel, Grenache(Garnacha/ Cannonau), Navarra ,Spain 2018, Vegan, Organic – 14% alc./vol. (red)
This declared, minimum intervention wine is from a young winery with ecological principles. Light tannins and fruit forward it is a more traditional wine from within our selection. To pair, dry rub some light curry spices onto flat iron steak, pan sear in a hot pan and serve over some cold noodles with a little sesame oil for a light bite pairing.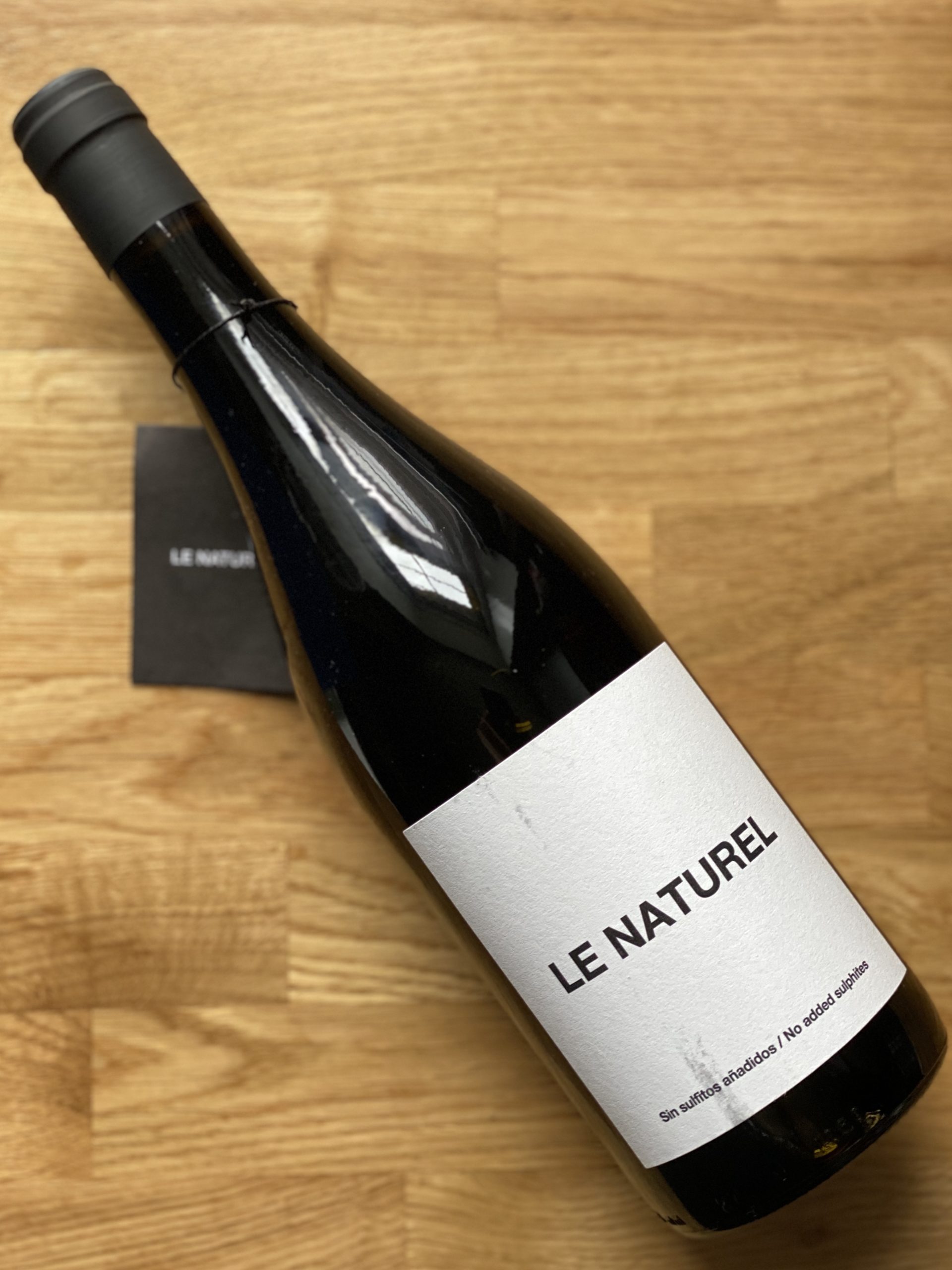 £12 for a 750ml bottle from WoodWinters
---
Guru Organic, Monastrell, Jumilla, Spain, 2015, Organic, Vegan – 12.5% alc./vol. (red)
As the name suggests a lovely organic wine of longstanding heritage. With ripe soft blackcurrant on the nose, there's a lot of tannin with this wine. Some game venison and blackberry jus to pair will do well against this wild woody tone.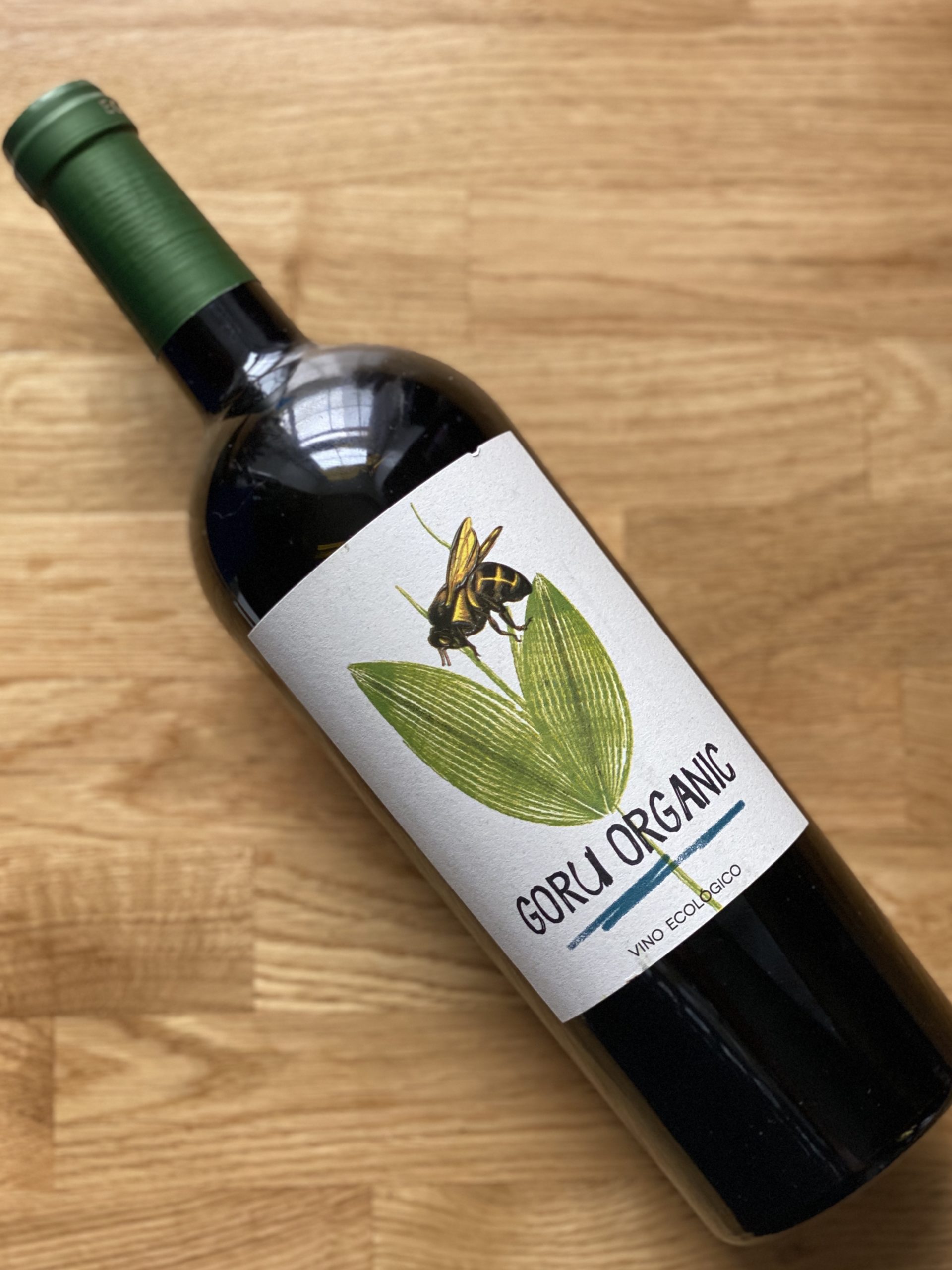 £14.95 for a 750ml bottle from WoodWinters
---
Skin Contact, Steen (Chenin Blanc) and Hanepoot (Muscat d' Alexandrie) ,Breedekloof, South Africa, 2017 Orange, Vegan – 14.5% alc./vol. (white)
Chenin Blanc is South Africa's most popular grape variety blended with an ancient grape variety. A wonderful dry sweetness, it has great fullness on the palate. What is not to love about this combination? Let's look to North Africa and pair with a rich dry fruit-laden lamb tagine. Braise down that lamb shoulder for three hours and enjoy.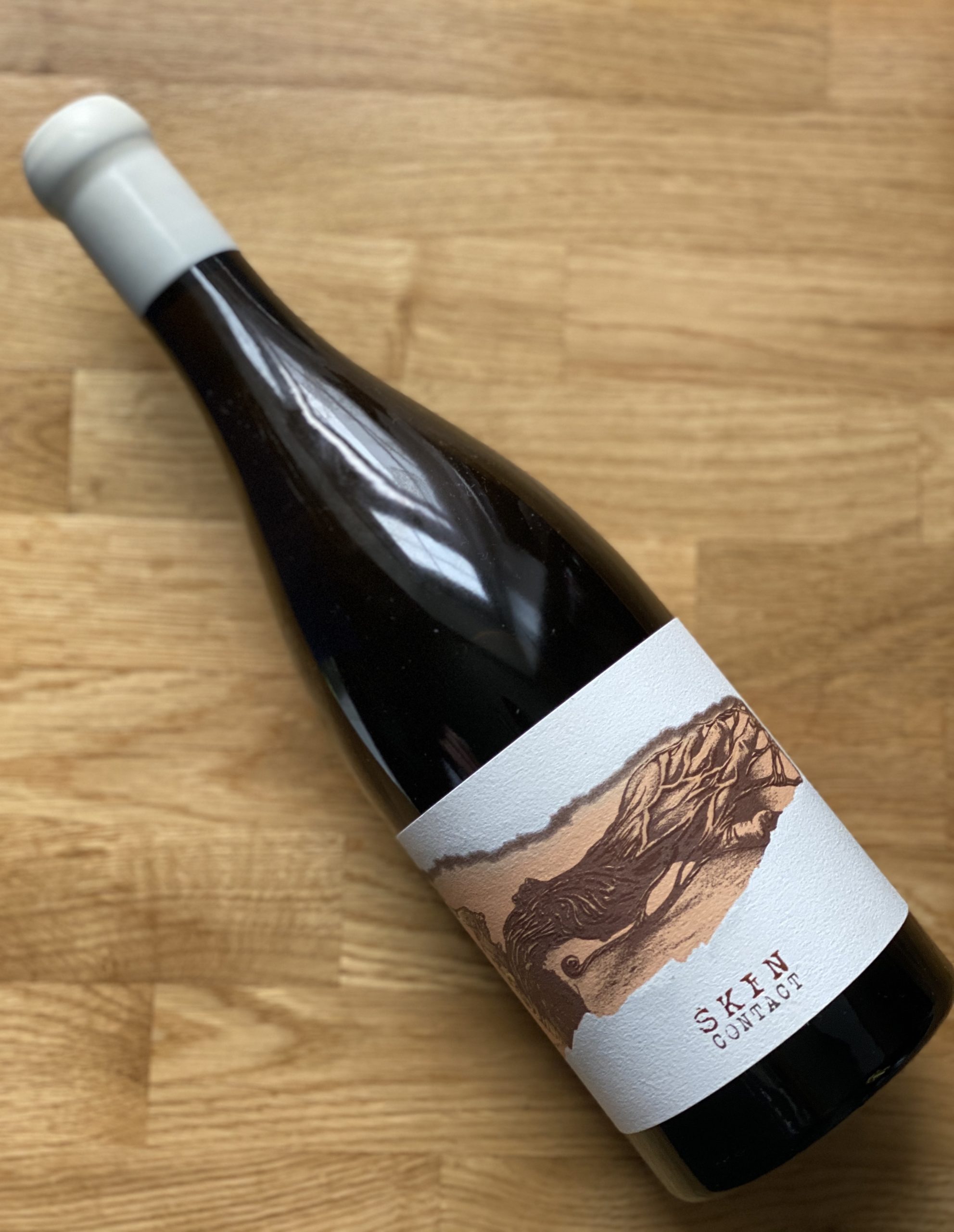 £18 for a 750ml bottle from WoodWinters
---
Bodegas Altolandon, Mil Historias, Bobal, Organic, Biodynamic, Vegan, Spain, 2017 – 14% alc./vol. (red)
Bobal is a native to this vineyard's region. The second most planted variety in Spain it has a soft long finish and is a little cherry bomb. Pair with some Spanish cured meats, even better, bake some Morcilla (Spanish black pudding) cooked through with butter beans and tomato – perfection!
£14 for a 750ml bottle from Rutabaga
---
Umani Ronchi, Montipagano, Montepulciano, Organic, Vegan, DOC, Abruzzo, Italy , 2018, – 13% alc./vol. (red)
An approachable wine with all you would expect from a Montepulciano, but the guilt-free qualities of being fully organic. With soft berry fruits, this well balanced wine has good structure. After spending a little time in oak, there's no overwhelming tannins with this red! Perhaps a little lamb mince ragu rolled through some homemade gnocchi will do the trick.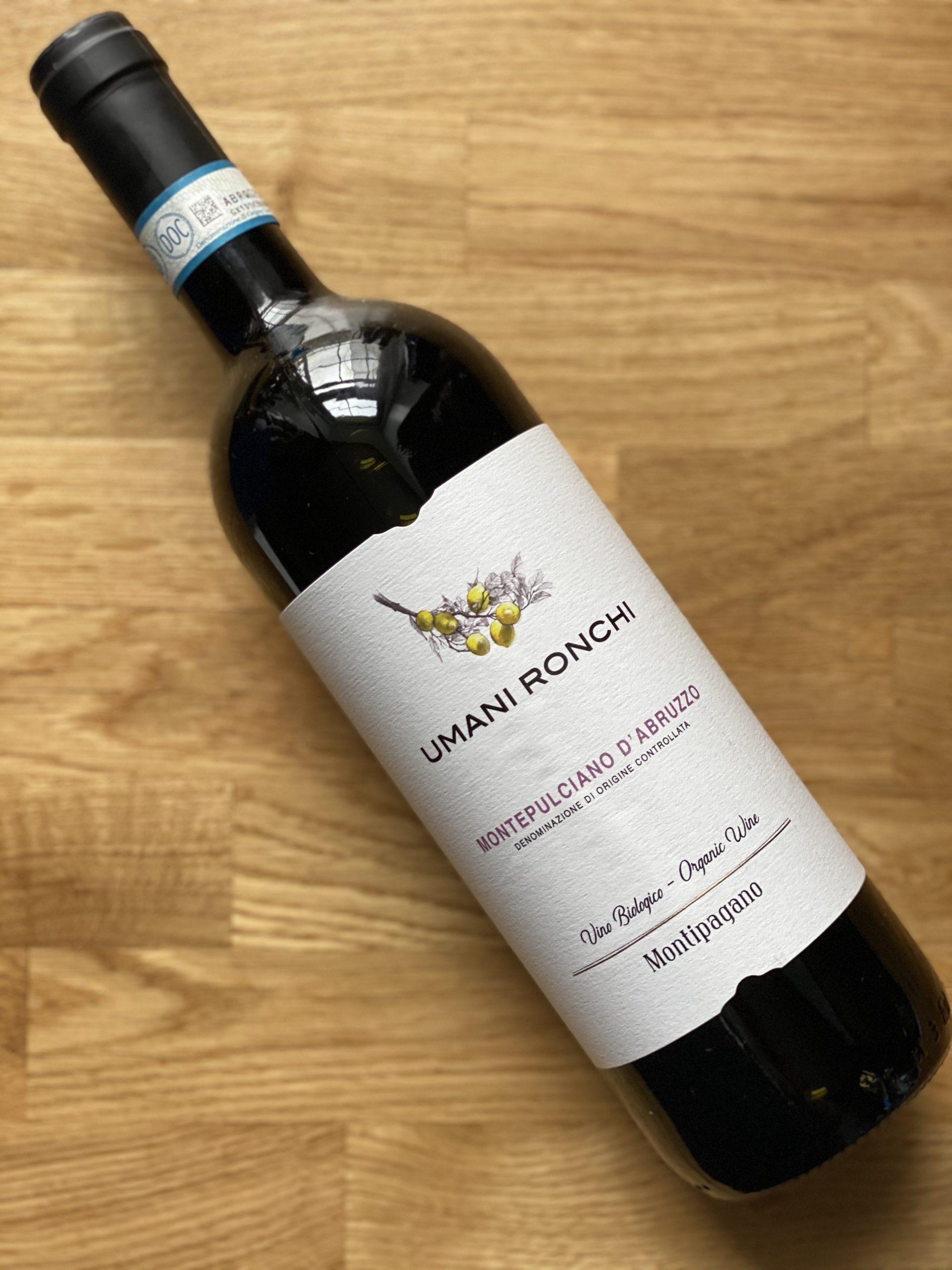 £12 for a 750ml bottle from Rutabaga
---
Campo Flores, Bianco, Verdejo/ Sauvignon Blanc, Vegan, Organic, La Mancha, Spain, 2018, – 13.5% alc./vol. (white)
A wonderful fresh wine with zesty flavour running through the palate. This wine delivers lots of stone fruit. How about combining with the wonderful Manchego ewe's milk cheese with some plum preserve with freshly baked bread?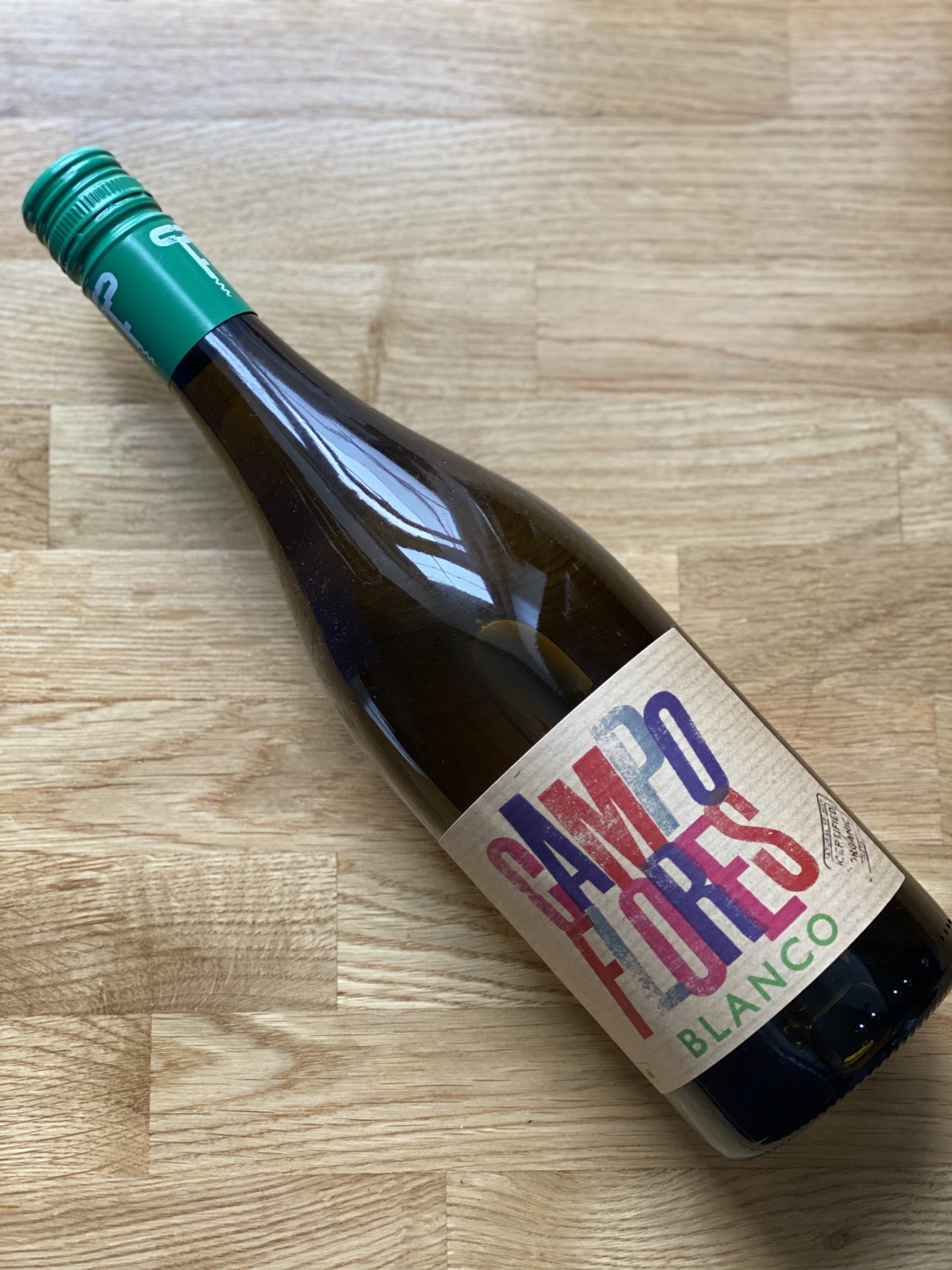 £10 for a 750ml bottle from Rutabaga
---
Cramele Recas Estate, Solara, Chardonnay/ Feteasca Alba/ Tamioasa Romaneasca/ Sauvignon Blanc, Ville Timisului , Romania, 2018 Vegan, Orange , – 12.5% alc./vol. (white)
What a blend! Featuring some familiar and some left-of-centre grape varieties. A white wine with the body and feel of a red wine. Be bold but at a pocket-sensitive price. Perfect pairing is with a twist on a recent wine dinner serve with roast pork belly (reverse sear), seasonal potatoes with parsley butter, and pea veloute, pickled fennel and baked 'James Grieve' apples.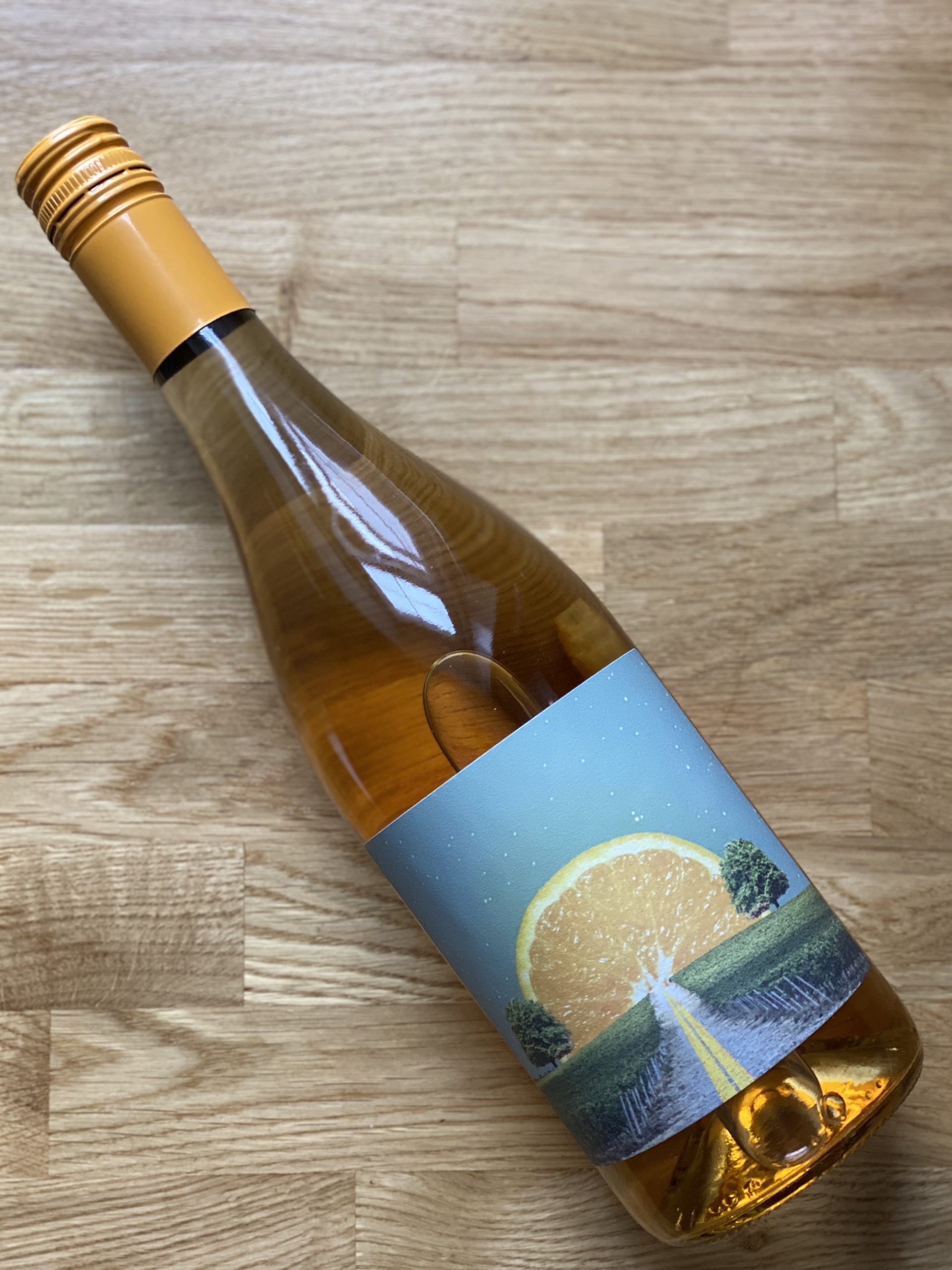 £11 for a 750ml bottle from Rutabaga
When not scribbling down wine-tasting notes, John Kelman can be found hosting virtual tastings at www.rutabaga.co.uk
---
For more in this series…
Wine notes: Top Italian wines you can pick up from as little as £6
Wine notes: Journey to Rioja for Spain's favourite grape variety Tempranillo