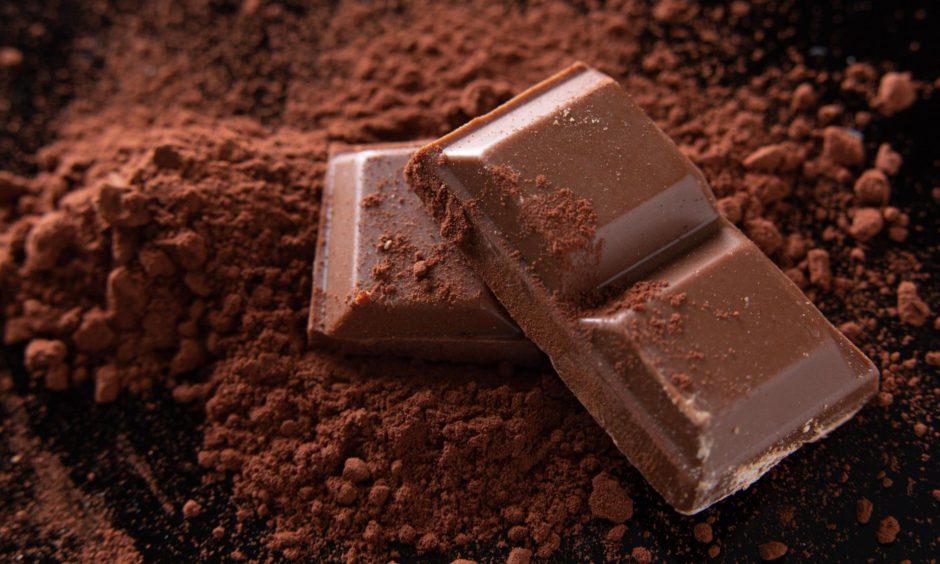 Make like the bakers on Great British Bake Off and add these two chocolate recipes to your repertoire.
If you didn't already know, this week was chocolate week on Great British Bake Off, and despite there being a severe lack of the goodies we'd usually associate with chocolate, it still calls for a week-long celebration until the next episode.
Thankfully Aunt Kate, the "original domestic goddess" has us covered with these two chocolate recipes from her 1933 baking book – one for macarons and another for chocolate eclairs. Though often considered to be quite intimidating to make as both macarons and eclairs require perfect precision, these recipes are actually a lot simpler than you think.
For more Aunt Kate recipes, take a look at the rest of the series here.
---
Chocolate macarons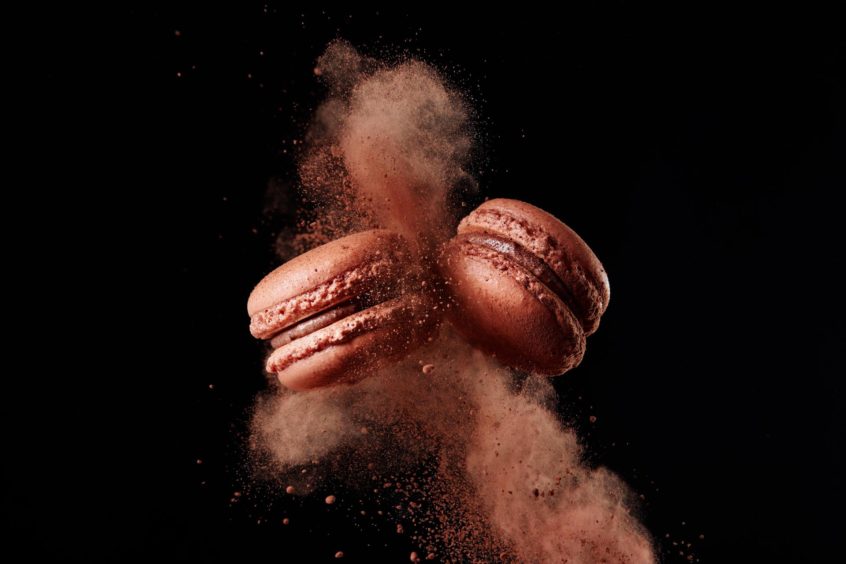 Ingredients
½ lb (approx 225g) icing sugar
2 oz (approx 55g) ground almonds
Egg white
2 0z (approx 55g) chocolate, grated
½ tsp vanilla essence
Method
Pass the sugar and grated chocolate through a sieve and then mix them with the ground almonds.
Add the vanilla and enough egg white, beaten but not frothed, to bind the mixture.
Work them to a smooth paste and then pile in little heaps on a greased, floured tin.
Leave for a few hours to dry, then bake in a cool oven (approx 90ºC) until stiff.
---
Chocolate eclairs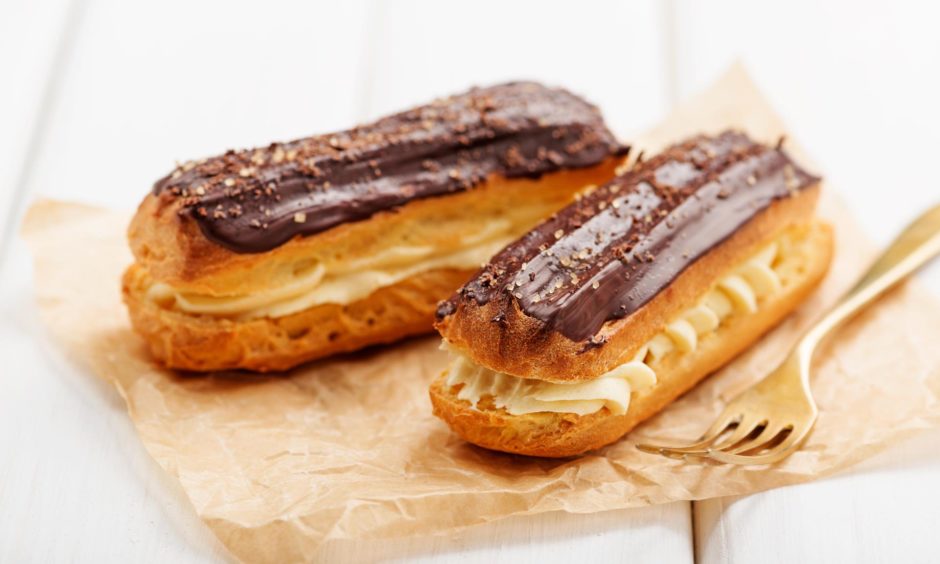 Ingredients
Choux paste
Whipped cream
Chocolate icing
Method
Put the paste into a forcing bag and force out even-sized pieces, similar to finger biscuits, on to a lightly greased tin, keeping them at least one inch apart.
Bake to a pretty fawn colour in a moderate oven (approx 180ºC-190ºC) – this will take about 45 minutes. Then put on a wire tray to cool.
When cool, split the sides with a sharp knife and fill each with sweetened whipped cream.
Cover the top of each with chocolate icing or melted chocolate and set them aside until the icing hardens.
---
Read more in this series…
Aunt Kate's Kitchen: Bread recipes from the 1930s that will still rise and shine today
Aunt Kate's Kitchen: Two ginger biscuit recipes from the 1930s that you need to make this month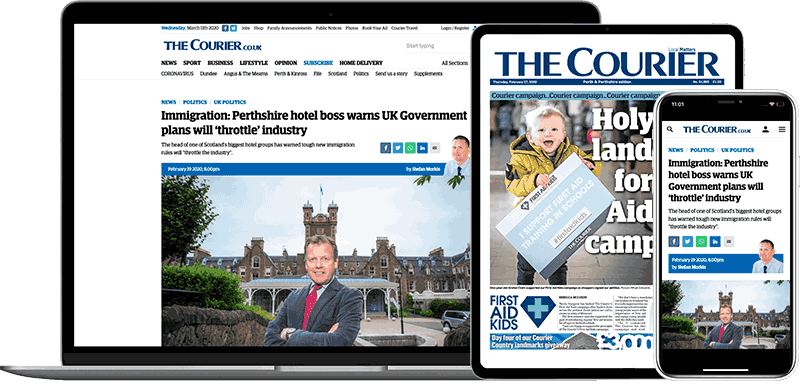 Help support quality local journalism … become a digital subscriber to The Courier
For as little as £5.99 a month you can access all of our content, including Premium articles.
Subscribe