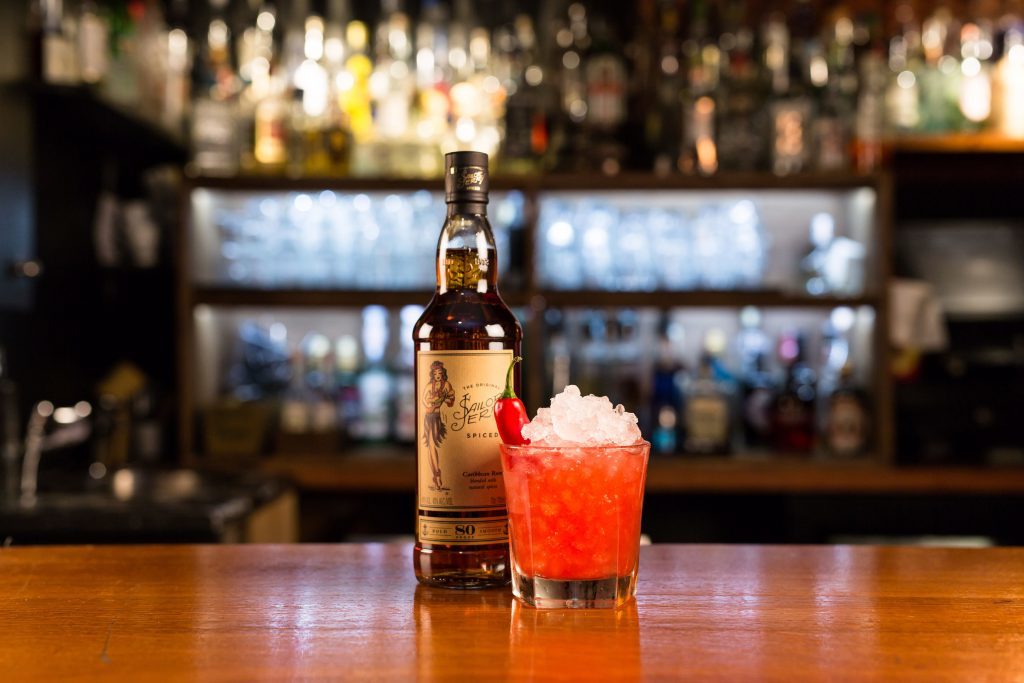 Sam Wylie-Harris mixes rum and summer cocktails to for the perfect sunshine combination
With its sweet charm and tropical roots, most of us have a thirst for rum in the sun and caning it with the best can give a new lease of life to this holiday tipple, and some seasonal cocktails.
:: There are plenty of variations on Puerto Rico's official drink, but if you're looking for an easy pina colada recipe then Koko Kanu (£19, 70cl, Sainsbury's) is a full strength Jamaican rum (as opposed to other flavoured white rums) blended with coconut flavour, so you don't need the coconut cream or milk.
Here's a Koko Kalada recipe created by rum legend Ian Burrell (known as the global ambassador for rum) that's made with equal parts Koku Kanu and fresh pineapple juice – a cream-free version that's crying out to be served in a hollowed-out pineapple.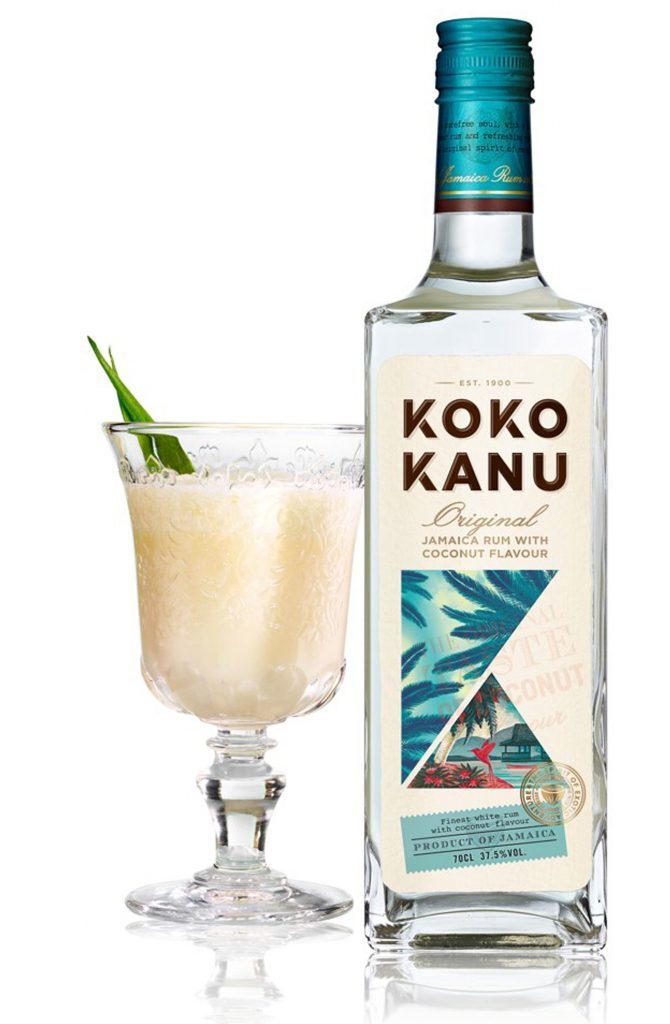 50ml Koko Kanu, 50ml pineapple juice
Shake ingredients over ice, strain into a chilled coupe glass and garnish with a sprinkle of nutmeg
:: Alternatively, a nice touch is to bring some golden rum to the party and a measure of white and dark will add an extra kick to your simple mix of coconut cream and pineapple juice. Try Matugga Gold Rum (£39.95, 70cl, www.31dover.com) which is complex enough to sip on its own. Rich with notes of toffee, caramel, spice and vanilla, lent by time spent in wood, it's made using sugar cane molasses from East Africa and matured in English oak casks.
:: If you find yourself following round two of Sailor Jerry's The Ride, a summer road trip which sees three motorbike teams embarking on an action-packed schedule of challenges across Great Britain (#TheRideSJUK, visit www.sailorjerry.com), Sailor Jerry Spiced Caribbean Rum (£20, 70cl, Tesco) have created a trio of cocktails named after the teams and the event shares the same rum fest as National Pina Colada Day, with the winner being crowned on July 10.
A spiced rum created by the famed tattoo artist 'Sailor Jerry' Collins, last year's returning challengers, The Originals have this recipe dedicated to them…
50ml Sailor Jerry, 6 raspberries, pinch of chilli flakes, 25ml cranberry juice, 12.5ml sugar syrup, 4 dashes of balsamic vinegar
Muddle the raspberries and chilli together in a cocktail shaker. Add Sailor Jerry, cranberry juice and sugar syrup. Shake well and double strain over crushed ice in a rocks glass. Cap with crushed ice and the balsamic vinegar.
:: A Cuban classic, the mojito combines sweet and sour notes and the refreshing citrus, mint and rum can't help but put you in a carnival mood.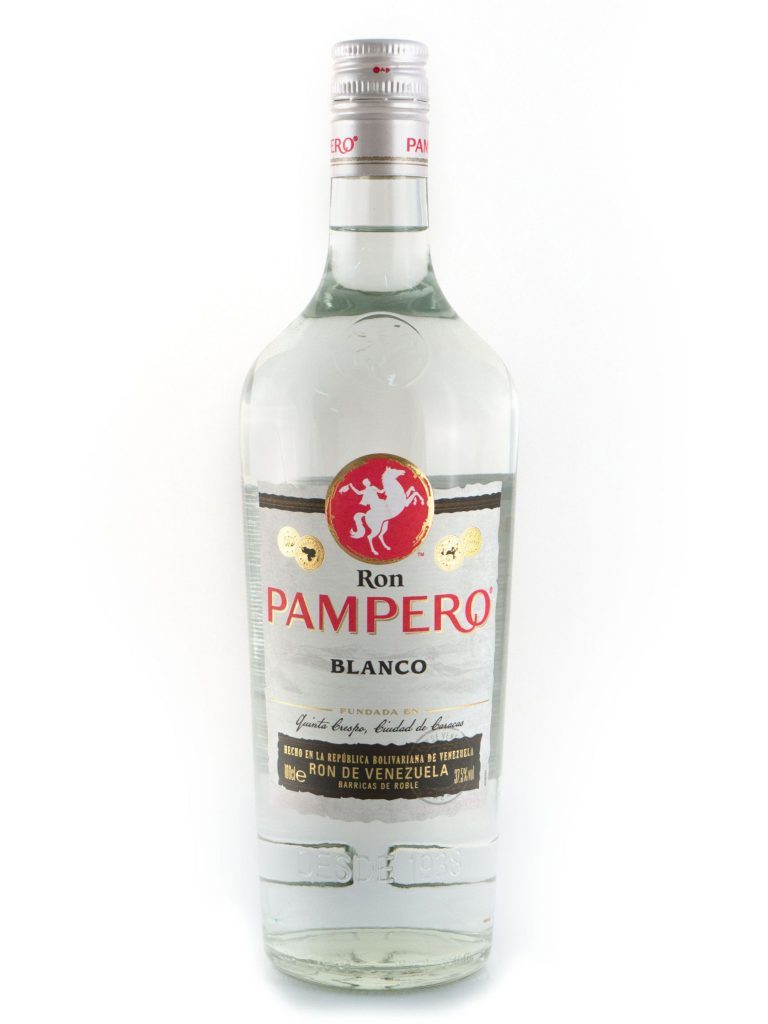 To capture the balmy, tropical beaches of Venezuela, try Ron Pampero Blanco (£19, 70cl, www.31dover.com) which is a versatile cocktail rum with a variety of vanilla, cocoa and spicy notes that's big on flavour and won't drown under crushed ice…
60ml Ron Pampero, 8 mint leaves (torn in half), half a lime freshly squeezed, 15ml sugar syrup, soda water
Muddle the mint and lime with sugar syrup in a cocktail shaker. Add a scoop of ice, then the rum. Shake vigorously and strain into a chilled tumbler and top with soda water.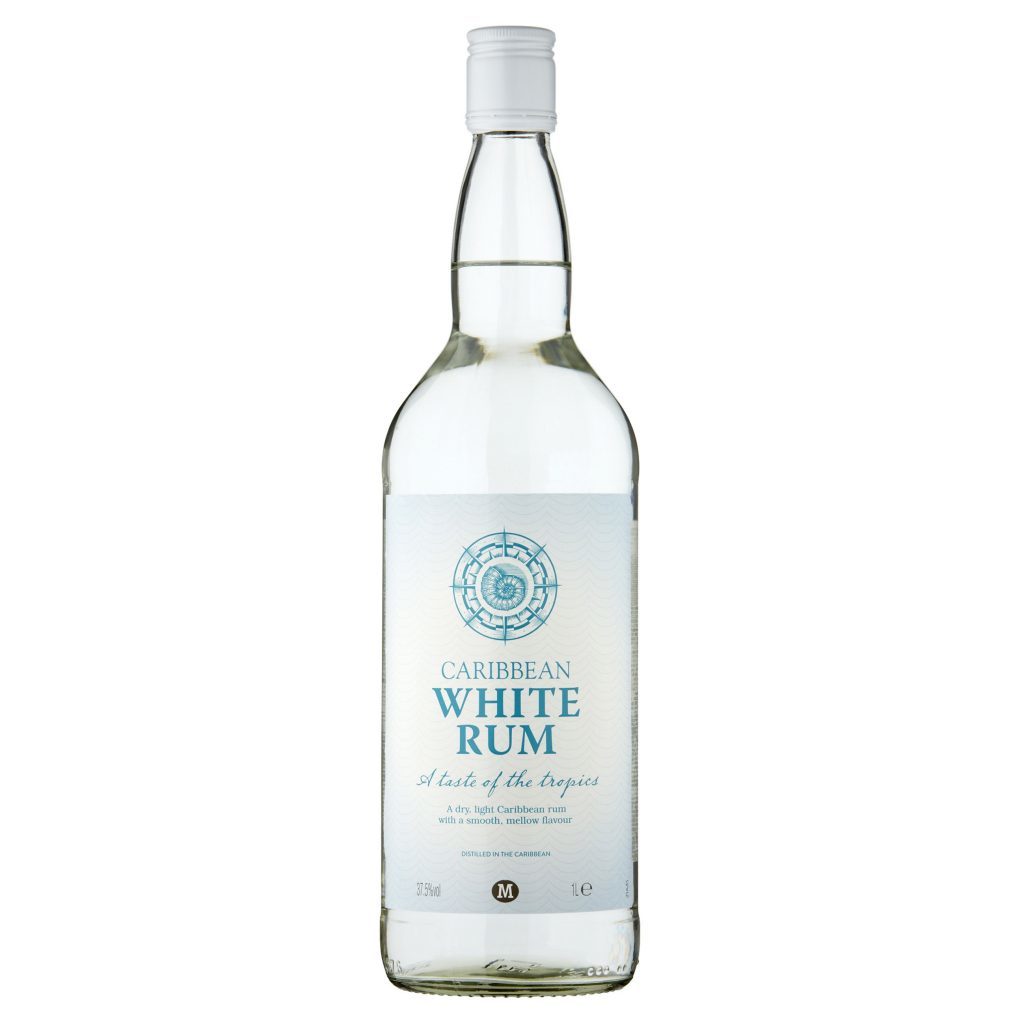 :: If you're planning to quench the thirst of several friends this weekend, you can always fall back on Morrisons Caribbean White Rum (£15, 1 litre, Morrisons), which is a Trinidadian rum that will work in a pina colada or a mojito. Just remember you'll need bucket loads of ice to build the drinks and rub mint leaves around the rim of the glasses for mojitos.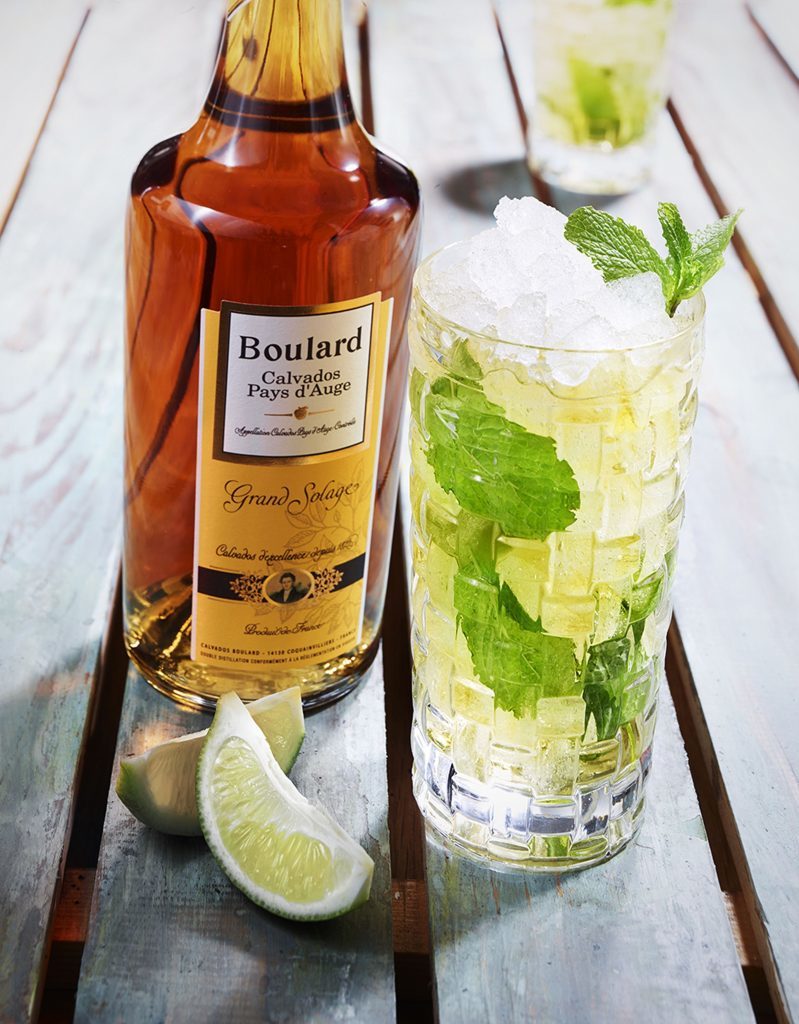 :: For a twist on the classic, and if rum doesn't float your boat, the fruity appeal of an apple brandy such as Calvados Boulard Grand Solage (£32.15, 70cl, www.thewhiskyexchange.com) makes a refreshing change, served in a high ball.
Following the trend for innovative cocktails and fermented ingredients such as eau-de-vie, Grand Solage is made from a variety of 120 apples from the Pays d'Auge region in north western France. Aromatic and a great basis for cocktails, here's their Boulard Mojito for a crafty take on the original…
40ml Calvados Boulard Grand Solage, 10ml sugar cane syrup, half a lime, mint leaves, 60ml ginger ale soda
Add sugar syrup with lime and cover with mint and press. Add the calvados, a dash of ginger ale and stir. Garnish with mint or lime.
:: BEST BUY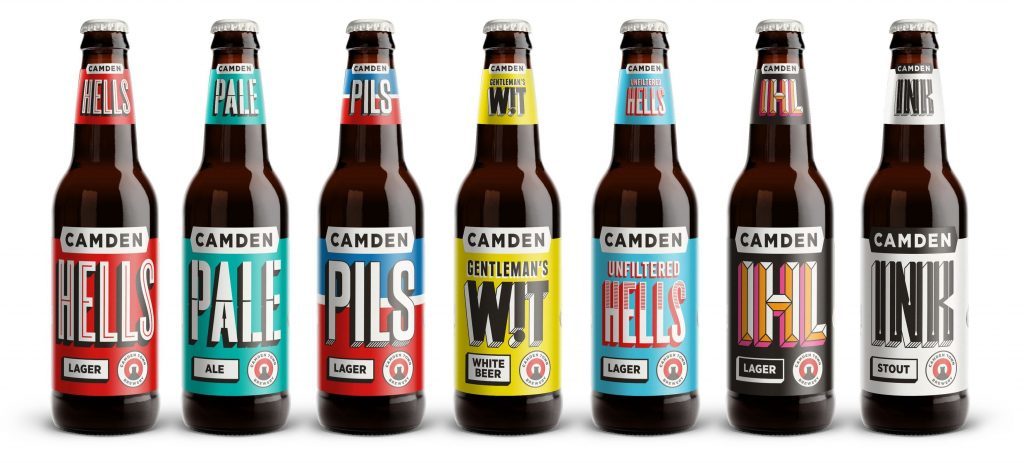 Loud new look… London craft brewery Camden Town have given their range of bottles, cans, boxes and tap badges a colourful makeover with playful illustrations and bold branding to make the all-important Camden name stand out.
The refreshed bottles and cans are available in Waitrose, Marks & Spencer and Majestic, with prices starting from £1.89 for its famous Hells Lager (33cl, 4.6% abv) and £1.99 for Camden Pils (33cl, 4.6% abv).
Camden Town Brewery's range consists of seven beers and this refresh is part of their wider strategy to bring great craft beer to more people.
:: LIQUID NEWS
Grass roots… Blind River Sauvignon Blanc 2015, Marlborough, New Zealand (£11.99 for a single bottle, or £9.99 on Mix Six, Majestic) has been awarded five trophies and a Great Value award at the International Wine Challenge 2016.

More than 15,000 wines entered the competition and the top 214 wines won a trophy. Only three wines, one of which was Blind River Sauvignon Blanc, won five trophies. Of these three wines, Blind River was awarded Great Value White between £7 to £12.
"This is a fantastic result – we've always been excited about the fruit from the Blind River vineyard and we reckoned the 2015 was our best sauvignon blanc ever," says Rebecca Wiffen, winemaker at Blind River.
Majestic has taken the last shipment of the multi-trophy-winning 2015 vintage and is advising customers to stock up now, as when it's gone it's gone. Customers will then have to wait until the new 2016 vintage is available later in the year.