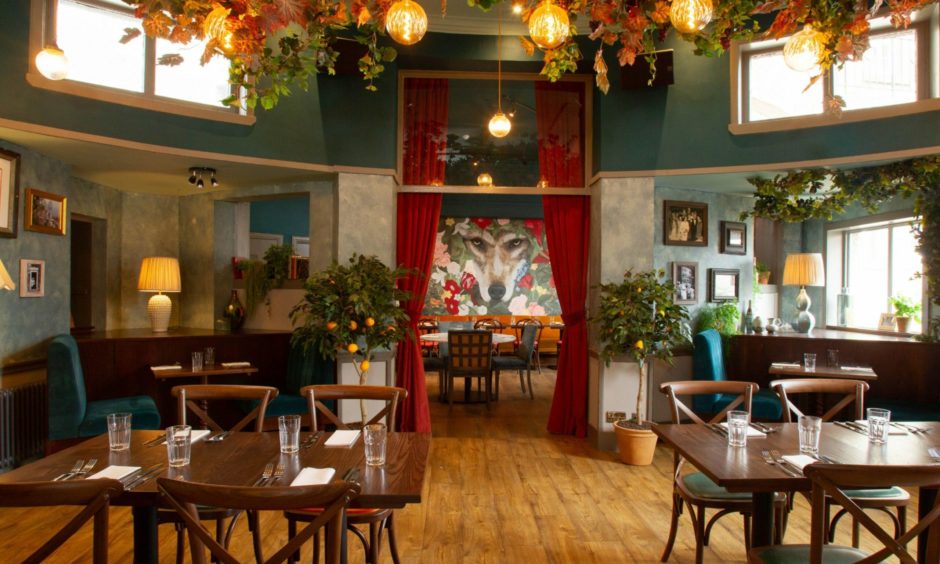 A St Andrews restaurateur who has brought a corner of Italy to the town has welcomed 4,418 diners through the doors since opening less than two months ago.
Alex Kirkbride, who already also owns The Rav restaurant in the town, wanted to launch a new dining concept that was a "love letter to Italy" with his new venue Lupo's.
Since the end of May, thousands of hungry diners have walked through the doors of Lupo's on the town's North Street, where The Rav is also located.
Equipped with four Italian chefs and a Scottish and Italian head chef, the venue has proven popular with locals and tourists alike, seating up to 80-120 guests a night from Wednesday to Sunday.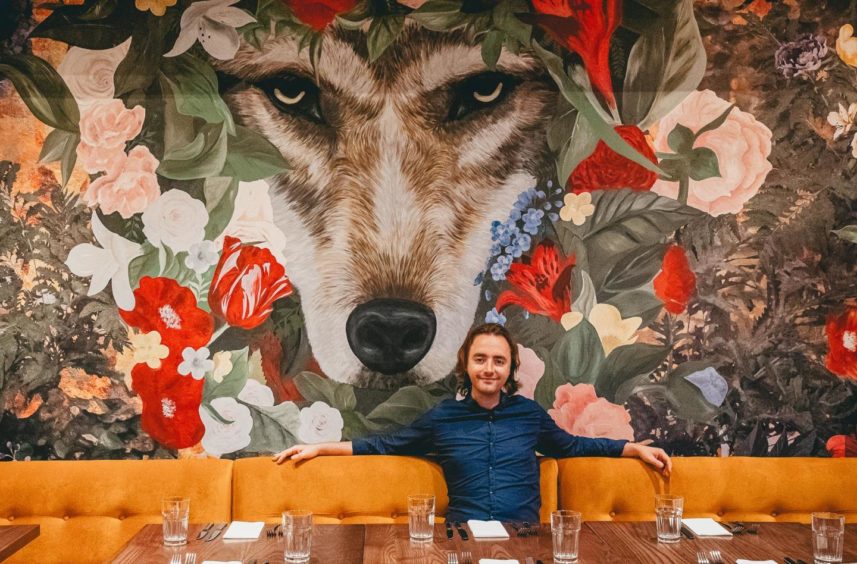 Alex said: "It's been pretty much busy ever since we opened. We can take up to 80 guests at once and between May 28 and July 23 we'd had 4,418 diners.
"The feedback from customers has been good. We do our bookings through an online platform and we've had received about 120 reviews, and about 90 of them are four or five stars.
"It is a little bit different, our style of Italian food, at times than I think people are used to so we're working with the guests to explain what the influences are and so on.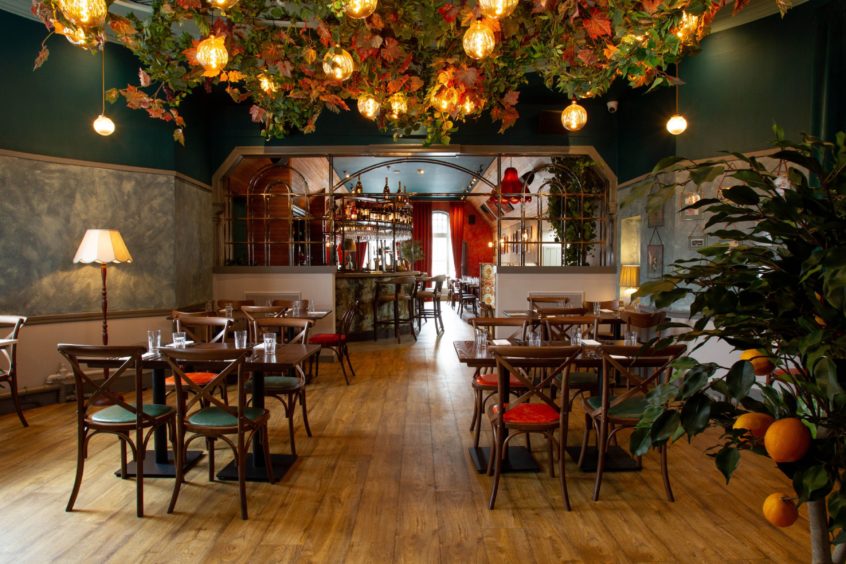 "What we've done is taken our natural love for Italian culture and design and show a side of Italy that's not typically seen in a lot of Italian restaurants here.
"We've taken the colourful, bombastic side of it, with Italy's natural beauty and then worked with our chefs to try and create a rustic, Vittoria-style menu."
Transformation
Taking on the project before the second lockdown in December 2020, Alex and his team set about transforming the former St Andrews Brewing Company premises into the popular eatery.
"It was actually a bit of a troubled building," Alex added.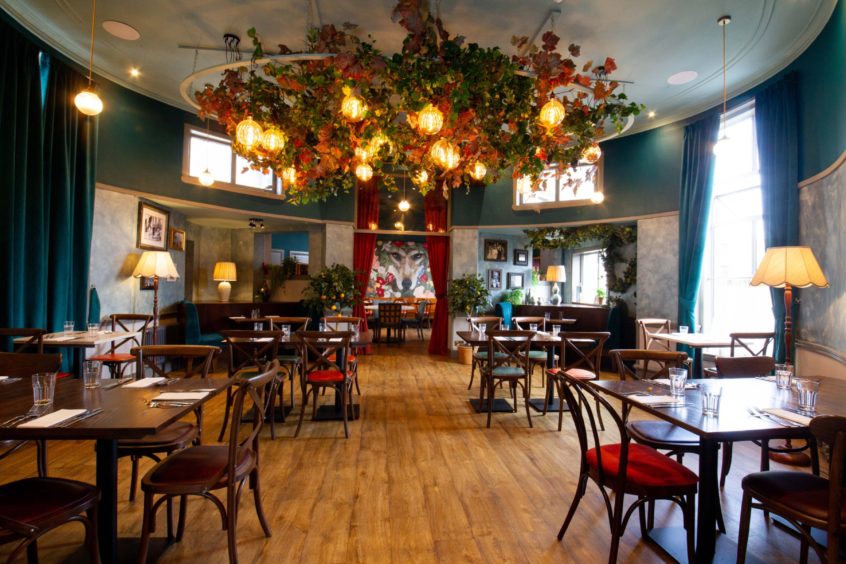 "It has gone through many different owners. We bought it off them during the second lockdown and I think people thought we were a bit crazy doing it then, but we always had confidence that normality would come back."
Pouring everything he had made from the sister restaurant, The Rav, into transforming Lupo's, Alex says one of the hardest parts about getting the venue open was having limited access to building equipment and materials due to the coronavirus pandemic and its impacts on the supply chain.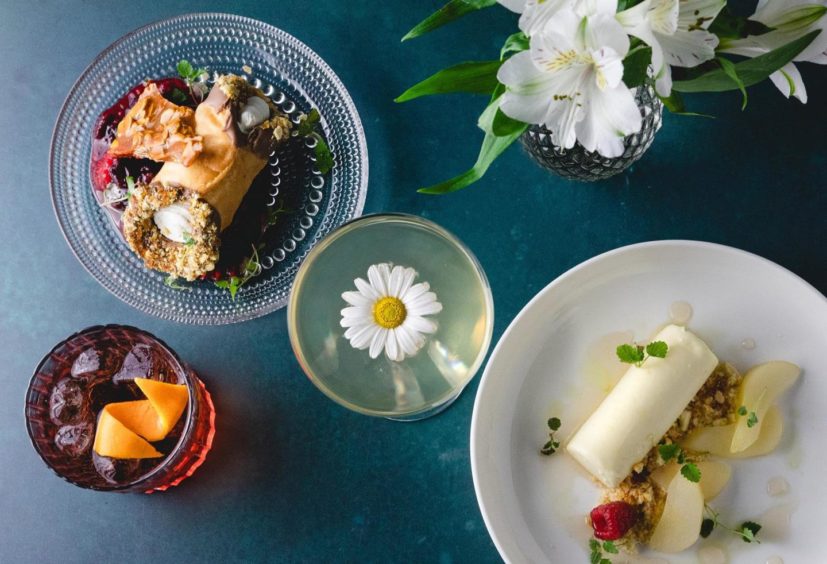 "Trying to get furniture and tiles was crazy. My wife ended up painting the walls of the restaurant herself because it was impossible to get decorators," said Alex.
"Then we managed to open Lupo's pretty much the week indoor dining was allowed again.
"An artist painted our mural for us which was great. 'Lupo' means wolf in Italian and it is an indigenous animal to Italy and lives in the Alps. I think might be an endangered species now."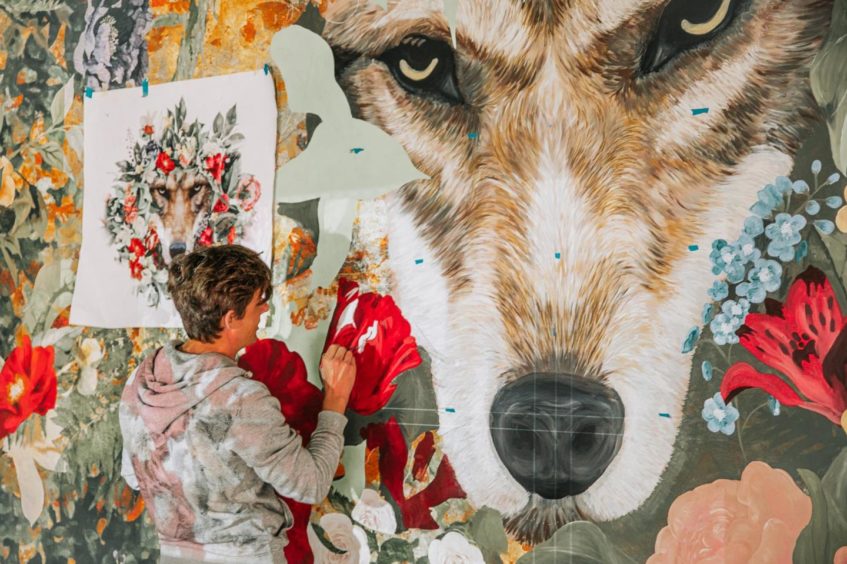 For more information or to book, visit thelupo.co.uk
---
More on restaurants…