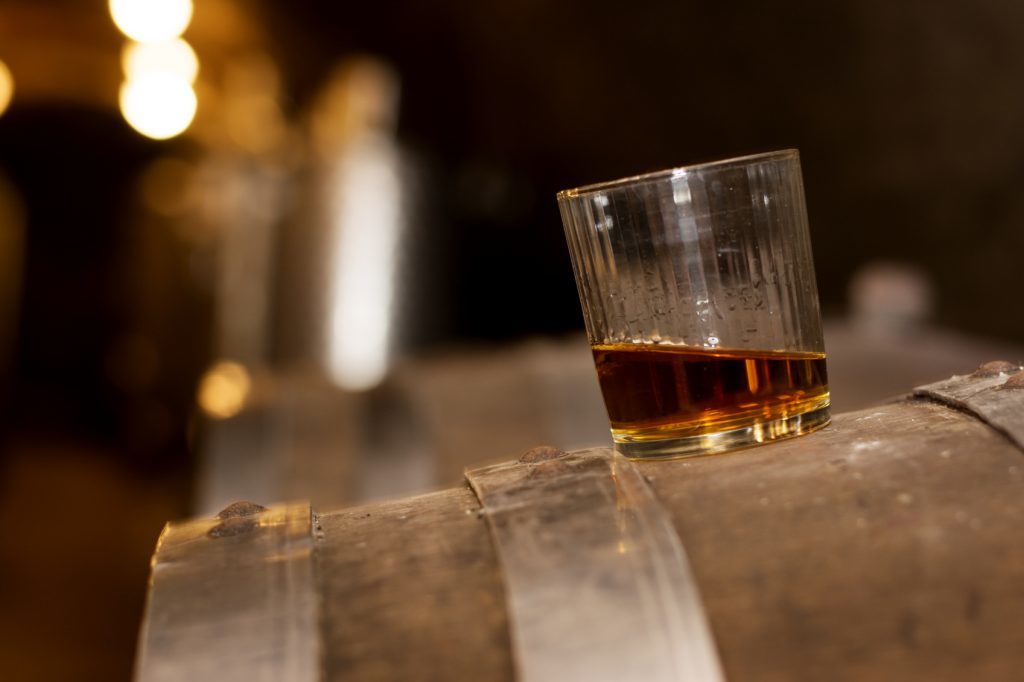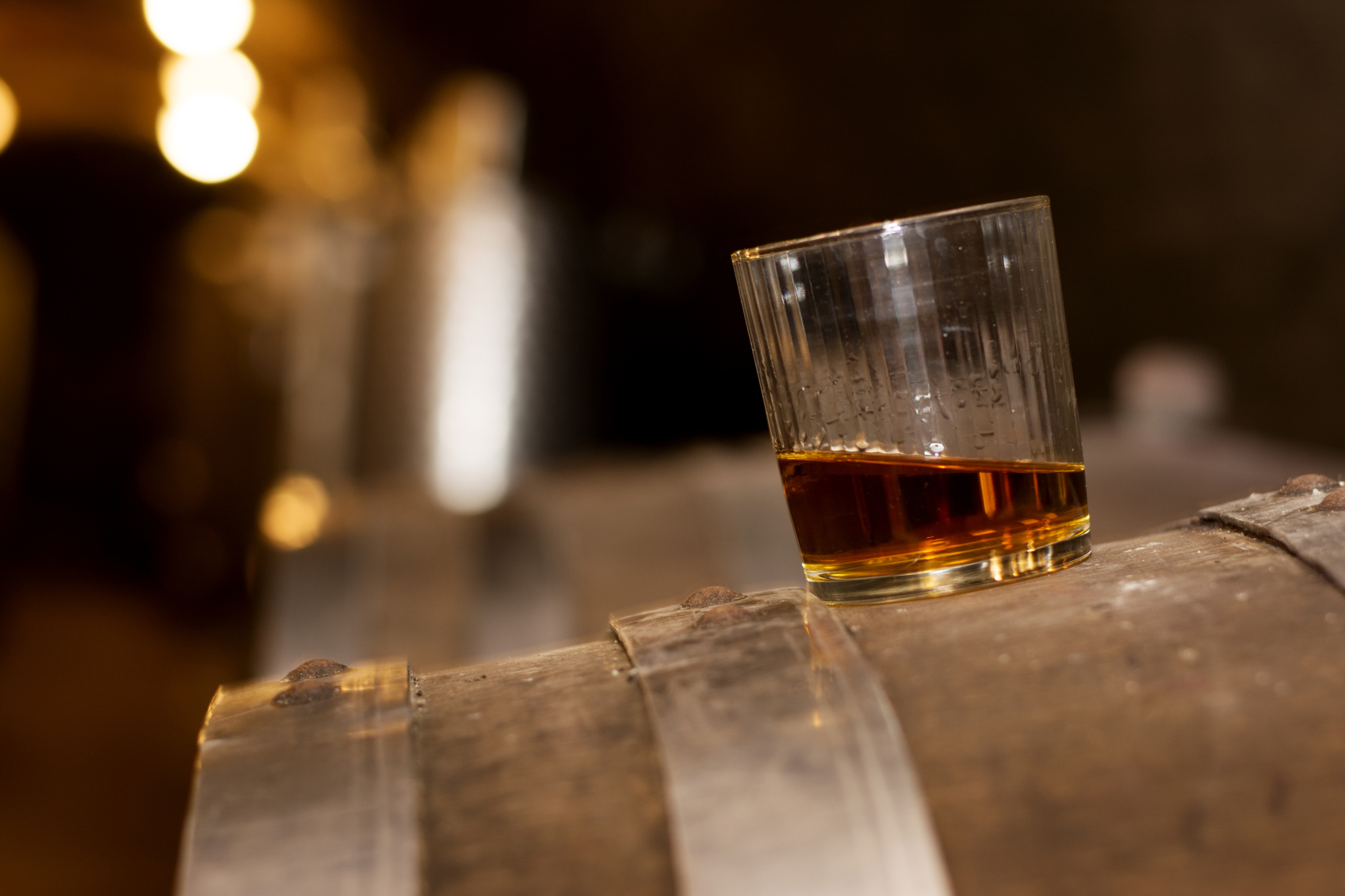 Brittany prides itself on being the most celtic area of France, and therefore is also the one area that has gone most seriously into whisky distilling in a nation that mainly distils brandies of various kinds and "eaux-de-vie" – spirits distilled from various types of fruit, ranging from Calvados (apples) to kirsch (cherries) and pruneaux (plums).
I visit whisky shops and off-licences with an enthusiasm akin to Imelda Marcos's devotion to shoe shops, and a few weeks ago I spotted my first Breton whisky on sale in Scotland, at – of all places – Moffat Mills just off the M74. It was Armorik single malt, produced by the Warenghem distillery in the town on Lannion, about 60 miles east of Brest.
It is one of seven whiskies, four bearing the Armorik label, produced and bottled by Warenghem, which began whisky distilling in the late 1980s. Established in 1900 by a family from the Pas de Calais but probably of Flemish or Dutch ancestry, the distillery originally produced eaux-de-vie and liqueurs. These include Elixir d'Armorique, which claims to have 36 different herbs in its formula, a strawberry liqueur and an apple brandy named Fine Bretagne.
For decades the firm focused on France but in 2012 decided to push harder into the export market.
Said to be the first French single malt, Armorik echoes Scotch malts in many respects – 46% abv, non-chill-filtered, matured in a mix of ex-sherry and ex-bourbon casks. It is the standard bearer of the Armorik line-up, surpassed only by Armorik Double Matured.
It's reckoned there are today 40 distilleries in France making whisky, although virtually all of them mainly distil other spirits and liqueurs. The one whisky-only distillery is Glann ar Mor – which means By The Sea in the Breton language – who make Glann ar Mor (unpeated) and the peaty Kornog (West Wind) as well as a rye whisky called Only Rye.
Doubtless spurring French whisky distillers on is the fact their countrymen are this planet's biggest drinkers of Scotch. French supermarkets are awash with Scotch brands unknown in Scotland that are bulk-tankered across the Channel and bottled in France. Hopefully that Auld Alliance spirit will happily survive Brexit.