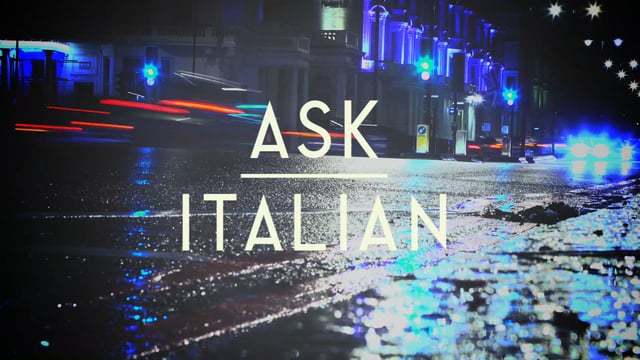 ASK Italian restaurant in London recently attempted the Guinness World Record for 'Giantipasti', the world's biggest antipasti board, to celebrate the launch of their delicious new autumn menu, available in restaurants nationwide.
Taking place at their new-look Gloucester Rd restaurant, the antipasti board featured a mouth-watering array of 62,100g of ingredients including; 16,000g of cured meats, 13,000g of cheese and 13,000g of vegetables across an antipasti board measuring 10 metres long to set the first ever record of its kind.
Stretching the entire length of the restaurant, a dedicated ASK Italian team in conjunction with world renowned chef Theo Randall, spent three hours building the feast for guests to enjoy. The board was laid with carefully selected ingredients from ASK Italian's four new antipasti boards, leaving guests spoilt for choice with a range of smoked prosciutto, rosemary & sea salt bread, fioncchiona salami and a variety of Italian cheeses.
Created in conjunction with Theo Randall, the new autumn menu was devised to celebrate the 'Joy of Italian Eating'; featuring beautifully crafted dishes, sharers and complimenting their 100% Italian wine list.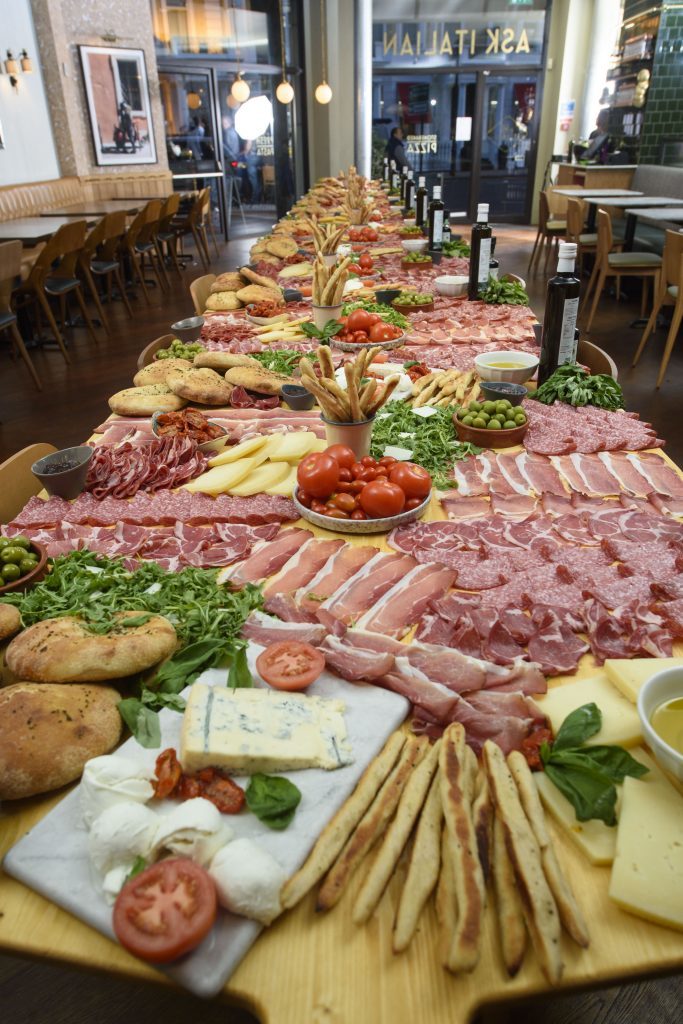 Food lovers are encouraged to take part in their own antipasti sharing experience by heading to their local ASK Italian restaurant to sample one of their four new delicious antipasti boards. Fans of salami will fall in love with 'The Meat One', whilst vegetarians will be delighted to try 'The Cheese One', a delicious board featuring a variety of cheeses alongside rocket salad and rosemary & sea salt bread with smoked chilli jelly. With 'The Mixed One', a more traditional board, and 'The Warm One', a sophisticated mix of cooked antipasti, also available, there is something for everyone at their local ASK Italian.
Corinne Prior, Marketing Director of ASK Italian commented, "We are so excited to have been the first people to ever attempt a world record sized antipasti. Sharing a 'Giantipasti' is a perfect example of our desire to bring people together with food just like the Italians do. We look forward to welcoming everyone to try the new menu."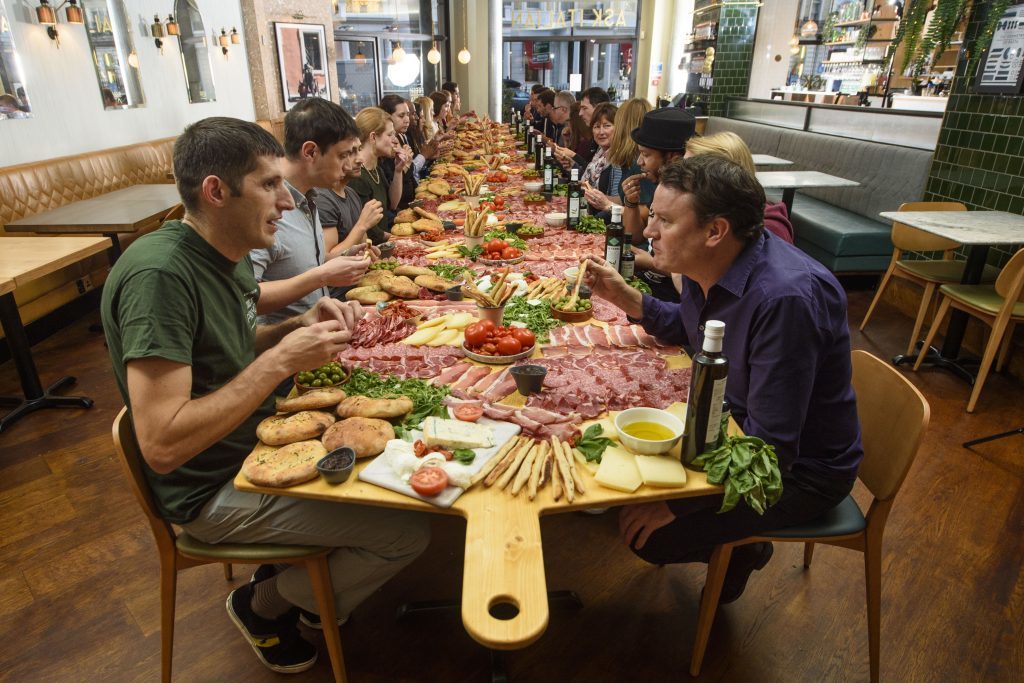 Theo Randall, one of ASK Italian's expert friends said, "It was a great experience to work with ASK Italian's team to create 'Giantipasti'. Antipasti has an important role in Italy to draw people together, prompting interaction through the act of sharing and bringing the conversation to life. Giantipasti is the perfect way for ASK Italian to bring this concept to life."
The nearest ASK Italian in Courier Country is 87-89 South St, St. Andrews KY16 9QW
ASK Italian's autumn menu is now available in all restaurants and is available to view online at www.askitalian.co.uk
ASK Italian are awaiting confirmation of their Guinness World Record.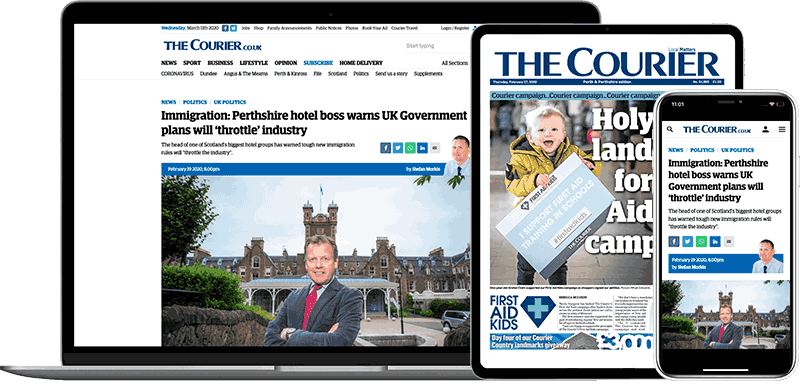 Help support quality local journalism … become a digital subscriber to The Courier
For as little as £5.99 a month you can access all of our content, including Premium articles.
Subscribe