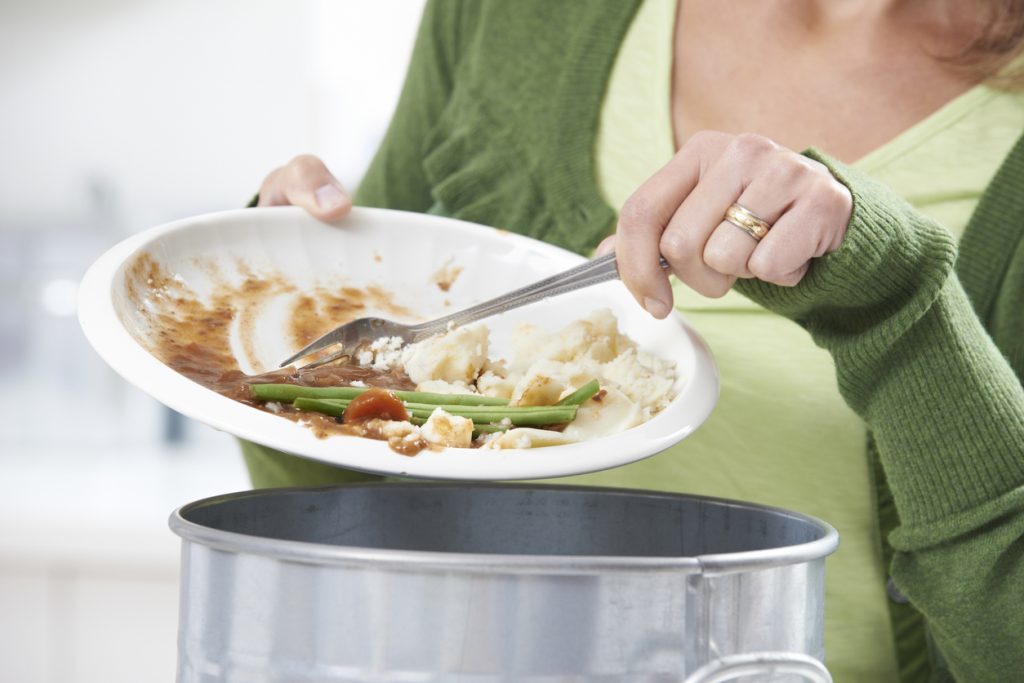 Zero Waste Scotland is calling on us all to act now and put an end to unnecessary food waste.
The need to reduce this waste – which also costs households £1 billion a year – is highlighted as a Europe-wide week of action gets underway, which will see organisations and community groups across Scotland sharing their ideas for tackling food waste with their European neighbours.
We're bringing you a tasty recipe every day this week to help you turn your leftovers into tasty tucker instead of throwing them in the bin.Kedgeree
Leftover rice from a Friday night curry makes a great Saturday morning breakfast or brunch.
Kedgeree
Serves 1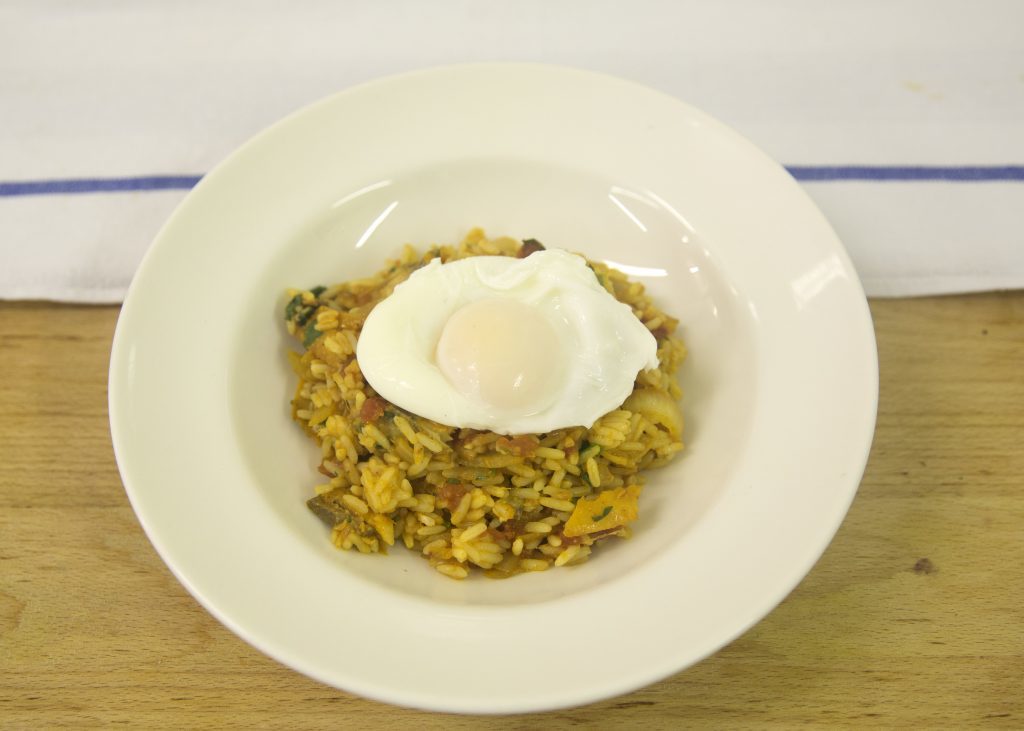 INGREDIENTS:
1 egg
1 pack, 2 smoked mackerel fillets
150 grams left-over cooked long grain rice
2 tablespoons of oil
Pinch of salt
1/2 medium onion, chopped 
1 clove garlic, peeled and finely chopped
1/2 tin chopped tomatoes or 3 ripe tomatoes roughly chopped
Juice of 1/2 lemon
5-10 grams coriander, chopped 
1/2 tsp tabasco sauce
1 tsp curry powder 
METHOD:
Remove the skin from the fish and break into large pieces.
Heat the oil in a frying pan (large enough to hold all the ingredients) add the onion and garlic. Soften for about 5 minutes,
Add the curry powder and cook for an extra 2 minutes,
While the onion mix is cooking, poach the egg for 4-5 minutes, place to one side.
Stir the tomatoes to the onion mix and bring to a simmer for five minutes then add the lemon juice.
Add the fish and rice to the pan and heat through.
Add the coriander and Tabasco and stir gently.
Place in a bowl with a warm poached end on top.
Chef's tip 
Using up left over rice in this dish enhances the flavour and gives better fried results. Ensure the rice is piping hot and is cooked thoroughly before serving.
Use up 
Leftover rice, tomatoes and mackerel can be used up in this dish.
Variations
Simple variations like using a hot soft boiled egg or a sliced hard boiled egg can tailor the recipe to your skills. You can even use different fish, if your prefer haddock, this is a traditional fish to use for kedgeree.
Extra flavour
Add some parsley and bay leaves to the dish for some more flavour.
Freezer advice
It is possible to freeze rice, but just ensure it is fully defrosted before using and then heated and piping hot throughout before serving.
Vegetarian options
To adapt this dish for a vegetarian diet, remove the fish and use tofu or lots of different vegetables as an alternative.
Allergy advice
This versatile dish is easily adapted to avoid allergens and be suitable for most diets.
www.zerowastescotland.org.uk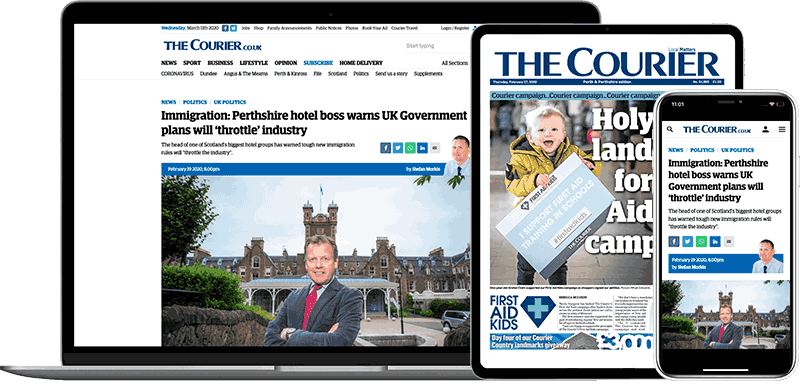 Help support quality local journalism … become a digital subscriber to The Courier
For as little as £5.99 a month you can access all of our content, including Premium articles.
Subscribe