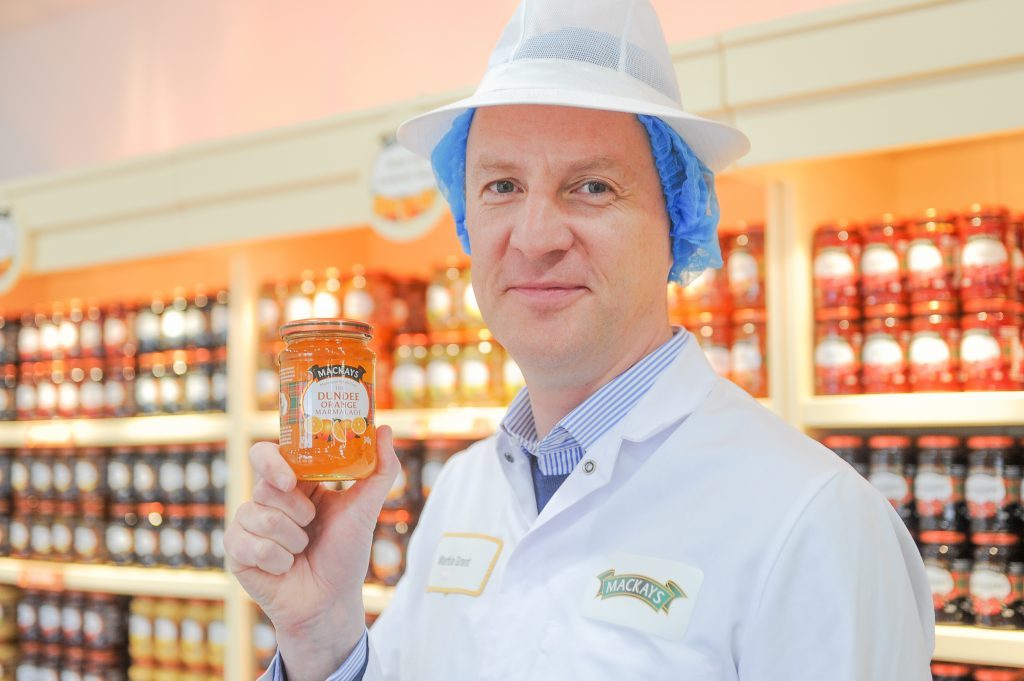 One stormy night, back in the 18th Century, a Spanish ship took refuge from a storm in the harbour at Dundee. On board was a consignment of Seville oranges, which a local grocer decided to purchase.
On taking them home to his wife, the couple discovered the oranges were too bitter to eat but not wanting to waste them, she boiled them up with sugar to create a delicious preserve – and Dundee Orange Marmalade was born.
Today, Mackays of Arbroath, owned by the Grant family since 1995, are the only remaining producers of this marmalade in Courier Country, and will be bringing their unique products to the Taste Angus Festival on August 20-21 at Glamis Castle, along with a big slice of history.
Mackays was originally founded in 1938 and later became a food ingredients business, owned by United Biscuits and producing jam for their jam ring biscuit. When the Grants took it over they were keen to hold on to the Mackays brand and continue its heritage but there was a lot of work to be done.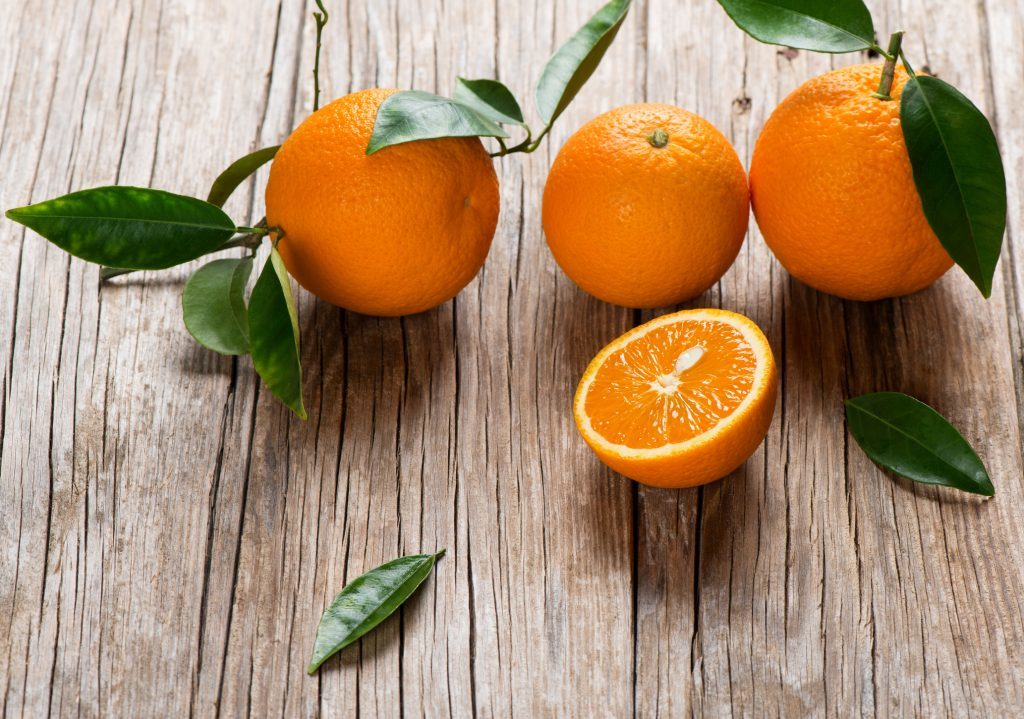 Martin Grant, Mackays' managing director, takes up the story: "When my father Paul bought the business in 1995 it was a small jam and marmalade factory with only 18 employees.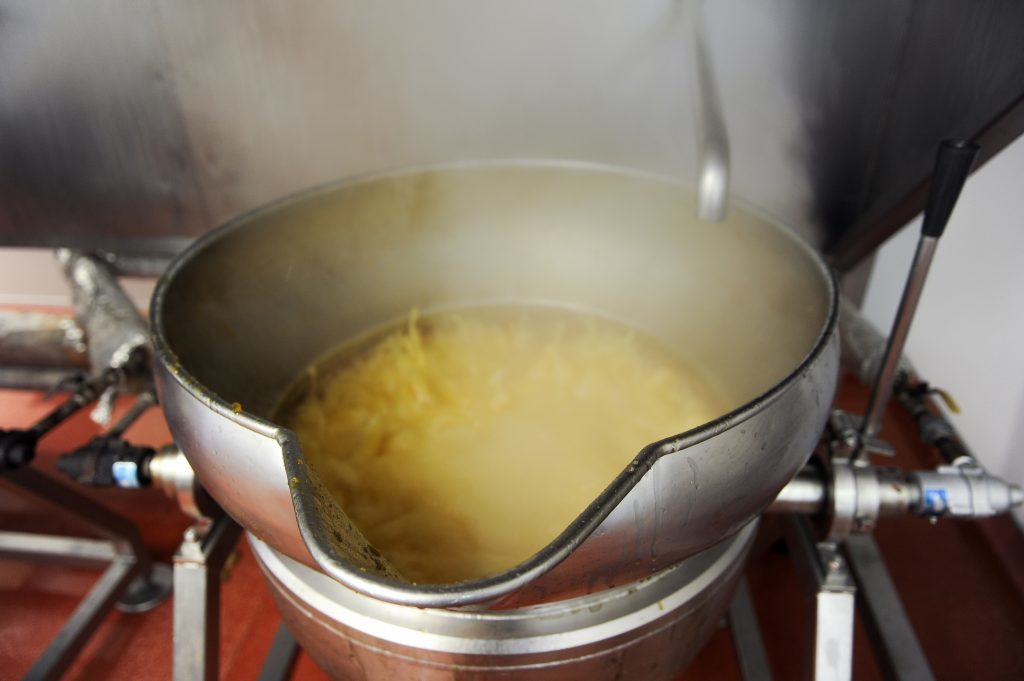 "Today we produce more than 25 million jars a year and we're the third largest brand in the UK (after Bonne Maman and Hartley's), exporting our products to over 80 countries worldwide.
Martin will be bringing a selection of Mackays' award-winning products, which includes preserves and curds, chutneys and relishes (including those in the Mrs Bridges range), to Taste Angus for visitors to taste, as well as hosting the Mackays afternoon tea tent.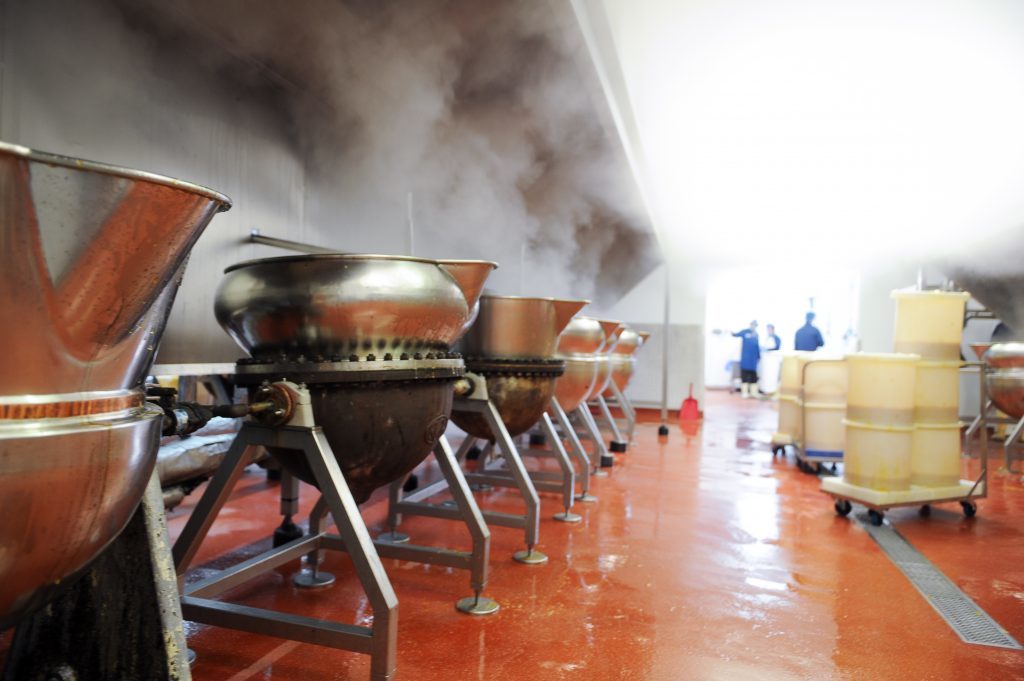 "The event is a great spotlight for our region and the fantastic people and producers we have within it – great people making great products," he enthuses. "It's a chance for visitors to soak up the atmosphere while eating and drinking some of the best food and drink Scotland has to offer."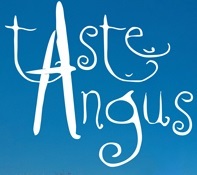 Once the products have left the Arbroath factory, which employs more than 160 workers, they're shipped all over the world, but at the heart of their preserves is the Scottish soft fruits which are used in every jar of strawberry, raspberry and blackcurrant jam.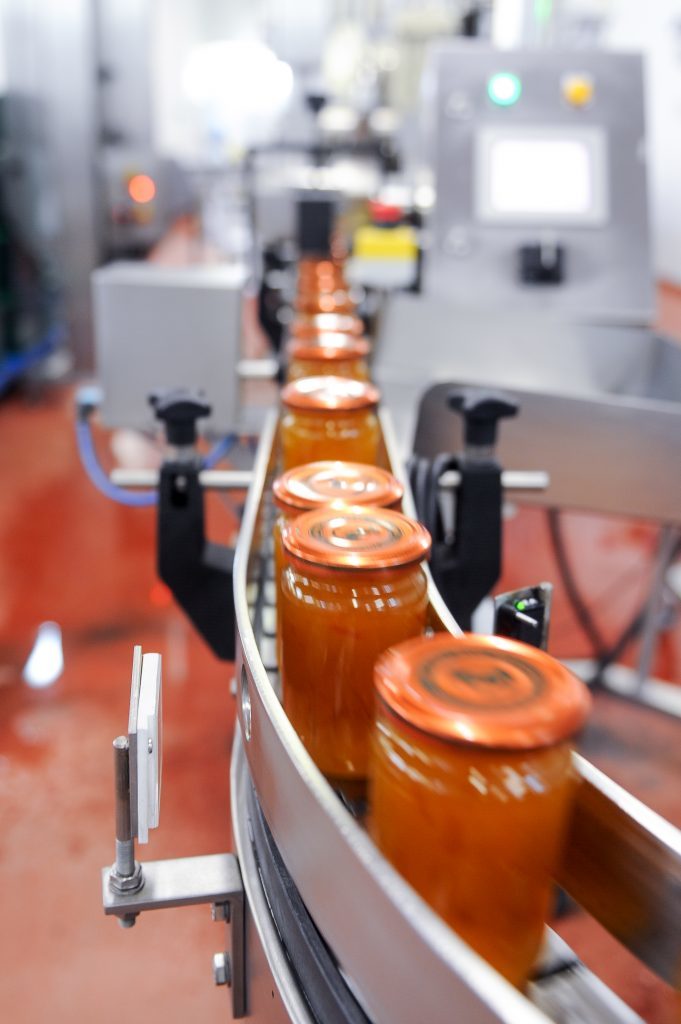 "I think it's fair to say we've built a reputation for taste, provenance and tradition," says Martin.
"We work directly with a host of fruit farmers from the east of Scotland who have decades of experience producing the finest soft fruits in the world and we only ever use whole berries," he explains.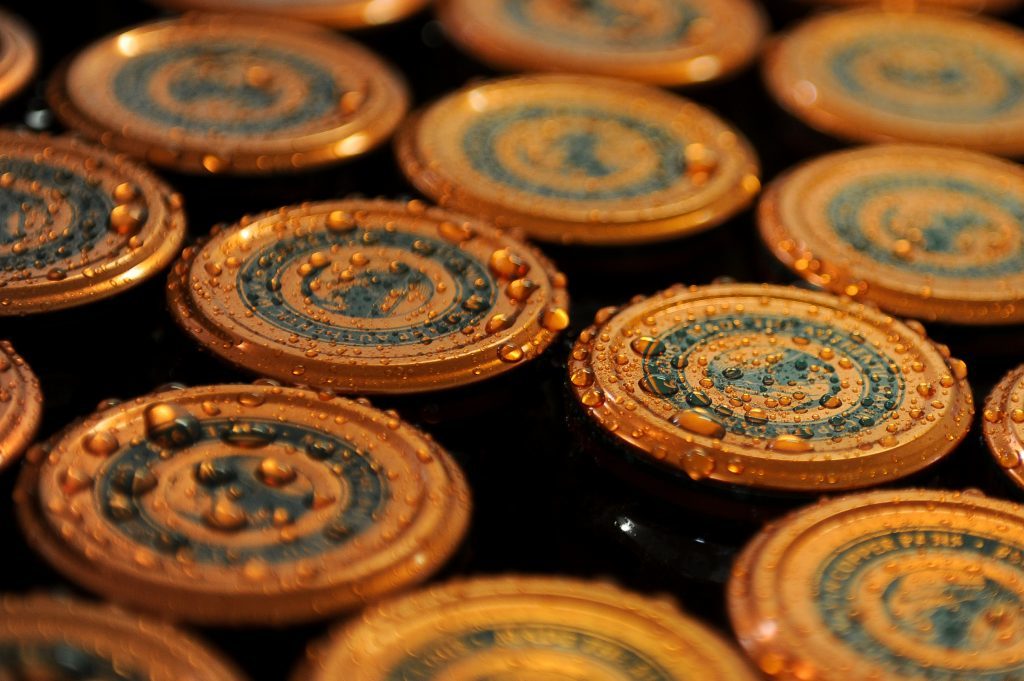 Although the recipe has changed a little over the decades, the team at Mackays respect our heritage and are proud to be the last remaining producer of what has become an iconic product. All their bitter oranges are sourced from Seville and the marmalades and preserves are made the traditional way, in open steam-heated copper pans (made locally near Dundee) using a rolling boil method.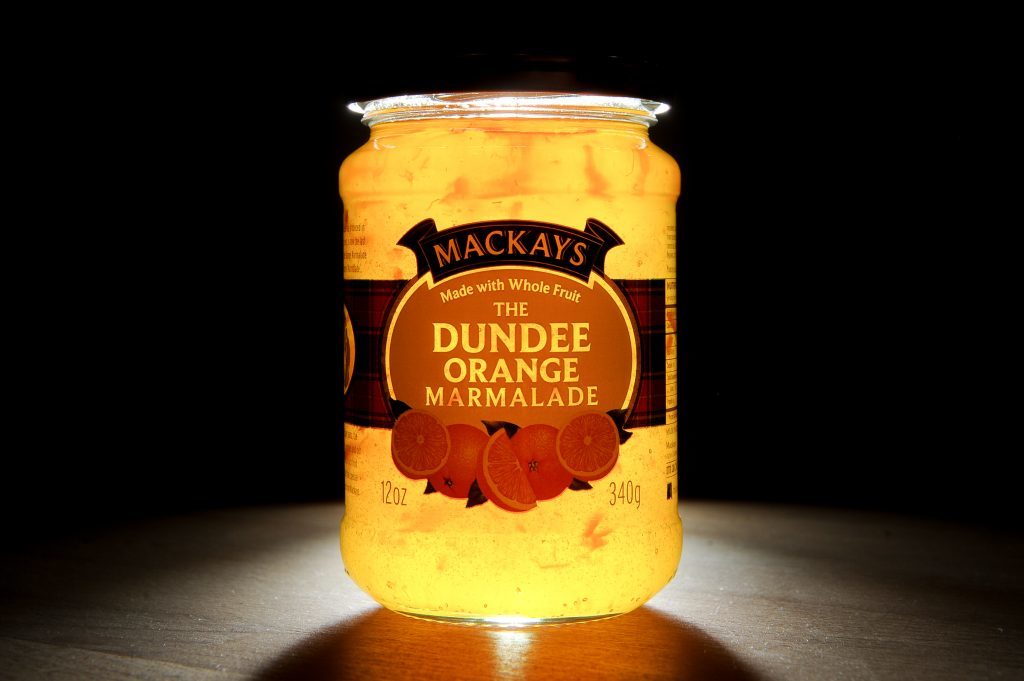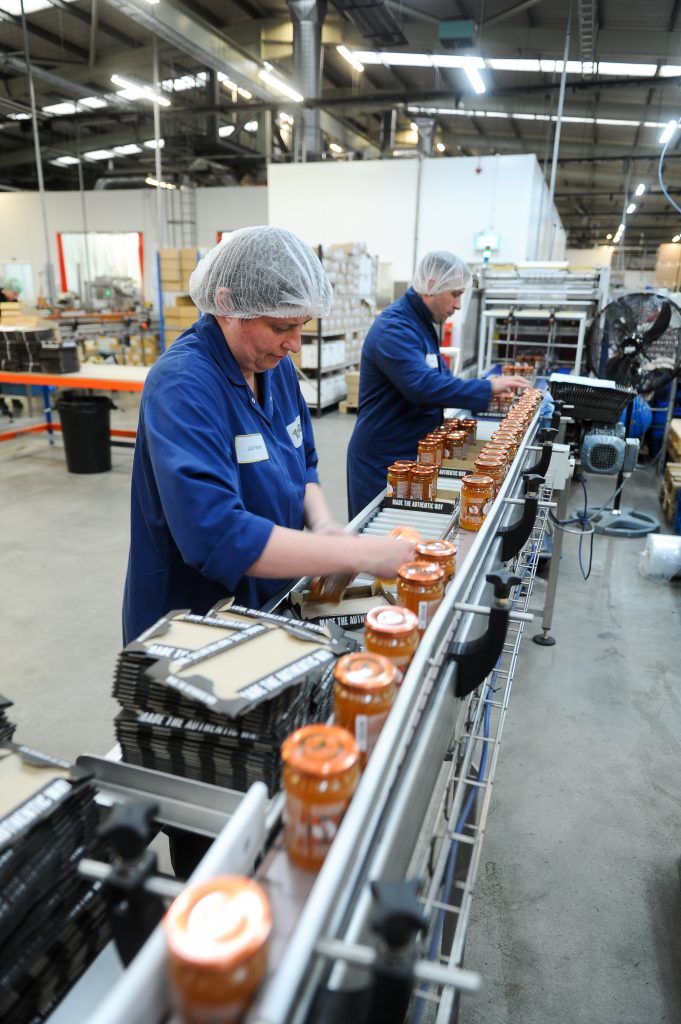 "We use copper as it's the best metal for conducting heat and gives the most even cooking temperature and then it is then down to a great deal of care, attention, and experience to judge exactly when the marmalades and preserves are ready – the fruit and sugar is slowly boiled, allowing the flavours to be released before gradually setting," Martin explains before offering a little tip for home jam makers: "Don't try to make too large a quantity in one go," he advises. "It will take far too long to come to the boil, and won't boil rapidly enough to produce a good set."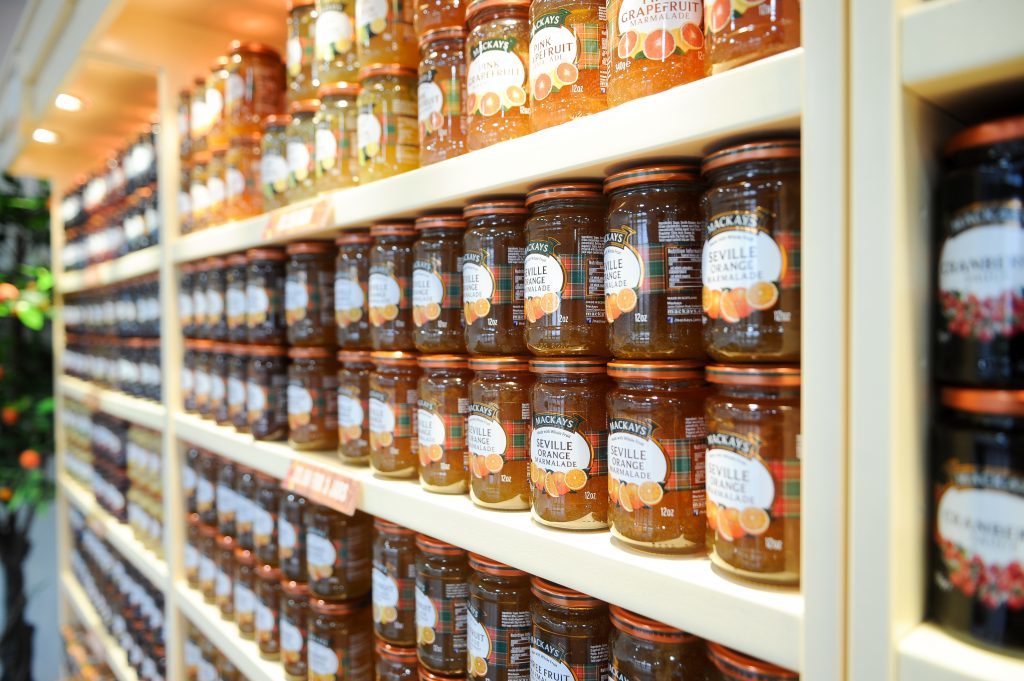 Tasty products aside, listening and learning are two key factors for the company's success.
"It's all about people – leading and motivating my team and working closely with customers across the globe building relationships, listening to their feedback," he says.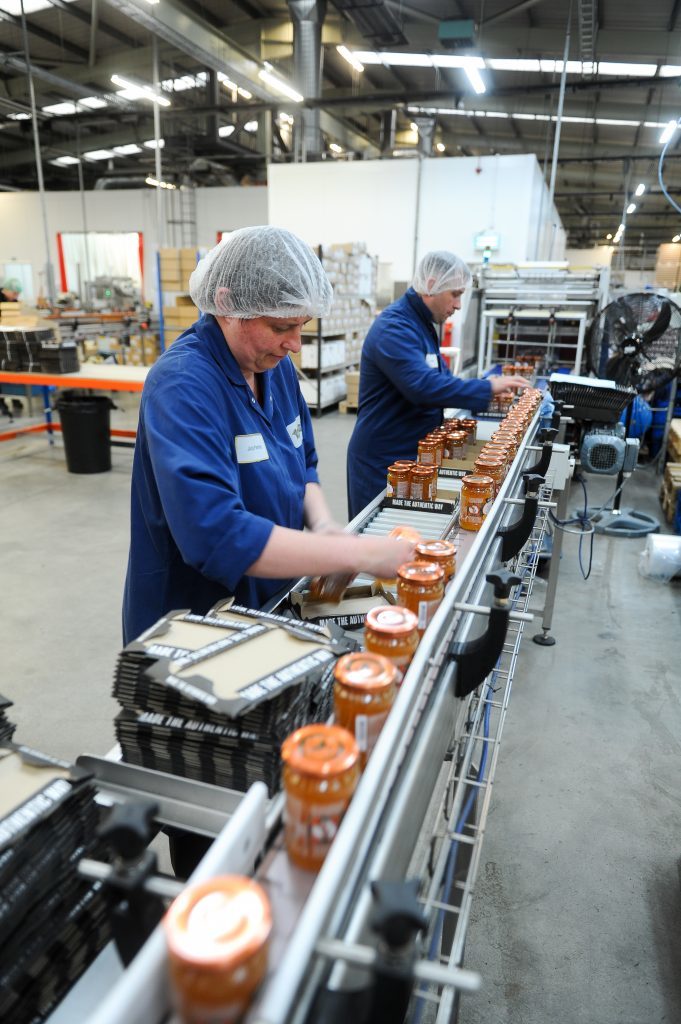 "It's a competitive marketplace but you can't stand still or you'll go backwards. There are plenty of challenges but finding a way forward is what it's all about.
And with this in mind, Martin hints at something big in the pipeline. "I can't tell you exactly what just yet but it's a journey with a very exciting future," he smiles.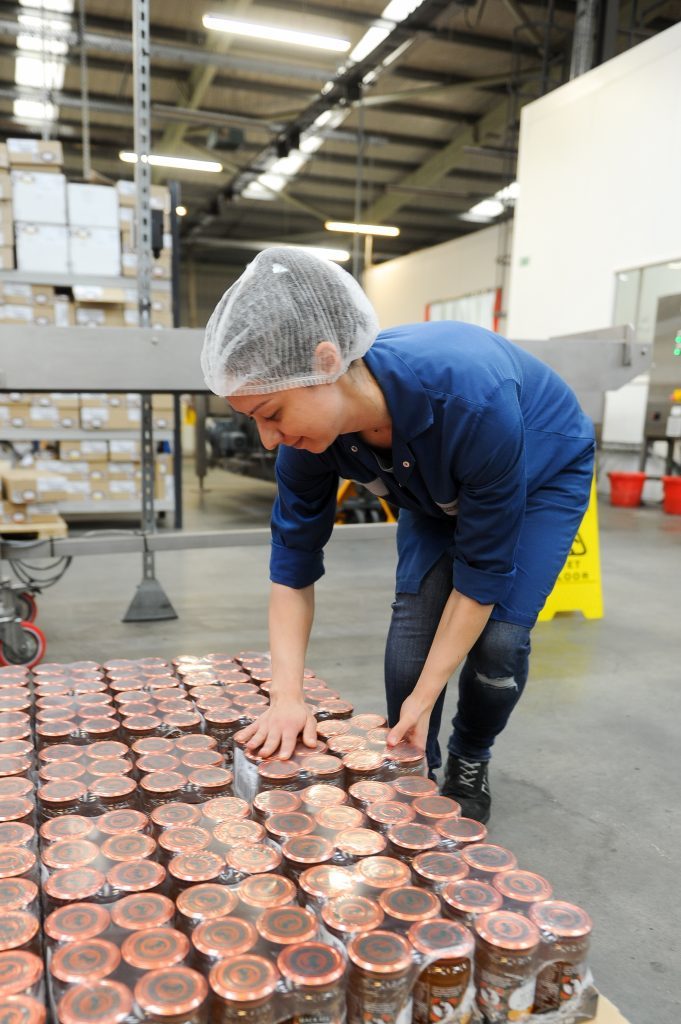 "Dundee is the home of marmalade and we are very proud to be the custodians of our world-renowned icon. It's a great story to tell across the globe."
www.mackays.com