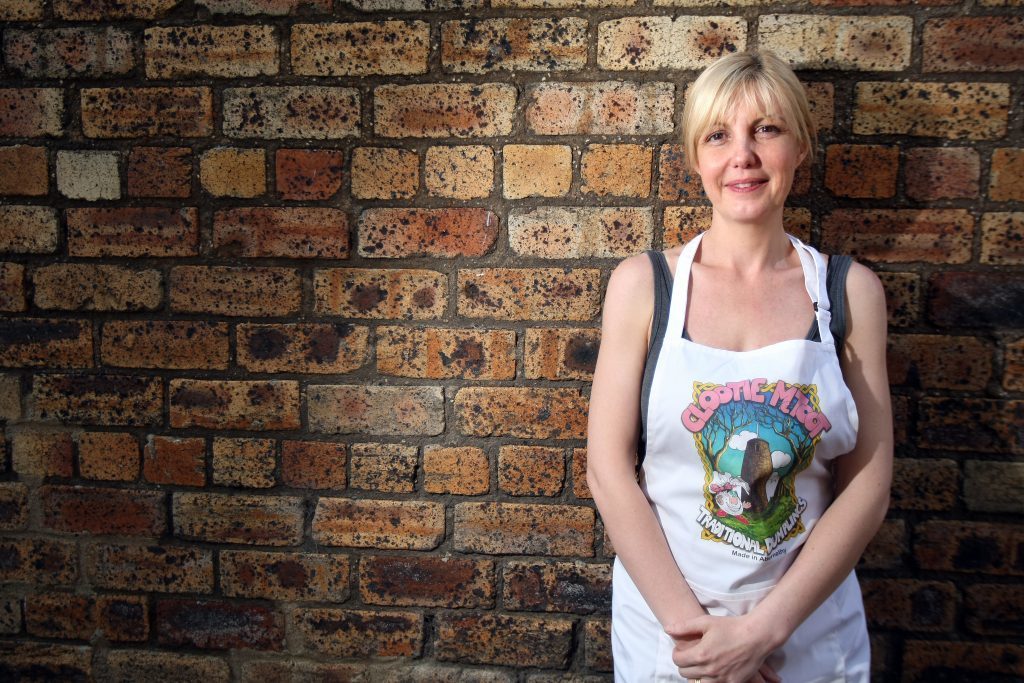 When Michelle Maddox's son Jacob, who has autism and ADHD, was desperate to have a stall at his school fete, he asked his mum if she would make something for him to sell.
Michelle was delighted and decided the perfect produce would be clootie dumplings made from a family traditional recipe passed down through the generations.
"The aroma of sugar and spice and the laughter from my children as we made them brought back many fond memories of my own childhood," smiles qualified caterer Michelle, who lives in the Perthshire village of Abernethy.
"My inspiration for cooking started with my first work placement on the BBC Food and Drink Show in 2001," she recalls. "Moving from a small village in Scotland to central London and working with celebrities was an experience I will never forget."
Eventually, though, her career took off in a different direction and her love of cooking became a hobby – one that served her well to put on a good show for Jacob. So good in fact that every single dumpling sold out, reigniting Michelle's passion for traditional Scottish fare. Clootie McToot Traditional Dumplings was born.
Clootie dumpling, a Scottish fruit pudding, dates back to 1747 when the first recipe was published. All the ingredients, once mixed to the perfect consistency, are placed in a freshly boiled cloot (cloth) that has been sprinkled generously with flour, and the mixture is shaped into a ball. The flour is what forms the delicious "skin" around the outside of the dumpling. Once it's been boiled for three hours, it's dried off in the oven, before being served with custard, cream or ice cream.
Michelle has given an old favourite a modern seasonal twist and her range includes rhubarb and ginger, chocolate orange and Baileys, whisky and orchard fruit, pear, apple and cinnamon, damson plum and gin, and gluten-free, dairy-free and vegetarian versions. She supplies local farm shops and can often be found at farmers markets and festivals, including Taste Angus at Glamis Castle on August 19 and 20.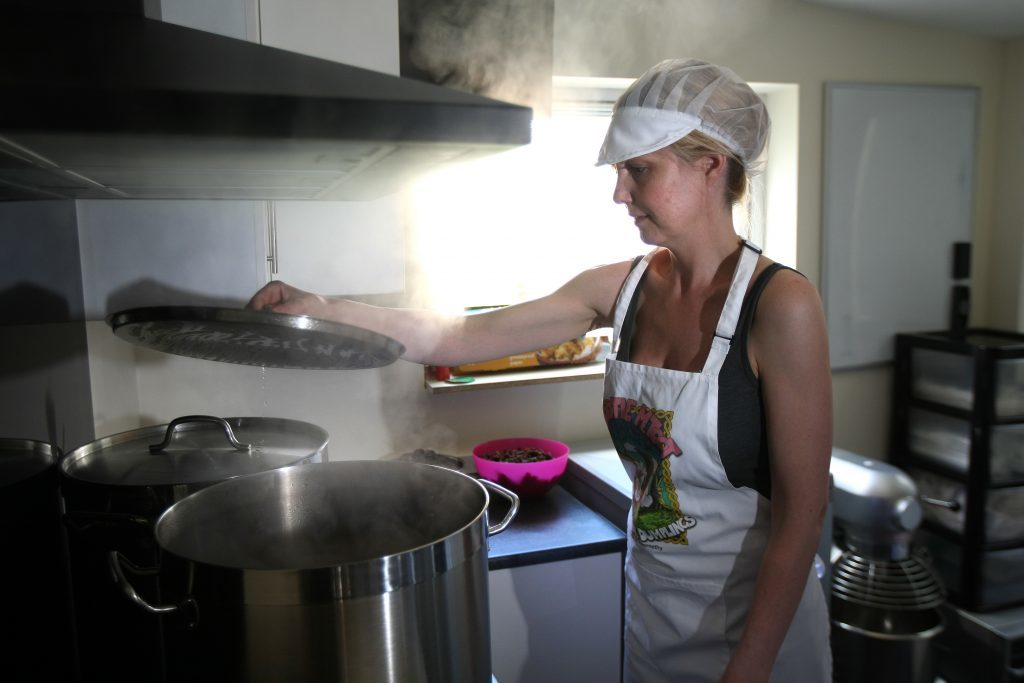 "I'm really looking forward to meeting visitors to the festival and offering samples of clootie dumpling for them to try," says Michelle.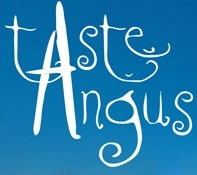 "I'll also be making time to try some of the fab produce on offer, and buying a bottle or two of gin – for a dumpling recipe of course!"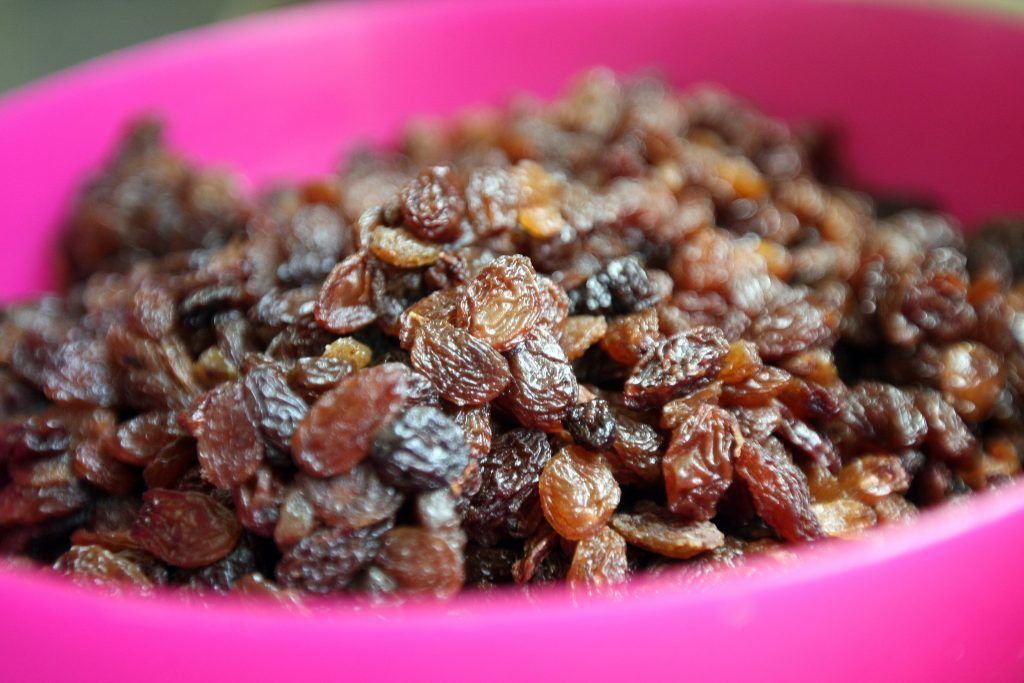 Michelle makes all the dumplings from her kitchen but with so many orders flooding in, she needs a bigger work area.
"I'm hoping to apply for funding to help convert a building we have into a large commercial kitchen and to employ two part-time staff, so fingers crossed," she says.
"I absolutely love what I do – the best part is that I get to travel back in time and relive the memories of my granny's clootie dumpling every single day."
But Michelle's sweet success story doesn't end there.
"I realised that while there are a number of children's books with a haggis as the main character, there weren't any starring a clootie dumpling.
"So I decided to write one about Clootie McToot and her partner Clootie McDuff, and hope to get it published later in the year," she smiles.
www.clootiemctootdumplings.com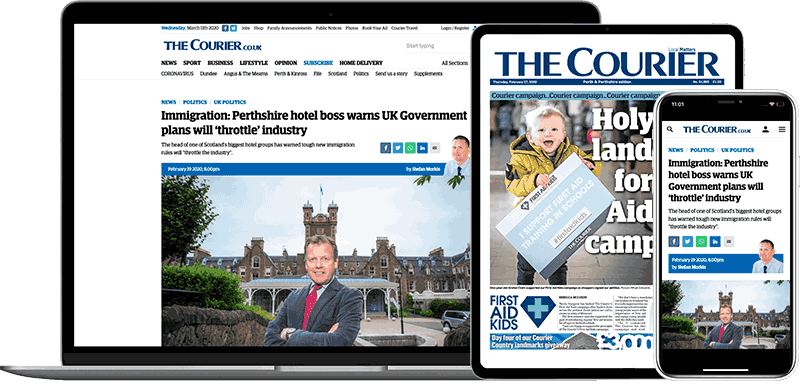 Our free web and ePaper offer to help you stay informed in these challenging times
3 months free access to our web and ePaper pack including Premium articles.
Subscribe