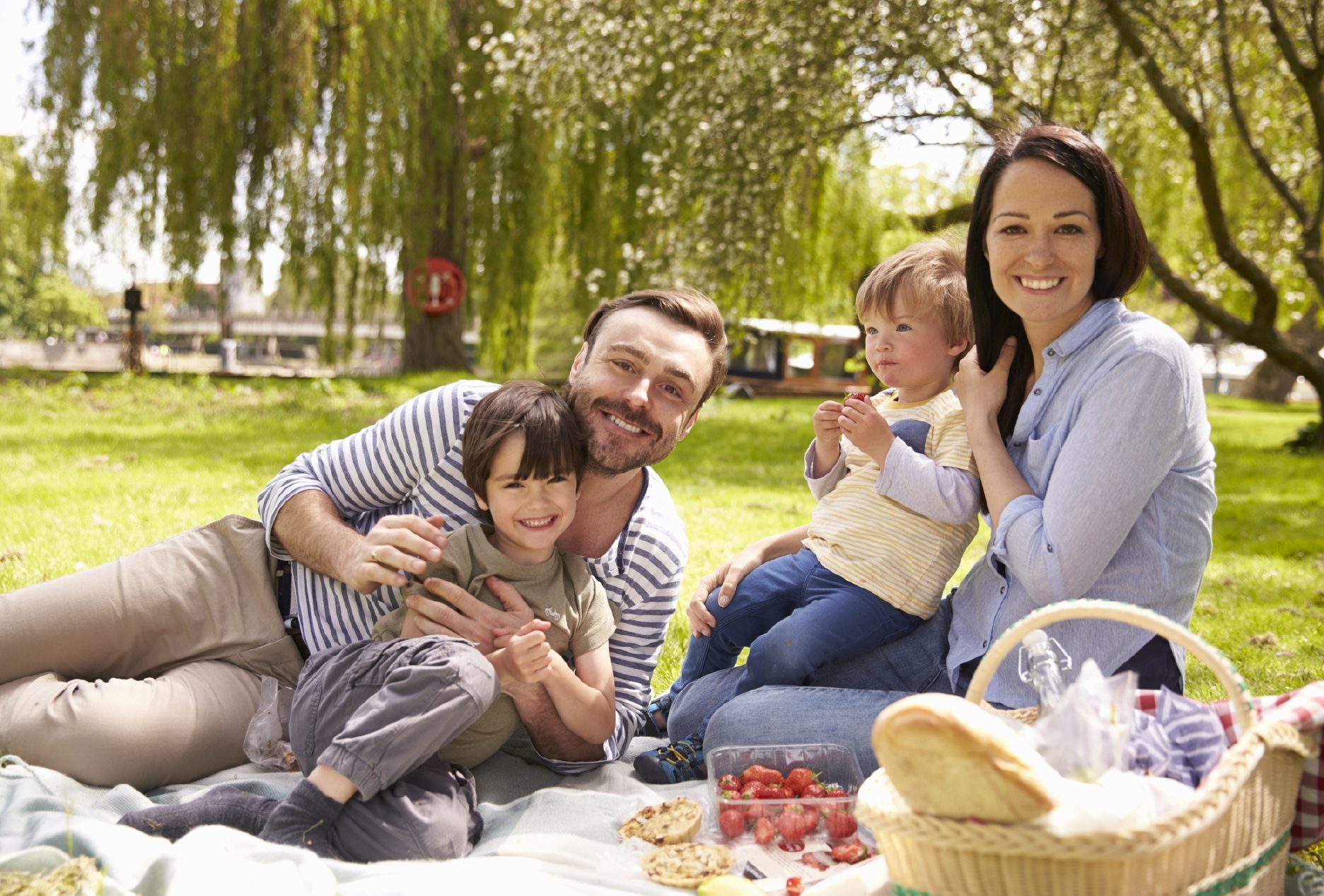 Foodie events in Perthshire
Great Perthshire Picnic – Errichel Events
Sunday September 10, 10.30am-12.30pm
Farm Walk & Cake – Errichel Farm
Event Details
Accompanied by guides and a Shetland Pony who carries refreshments & CAKE, you'll take a tour of the farm, passing by paddocks with Shetland Sheep, Shetland Cattle, Large Black Pigs, goats, Highland ponies and a variety of poultry before heading out on to the hill to visit sites of prehistoric settlements and sites of farm steadings from the middle ages.
The walk is approximately 4km with some uphill and uneven ground, making it of moderate difficulty. You will stop for refreshments at the top of the hill before making your way back to the home farm. The Walk & Cake Stop takes around 2 hours in total.
Errichel Farm features rare breed native livestock, unique self-catering cottages, a B&B and Thyme Restaurant.
Advance booking essential. Suitable for families with children over the age of 7. All Children must be accompanied by an adult. Good walking boots and long trousers essential.
Booking and Queries: Rebecca Newman at 01887 829562 / 07974171699 or enquiries@errichel.co.uk Booking Essential Cost of Entry: Adults £12, Children £8, Family Ticket (2 adults and 2
children) £36
Venue Address: Errichel Farm, Crieff Road, Aberfeldy, Perthshire PH15 2EL
Saturday September 16, 7pm for 7.30pm
Menu & Matched Drinks – Outlander Banquet Night – Thyme at Errichel Restaurant
Event Details
"For where all love is, the speaking is unnecessary"
Paul has lovingly created an Outlander Themed 5 Course Menu matched with Dewar's Whiskies and a few Outlander Specials.
Come along and enjoy one of our fabulous themed evenings.
John inhaled deeply with pleasure, handed Dottie to a stool, and sat down himself, enjoying the moment of gustatory indecision. "It's that moment when you can convincingly imagine the delightful prospect of eating everything the establishment has to offer," he told Dottie.
"Momentarily untroubled by the knowledge that one's stomach has a limited capacity and thus one must, alas, choose in the end."
£60 per person, includes 5 course meal, matched drinks and a little libation on arrival.
Booking is essential –
01887 820850 or email fionasloan@errichel.co.uk Cost per person £60.00 which includes five course meal, matched drink flight, bubbles and nibbles on arrival. Booking is essential. 19H00 arrival 19H30 dining.
Booking and Queries: Fiona Sloan at 01887 820850 or fionasloan@errichel.co.uk Venue Address: Thyme at Errichel Restaurant – Errichel, Crieff Road, Aberfeldy PH15 2EL
Sunday September 24, 11am-1pm
Family Fun Picnic Cookery Class – Thyme at Errichel
Event Details
Come along to Thyme at Errichel for a Family Friendly Cookery Class with Chef Patron Paul Newman. In conjunction with The Great Perthshire Picnic create treats & goodies for your own Picnic. Great fun for big kids and little kids.
Cost £9 per person / Family Ticket (2 adults and 2 children) £32 Booking and Queries: Fiona Sloan at 01887 820850 or fionasloan@errichel.co.uk Venue Address: Thyme at Errichel Restaurant – Errichel, Crieff Road, Aberfeldy PH15 2EL