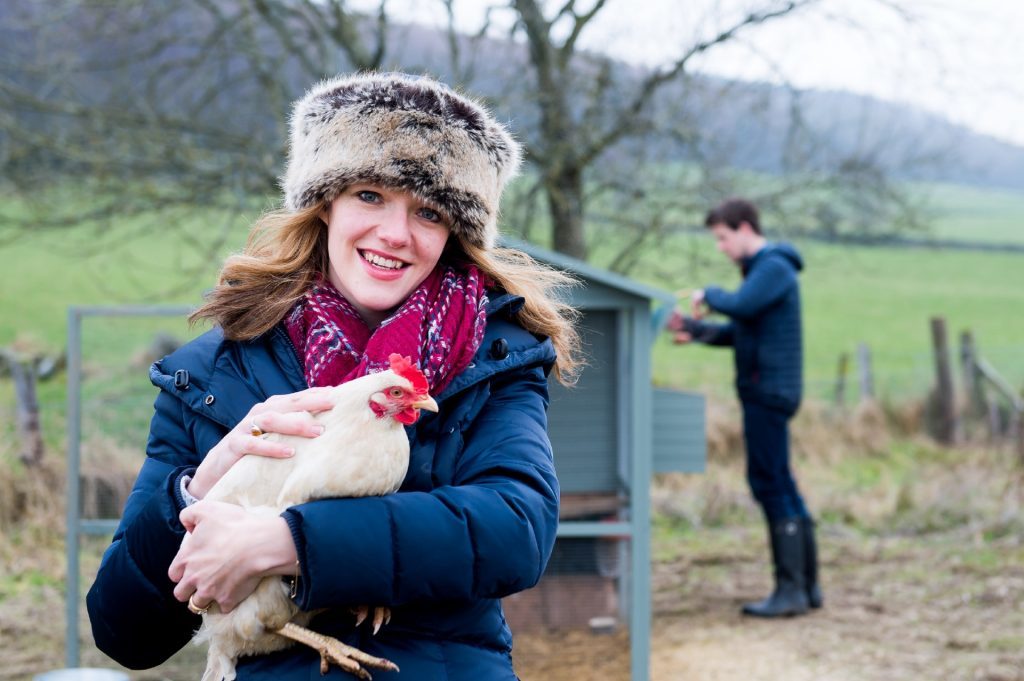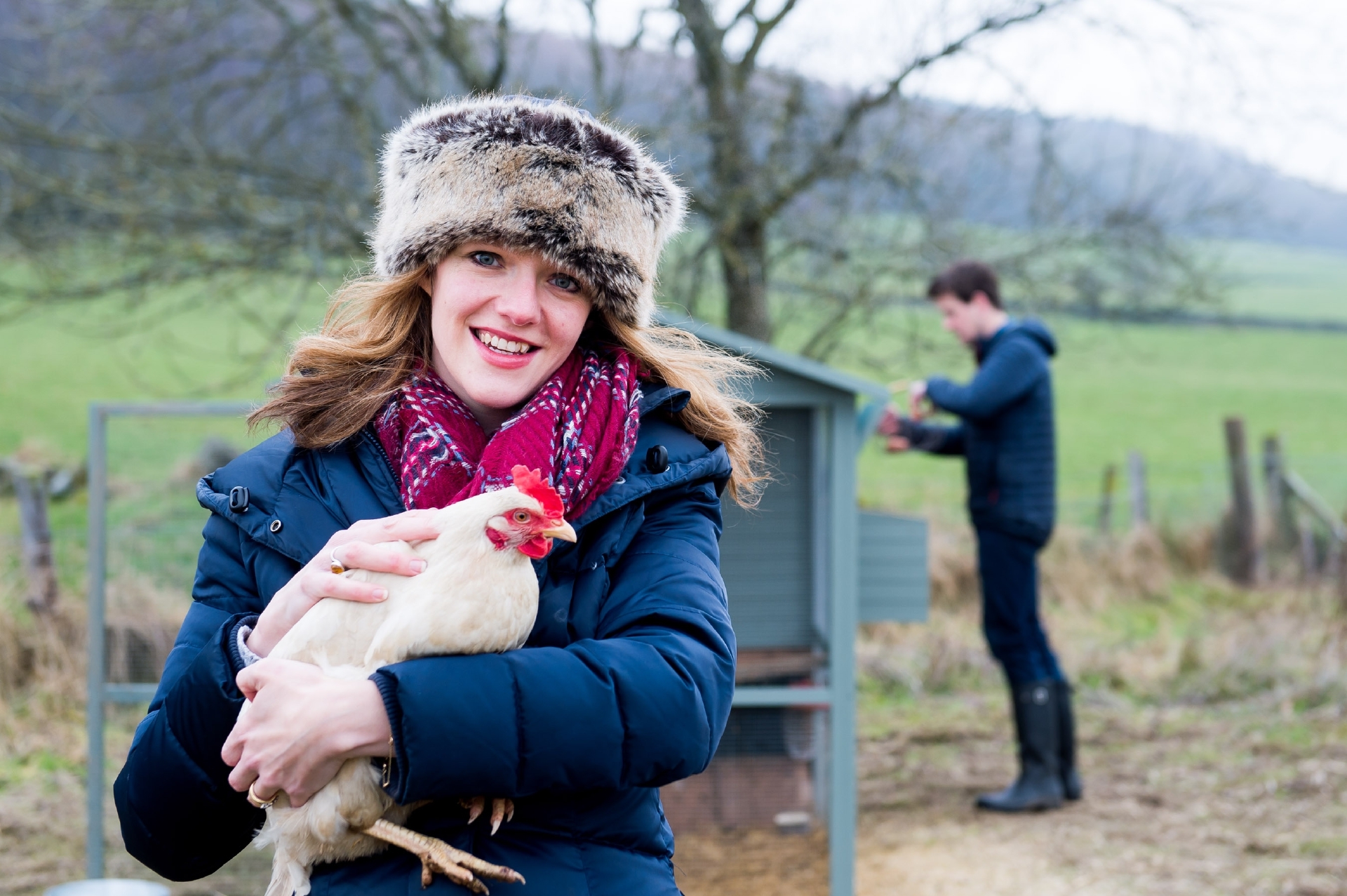 Husband and wife, Chris and Rachel Rowley and Chris's brother Andrew, own and run Ballintaggart Farm, established 2016. Ballintaggart is a cook school with Saturday masterclasses and bespoke workshops, two luxury bedrooms offering B&B, monthly communal dining feasts, a private event space and external catering business.
At Ballintaggart, we are surrounded by the most spectacular scenery, wild flower meadow, juniper woodland and beautiful views of the Tay Valley. We enjoy  these views from our kitchen "office" everyday and spending time outside whenever possible – whether it's eating outside, identifying flowers and edible forages with our little ones (Eva, Anna and Nathaniel), chasing our wonderful flock of hens (the children not us!), tending our new kitchen garden or currently harvesting apples and plums from our orchard.
As the seasons shift and the daylight hours shorten, there is less time for outdoor life and more time to spend inside, fire on, cooking and gathering inspiration.
We love to spend time baking with our children and are enjoying simple plum or pear sponges with cinnamon sugar after school, apple and sultana muffins at breakfast time and a bramble Victoria sponge for special occasions.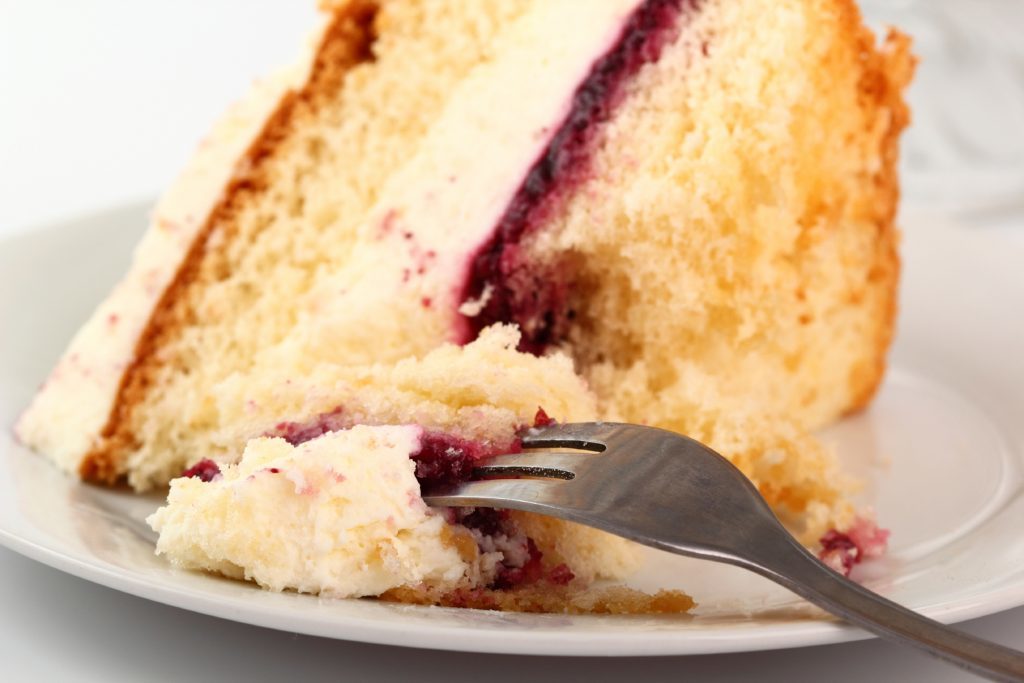 And, whenever we have a rare few hours off, love to curl up with a new cookbook as a companion – our latest favourite is Gather, Cook, Feast which we chose from our favourite local bookshop The Watermill in Aberfeldy.
We're also embracing game this year at home and in our business. We've always enjoyed eating it but this year, having settled in to country life, we have chance to properly showcase it on our menus and learn how to hang, pluck and prepare beautiful wood pigeons, ducks, pheasants and partridges from the neighbouring fields and woodlands and red deer from the local hills. A new discovery, skill and thrill!
Music to cook to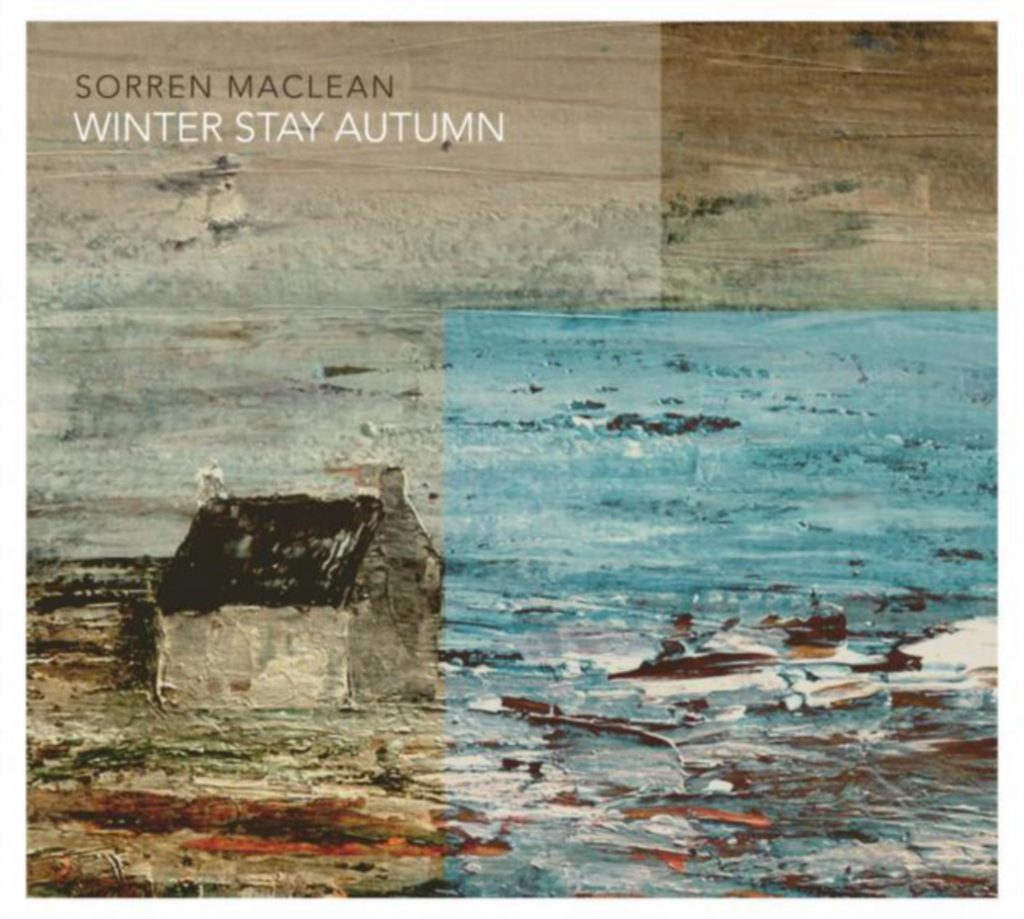 In an attempt to slow down and look forward to autumn and winter ahead, our current farmhouse soundtrack is the beautiful acoustic album Winter Stay Autumn by Sorren Maclean.
@ballintaggartfarm (Instagram)
.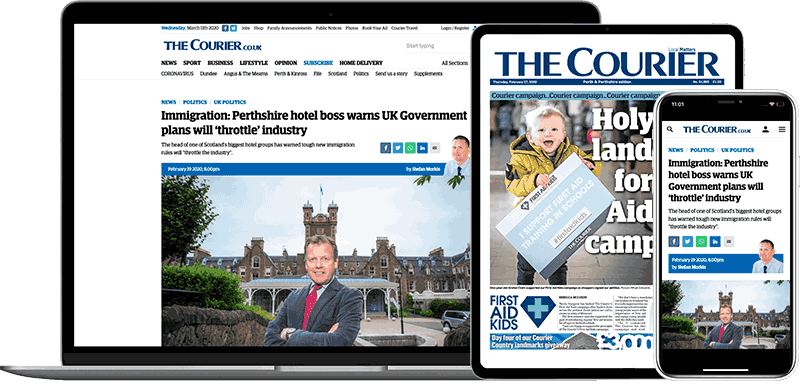 Help support quality local journalism … become a digital subscriber to The Courier
For as little as £5.99 a month you can access all of our content, including Premium articles.
Subscribe