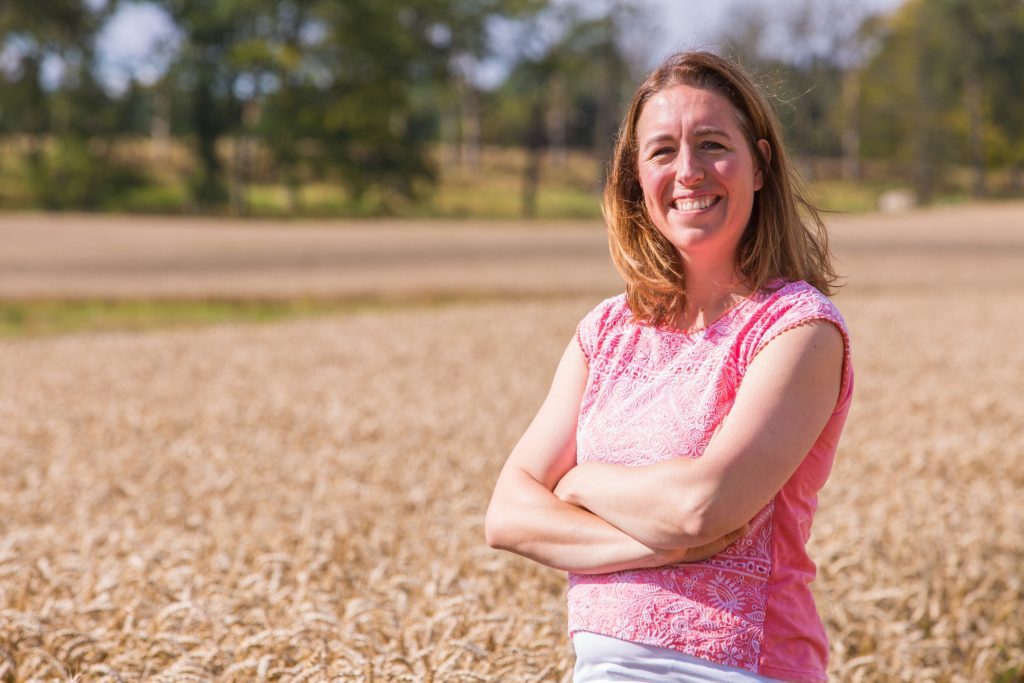 Kat is passionate about seasonality, local produce and home cooking
Changing colours, warming spices
All around us the fields are changing from their stubbly golden hue to a rich deep chocolatey brown as they are ploughed and re-sown with winter cereals. In the kitchen, the food I opt for takes on a colour change too – I find myself moving from eating crunchy fresh green garden peas, beans and courgettes, to autumnal coloured vegetables such as rich creamy parsnips, crimson beetroot and fiery orange carrots. It seems imperative to me to pair these gems with warming spices. Carrots with cumin, parsnips with nutmeg and beetroot with a gentle touch of chilli.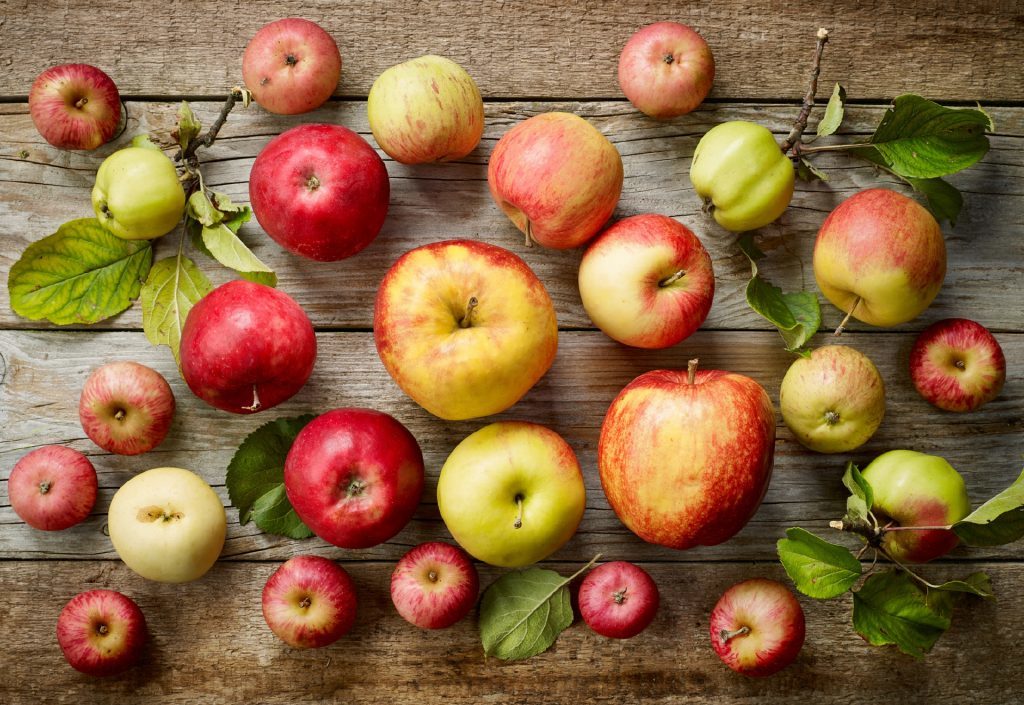 A nip in the air
The mornings are now noticeably colder – the kids do their usual pyjama and bare feet dash around the garden, but are surprised by the nip in the air and the cool damp layer on the grass. Nothing sets you up for the day on such mornings like a warm, spiced breakfast. One of my favourite things to do with apples, especially those that have sat in the fruit bowl a bit too long, is to sauté them in butter and some ground cinnamon – they take about 10 minutes to cook. We enjoy these on top of porridge, pancakes or French toast and pair them with a dollop of yoghurt.
Songs to cook to
www.lochaberfarm.wordpress.com