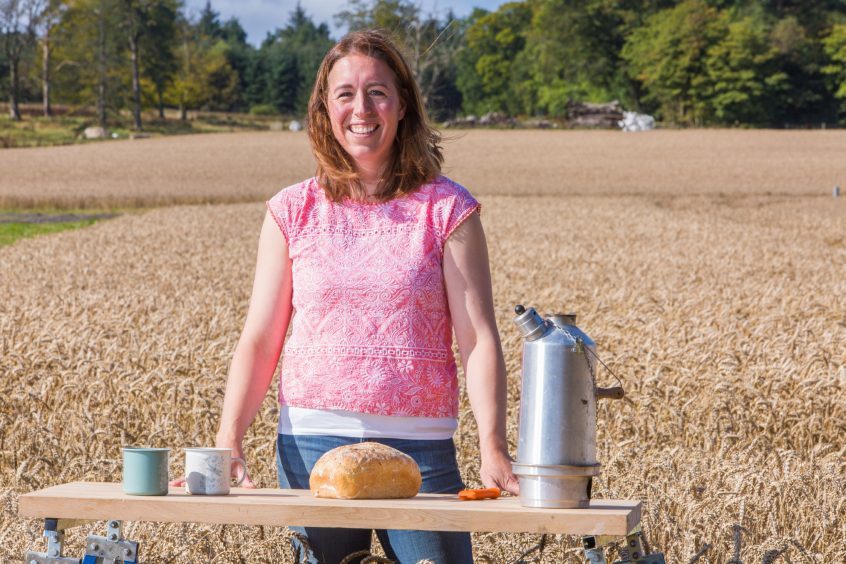 Kat Riach is passionate about cooking, seasonality and local produce
One pan cooking
After school there is still a little prized time to enjoy outside before darkness falls. Over the last week, this time has been absorbed by the wheat harvest on our farm, which has provided the perfect excuse for the kids to be outside and run off some energy as they watch. We also managed to escape without the kids for a couple of hours to attend an event with chef Tom Kitchin, who was extolling the benefits of using one pan to maximise flavour; it was a timely reminder for me.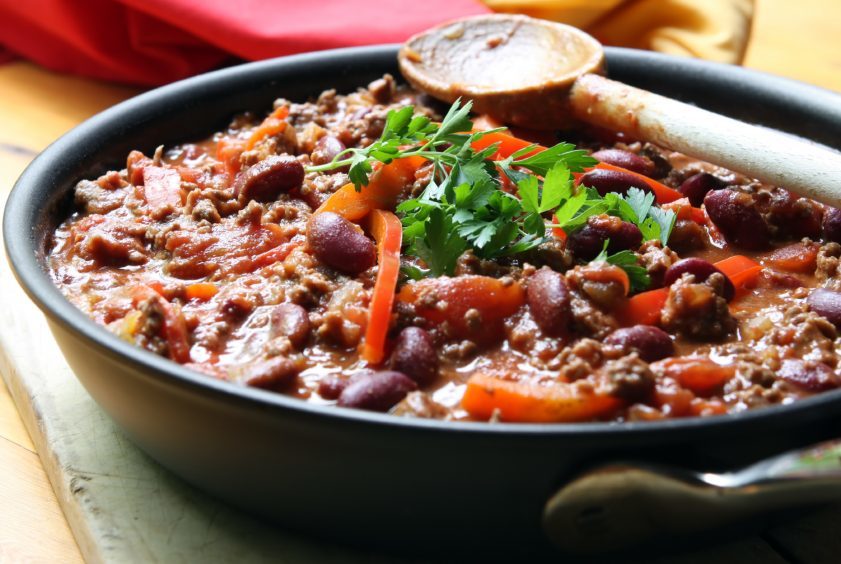 Capturing the colour of autumn
A few years ago, during autumn, I got into the habit of making chilli con carne – one of my favourite one-pan meals. As with all the best recipes, it has been played with and adapted, and is now familiar enough to do from memory. By starting with some pieces of smoked bacon and some aromatic allspice, cumin and cinnamon and then adding all the other ingredients to the same pan, none of the delectable smoky aromatic flavours that you started with are lost. I like to capture the reds, yellows and oranges of autumn that provide cheer on even the wettest and windiest day by adding in proud chunks of brightly coloured peppers. Tom's reminder has acted as the catalyst to get my chilli pan out again this month.
Music to cook chilli to: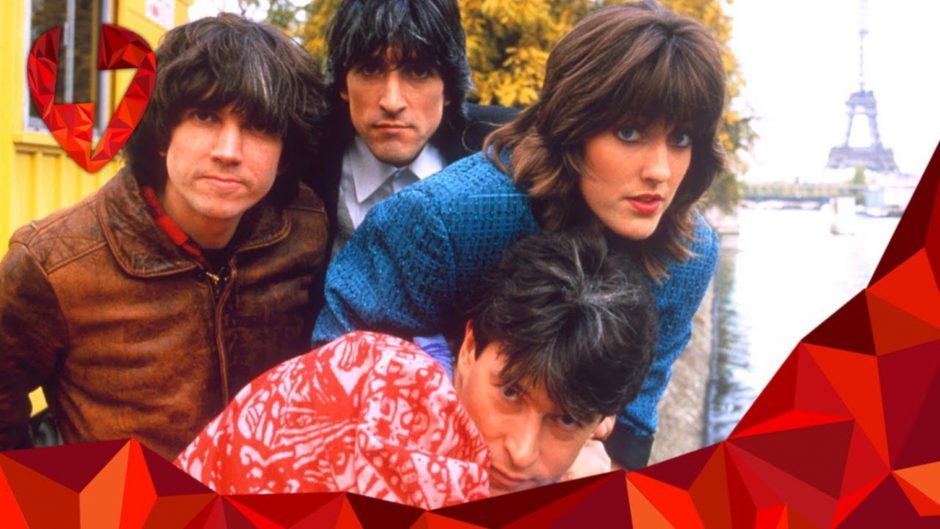 Walking on Sunshine by Katrina and the Waves. Because sometimes, when it's wet and windy outside, you need an upbeat song that you can dance around the kitchen to.
www.lochaberfarm.wordpress.com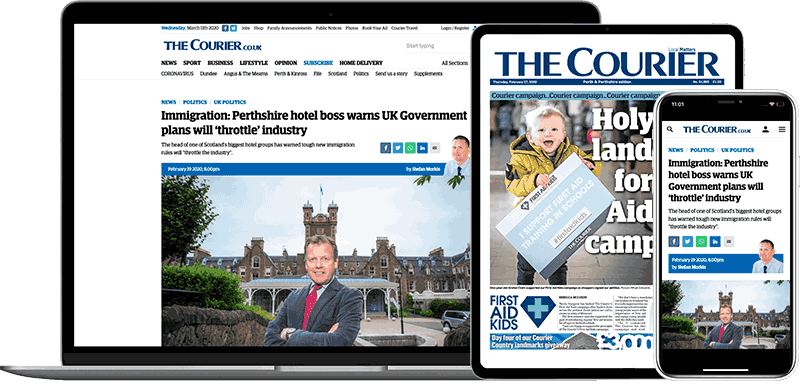 Help support quality local journalism … become a digital subscriber to The Courier
For as little as £5.99 a month you can access all of our content, including Premium articles.
Subscribe