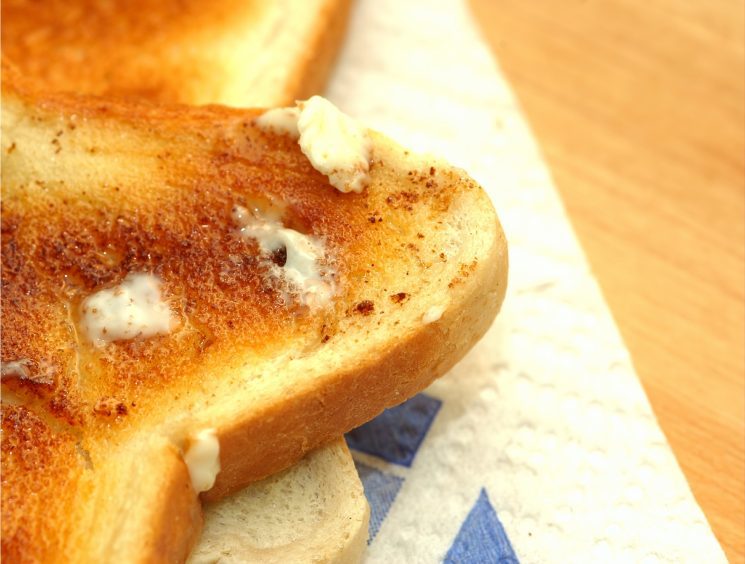 Husband and wife, Chris and Rachel Rowley and Chris's brother Andrew, own and run Ballintaggart Farm, established 2016. Ballintaggart is a cook school with Saturday masterclasses and bespoke workshops, two luxury bedrooms offering B&B, monthly communal dining feasts, a private event space and external catering business.
Autumn really is in full swing now. Last week, we spent a day in the orchard, the full team working together, to pick, gather and sort the final (10 crates) of amazing apples and make way for winter pruning. There have been apple cakes and crumbles galore at home with plenty left over for Halloween bobbing and a beautiful pheasant and apple dish for guests. The kitchen has also produced our first batch of apple and rosemary marmalade, delicious dolloped over porridge or slathered on hot, buttery toast.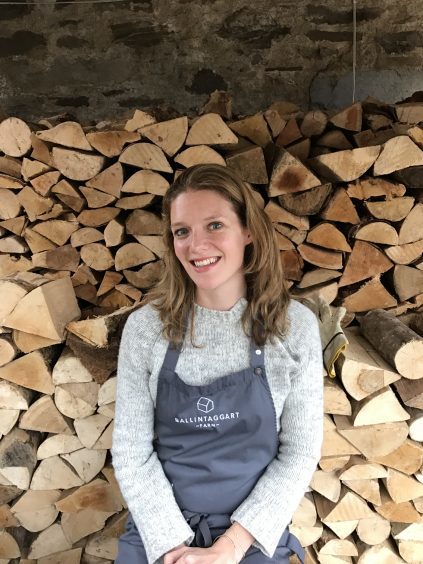 Our half term started early with tickets to The Enchanted Forest. We were incredibly lucky with a clear, dry and mild night which meant the magical sound and light show could be properly enjoyed without too many layers or a good soaking! And then we escaped to The Isle of Mull to quite literally blow away the cobwebs. We gathered blackberries on every walk and enjoyed bramble and banana pancakes for breakfast. Eating local and seasonal food is as important in holiday as it is at home so we enjoyed oysters from the nearby shores, langoustines and crab landed in Tobermory, Inverlussa mussels and Glengorm venison too. With stormy seas and winds, the beaches were full of seaweed, so we learned a little about identifying edible species to add to our recipes. We also made the brilliant discovery of Dervaig Artisan Bakery who made an incredible Hummingbird birthday cake for Chris and fuelled us with pastries, pumpkin sausage rolls and sourdough bread for our Isle of Mull cheddar sandwiches. Back home to golden autumnal views and cosy log fires. Jumpers are staying firmly on!
Music to cook to
Summer's Gone from the album Young Forever by Scottish band Aberfeldy seems very appropriate – a chance to look back at the fun we've had in the kitchen this summer and look foward to the joys to come next year.
@ballintaggartfarm (Instagram)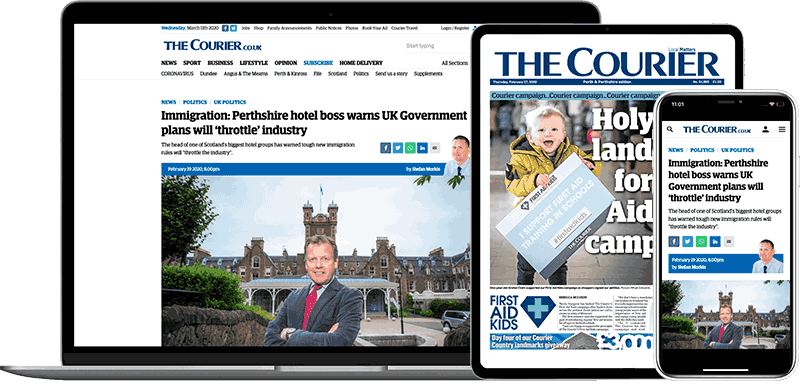 Our free web and ePaper offer to help you stay informed in these challenging times
3 months free access to our web and ePaper pack including Premium articles.
Subscribe