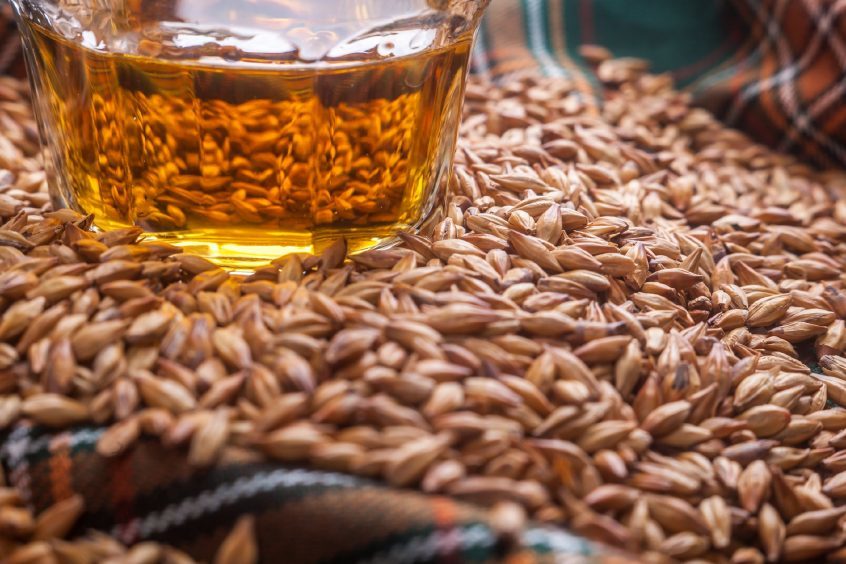 New whisky distilleries are not just a Scottish phenomenon, they are springing up in England, too, even in London. So far there are six south of the Border, and all are keen to make their mark.
One which has come several times to my attention, although I have yet to visit it, is the Cotswold Distillery, near Stourton in Warwickshire, some miles west of the M40 and Banbury. Photos show a small building, with striking ochre walls and tiled roof, in a five-acre idyllic rural setting.
It was opened in September 2014, distilling started on September 5 with the first spirit casked on the 22nd. The first batch of 4000 bottles has recently been released at 46% and a £44.95 price tag.
Founder is New York-born former hedge fund manager Daniel Szor, who long yearned to distil, aided by the late Dr Jim Swan and Harry Cockburn, a Scotch master distiller who has helped establish distilleries throughout the world.
Everything at Cotswold is small-scale and devoid of automation – all 120-plus taps and valves are operated by hand. A half-ton mashtun feeds six 2500-litre washbacks, a 2500-litre wash still and a 1600-litre spirit still, both from Forsyths of Rothes, plus a German-built 500-litre gin still. Several heat exchangers and solar panels help heat the mains-sourced water. Water used for production and diluting is carbon-filtered and de-ionised. All barley is local and organic, other ingredients and raw materials are locally-sourced where possible.
For a small distillery, its product range is remarkable. In addition to its malt whisky, Cotswold offers three gins – their Dry Gin, which won an IWSC gold award, plus Barrel-Aged Gin and Hedgerow Gin, steeped with sloes and other hedgerow fruits. Also listed are Summer Cup, Cotswold Cream Liqueur, Spirited Sherry, coffee-based Espresso Martini, Cotswolvados Apple Brandy and Pomme Oh!, an 18% mix of apple brandy and apple juice.
Lastly Absinthe, a heady (60%) and fabled spirit, first developed in France, with such additives as green anise, grand wormwood, fennel and angelica seed.
Ah, but what's the whisky like? The answer is: piquant, slightly sweet and very good. For a three-year-old single malt from an all-new distillery, it is delectable. I'm not surprised it netted a 94 in Jim Murray's Whisky Bible. It deserves it.