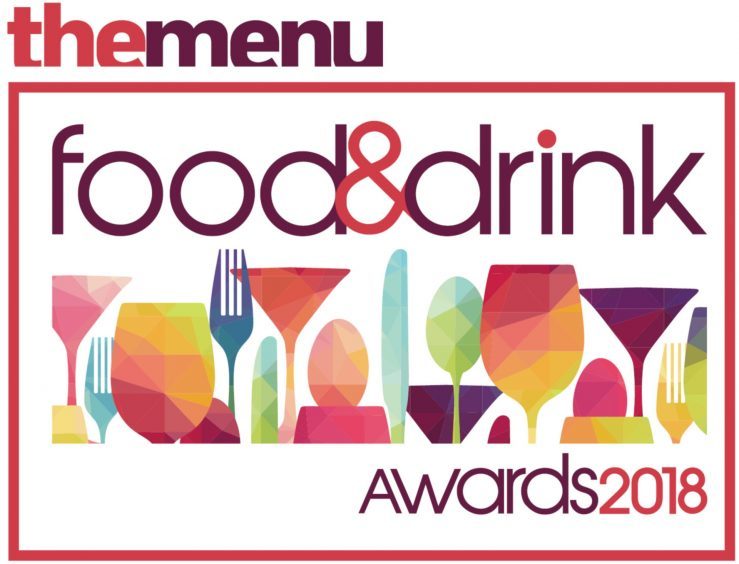 Did your favourite fine dining restaurant win a coveted place on The Menu Awards shortlist? Was your local in luck?
Well, it's the moment we've all been waiting for – the shortlist for The Courier Menu Food and Drink Awards will be revealed in Monday's Courier and online at www.thecourier.co.uk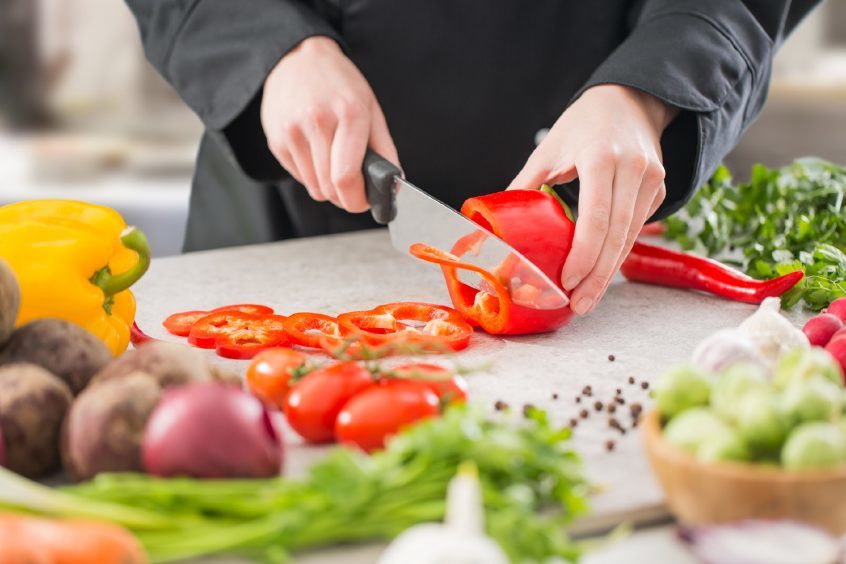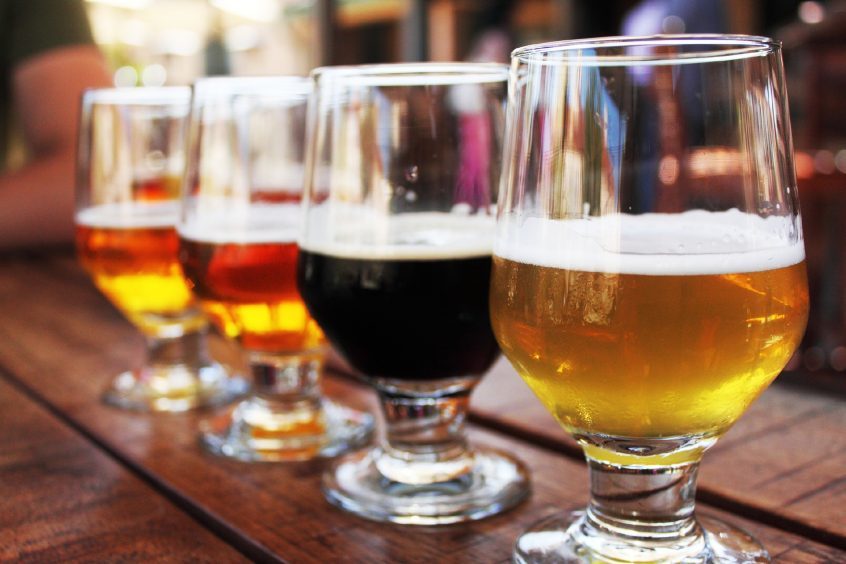 These inaugural awards will celebrate the outstanding talent across the region and the winner will be announced at the gala awards dinner on March 15 at the Old Course St Andrews.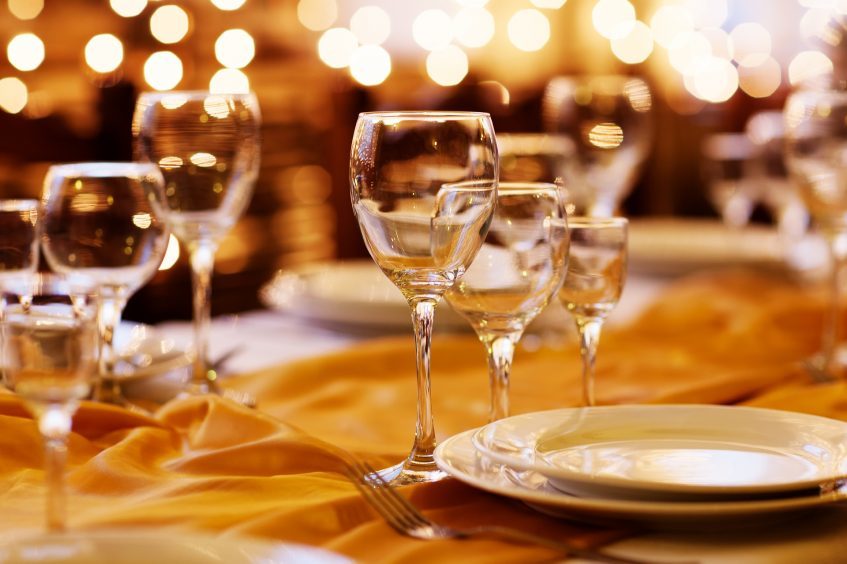 Don't miss your chance to find out who cut the mustard and gave our panel of judges food for thought.
What's more you can vote for your favourite pub for the Pub of the Year Award from Monday – just visit www.themenuawards.co.uk