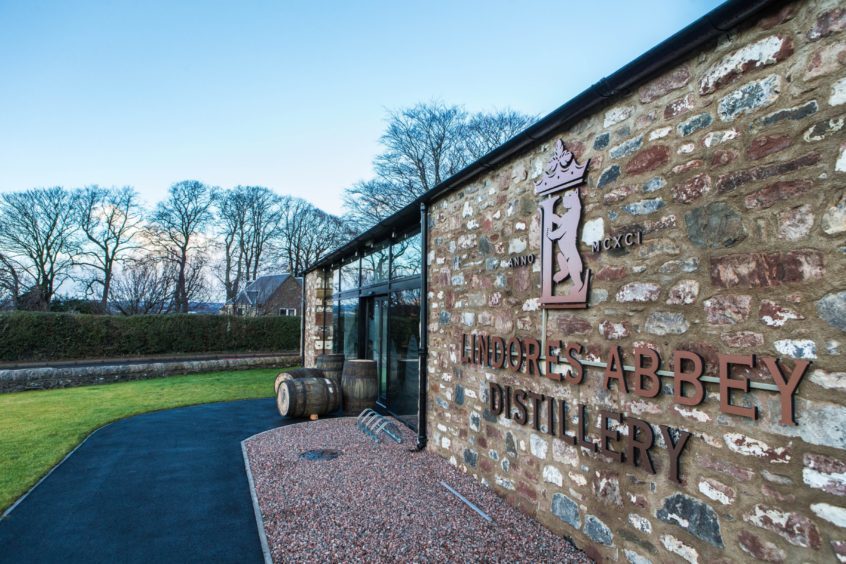 Anyone keen to try a dram from all the new distilleries springing up in Scotland would need plenty of stamina, a robust liver and a good chauffeur, as the distilleries are both plentiful and well scattered.
Some, such as Lindores Abbey and Annandale, have been portrayed in Amber Lights but with so many opening their doors, covering them all is proving a daunting task. Anyway, I'll try to give them all a mention in the coming weeks.
Firstly, it's great to see the Morrison brothers, who sold their three distilleries, Auchentoshan, Glen Garioch and Bowmore, to Suntory in 1994, back in the distilling business. Brian and his family are heading Aberargie Distillery, on farmland just south of Perth, under the wing of The Perth Distilling Company. Everything from growing the barley to casking and bottling will be done on site. Only malting will be off-site, by Simpson's of Berwick.
Brother Tim has launched Clydeside distillery, just downriver from the SECC and across the river from the Glasgow Science Museum. Both distilleries filled their first casks late last year and both seem set to continue the family tradition set by their father, Stanley P Morrison, back in 1934.
Distilleries in remote areas have often struggled, as the cost of bringing malt and fuel to them and transporting casks to the blenders and bottlers added steeply to their costs. Yet several have set up recently in far-flung locations and seem to be thriving. Three joining the list are Lagg, on Arran's south coast, Torabhaig on Skye and Ncn'ean (pronounced Nick-Knee-Anne) near Drimnin on the Morvern peninsula south-west of Lochaber.
Building work started on Lagg a year ago as the little brother of Arran's well-known Lochranza distillery. Lagg will produce very peaty malts using local Arran barley.
Torabhaig sits at Teangue overlooking the Sound of Sleat near the road from Armadale ferry port to Broadford. It started distilling in February 2017 and, Talisker apart, is the first registered distillery on Skye since the year dot.
Ncn'ean is Scotland's most isolated distillery, at the end of a 10-mile track from Lochaline and facing across the sea to Tobermory.  Distilling for the past year, it specialises in organic and unusual whiskies. Visitors are welcome but please book in advance.