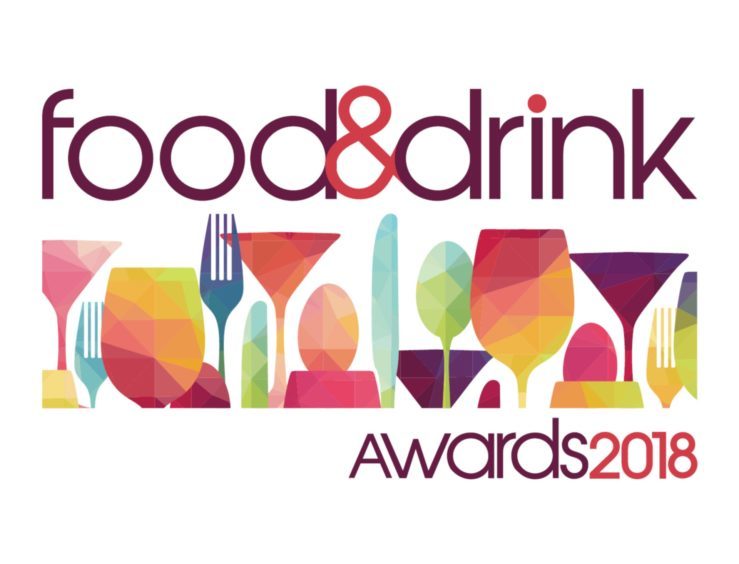 Welcome to our Winners picture special, celebrating the inaugural Courier Menu Food and Drink Awards held at the Old Course St Andrews on Thursday March 15.
More than 200 guests gathered for the event – which will hopefully become an annual fixture on the region's calendar – for an evening of fantastic food, fun and the finest talent across the area's hospitality sector.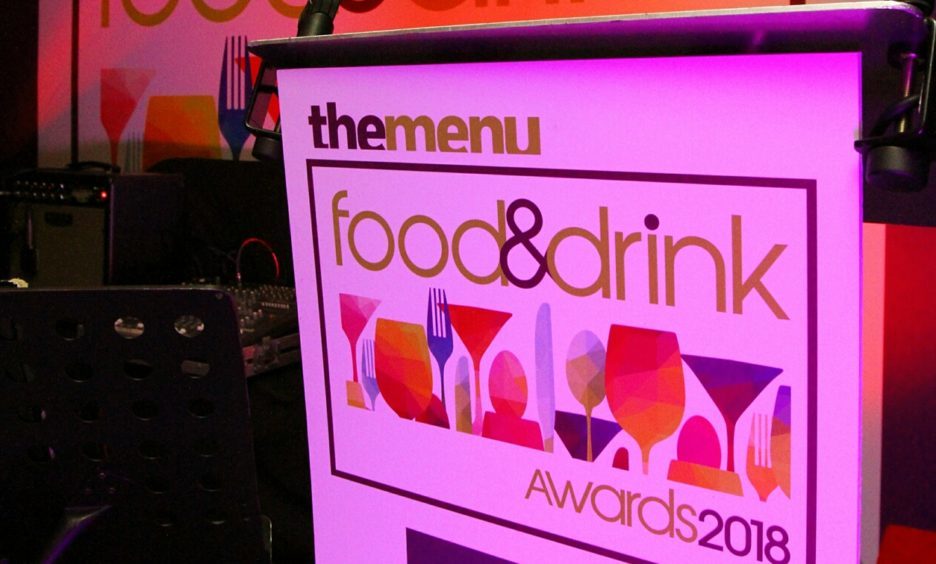 Acting editor Catriona MacInnes welcomed host Jak O'Donnell, chef patron of acclaimed The Sisters restaurants in Glasgow, to the stage.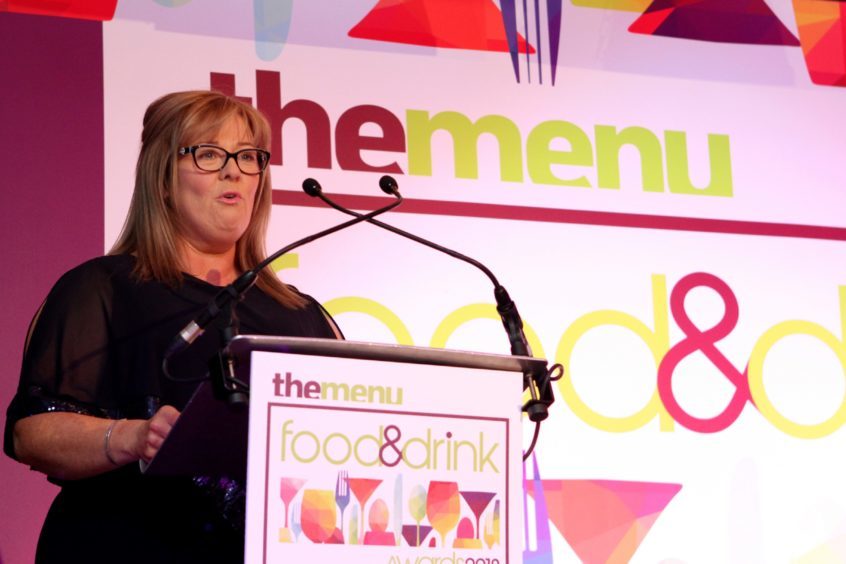 Jak's passion for cooking with seasonal local produce began when she was just four. She explained: "I remember being sent out to my granny's garden to pull rhubarb. My reward for this was a stalk of crisp, tart rhubarb with a wee pokey of sugar.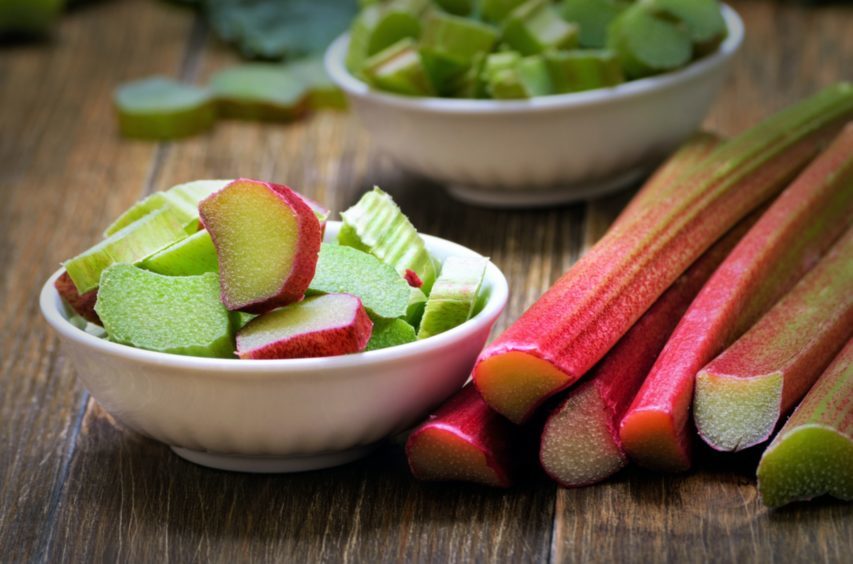 "That was when I first made the link between garden and table."
And evidence of that passion, talent and total commitment to producing top-quality food and drink was in abundance at the awards. As the winners of the 10 different categories were announced in turn, the atmosphere was electric. Jak commented: "An occasion like the Menu Food and Drink Awards is something I love to be part of. As a nation we are just waking up to how good we are.
"This is the place to be if you want to learn about the food and drink industry – it's so important to be consistently good rather than occasionally perfect."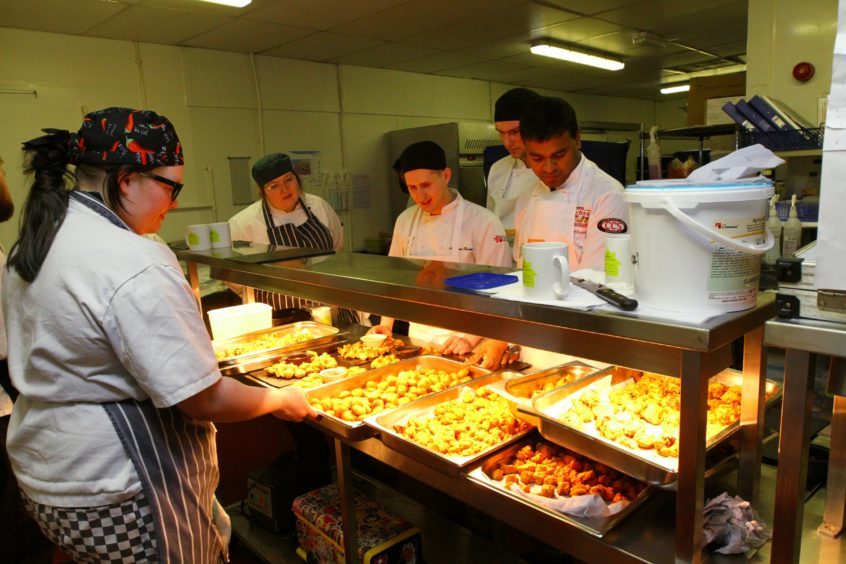 With musical entertainment by Lisa Fraser, Konrad and Star Club, guests were treated to a five-course gala dinner, cooked and prepared by five of Courier Country's top chefs, using locally supplied produce. During the drinks reception, a selection of delicious canapes by Praveen Kumar, chef patron of Tabla Indian restaurant in Perth, was served. Ranging from haggis bonda and mini salmon pakora to hara bara tikki and chicken tikka, they were the perfect beginning to an evening of fantastic food.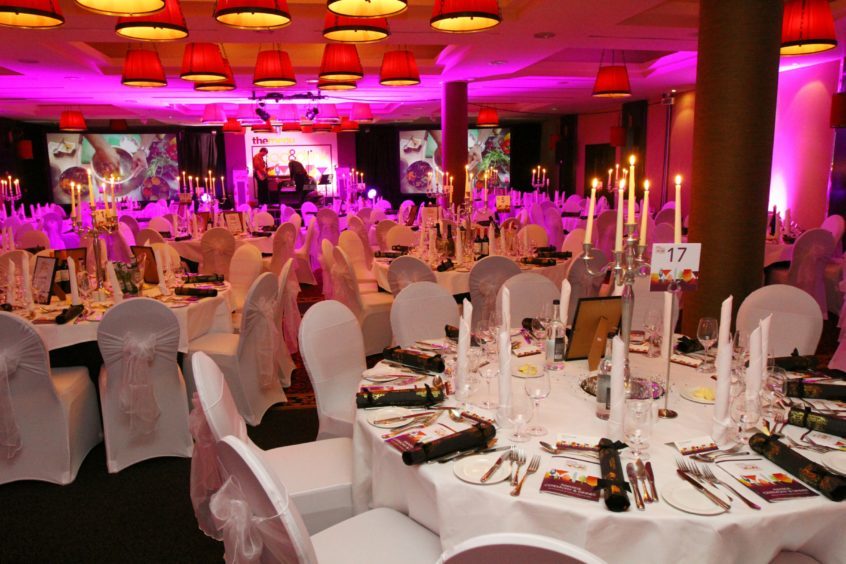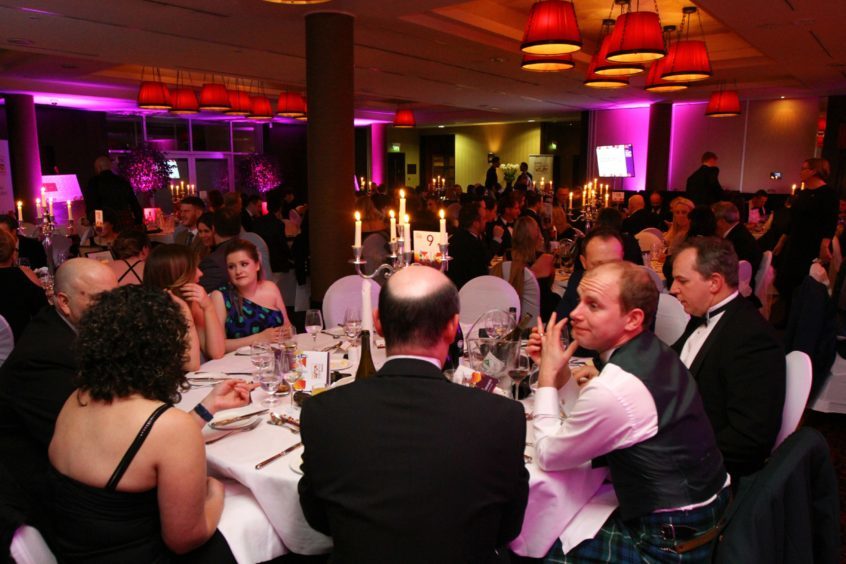 Graham Paulley, head chef at the Apex City Quay, Dundee, prepared a wonderful haggis Wellington with pickled turnips and potato salad, and this was followed by Peterhead coley with fermented apple, kohlrabi, pumpernickel and keta salmon caviar, loving created by chef patron of The Newport, Jamie Scott.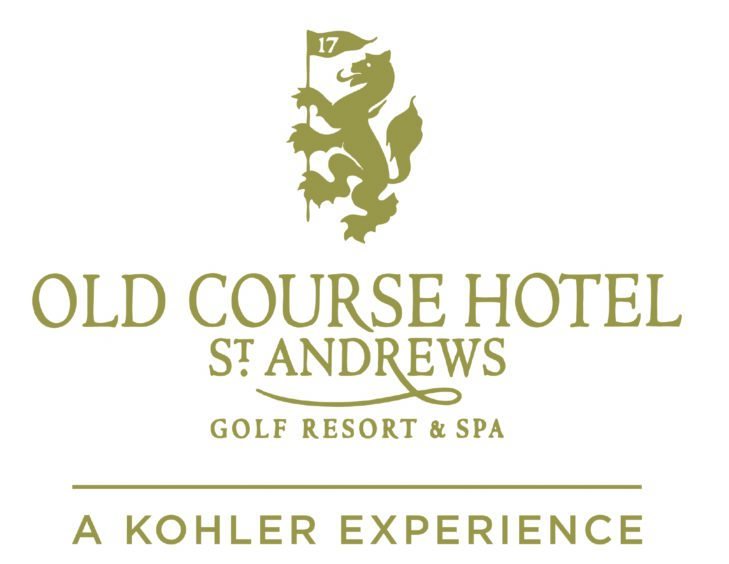 The main course, prepared by Martin Hollis, executive chef of the Old Course, showcased a melt-in-the-mouth loin of venison encased in savoy cabbage, Black Forest ham and Scotch broth mousse with a seared cutlet, truffled pommes Anna, whisky and lentil sauce.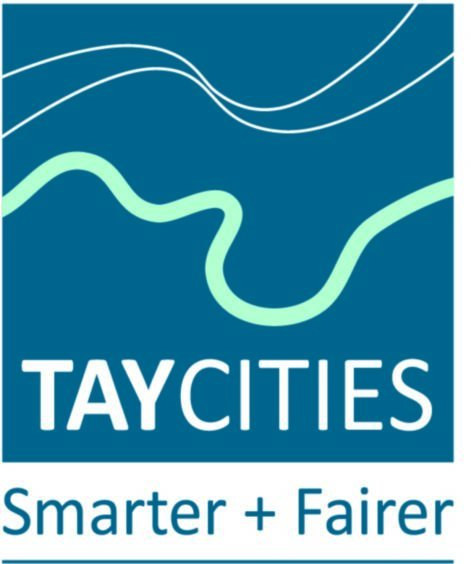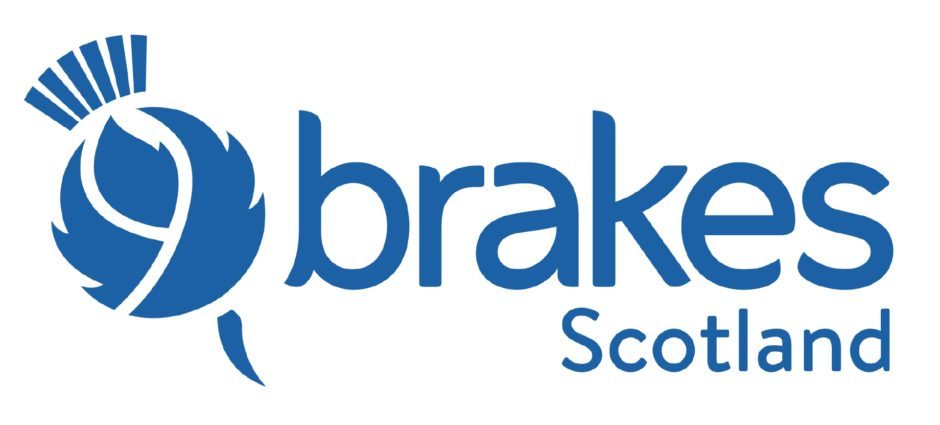 Luckily, everyone had left room for the dessert – Eden Sinclair, chef owner of Sinclair's Kitchen in Forfar created a divine gin and lime parfait with pistachio cake, honeycomb and lime curd.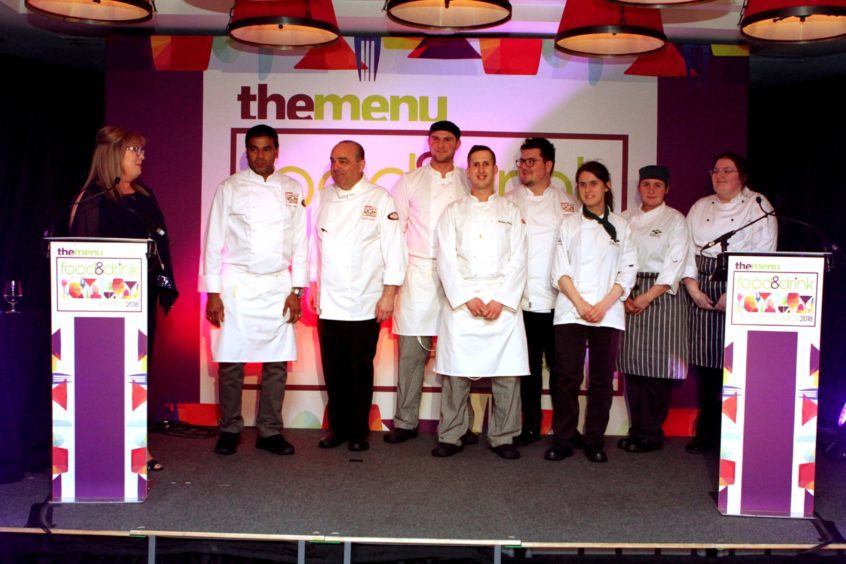 Eden Mill St Andrews created a bespoke limited edition beer called The Menu in honour of the event. Steve Lowrie McKay, brand ambassador for Eden Mill, said: "We were very impressed with what the guys at The Courier brought together, along with the chefs, the team at the Old Course, the suppliers, producers and students.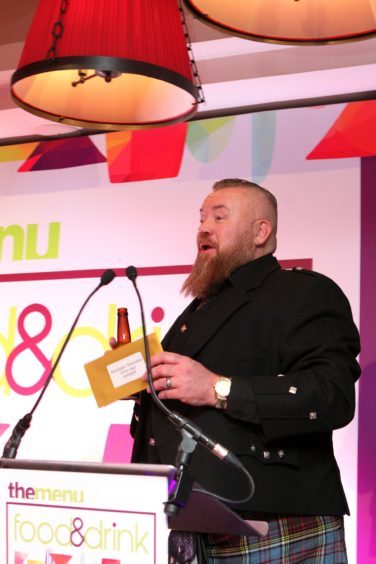 "We were really happy with the reception of our beer and everyone seemed very impressed with the qualities we brought to it.
"It was a fantastic night and congratulations to all the winners and nominees."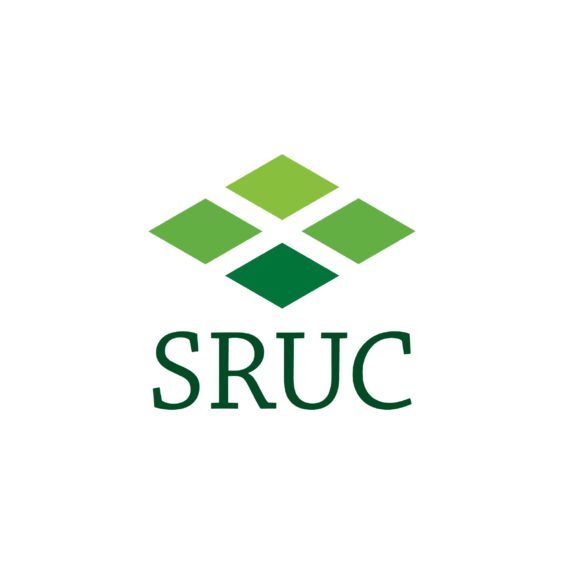 Students from Elmwood SRUC, Perth UHI and Dundee & Angus College were a total credit to their colleges, helping in the kitchen and providing expert service at the guests' tables. It seems the future of Courier Country's food and drink industry is in safe hands!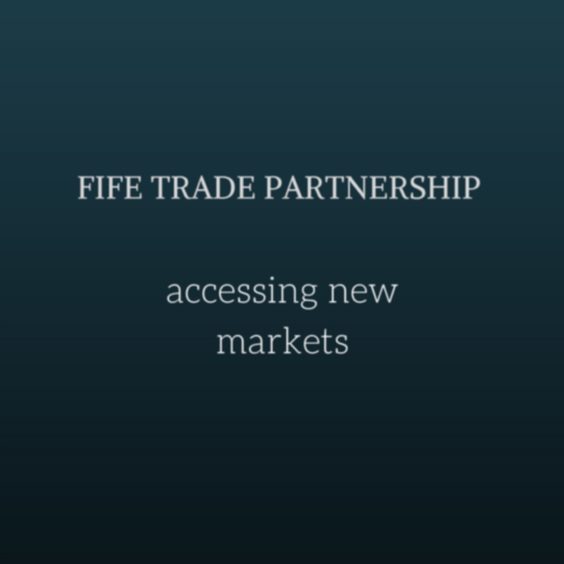 Kim McMurray, events manager at DC Thomson, said: "It has been so exciting to organise this event, the first of its kind in the area.
"Food and drink is such a huge passion and it's been great to see the quality of what's on our doorstep."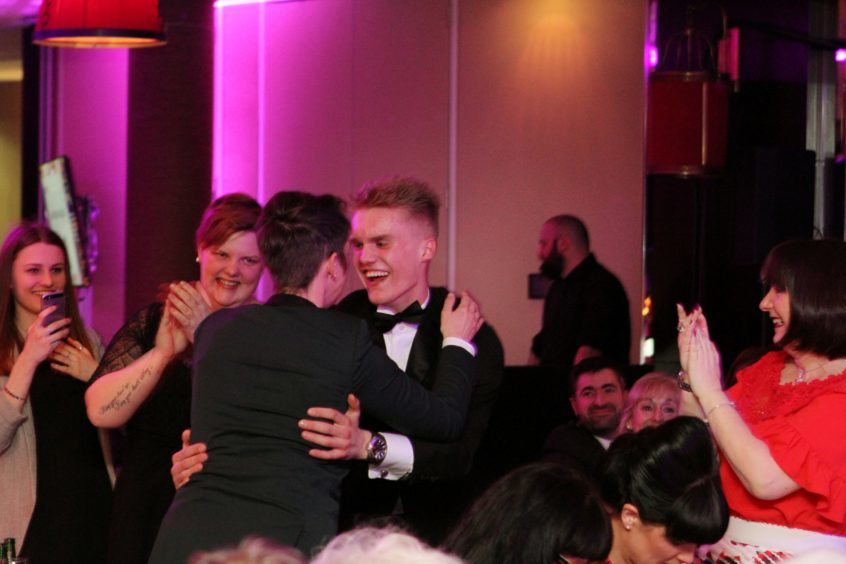 Acting editor Catriona MacInnes commented: "It was fantastic to see so many people gather to celebrate Courier Country's natural larder and the people who turn it into something really special.
"All the finalists and winners are to be congratulated and they should be very proud. And I have to say, one standout moment for me was when Lewis Pickett was announced as the winner of the New Talent/Rising star category; his smile lit up the room and his enthusiasm was infectious."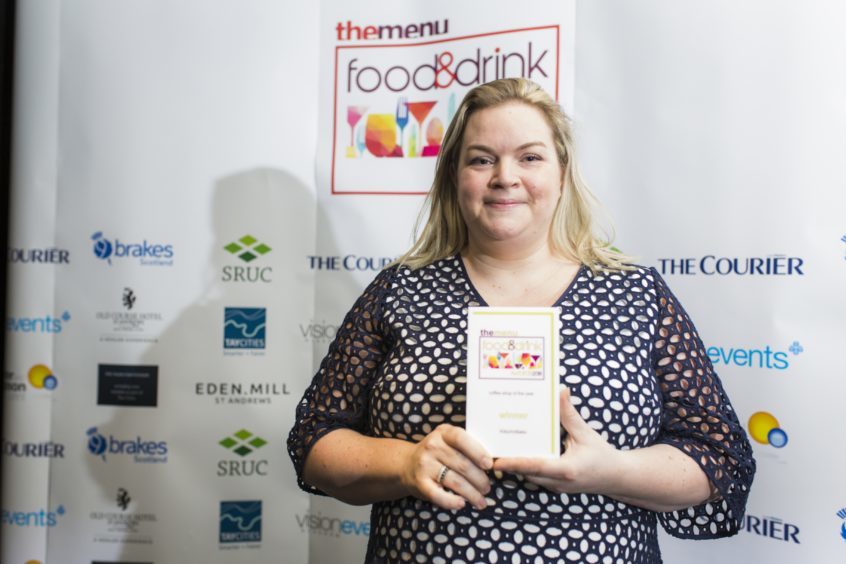 The final award of the evening – Judges' Choice: Food and Drink Brand Ambassador – went to Mary-Jane Duncan of Kitschnbake Coffee Shop in Newport-on-Tay. Mary-Jane – or MJ as she's known –
believes the communal aspects of enjoying food together are just as important as preparing it.
"I am immensely proud of my extraordinarily passionate and talented team and to be a part of Newport-on-Tay's thriving community," she said.
"I quite simply would not be able to do what I do without the commitment of my team and our customers and for that I have nothing but thanks.
"The level of support received for our small, family business has been overwhelming and am truly delighted to have received the Brand Ambassador Award on Thursday, completely unexpected and I am still trying to take it all in," she continued.
"The north east of Scotland has the most amazing concentration of local producers and I am excited and honoured to be a small part of this wonderful growing local scene.
"Collaborating with these talented folks will help everyone in Courier Country continue on their culinary adventure and allow all the brilliant local producers and their products to continue to shine through."
www.themenufoodanddrinkawards.co.uk