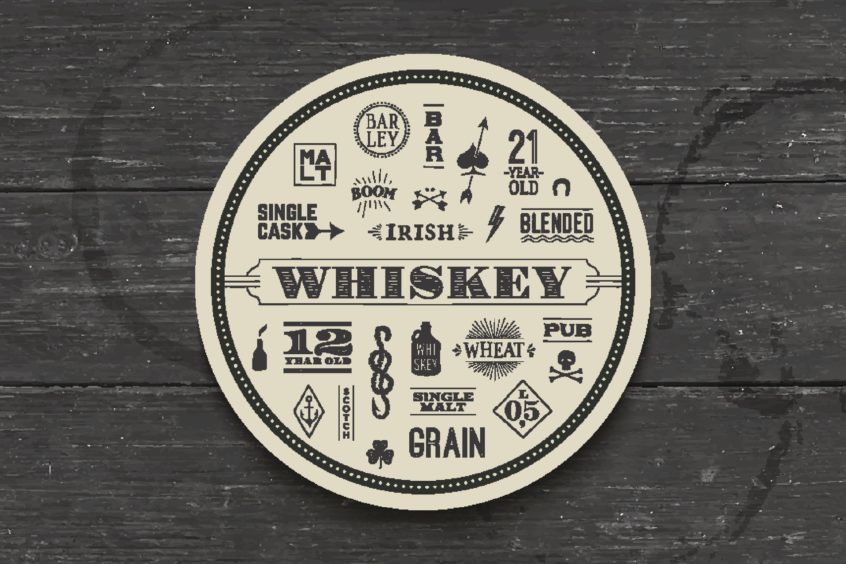 It seems the great distillery renaissance that is sweeping Scotland and England is also sweeping across the whole of Ireland. That is good news, as Ireland saw its whiskey industry decimated nearly a century ago by a string of cruel circumstances.
The first world war closed almost all distilleries throughout these islands. They all reopened in 1918 but US Prohibition in 1920 hit Irish distilling hard, as the US was its key market. After the bitter civil war and creation of the Irish Free State in 1922, Britain vindictively blocked all imports of Irish whiskey. Ironically, that also hit Northern Ireland's distilleries. The end result was near-total collapse.
Of some 30 distilleries visited by the great Alfred Barnard in the 1880s, by the 1960s just four survived—Bushmills in Co Antrim, Jameson's and Power's in Dublin and Midleton in Co Cork, the latter three all ailing. Between 1966 and 1972 they formed the Irish Distillers Group (IDG), closed the Dublin distilleries and built a vast new complex at Midleton.
In 1988, IDG was acquired by Pernod-Ricard who then sold Bushmills to Diageo in 2005. The brand Tullamore Dew went to William Grant, who opened a vast new distillery near Tullamore, and Paddy's was recently sold to the US's Sazerac.
However, much credit for the Irish distilling revival must go to Dr John Teeling, who in the 1980s opened Cooley near Dundalk, Co Louth, in a former plant that made industrial alcohol from low-grade potatoes. He struggled initially, even briefly closed the distillery, but went on to produce such noted brands as The Tyrconnell and Connemara, plus dozens of supermarkets' own-brand Irish whiskies being sold throughout Europe. Cooley also revamped Locke's distillery at Kilbeggan, Co Westmeath.
In 2011 Cooley was bought by Jim Beam, who in 2014 were acquired by Suntory, now Beam Suntory. John Teeling left Cooley and today runs his own, mainly grain, distillery in Dundalk (in a former Harp lager brewery, no less) while in 2015 his son launched Dublin's first new distillery in 120 years. Sited in the Liberties district, it has already made a strong name for itself.
However, the wider story is the many independent distilleries that have sprung up throughout Ireland since 2000. They will be portrayed next week.