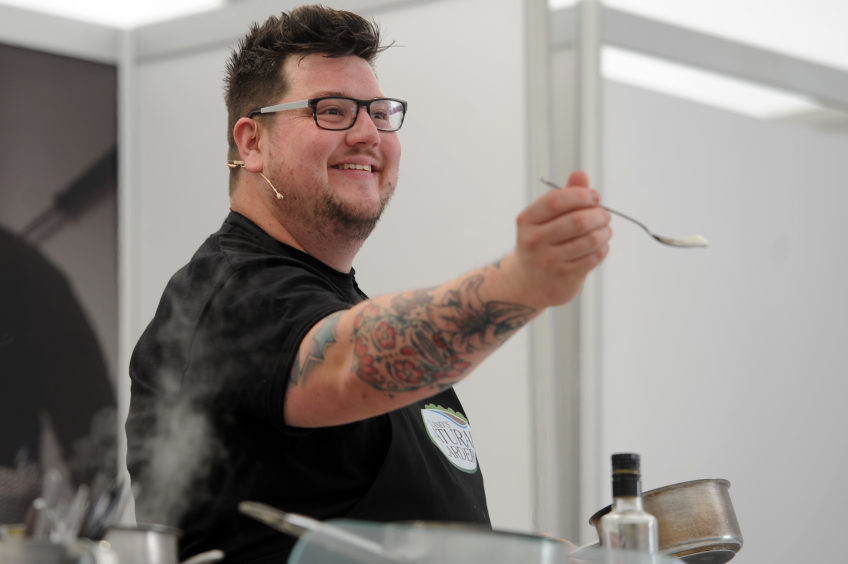 A feast of food awaits festival goers across Courier Country this summer, kicking off with the Crail Food Festival, June 9 and 10.
Now regarded as one of Scotland's major food festivals, the event offers visitors two days of full-on food and drink and a line up chefs' workshops, live music, local producers, demonstrations and hands-on activities across three venues this year: Crail Harbour, Crail Community Hall and Beech Walk Park, which will host a series of marquees, bar and live music.
The pretty East Neuk village of Crail is famous for its traditional harbour, where local fishermen still land shellfish from the Firth of Forth, and this heritage will be celebrated with a new Seafood Spectacular taking place at the harbour. With a variety of talks and demonstrations, there will also be the chance to meet local fishermen and plenty of local seafood to taste.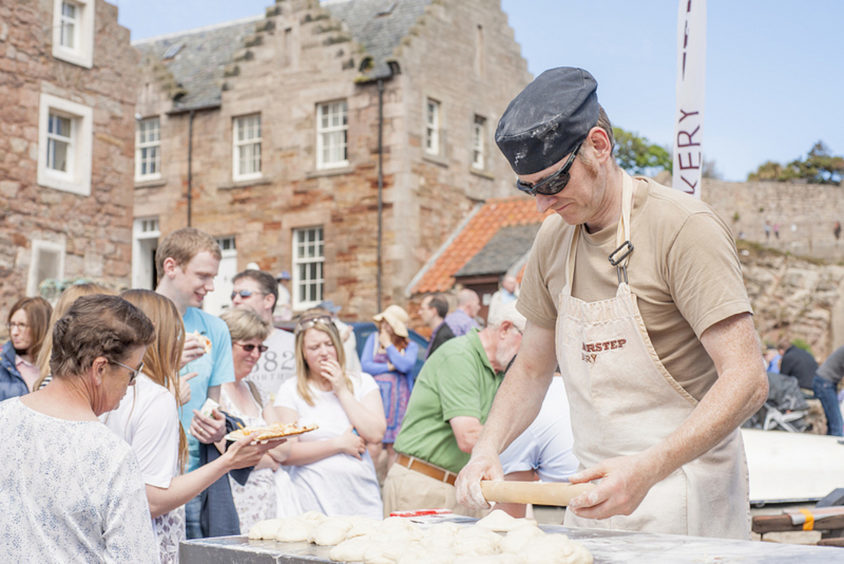 A cookery theatre hosting talks and demos from local chefs and producers, a special three-course Crail Creole dinner, a producers market showcasing Fife produce, and live music, there really is something for everyone.
Aadam Mohamed, Crail Food Festival's new manager, can't wait for the festival. "This year more people than ever before can experience our line-up of world-class chefs and special areas for visitors to relax and savour the produce on offer," he enthuses. "It's always a treat to visit Crail but the food festival truly brings it to life. It's perfect for all ages – the only requirement is to bring an appetite!"
Next up is the Gin Fayre at the Salutation Hotel in Perth on July 14. Offering a wide variety of gins from across Scotland, the UK and the world under one roof, the event will be jam-packed with different distilleries with samples, masterclasses and a cocktail bar.
The ever-popular Perthshire on a Plate (POAP) festival provides a two-day extravaganza of cookery demonstrations, celebrity chefs, food and drink stalls and pop-up restaurants.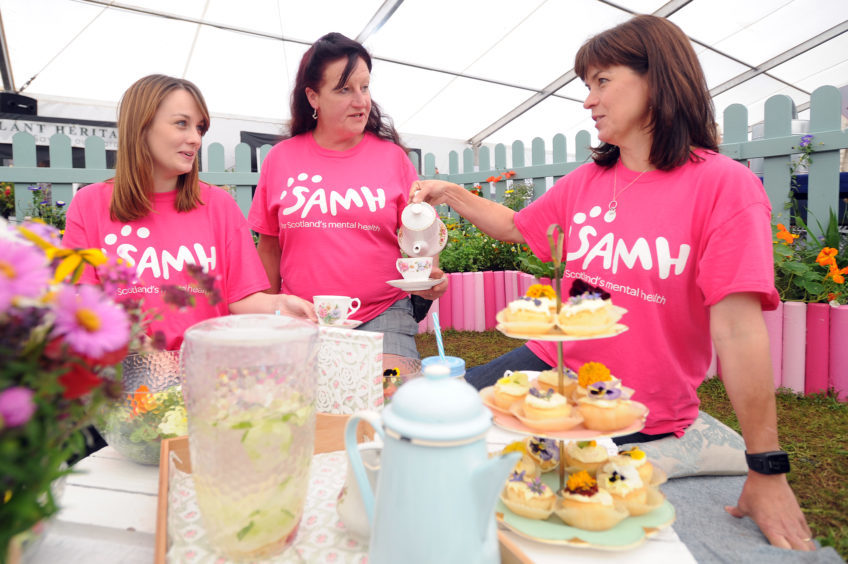 Held in partnership with the Perth Show, it all happens at the South Inch on August 3 and 4, and brings together local chefs, restaurants and food and drink producers with a duo of well-known celebrity chefs.
This year's event will again feature a pop-up restaurants area where local eateries offer bite-sized samples from their menus.
One of the biggest events in Tayside's gardening and foodie calendar, this year's eagerly-awaited Dundee Flower and Food Festival will run from August 31-September 2 at Camperdown Country Park.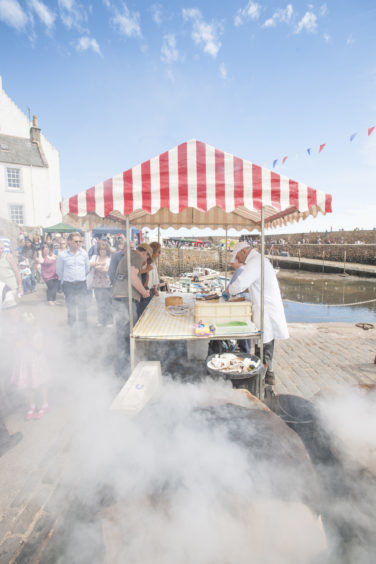 Now in its 30th year the festival offers a wonderful variety of food, horticulture and live entertainment – the programme includes free cookery demonstrations, competitions, children's activities, a craft fair, live entertainment, and the chance to taste and buy a wide range of culinary delights and much more.
www.dundeeflowerandfoodfestival.com
Finally, September is set to be a tasty month as it plays host to the Great Perthshire Picnic, a month-long food and drink festival taking place across the region, with more than 50 events championing local produce and home-grown talent.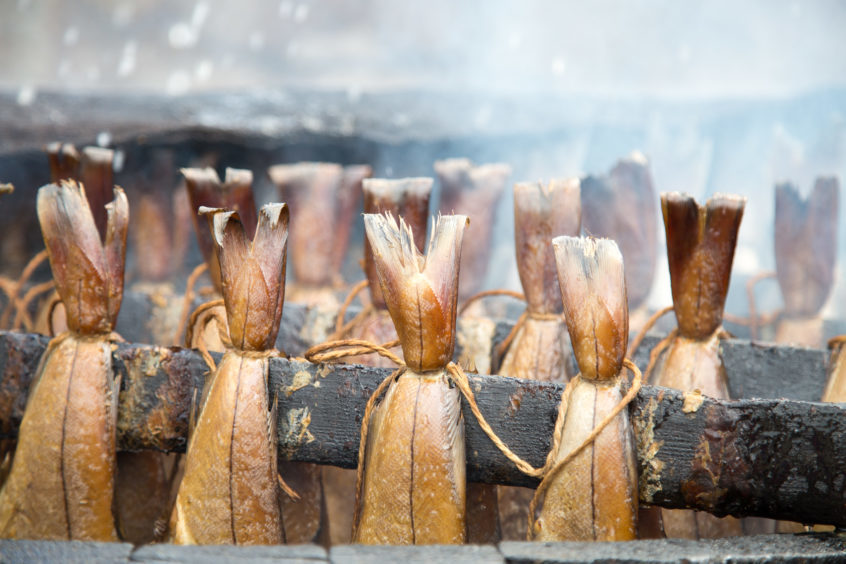 This year's launch event will take place alongside September's Farmers' Market in Perth on September 1, featuring a host of street food, live music and demonstrations.