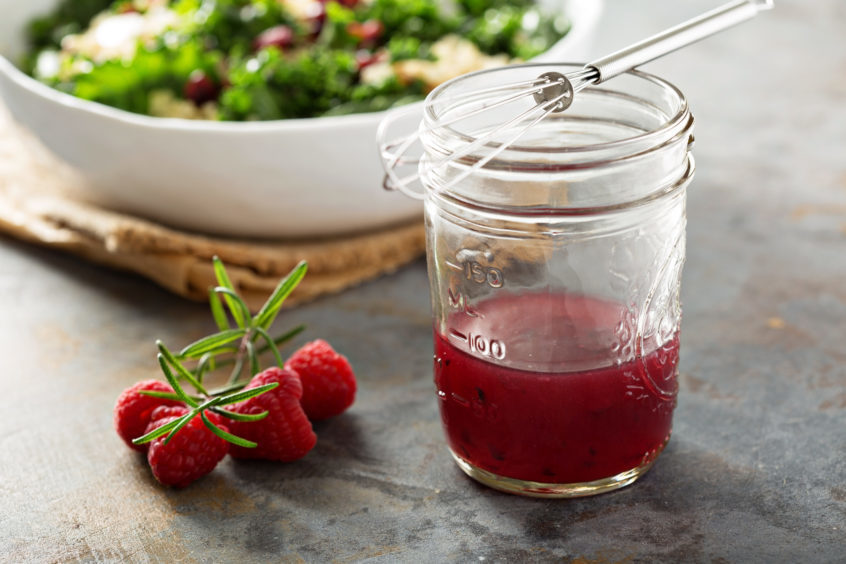 Graeme Pallister welcomes Courier Country's berry season and puts them to good use in savoury dishes​
Drive through any part of Courier Country at the moment and you'll be greeted by the wondrous scent of ripe berries hanging in the air. From early May to well into October, the fields around us will serve up an abundance of strawberries, raspberries and blackberries, unrivalled the world over.
As a Coupar Angus boy born and bred, I go into this season with a pride that would suggest I'd grown them all myself. My love affair with berries started as a small child, when we'd all go out picking them, making just enough money to buy a sweetie and a comic at the corner shop (or a bottle of something cheeky as the teen years emerged!)
Once I started in the kitchen, my passion only grew. For years now I've awaited berry season with an anticipation that can only be compared to a six-year-old at Christmas! In fact, the only thing that has changed since the 90s is the way in which I use them. Back then it was all sugar, pastry and lashings of cream but for a few years now, with people's palates more used to different taste combinations, berries have entered the world of savoury and sour and the result is nothing short of a taste sensation.
It is a simple fact that our palates have become more sophisticated in the past 50 years, with the rise of pan-Asian cooking and other global culinary influences inspiring us to experiment with sweet and sour as a flavour combination.  This has created a demand for fusion cooking, where all five tastes can be eaten in one explosive mouthful.
Personally, l embrace this as a huge step forward, both as a chef and as someone who cares about waste and the environment. The season may longer than ever, but it's still finite and all those glorious, plump berries need to be put to good use. And so each and every year you will find 63 Tay Street heralding summer with a tomato and strawberry gazpacho, the sweetness of the berries complementing the sharper flavour of an early tomato perfectly.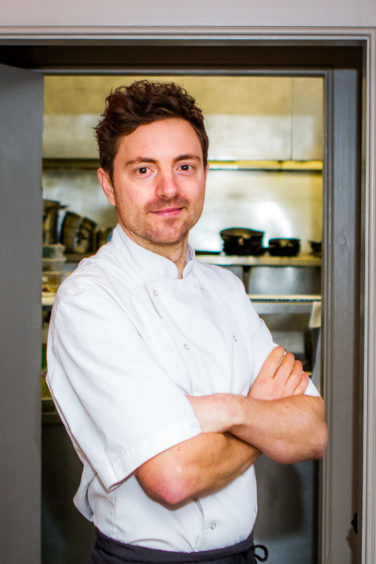 Of course, using sweet fruit to cut through a savoury or sour flavour is nothing new in itself – think pork and apple for example – and good old Mother Nature has ensured we have plenty of resource to make any number of amazing combinations. Pigeon and blackberry with Ailsa Craig cheese is another favourite or ours, as is oily fish or duck with either raspberry or bramble.
If you've never used berries in savoury cooking, do give it a go. They're best cooked, blended and used in a sauce or chutney (although vinegars are tremendous – see my tip below!) for maximum flavour impact.
Chef's tip: fruit vinegar is sensational in salads and this is a quick and easy way to do it. Add 500g raspberries to a large pan, crush with a masher and cover with 300ml of cider vinegar. Bring to the boil then simmer for 15 minutes. Strain off the fruit and discard. Return the ruby-red vinegar to the pan with a spoonful of sugar and slowly bring to the boil, stirring occasionally. Let the vinegar simmer gently for 10 minutes before bottling and sealing.