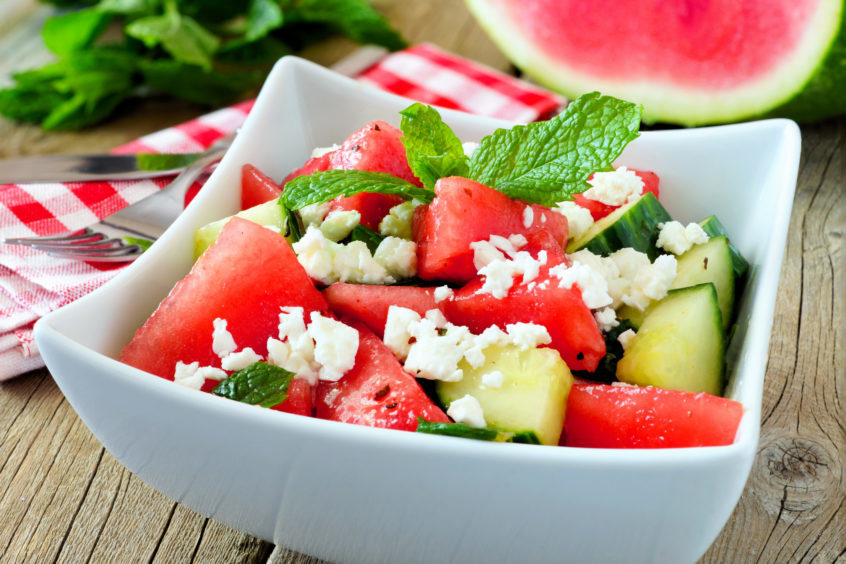 Catherine Devaney shares a recipe from a kitchen in the Fife countryside
Off to France
The car is loaded, the barbecue packed and the kids have learned to say "bonjour".  We're all set to glamp in France.  I'm anticipating idyllic al fresco suppers but I often find a real barbecue can fall disappointingly short of expectations.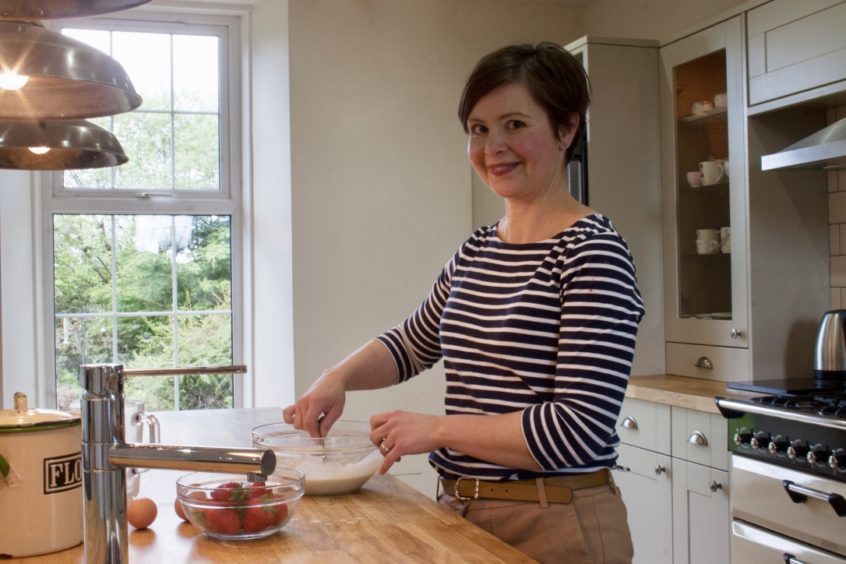 Barbecue heaven
This is my three-step plan to barbecue heaven. Step one, marinade. Simple marinades pack a flavour punch and help seal in moisture. Here are my 'go to' marinades. For chicken: rapeseed oil, lemon zest and juice, honey and wholegrain mustard. For pork: soy sauce, Chinese five spice, sweet chilli sauce, lime zest and crushed garlic. For steaks: olive oil, sea salt, garlic, balsamic vinegar and rosemary. Step two, the perfect salad. Think cous cous with crumbly feta, charred aubergine, torn coriander, lemon and pomegranate seeds; or try thinly sliced fennel with orange segments, olive oil, a dash of white wine vinegar, crushed sea salt and a sprinkle of black olives. Step three, something sweet to cut through the smoky flavours. Our favourite is charred pineapple with a squeeze of lime. Finally, a useful tip to remember when using skewers is to keep meat and vegetables separate. This avoids charring the veg to a crisp before the meat is cooked.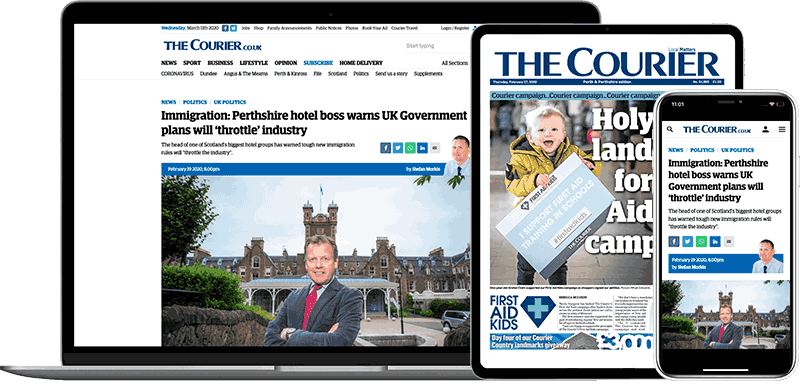 Help support quality local journalism … become a digital subscriber to The Courier
For as little as £5.99 a month you can access all of our content, including Premium articles.
Subscribe