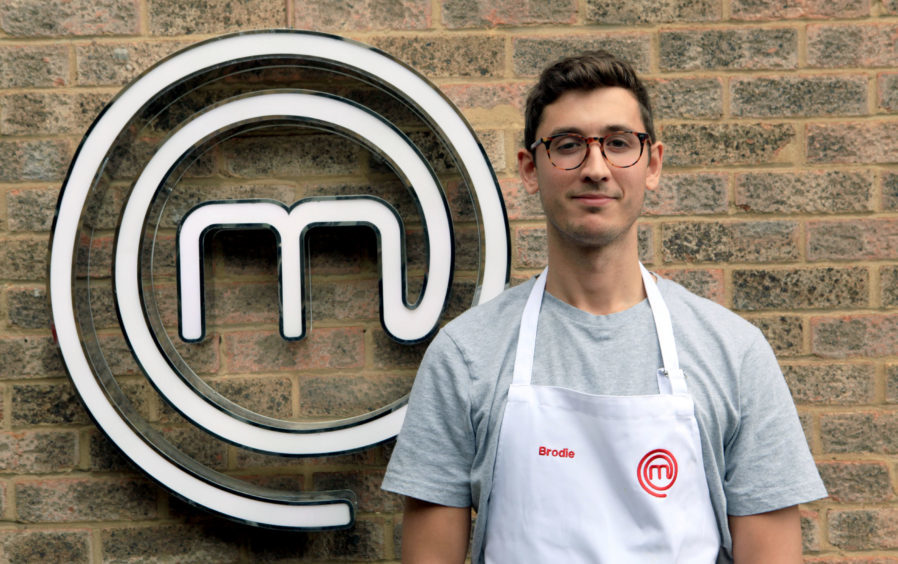 Brodie Williams is from Cupar and reached the semi-finals of MasterChef
BBQ
One big reason I love the summer months is the excuse to barbecue. There's something primal about cooking over a fire, homo sapiens having done so for around 300,000 years.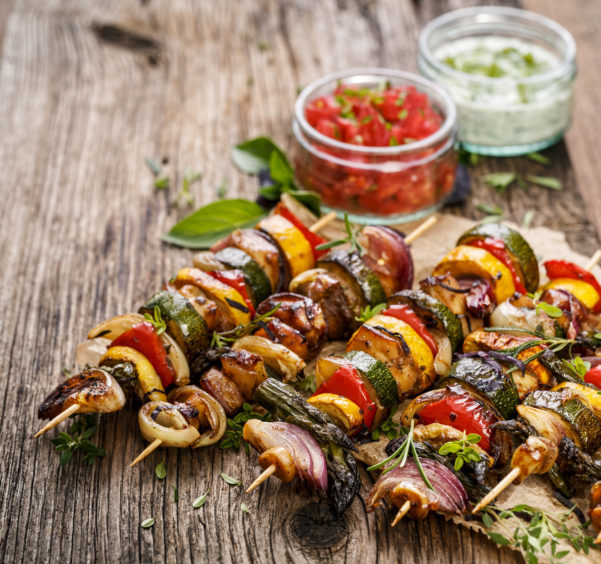 Having grown up in Scotland, I am fully aware of the efforts that we go to have a BBQ come rain or shine. Anyone can go to the supermarket or butchers to pick up some sausages and burgers, but if you want to impress your pals then hopefully I can offer a couple of different recipes.
Marinades
Marinades take a bit of forward planning but are totally worth it. I often don't have such foresight and end up marinating something for two hours rather than the suggested twenty-four, but the flavour will still be noticeable. One of my favourites to cook on a barbecue is a pork fillet (tenderloin) as a kebab. The marinade can be made by mixing 4 chopped chillies, 5cm grated ginger, 10 chopped garlic cloves, 5tbsps kecap manis (sweet Indonesian soy sauce although it can be replaced by soy sauce and brown sugar), 2tbsps soy sauce, juice of one lime, 1 tsp salt, ½ tsp pepper, 2 tbsps vegetable oil. Cut the pork into bite-sized pieces and add to marinade and leave overnight. Thread on to a metal skewer with fruit or veg chunks between the pork, and fire up.
Hopefully these recipes can be made in addition to the obligatory tattie salad and ubiquitous hamburger. Happy fire cooking!
Produce to use in July – samphire, lettuce, courgettes, radish, beetroot, strawberries, raspberries, blueberries, gooseberries, bilberries, cherries, Dover sole, rabbit.
Music to cook to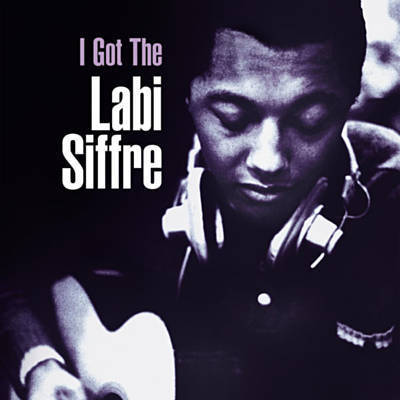 Labi Siffre I Got The… A younger audience may recognise it as the sample for Eminem's My Name Is
Instagram handle  – @brodiecooks