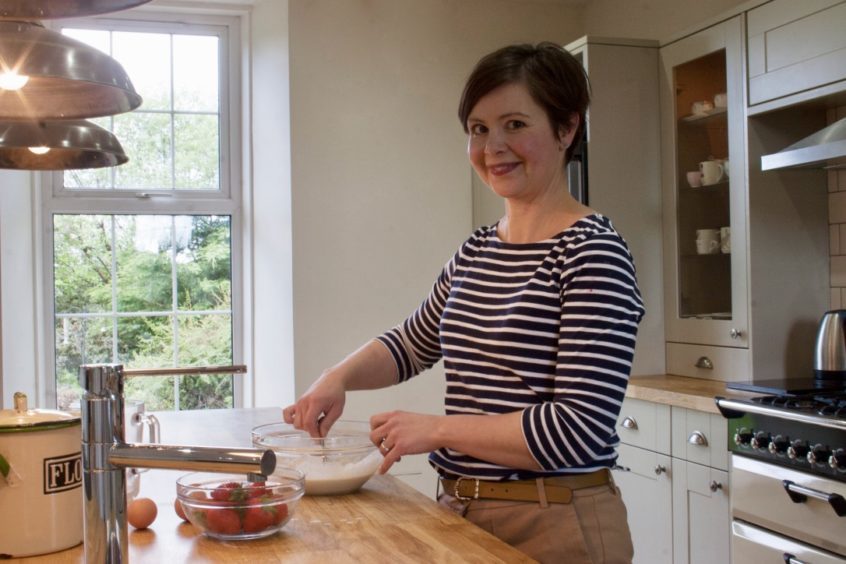 Catherine Devaney shares a recipe from a kitchen in the Fife countryside
Midsummer
Midsummer is the time our rambling, untamed garden really thrives. We're not green-fingered but despite our neglect it seems to delight in surprising us. Wild roses vie with towering buddleias and rampant honeysuckle, their heady scent divine on warm summer evenings. Outside the kitchen door swathes of mint crowd alongside a sea of wild thyme and lemonbalm.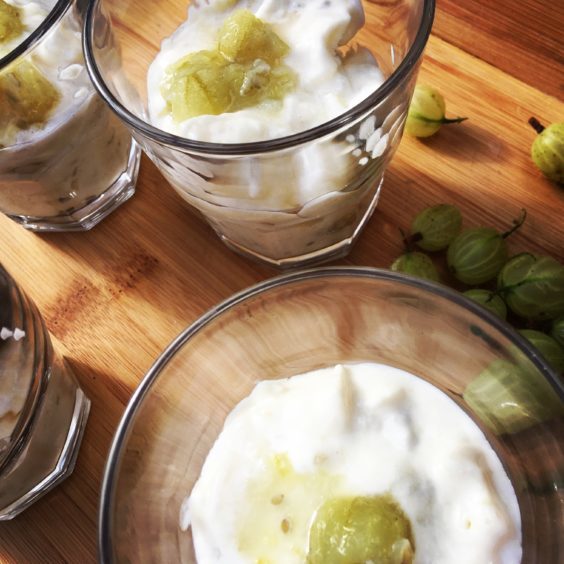 Fennel, now grown taller than the children, is snipped into summer salads and sprinkled on hot smoked salmon with lemon mayonnaise. Lemonbalm with a slice of lime and cucumber makes a perfectly refreshing iced water. Mint has so many uses but my favourite just now is shredded in a cucumber and avocado salad. For days when it's not too hot to bake, the bluest lavender makes the prettiest decoration for vanilla cupcakes.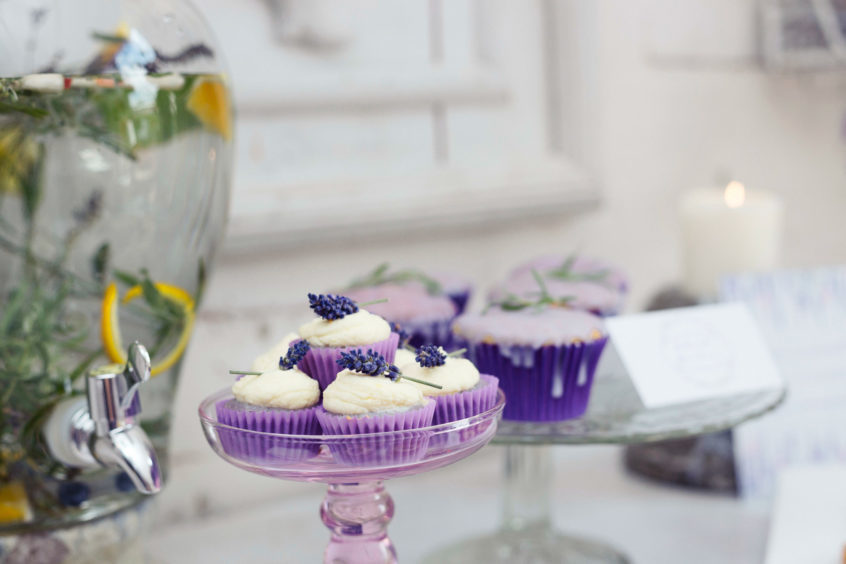 Gooseberries
Our gooseberries have been abundant this year, not fazed by a lack of pruning! Crisply tart, they've sweetened up beautifully with the hot days Perhaps my favourite summer pudding is a classic gooseberry fool. Simmer the berries in a pan with a splash of water and sugar (start with a tablespoon and keep tasting, adjusting the quantity depending on the tartness of the fruit) until they burst. Crush them lightly with a fork then chill in the fridge. Whip some double cream and fold the chilled gooseberries through. It is only improved by the cheeky addition of crushed meringue for a twist on a traditional Eton Mess.
Music to cook to

Shiver by Lucy Rose: I've just discovered this beautiful song and it seems perfect for these quiet, golden evenings in the garden eating salads and imagining we live in the South of France!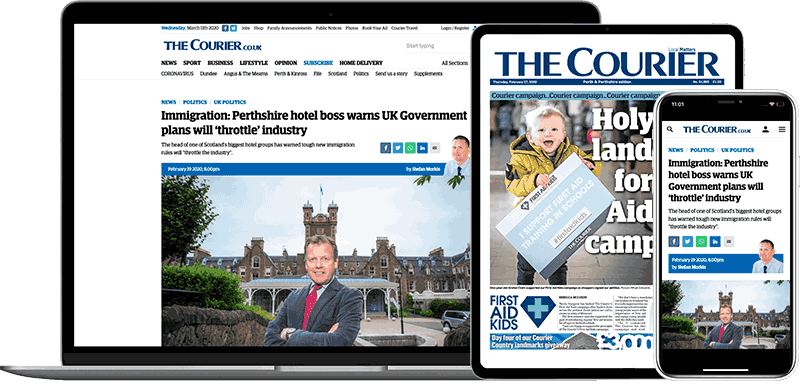 Help support quality local journalism … become a digital subscriber to The Courier
For as little as £5.99 a month you can access all of our content, including Premium articles.
Subscribe