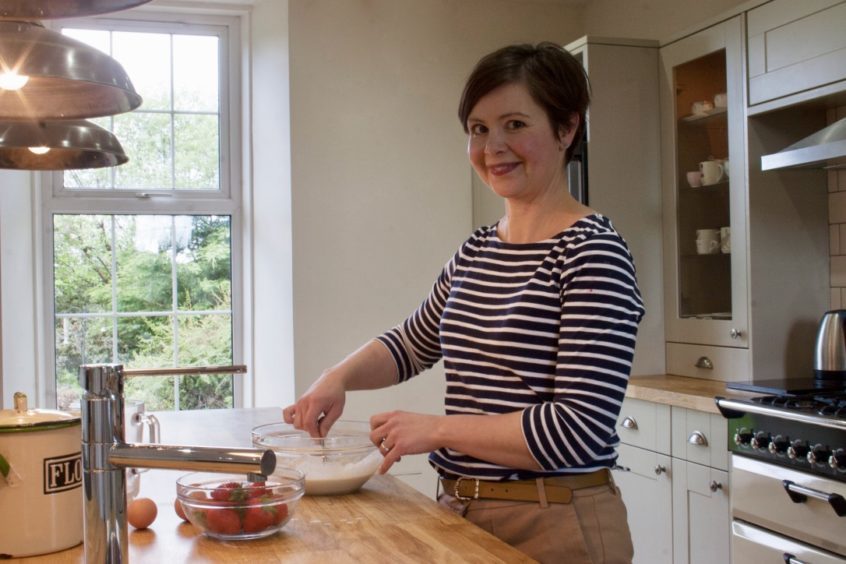 Catherine Devaney shares a recipe from a kitchen in the Fife countryside
Humble quiche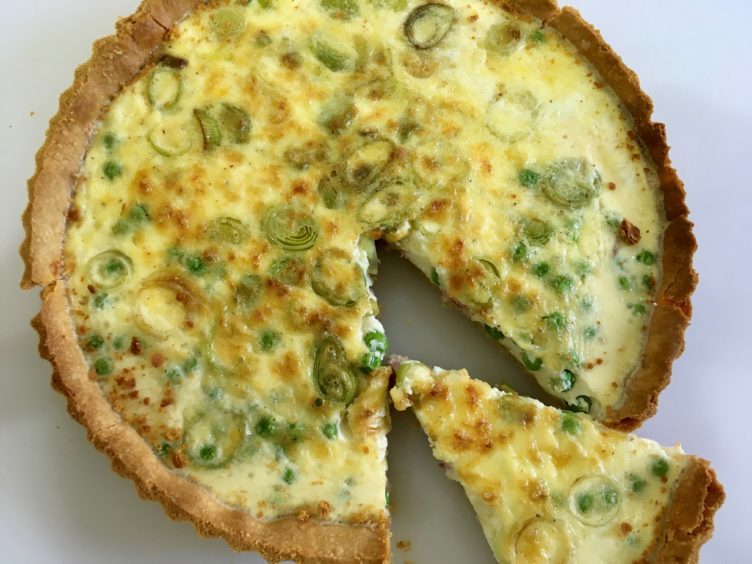 What is not gorgeous about a buttery shortcrust tart, a creamy egg filling just set, filled with sweet leeks, Anster cheese, freshly picked lemon thyme, vibrant summer peas and smoky ham? The humble quiche is often overlooked but it's our favourite weekend supper in so many ways. Pastry can be made in advance and in fact improves with time to rest in the fridge. The choice of filling is infinite and an economical use for leftovers at the end of the week… What better way to elevate the lonely leek, the last bit of brie and the solitary slice of smoked bacon hiding at the bottom of the fridge?
Shortcrust
Despite pastry's difficult reputation, making shortcrust is simple. Use half the quantity of butter (fridge cold, and cut into small pieces) to plain flour. The trick is to rub it into the flour as quickly as possible until the texture is sandy. Then add just enough cold water to bring it together into a firm dough. Wrap in cling film and rest in the fridge. If you make your pastry in advance this is the best fast food for a summer's evening. Simply roll out and blind bake the tart case in a hot oven (200C) then pour in eggs whisked with a generous glug of cream or milk and a good pinch of sea salt, scatter your chosen fillings and bake in a gentler oven (160C) until just set.
Music to cook to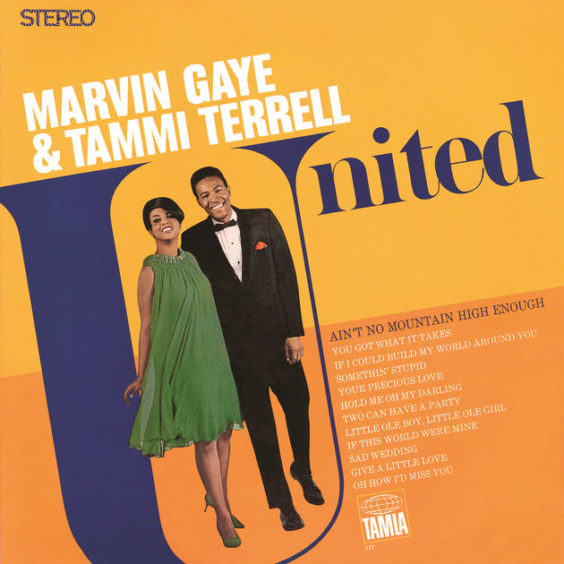 Ain't No Mountain High Enough by Marvin Gaye and Tammi Terrell because it makes me sing, it makes me smile and best of all it makes me feel inspired to keep trying.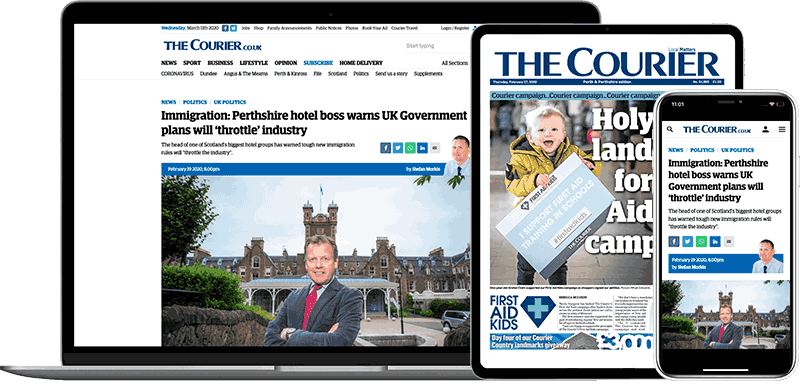 Help support quality local journalism … become a digital subscriber to The Courier
For as little as £5.99 a month you can access all of our content, including Premium articles.
Subscribe