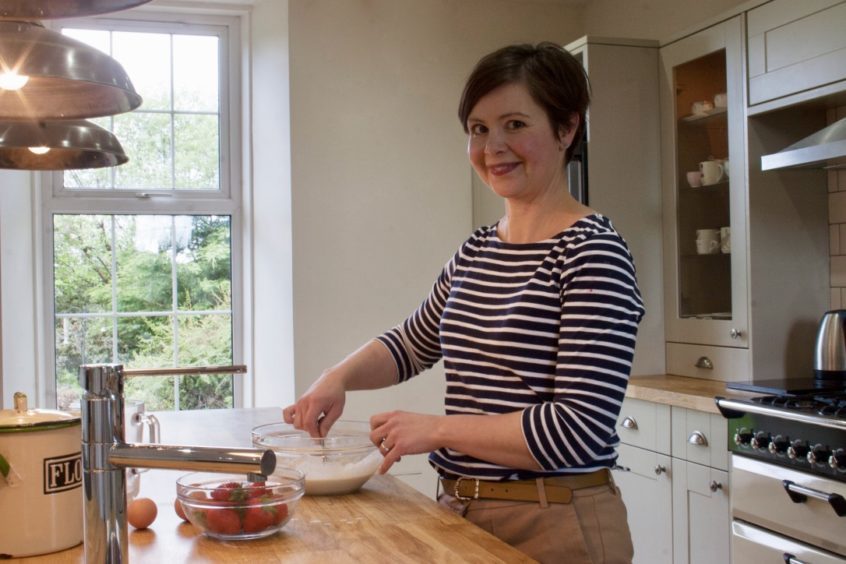 Catherine Devaney shares a recipe from a kitchen in the Fife countryside
Foraging
When we first swapped city life for rural Fife, then unencumbered by small people, we were still really just townies with wellies and a labrador puppy.  It's taken a while but as our children grow up with the wilderness around them, our own connection with the wild larder around us has deepened.  I'm constantly surprised by their ability to remember different flowers and plants, having a seemingly innate memory for nature.  Children seem to be instinctive little foragers; ours competing with each other to find the sweetest brambles or the most beautiful wood sorrel, turning weekend walks into bold foraging missions.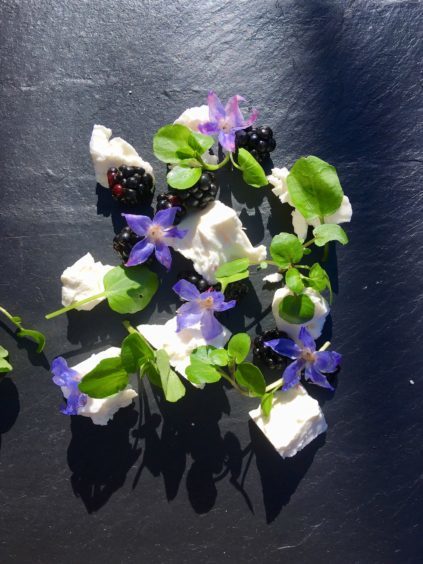 Wild foods
Foraged herbs, flowers and berries add an element of wild beauty to a dish as well as different, sometimes unexpected, little punches of flavour. Wood sorrel has small distinctive heart shaped leaves, a little like clover. Sorrel, derived from the French word for sour, has a sharp and sour taste reminiscent of sour apples and lemon. It makes a beautiful garnish and pairs perfectly as the finishing touch for foraged chanterelles sauted lightly in butter. Borage flowers, or starflowers to give them their prettier name, are another of the children's favourite wild foods.
They have vivid blue petals and add a burst of fresh cucumber flavor, beautiful dotted in a salad of salty feta and sweet dark brambles.  Once autumn gets underway and the rosehips ripen it will be time to make syrup and put up gorgeous bottles of pale pink floral fruitiness, ready to drizzle over ice cream or some grown up pannacotta.
Music to cook to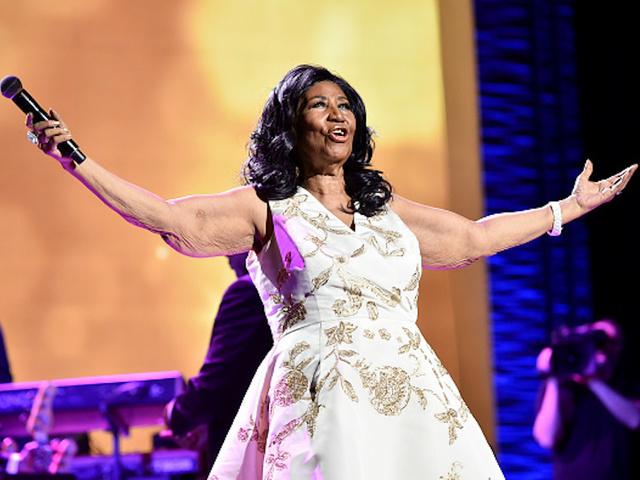 Respect by Aretha Franklin, in honour of the great Queen of Soul.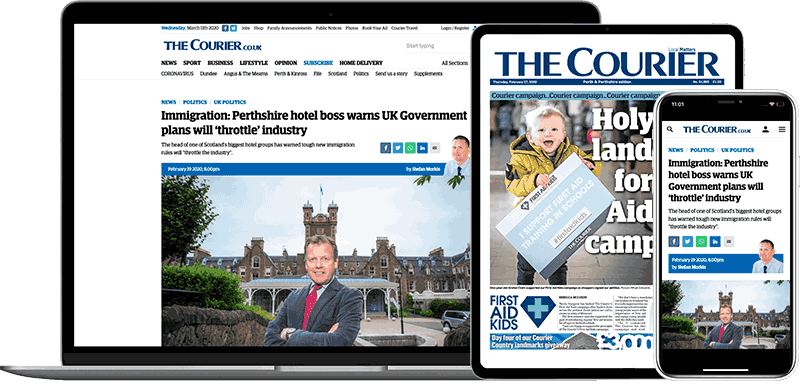 Help support quality local journalism … become a digital subscriber to The Courier
For as little as £5.99 a month you can access all of our content, including Premium articles.
Subscribe