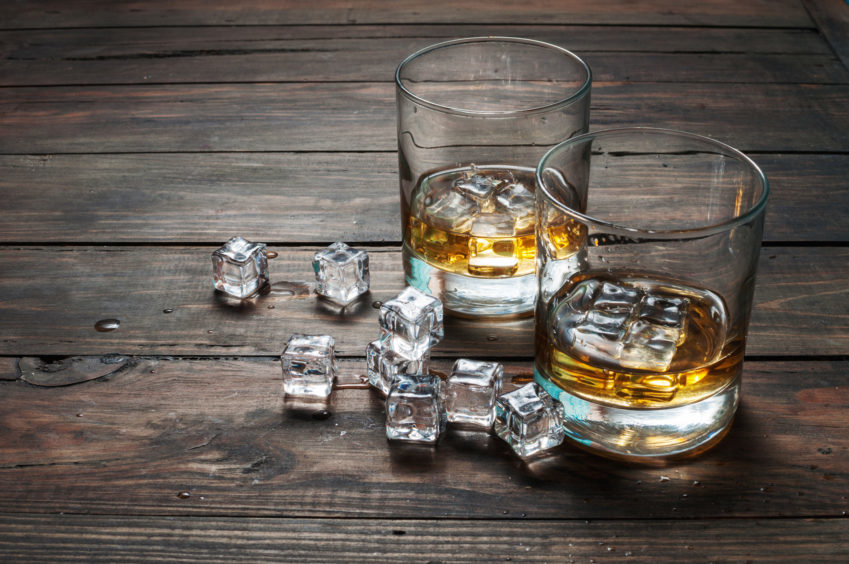 Once in a blue moon, whisky history buffs like me stumble unexpectedly upon an unknown goldmine. That happened a few weeks back on a quiet, cobbled street in Belfast when I passed a whisky shop called, whimsically, The Friend at Hand. I went in – and it was an hour before I emerged.
But what an hour. That shop housed the biggest collection of long-vanished Irish whiskies I have ever seen. When I raved to the manager about his wonderful selection, he said, "You should visit the Harp Bar opposite." I did, and was bowled over by the amazing collection of old bar mirrors emblazoned with bygone whiskies, plus 1001 other items of Irish whiskey memorabilia.
Both shop and bar are the creations of Willie Jack, a gruff, bluff, balding character with a fascination for Irish, particularly Northern Irish, whiskies. Ireland, proportionately, lost far more distilleries than Scotland after independence in 1922, when Britain stopped importing Irish whisky.
Ironically, Ulster whiskies were also hit – possibly because drinkers didn't know where in Ireland individual whiskies came from, plus steep taxes and an "anti-liquor" mood gripped the UK, which also badly hit Scottish distilleries. Add the long years of US Prohibition and whisky distillers everywhere faced the perfect storm.
The Friend at Hand is actually both whiskey shop and museum. I was told all whiskies in the shop's long rear alcove were not for sale, and I can understand why. They were a treasure trove of lost Irish whiskies, many a century or more old.
Interestingly, one distiller – Shane Braniff, Echlinville Distillery, Portaferry, Belfast – has bought the Dunville's name, one of the city's great bygone whiskies, and is bottling several expressions. The whiskey comes from Cooley in Co Louth, then matured in sherry or other special casks. The bottles carry reproductions of original Dunville labels, so I did a big double-take when I first saw them.
I then enjoyed a pint at the Harp Bar, located in the city's former Old Bushmills offices, and admired its classic décor (red velvet seating, parquet flooring) and its countless whiskey mirrors.
All I can say is, whenever you're next in Belfast, head for Hill Street, near the cathedral. Both The Friend at Hand and The Harp Bar are well worth a visit.