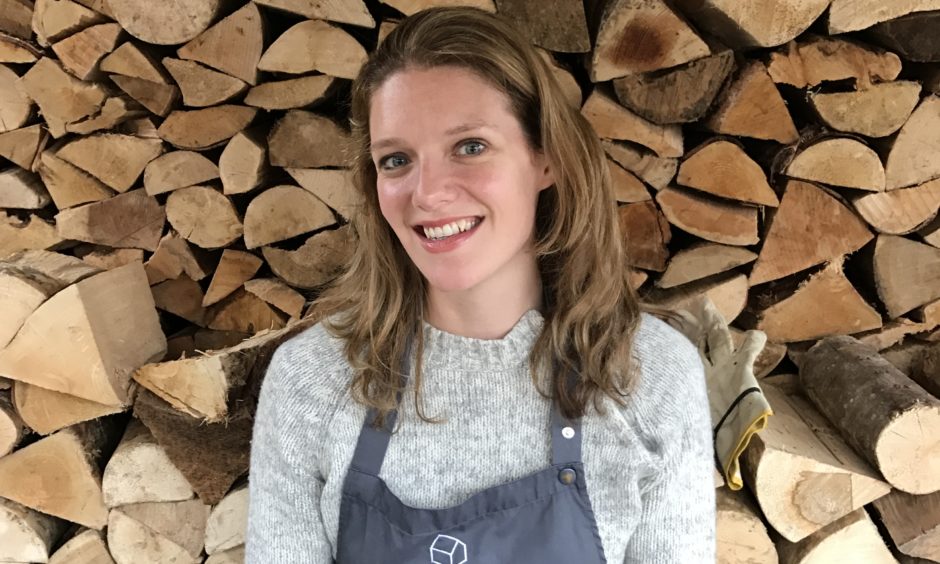 Rachel Rowley, husband Chris and brother-in-law Andrew run Ballintaggart Farm and The Grandtully Hotel in Perthshire
Anticipation
These past few weeks have been all about preparation and anticipation which seems fitting as we're on the brink of Advent. It's just hard to believe we're fast approaching the end of another year! In the garden, we've pulled out bedraggled plants, saving seeds and tubers for next year and planting layers of tulip bulbs and sunny daffodils, a reminder that colour will return. Our purple sprouting broccoli is in full harvest and we will be pulling Jerusalem artichokes and potatoes soon too. We've enjoyed breakfasts of Isle of Mull cheese and celeriac fritters with our own poached eggs and homegrown kale, and porridge with apples and elderberry syrup to start our days.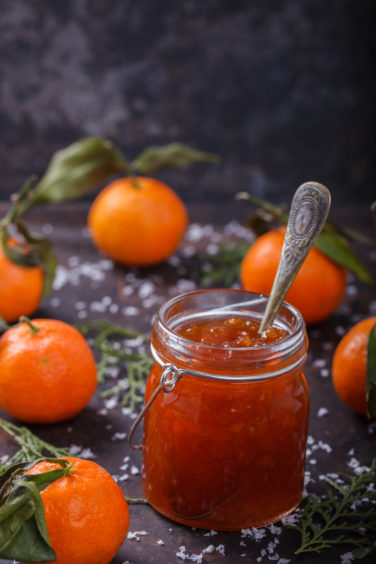 Winter
We have just launched our winter menus including confit turkey leg, citrus and juniper stuffing or organic spiced mutton pie, winter squash, sprout tops. At Ballintaggart Farm, we're cooking crowdie and chestnut ravioli with sage butter and toasted seeds, and local organic pork, caramelised celeriac, sprouts, garden herbs and almonds. On the other side of the kitchen, we'll be stirring our Christmas cake and puddings and batch making preserves for our shop and to give as gifts – we're trying a new whisky and orange marmalade, a new vibrant piccalilli and a classic chutney to go with cheeseboards over the festive period.
Music to cook to: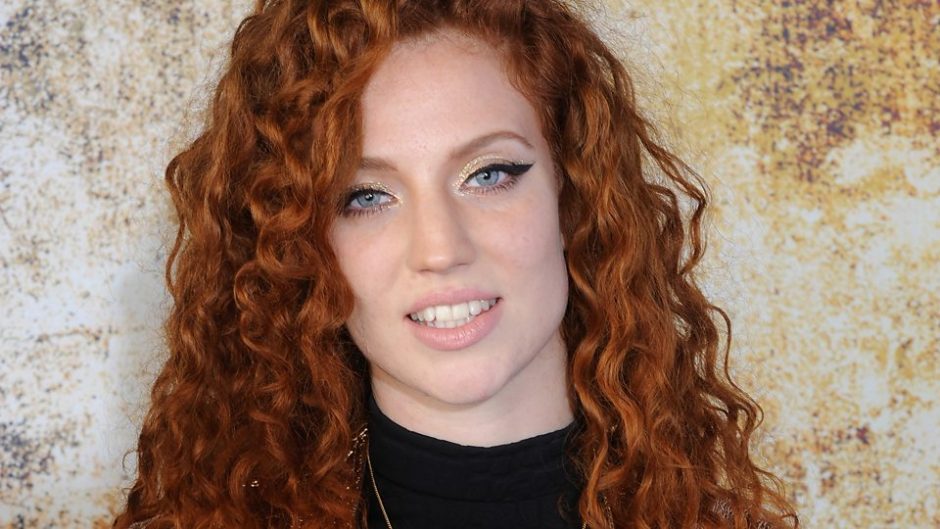 We're listening to Jess Glynne and dancing around the kitchen with our children – Eva, Anna and Nathaniel!