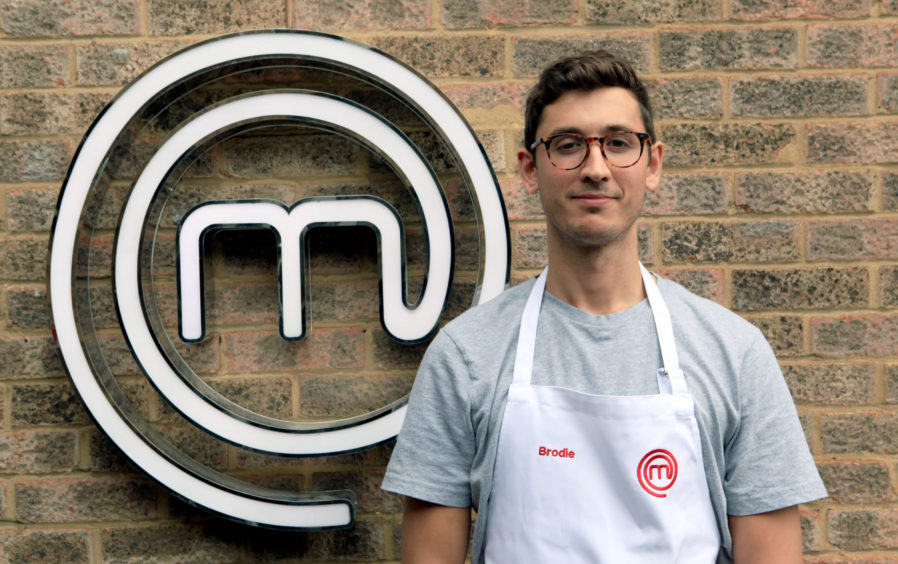 Brodie Williams is from Cupar and reached the semi-finals of MasterChef
Christmas accompaniments
This week, let's look at accompaniments for Christmas dinner. Every one has their own version of "the best" roast potatoes. But my way has always been to use Maris Piper potatoes, par boil them, rough them up, and cook in duck fat –  ensure the fat is really hot in the oven first.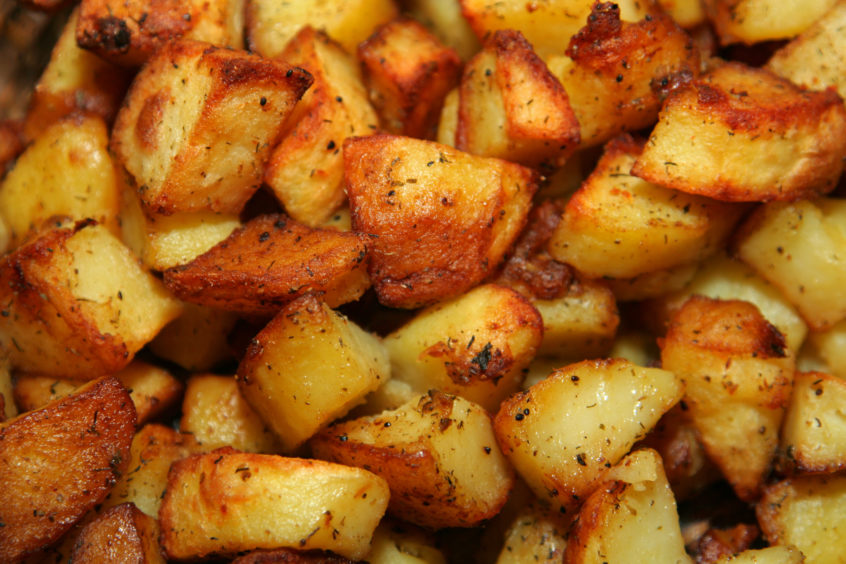 A really simple way to cook sprouts is to chop them in half, then finely slice them. Then toss in a pan of oil or butter, and season. They won't take long and they'll retain some crunch. This can be jazzed up with the addition of bacon and/or chestnuts.
Skirlie stuffing
My mum, and her mum before her, always makes skirlie stuffing when roasting poultry. I'm sure lots of people know it well, but for those who don't, it's a simple stuffing made from pin-head oats (steel cut), fat, onions, and lots of salt. Start by melting quite a lot of butter in a pan and add the finely chopped onions or shallots until soft and translucent. Finely pour in the oats and coat with the butter and onions, and season well. This can then be used to stuff the turkey, where it'll absorb all the wonderful flavours. Alternatively bake in the oven at a low temperature for an hour or so.
A very Happy Christmas when it comes and see you next year.
What to eat in December – apples, Brussels sprouts, cranberries, pears, pumpkin, turnips, wild mushrooms, game, goose, Guinea fowl, turkey, scallops
Music to cook to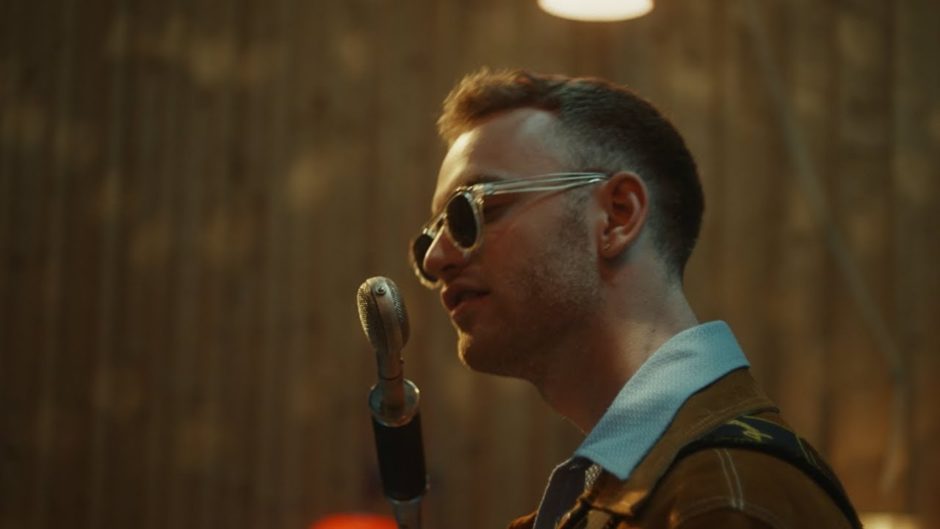 Tom Misch – It Runs Through Me (Feat. De La Soul. This infectiously funky guitar-led piece is something I enjoy on so many levels.
Instagram handle  – @brodiecooks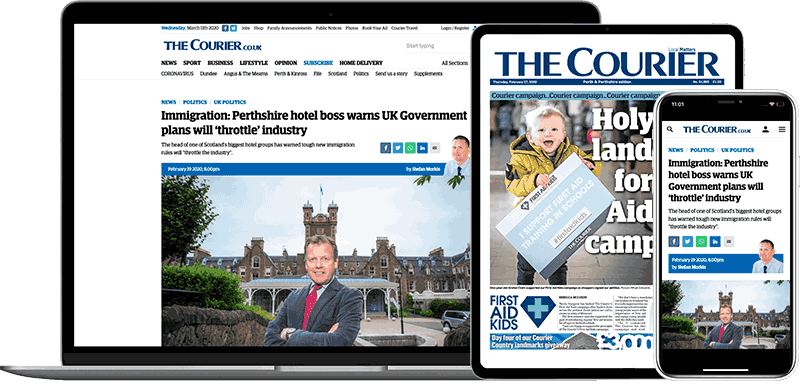 Help support quality local journalism … become a digital subscriber to The Courier
For as little as £5.99 a month you can access all of our content, including Premium articles.
Subscribe