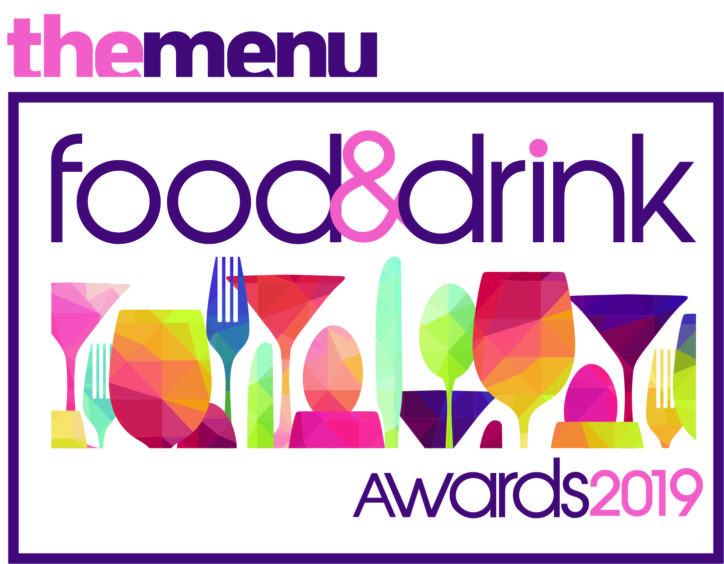 As we look forward to the Menu Food and Drink Awards 2019, two students tell Caroline Lindsay why they have chosen a career in the hospitality industry.
If you're shopping at Morrisons in St Andrews, look out for baker Kevin Bruce. But when he's not baking or advising customers on the best breads, he's studying at Dundee and Angus College to further his skills and knowledge.
"I'm studying SVQ level 3 patisserie and confectionery, Kevin, who enrolled for the bakery apprenticeship programme Morrisons offered, explains. "The course involves learning in depth about the various skills needed to be successful in a patisserie and confectionery kitchen through practical experience.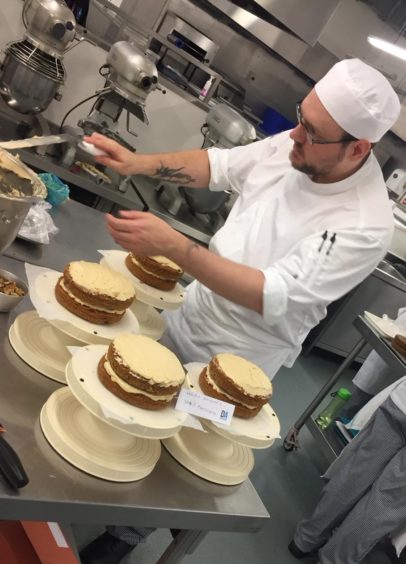 "It also helps to gain an understanding of how a business processes and costs their menus through various projects worked upon during the course," he continues.
"I wanted to expand on what I had learned from working at Morrisons be able to move on to more complex deserts and confectionery products, while still learning more about bread and dough products.
"I've always been a creative person and enjoy working with my hands, so baking become a natural progression of those two drives."
Kevin, 30, firmly believes it's important for the future of the food industry to attract the next generation.
"This industry thrives on fresh ideas," he says. "There are lots of great baking and cooking techniques that have been mastered over the years and without a new generation to pass these on to, they may be lost or forgotten.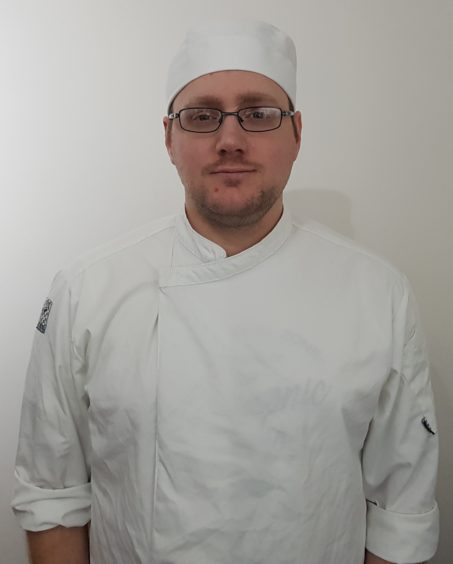 "Yet these are always ideas that can be expanded on or added to, to create new and exciting horizons for the food industry.
"The Courier Menu Food and Drink Awards reflect the growing food culture and restaurant boom within the area, as well as highlight the area's fantastic suppliers and producers."
Proving the versatility of his chosen career, Kevin aims to work offshore as a night baker once he graduates.
"I would like to one day own a small business making cakes and other patisserie products," he reveals. "It would be very fulfilling to have worked my way up from being a bakery assistant in a big company, to using all the skills and knowledge I have learned over the years and turning that into something successful for myself.
"I highly recommend anyone wishing to get into the food industry to look at courses Dundee & Angus College offers. While I've only had experience with the patisserie and confectionery course, I can say for certain that it has only inspired me to push myself further.
"The course leader, Albert Close, has such a love for the food industry it compels you as a student to engage and learn more.
I am excited to continue and finish this course and for what the future holds for the food industry as a whole."
Food scientist Steven Muir is approaching the end of a PhD project at Abertay University which has involved gathering consumer data to aid selection of emerging potato variants for Agrico UK.
"My PhD was on the mapping of the potato varieties according to their sensory characteristics and consumer preferences. This allowed me to develop a powerful potato selection tool," says Steven.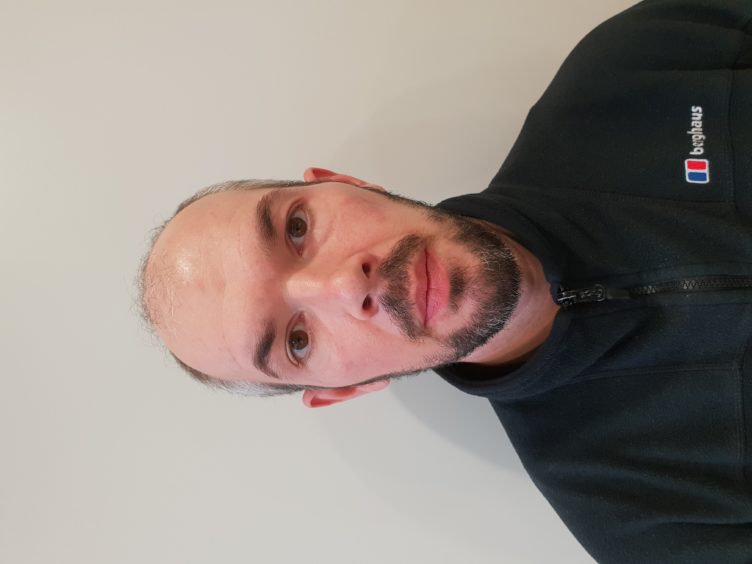 Believing that in the food industry new product development should be consumer driven if it is to succeed, Steven, who studied nutrition at Robert Gordon University in Aberdeen, explains:
"Breeding new potato varieties is a form of new product development.
"It was recognised that there was a gap in knowledge at Agrico regarding consumer acceptability of potatoes and what potato attributes are desirable by the consumer," he continues. "If we know the characteristics of a potato variety, we can check at a glance whether it will be liked by the consumer or not. This is a powerful tool for the potato breeder and marketer."
Analysing why it's important that the food industry continues to attract today's youngsters, he says: "The whole industry turnover is currently £14.7billion, aspiring to be over £30bn by 2030 so it is vital it attracts the next generation.
Steven is looking forward to the Menu Food and Drink Awards: "The awards are great for raising awareness of the work that goes on behind the scenes at food and drink companies," he says.
"It's also a good opportunity to learn about the versatility of these companies and what they contribute to the region."
There's still time to get your entries in for the Menu Food and Drinks Awards 2019, to be held at the Old Course St Andrews on March 28. The closing date is January 11 – and remember, entry is free!