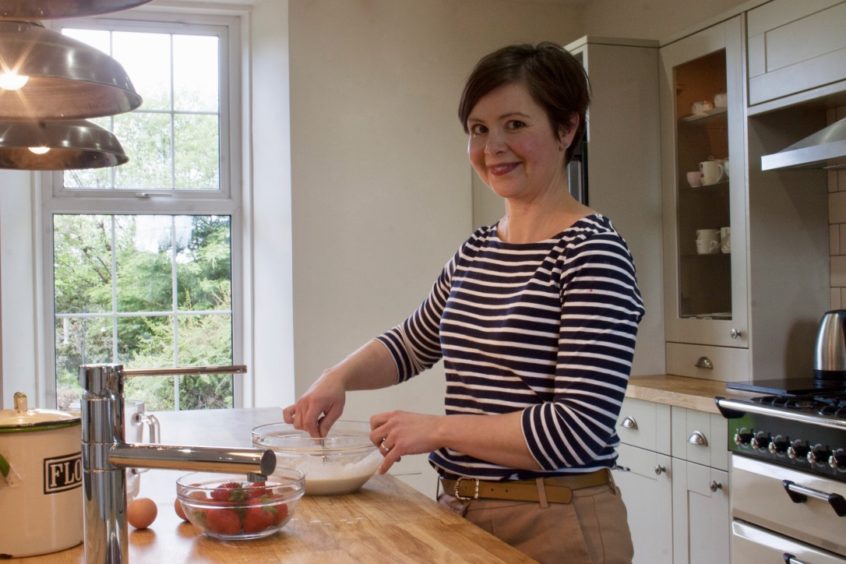 Catherine Devaney shares a recipe from a kitchen in the Fife countryside
Twelfth Night
It's tempting to feel blue at the beginning of January but there is still so much to enjoy. As the twelfth night approaches and the festive madness ebbs away this is the time to find an open fire to sit beside, pour a large glass of something red and eat the most comforting food midwinter has to offer.
Shin of beef slowly braised with fresh rosemary, red wine, shallots and root vegetables makes the most delicious stew for freezing nights, eaten with potatoes mashed with lashings of butter and cream. I find myself craving simple accompaniments, winter greens like kale and chard, wilted and warmed through in a silky emulsion of cream and butter, with a generous pinch of sea salt.
Soda bread
The maximum comfort factor lies in the bread used to mop up the gravy; crusty buttered hunks of warm soda bread made for dunking. Soda bread is easy and incredibly satisfying to make, with neither yeast nor proving time required. Whisk 200g wholemeal flour, 300g plain flour and one teaspoon each of bicarbonate of soda and salt to combine.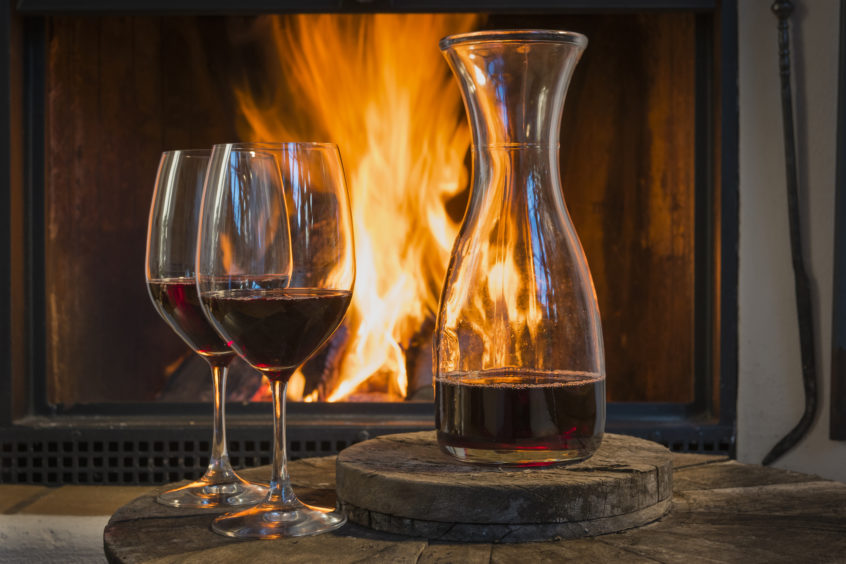 In a jug stir together 300ml natural yogurt and 200ml whole milk, add to the flours and mix to form a sticky dough. On a floured surface, shape it into a round and score to the top to make a cross. Dust with flour and bake at 200C for 45 minutes or until golden, crusty and hollow sounding when you tap the bottom.
Music to cook to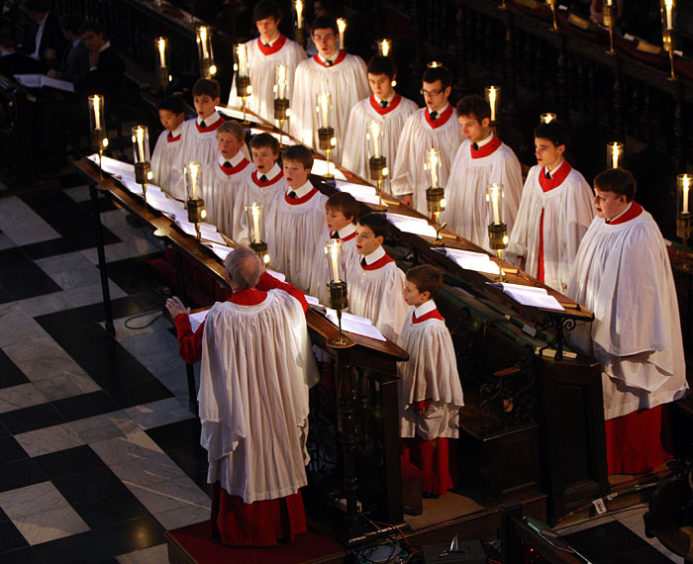 In the Bleak Midwinter by the choir of King's College, Cambridge because it's such a beautiful carol and so fitting for the 12th night of Christmas, baking bread on a dark January afternoon.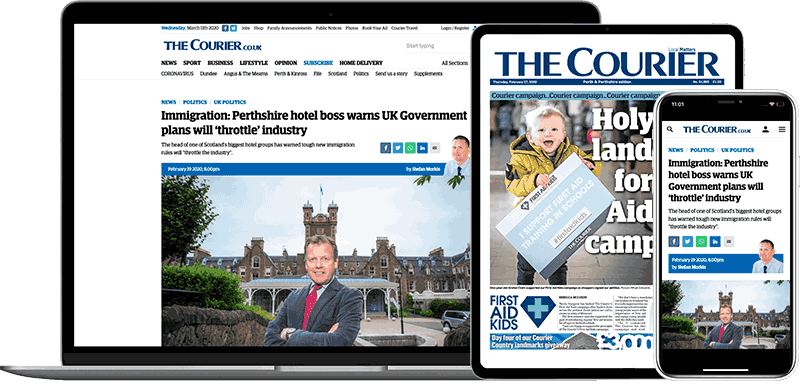 Help support quality local journalism … become a digital subscriber to The Courier
For as little as £5.99 a month you can access all of our content, including Premium articles.
Subscribe