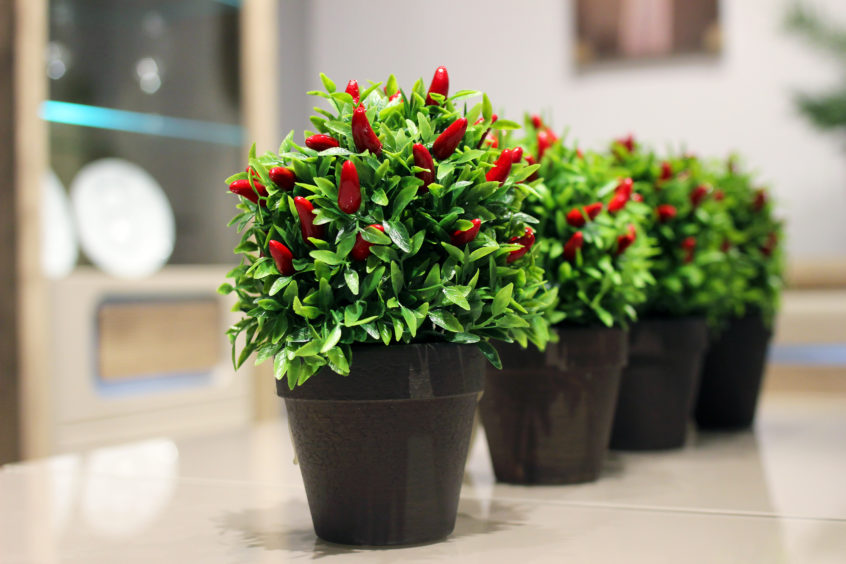 Discover a variety of edibles you can grow in any space
Many people would love to grow vegetables, but simply don't have a big enough garden, or in some cases, don't have an outside space at all. Lucky, there are many crops that will grow happily in pots and on windowsills, so even a tiny home plot is possible!
Carrots
You may think you need a substantial veg patch to grow this crop but certain varieties are suitable for containers, especially those that are short-rooted. Fill up the pot with good-quality compost, and this removes the issue of stones in the soil, which can cause carrots to fork.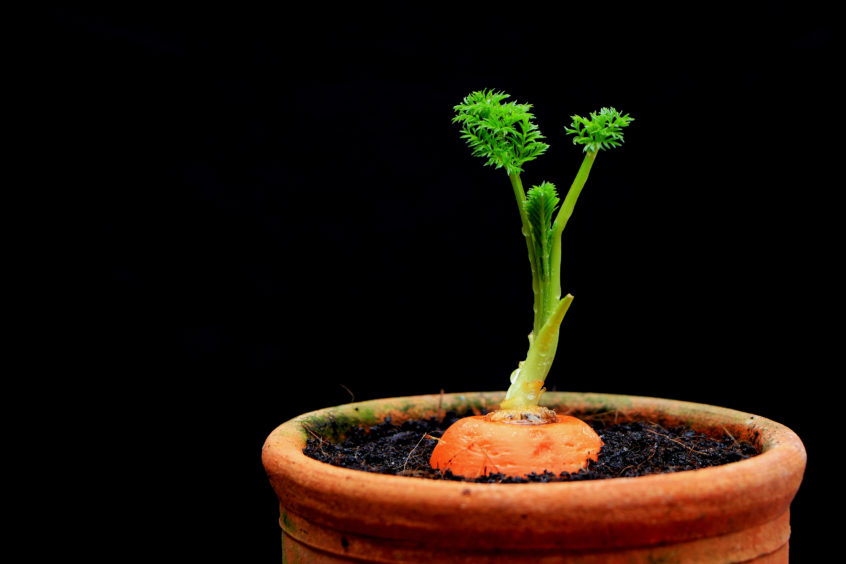 The varieties 'Nantes' and 'Amsterdam' can be grown in pots. You will need to thin out your seedlings – check the packet instructions for the correct spacing for the type you choose.
Potatoes
It may be surprising to learn you don't need a large allotment plot to grow spuds, but  they do brilliantly in pots! Containers need to be of a sufficient size to allow the tubers to develop, so you should be careful not to plant too many in the same container. The rule of thumb is that a pot with a diameter of 30cm can have one tuber planted in it. The number of potatoes per container can then be increased with size, in proportion to this figure.Remember to chit seed potatoes before you plant them – February is the perfect time to do this.
Tomatoes
This container crop is a must-have for any garden, patio or balcony. Many types grow well in pots, from the small-sized 'Red Cherry' to the larger 'Moneymaker'. Seeds can be sown in trays in a heated propagator, then moved to a greenhouse. Crops should then be moved to 23cm pots, or you can also use grow bags if preferred.
Many of the plants producing smaller fruits do well in pots – 'Gardeners Delight' is a heavy cropping variety and 'Sweet Million' AGM is known for its delicious harvests. You can also cultivate beefsteak tomatoes in containers – try the type 'Ferline' for a larger sized fruit. Some will also grow in hanging baskets, such as the aptly named 'Tumbler' variety, so you can then make the most of available space as well as create an attractive feature.
Herbs
Herbs are a perfect container crop, as you don't even need an outside space to grow them – a sunny, warm windowsill will do just right. Sow seeds in pots, which have drainage holes, into good quality compost, water and let them warm up in the sunshine. They don't like having wet roots, as this will cause them to rot, so be careful waterlogging doesn't occur.
Basil is a popular herb to grow on the windowsill – you can sow seeds indoors towards the end of this month in a 7-8cm pot, each seedling should have their own container when larger. Pick the leaves when you want to use them in recipes, but be mindful of the plant, not stripping all the foliage at once.
Chillies
This hot, spicy crop develops well when grown in containers on sunny windowsills. If starting your chillies from seed a small 10cm compost-filled pot can be used. Heated propagators are great for germination, and then plants can be put on a warm windowsill. Individuals should have their own container when sufficiently developed – once roots have poked out of the hole in the 10cm pot they are ready to be transplanted to a 13cm one. Also remember to stake plants which have grown to around 20cm in height to give them support as fruits develop.
Discover more expert fruit and veg growing advice at growfruitandveg.co.uk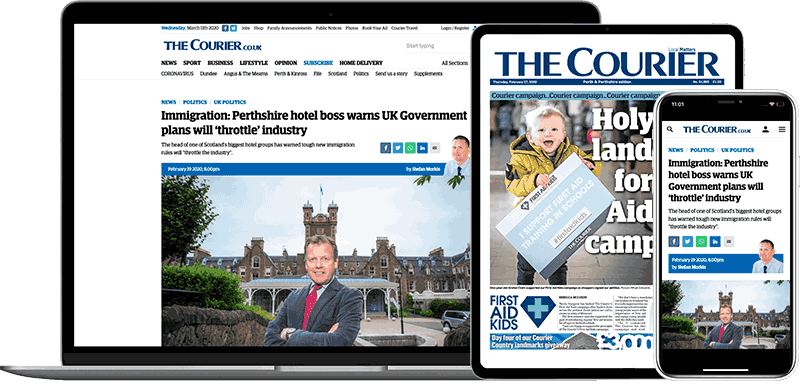 Help support quality local journalism … become a digital subscriber to The Courier
For as little as £5.99 a month you can access all of our content, including Premium articles.
Subscribe