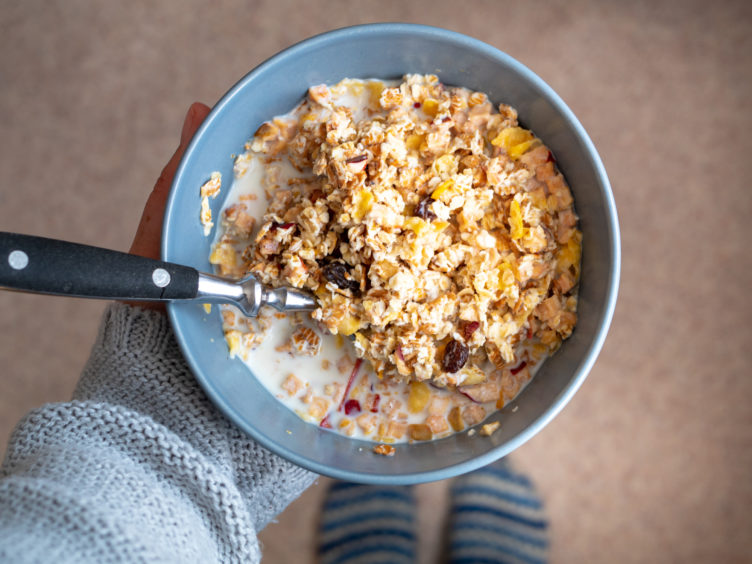 Old Course chef Martin Hollis looks at the origins of Bircher muesli and explains how to make it
Bircher muesli is the most convenient breakfast for whipping up the night before ready to have on the go in the morning. It's wholesome, delicious and so easy!
The word muesli is a Swiss-German variation of the German word "müs" meaning porridge and the diminutive suffix "-li." The "invention" of muesli is credited to Swiss physician and nutritional pioneer, Maximilian Bircher-Benner. The recipe consisted of oat flakes, raw apples, condensed milk, nuts and lemon juice and it led Dr Bircher-Benner to overwhelming improvements in the health of many of his patients.
He determined that much of the sickness experienced by his patients could be alleviated with increased exercise and a more nutritious diet. He was able to heal and prevent disease through a diet rich in raw grains, fruits, and vegetables, and with moderate exercise including walking and gardening daily.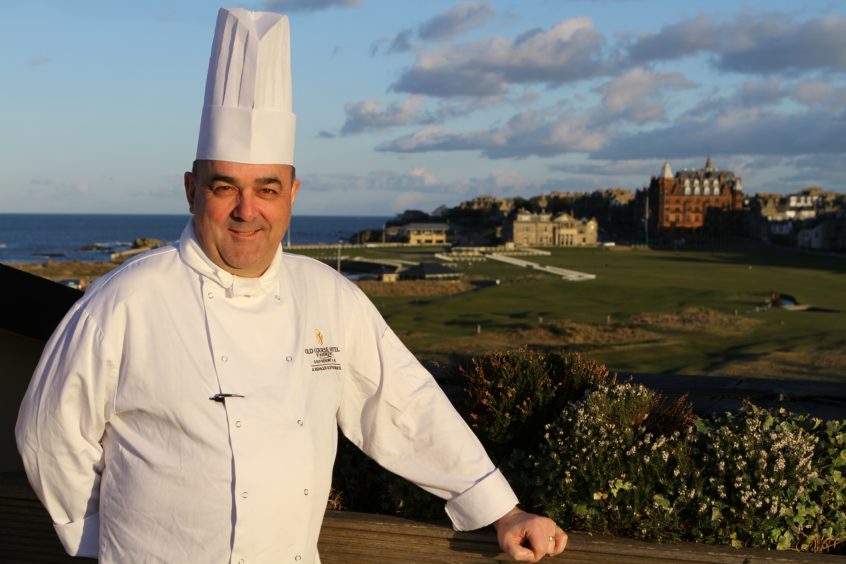 Here's how to prepare Bircher muesli, the original overnight oats, which serves six. You'll need 2 cups (180g) whole grain rolled oats, 1 apple, grated, 1 cup (235ml) milk, 1 cup natural yoghurt, 1/4 cup (25g) raisins, 1 tablespoon chopped walnuts, 2 tablespoons slivered almonds, 1 tablespoon brown sugar, 1 tablespoon honey, 1 tablespoon fresh orange juice.
Combine all ingredients in a large bowl and mix thoroughly. Cover in cling film and place in the fridge overnight. Store covered in the fridge for up to three days or in an airtight container for up to five days.
Suggested toppings include fresh raspberries, chia seeds, fresh blueberries, maple syrup, honey, banana, mixed nuts and seeds.
Chef's tip: Adapt this recipe to suit your tastes or whatever you have lurking in the pantry. Replace the orange with apple or pineapple juice, soy milk for a non-dairy alternative. Add some toasted shredded coconut, diced dried apricot or any dried fruit you fancy.
Give your overnight oats one final stir after taking them out of the fridge to ensure all that chewy, crunchy, mushy goodness is well combined and you've got all those great textures in each bite.