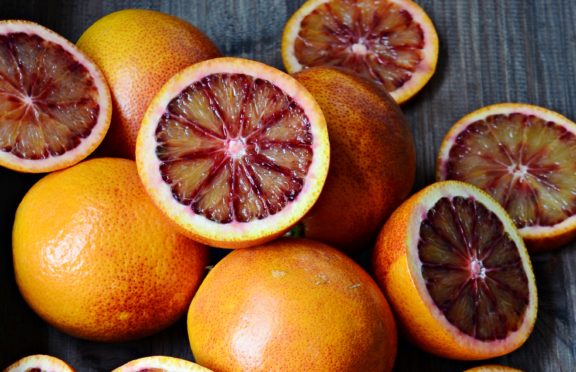 Kat lives in Fife and is passionate about seasonality, local produce and home cooking
Blood oranges
It is often easy to feel at a bit of a low ebb at this time of year, with the buzz of the festive season a distant memory and the prospect of spring still a few weeks away. I need a natural, seasonal pick me up to get me through – blood oranges. These juicy gems of January are just what's required to make you feel vitalised and full of health again – not to mention how beautiful they are when you cut them open, each one with its own unique red patterned streaked flesh, their sweetness and juiciness is unbeatable.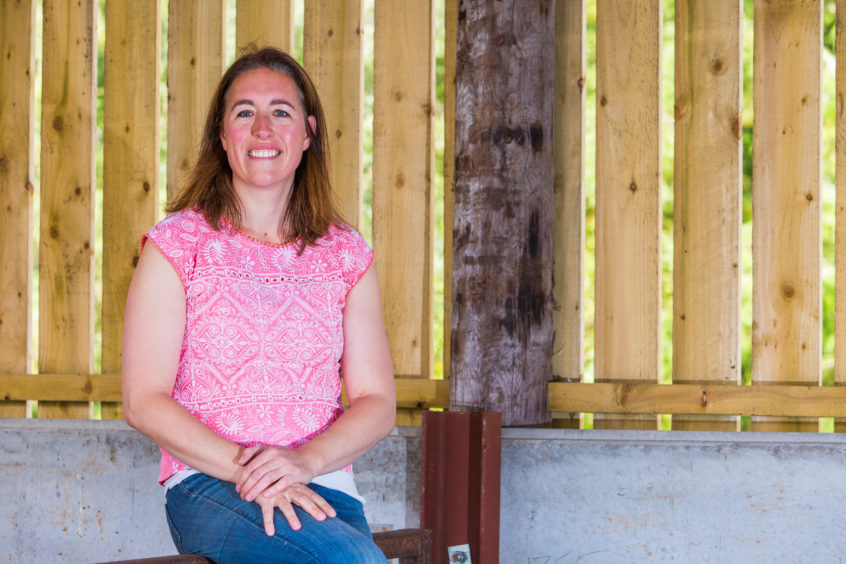 Recipes
A quick search online will reveal many recipes for their use; my most recent experiment was to opt for a salad of roasted carrots, fennel, spelt and blood oranges. I decided to add my own twist with a crumble of salty feta cheese on top. This is the perfect salad to serve with a roast chicken and combines all you need into one tasty side dish.
Last year I made some blood orange marmalade and, while it tasted good, I felt it didn't preserve the beautiful redness of the fruit. My next recipe to aim for will be a blood orange and chilli jam to serve with cheese and biscuits.
Songs to cook to

Can You Run by The Steel Drivers, which is both upbeat and pensive at the same time, fitting for my January mood.