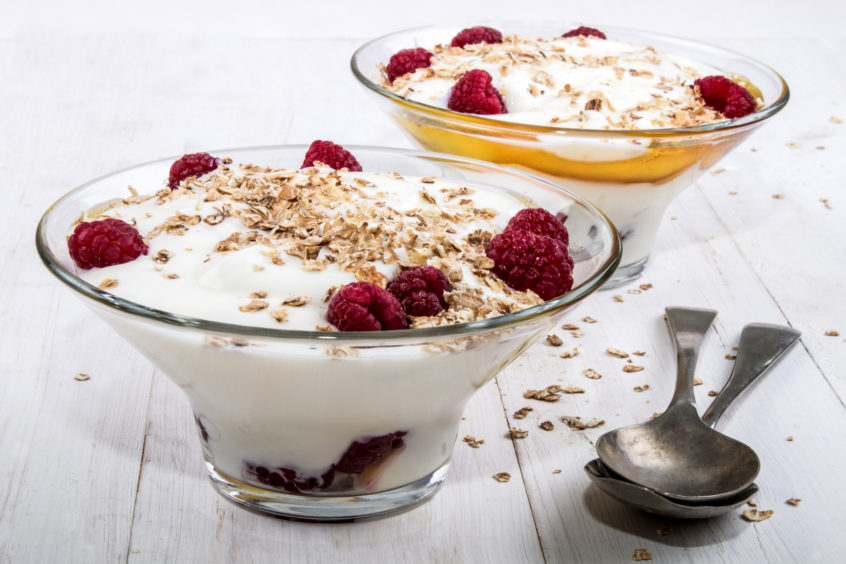 Scottish Thistle Award Regional Ambassador, Wendy Barrie is founder of the Scottish Food Guide
Scotland has always had so much to offer. Indeed in days gone by, Scots were among the healthiest on the planet and we have the potential to be so again if we eat sensible, balanced and unprocessed foods.
Recently I had the opportunity to share a selection of our best local produce at ny food studio in Aberdour with Swedish guests from the hospitality industry as part of their food tourism experience.
They sampled home baking and Campbell's Bakery in Crieff's Selkirk Bannock, farmhouse cheeses with Stockan's Orkney oatcakes, and watched cranachan being made.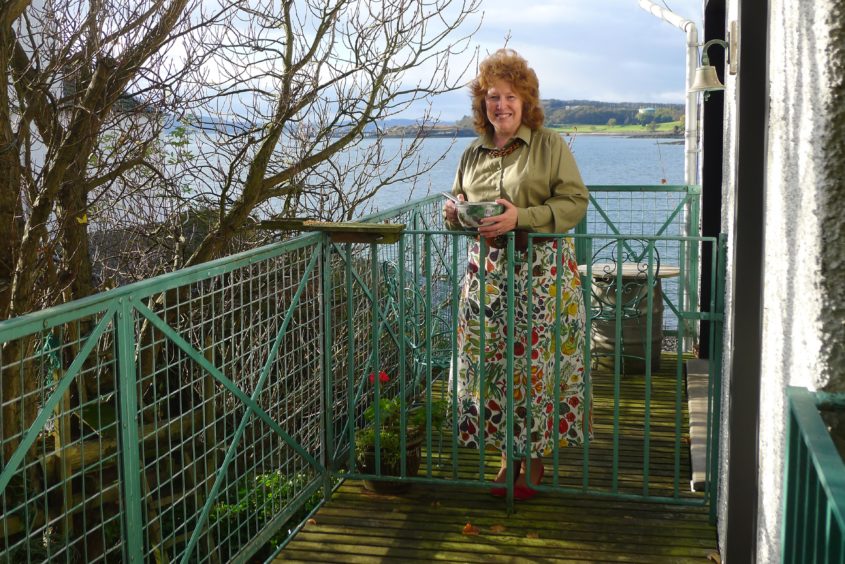 A film crew came with them and I invited along Jack from Ardoch Hebridean Sheep, Kinross-shire, to share with them the story of this heritage breed. They complemented the flavours of both the Hebridean and Boreray lamb he brought along.
We had a great time with so much knowledge to share and experiences to pass on. Many of the challenges are the same: local abattoirs closing down, fair prices for the farmer and the need for the consumer to appreciate the value of quality food. Heritage meats may be more expensive per kilo but even with a slightly smaller portion on your plate you will be rewarded with its far superior flavour.
Fife is home to Scotland The Bread's heritage grain production, Scottish heritage wheat available for breadmakers to buy for the first time in over a century! With rare breeds, vegetables, seafood, beverages and grains, our regions certainly have much to celebrate, as the Swedes discovered.
Songs to cook to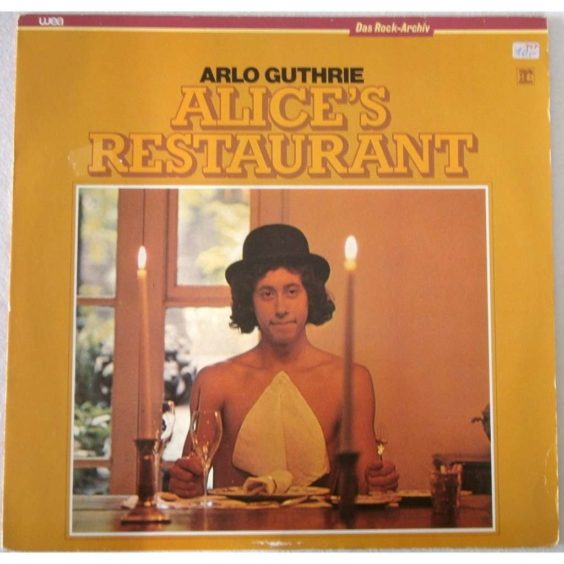 – Arlo Guthrie's Alice's Restaurant. The zany music seemed to fit my mood!
www.wendybarrie.co.uk; www.scottishfoodguide.scot