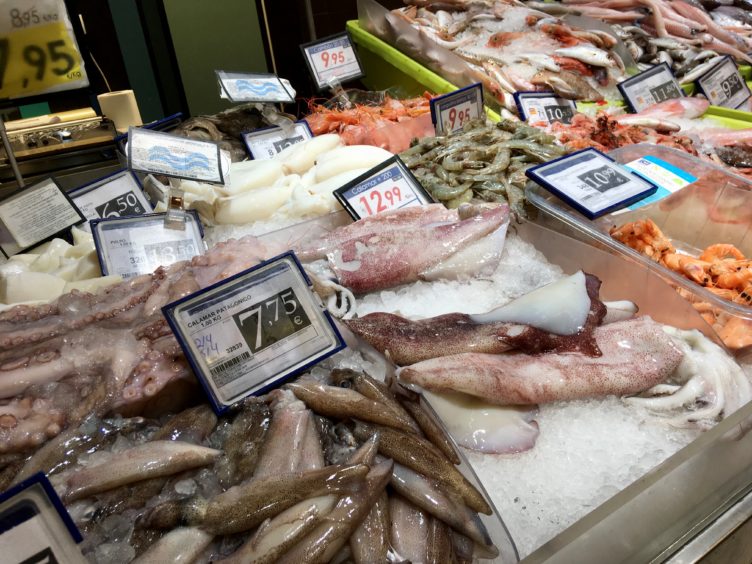 If challenged to make seafood paella with ingredients bought from my local supermarket I would probably fail miserably. It would be impossible, in our corner of Fife, to find the Aladdin's cave of ingredients we encountered this week in a little supermarket in rural Spain.
Piles of whole glistening fresh squid, gleaming black mussel shells the size of my palm, nets of fresh clams, lively langoustines, gigantic king prawns in the shell, saffron, enormous garlic bulbs, the freshest parsley and almost a whole aisle of Spanish chorizo. Not to mention the hake, monkfish and cod all looking up at me with surprisingly clear eyes.
Yet Scottish waters are host to a wealth of native fish and shellfish, all available if you know where to look. In the past I've managed to buy lobsters and langoustines just off the boat in Pittenweem, for a very fair price, simply by knocking on the door of the fish market office at the harbour and asking nicely.
Langoustines are simple to cook, just drop them whole in salted boiling water for three to four minutes, for a rustic but decadent treat.  Our favourite way to eat them is with a pot of garlicky aioli for dipping and some crusty bread (and don't throw away the shells because langoustines make the best shellfish bisque). This time I'll be adding some Mediterranean sun by squeezing over the Mallorcan lemon I picked at the roadside and smuggled home in my suitcase
Songs to cook to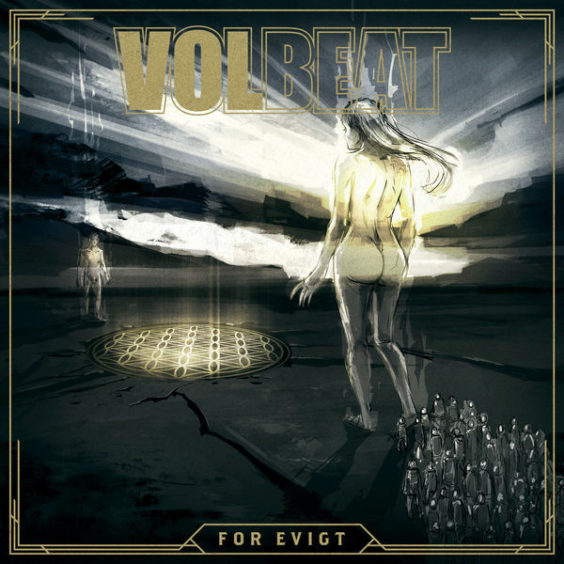 Volbeat's For Elvigt. Definitely not my usual cup of tea but I was recently introduced to this track and find it incredibly motivating.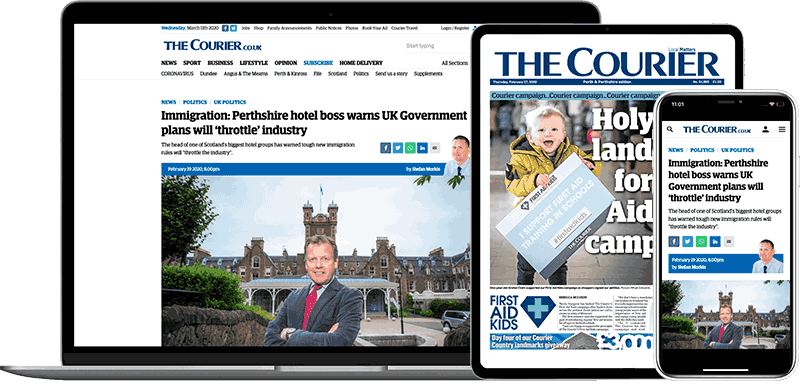 Help support quality local journalism … become a digital subscriber to The Courier
For as little as £5.99 a month you can access all of our content, including Premium articles.
Subscribe