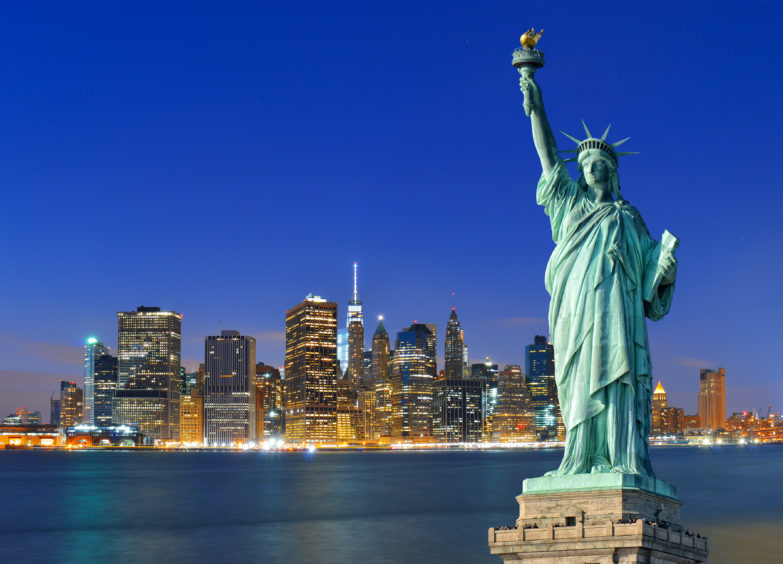 The long-forgotten TV series on Eliot Ness and The Untouchables portrayed the enforcers of US Prohibition as brave, determined men battling the gangster bootleggers who smuggled drink into the States from Canada and Mexico or who brewed low-quality hooch to sell at sky-high prices.
Sadly, the reality was rather different. For 13 years they fought a losing battle, not just against the mobsters — many of whom were killed by rival gang members just as happens in drug gangs today — but also against most of the population, especially city dwellers, who felt Prohibition was foisted on them by a bunch of pious rural fundamentalists. So they found ways and means to get drink anyway.
Legal saloons and bars made way for the clandestine speakeasy—at one point, it was said there were 30,000 in New York alone. People made home-brew, largely by fermenting apple and grape juice, which was still widely available. Doctors were allowed to prescribe spirits for "medicinal purposes" — and charged fat fees to those who could afford them for doing so.
People could also legally buy industrial alcohol which they diluted with any mixer they could get hold of. As a deterrent, the government poisoned such alcohol with methyl alcohol, pyridine and benzene — but some people drank the stuff anyway. Thousands died.
The ultimate hypocrisy was that the politicians who had voted for Prohibition brazenly flouted it. They bought up the stocks of legitimate liquor stores and wholesalers driven out of business to pack their own cellars with every drink their voters were now deprived of. Among them was Franklin D Roosevelt who, thankfully, saw the futility of Prohibition and won the 1932 Presidential Election thanks to, among other things, pledging to scrap it.
He re-legalised wine and beer soon after taking office in 1933 (prompting that year's big hit, "Happy Days are Here Again") and did the same for spirits on December 5, in time for Christmas. Famously, Dewar's of Perth foresaw Roosevelt's intention and anchored two ships laden with Scotch off New York and powered them into port within hours of the presidential repeal.
Ironically, Prohibition still affects the US today. Liquor laws are largely devolved to state, city or county level — and some US localities, even in 2019, are still "dry".